Childhood friends are always special. They are the very first friends you ever get in your life. You get attached to them. You build a connection that has a special place in your heart. Such friends deserve the best from you & vice versa no matter what, don't you think? If it's his or her birthday then it's time to rock with the best you can do. A birthday is one occasion that is incomplete without wishes & blessings. You can wish your friend the best possible with the best possible words. In this, we are going to help you out. We present you with some of the best 50 Birthday Wishes for your Childhood Friend.
1. Some friends are like the precious treasure of life!

You can continue your message with lines like "some friends hang around for years just unwanted while others are purposely kept hold of & cherished every day as if they are some precious treasure. My friend, you know you are that treasure. Happy Birthday to you."
2. Thank you for always being my reason to smile even in the darkest times. Let's join hands & celebrate your special day pal.
3. I hope for your happiness. I hope for beautiful things to come today & forever. Wishing you the happiest birthday!
4. Happiest of birthdays to the most special person in my life.
(These are the simple words that bring about the message beautifully. You can add one or two more lovely messages if you want.)
5. For (mention the number of years) years, we have been friends for this long. I am grateful for everything you have done for me. We did so many things together but today is just your day my friend. I wish you the best birthday ever! 
6. All the breeze & walks we took together. All the (name your favorite snacks) we eat together. All those precious memories we made together. I love you, my childhood buddy. I always will. Happy Birthday to you!
7. You're the blessing in my life, my friend. A Happy Birthday to my blessing. You deserve it!
(The message seems like a blessing itself. Just perfect for the occasion.)
8. Happy Birthday, pal! I hope your day is as wonderful as you are. I'm gonna do my best to make it to your party. I'm looking forward to catching up on the good old days with you soon.
9. You were always by my side. You always tried to put a smile on my face in tough times. Thank you! I will always be grateful to have you as my friend. Happy Birthday (name of your friend).
10. I wish you good luck, good health, good life, and everything good that this world could offer, my friend.
11. Do you remember how fun we used to have? How fun & silly those were? Thinking about it still makes me laugh. Wishing you a very Happy Birthday pal!
12. We are playmates who were the silliest on the playground. You will forever be my playmate! Happy Birthday to you!
13. Congrats on another trip around the sun! May this be the best birthday.
14. I'm thankful that my buddy arrived in this world today. I would have been so bored otherwise.
15. We will never fall apart. I would never leave you & I know so do you. Still fulfilling the promise our younger selves made. It is our friendship, isn't it?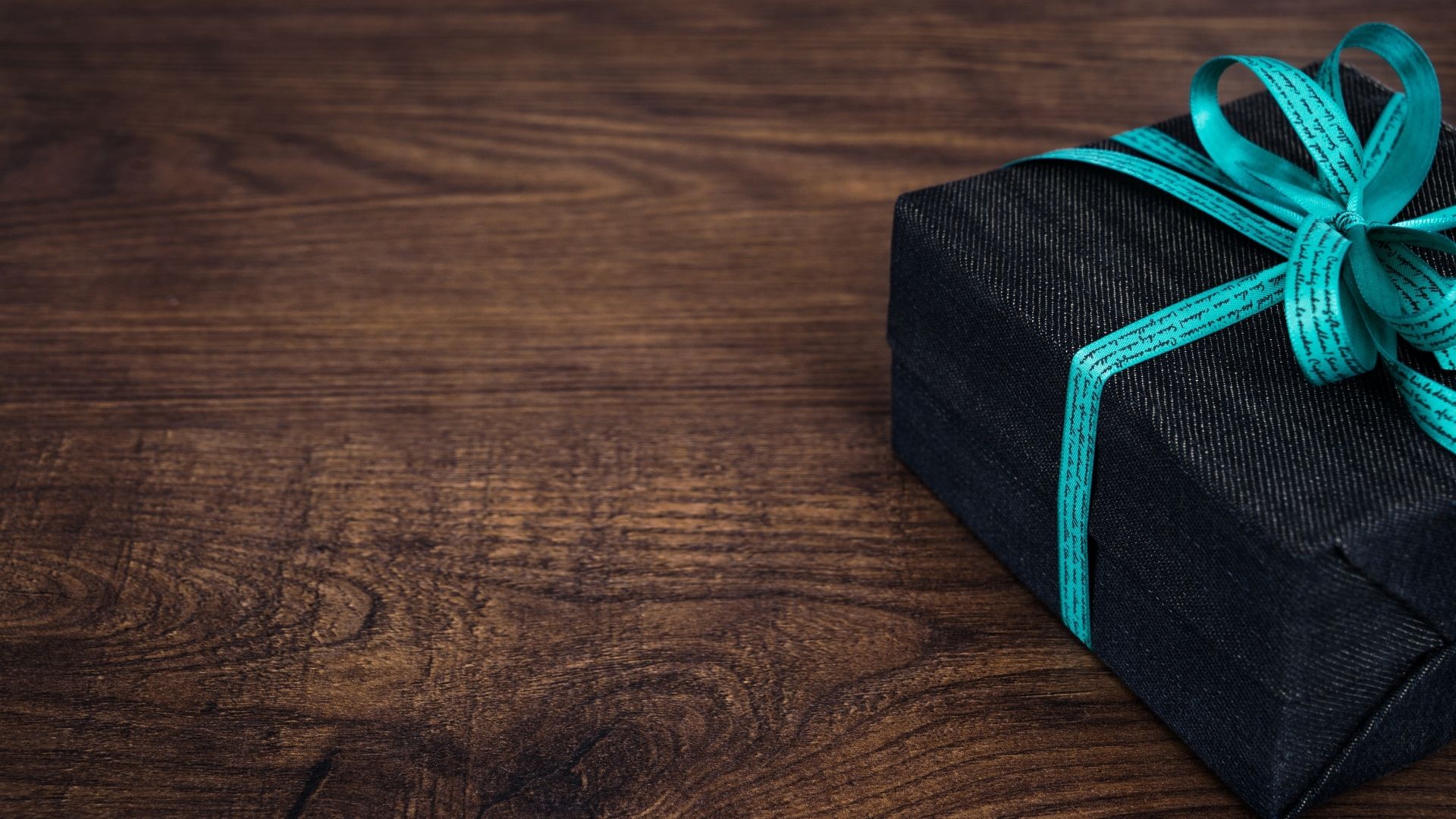 16. I can't wait to celebrate this day with you. Let's celebrate all day long, my friend!
17. Sending you all the love on your birthday my buddy!
18. Happy Birthday to my best friend who has always been with me. You were a part of my childhood & my heart. You always will!
19. Friends come & go but you my friend forever stayed. I cherish our friendship. Happy Birthday to you!
20. All my love & big hugs to you. Congrats to you & your family on your special day!
21. May this year be the best for you. Happy Birthday, pal!
22. It makes me smile thinking of those days. I chuckled every time because of you. Thank you for everything!
(You can thank your friend along with a wish. It comes off as a nice gesture.)
23. I feel lucky, so much lucky, to have you as a companion growing up. May this birthday bring prosperity to you.
24. Cheers to the brightest light in my life. I smile thanks to you. I hope you keep smiling too!
25. Happy Birthday to you! Happy all the cake you can eat today!
(You can add a bit of humor. It makes the wish even more interesting. Nobody wants to miss that)
(Also, have a look at some great birthday wishes from birthday-wishes.net for your best friend and put them in your list.)
26. I may not change the direction of the wind but I wish happiness to change its direction to you. Sending you all the happiness on your day.
27. Congrats! You have completed another year in this world. I am so happy for you, buddy!
28. Whenever I look back in time, I see you there. You are my best memory!
29. Smile, smile, and more smile, today is no reason to stay sad. Happy birthday to my childhood pal (name him or her)!
30. Wishing you the best birthday yet, my friend!
31. Cheers on another milestone in your journey. I wish you the happiest birthday, my friend!
32. We sure need more than one day to celebrate!
33. The world may see it as an ordinary day but not me. This is the biggest day of the year because it's your day!
34. Today is all yours. Today belongs to my favorite person on this planet. Happy Birthday, pal!
35. Happy Birthday to the best friend one could ever have. You deserve every bit of happiness.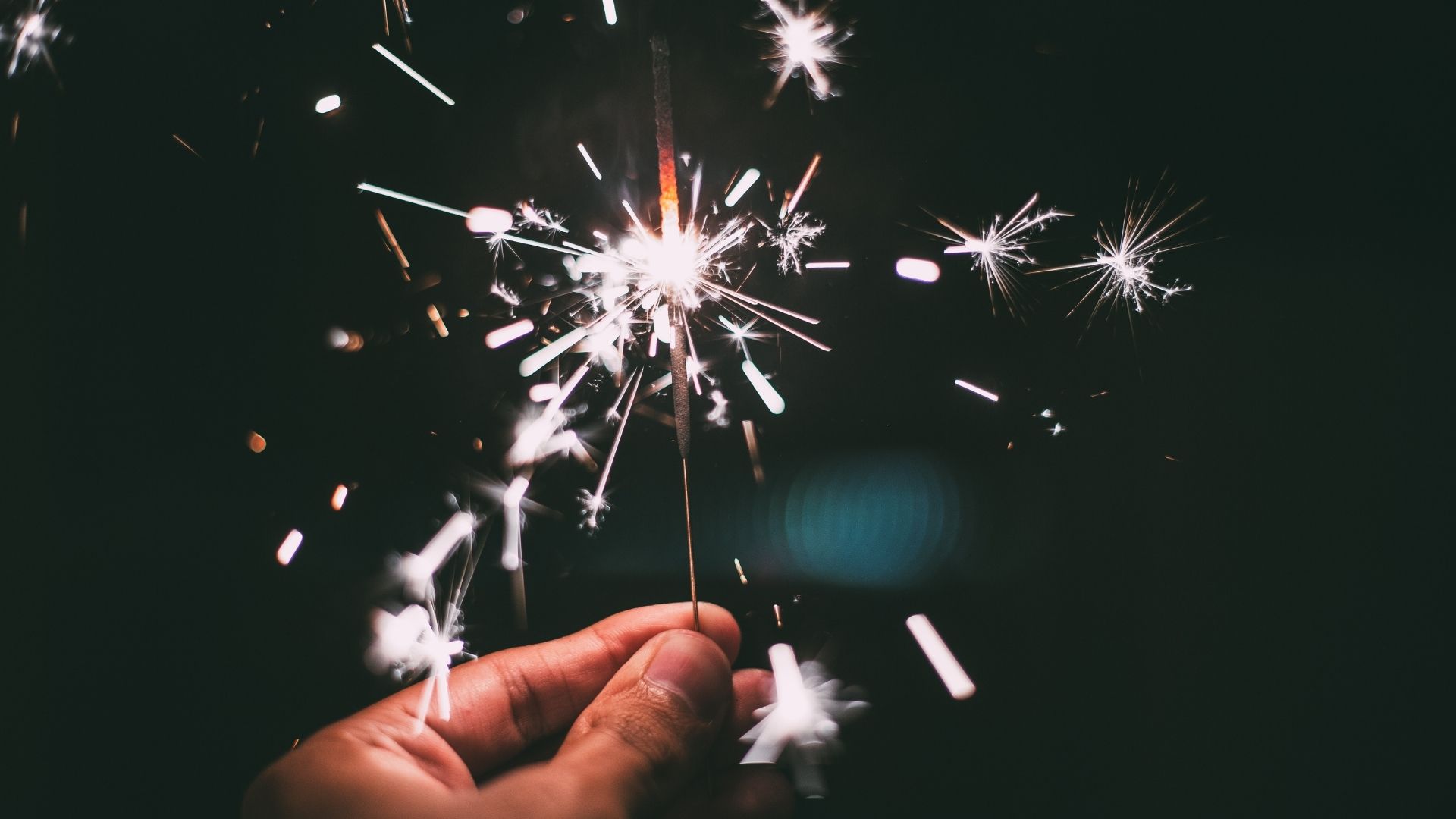 36. Happy wine & cake day to you, my friend!
37. My childhood was sweet but you made it sweeter. I hope you have joy & prosperity in life!
38. When I imagine my childhood, it can't be imagined with you. You are the piece that held me. Forever grateful to you.
39. Don't let aging get you down! We will let down aging instead. Kidding! Let's have a blast on your birthday, pal!
40. I wish you good luck in your future endeavors & a fantastic birthday. You are the best!
41. You were kind, you were warm, and you were the nicest friend one could ever ask for. I thank god that we crossed paths. Wishing you the best!
42. I adore you to bits. Can't wait to spend the night celebrating you, my friend.
43. I hope you get the birthday as special as you are. Happy Birthday buddy!
44. Birthdays sure bring gifts. But no gift can match the sweet memories that I made in our youth with you dear friend!
45. We shared tears. We shared secrets. We shared joy. We are inseparable. I will always be there for you. May you get the best happiness!
46. Happy birthday to you! Time spent with you was a treasure. A treasure that I'm gonna hold forever.
47. I wish you amazing days ahead with lots of happiness waiting for you!
48. My childhood would never have been the same if you weren't there! Thank you for being there my dear friend!
49. Cheers! It's your special day. Sending the very best wishes to my lifelong buddy.
50. Wishing you a very happy birthday! You are one of the most fantastic people I have ever met. I feel so lucky! 
Takeaway
You can wish your childhood buddy or your sister any of the above-mentioned 50 Birthday Wishes for your Childhood Friend. All of these wishes are specially crafted for the occasion. Each one of them is unique & beautiful at the same time. It is up to you to decide which one you should go for. Don't forget that you can pick more than one wish. Make a wise decision with a wise mind & heart.