Around the world, a large number of animations are created and released every year. Anime, which is a Japanese term that originated in Japan and specifically refers to Japanese animations, is used here. The first Japanese animation is said to have been created and released in 1917. When it comes to the most well-known anime in Japan, Astro Boy (a.k.a. Mighty Atom) was released in 1963 as the first anime series to air on television. Every year, hundreds of new anime are aired on TV, distributed to movie streaming platforms, and released to theatres, and the number of must-see anime continues to grow. In this article, we'll tell you the best anime of all time which should watch. 
30 Best Anime of All Time
One Piece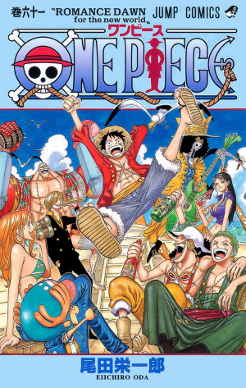 It is a Japanese manga series written and illustrated by Eiichiro Oda. Since July 1997, it has been serialised, with individual chapters compiled into arcs as of June 2021. The plot revolves around the exploits of Monkey D. Luffy, a young man whose body has the properties of rubber due to an unintentional consumption of a Devil Fruit. He has a pirate crew called the Straw Hat Pirates, and he explores the Grand Line in search of the world's ultimate treasure known as "One Piece," because he wants to be the next King of the Pirates.
Naruto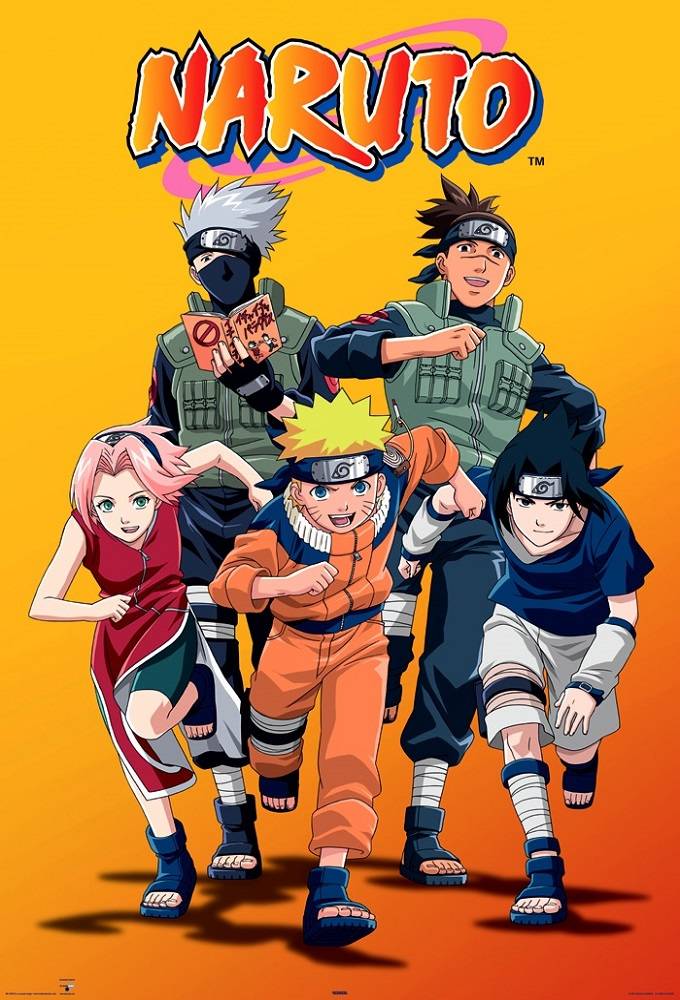 Masashi Kishimoto is the creator and illustrator of this Japanese manga series. It tells the storey of Naruto Uzumaki, a young shinobi (Ninja) who seeks recognition from his peers and fellow villagers and aspires to become the Hokage, the village leader whose job it is to protect the entire village. Furthermore, the storey is divided into two parts, the first set in Naruto's pre-teen years, Naruto, and the second in his adolescence, Naruto Shippuden.
Attack on Titan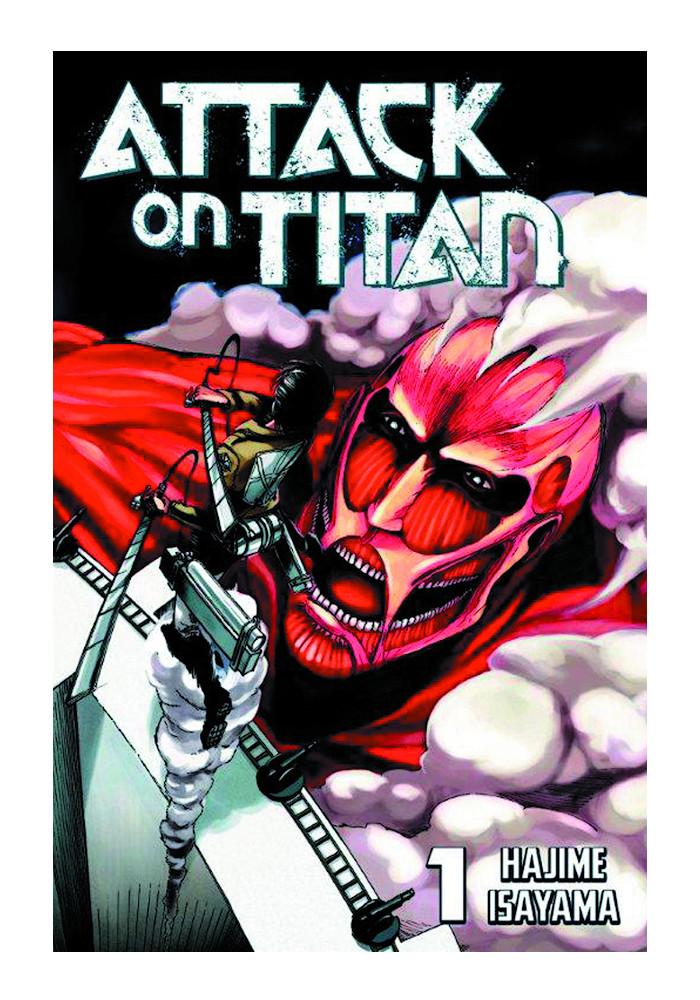 Attack on Titan (Japanese: Shingeki no Kyojin) is a manga series written and illustrated by Hajime Isayama. It is set in a world where humanity lives inside cities. That is, in turn, surrounded by three massive walls that protect them from Titans, humongous, man-eating humanoids. It is the best anime of all time. The plot revolves around Eren Yeager, who vows to exterminate the Titans after one destroys his hometown and kills his mother. From September 2009 to April 2021, Attack on Titan was serialised.
Horimiya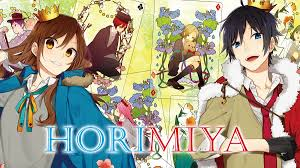 Hiroki Adachi is the illustrator and author of this Japanese series. From February 2007 to December 2011, it was serialised. In contrast to her classmate Izumi Miyamura, a gloomy and seemingly nerdy, bespectacled boy, Kyoko Hori is a bright, beautiful, and popular high school student. Hori is a stay-at-home mom who looks after her younger brother. She makes every effort to conceal this from her teacher. Her brother once brought home someone with numerous earrings and tattoos, as well as a punk-styled appearance. The individual acknowledges Hori and introduces himself as Miyamura. They agree to keep their true identities hidden from their classmates, but they begin to see each other as friends, and then as a couple.
Death note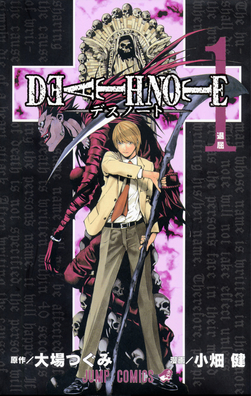 It is a Japanese manga series written and illustrated by Tsugumi Ohba and illustrated by Takeshi Obata. The plot revolves around Light Yagami, a teen genius who discovers a mysterious notebook: the "Death Note," which belonged to the Shinigami Ryuk and grants the user the supernatural ability to kill anyone whose name is written in it. The anime follows Light's attempts to use the Death Note to carry out a global massacre of people he considers immoral and guilty. He seeks to create a crime-free world under the alias "Kira," despite the efforts of an elite Japanese police task force led by detective L to apprehend him. From December 2003 to May 2006, Death Note was on the air. It is the best anime of all time.
You might also be interested to know about the 10 Best Japanese Drama to Binge-Watch
Jujutsu Kaisen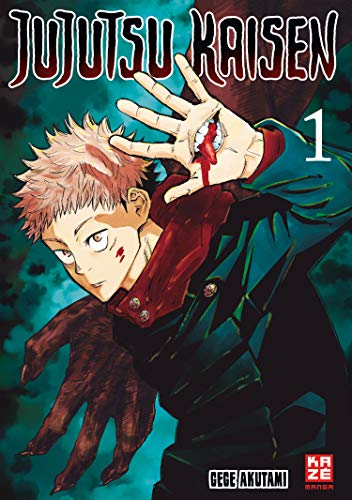 It is a Gege Akutami-created Japanese manga series that has been serialised since March 2018. The plot begins with Yuji Itadori, a high school student who joins a secret organisation of Jujutsu Sorcerers in order to kill a powerful Curse named Ryomen Sukuna, of whom Yuji becomes the host.
Hunter x Hunter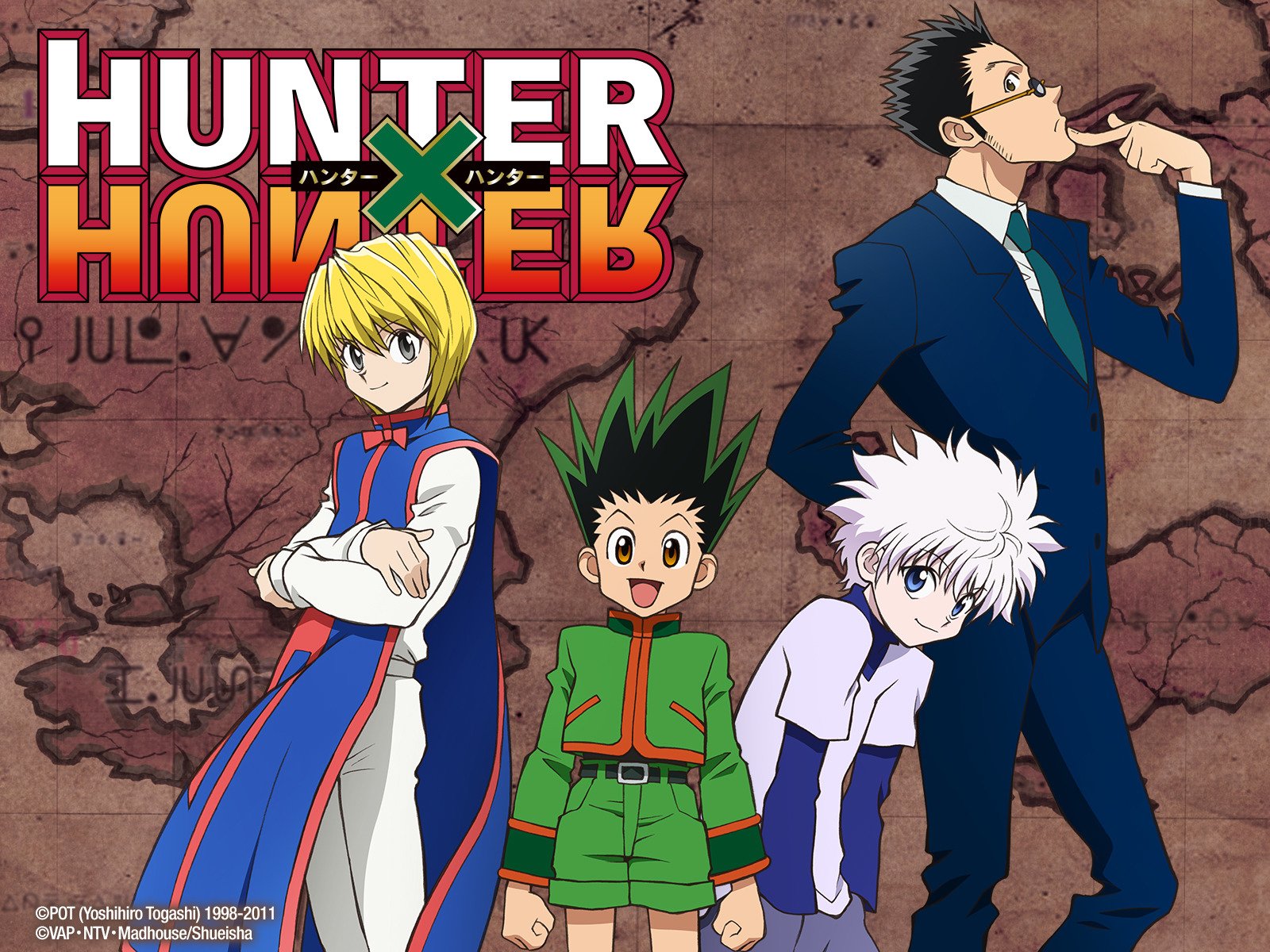 Yoshihiro Togashi is the author and illustrator of this Japanese manga series. Since March 1998, it has been serialised. The plot of Hunter x Hunter revolves around a young boy named Gon Freecss, who discovers that his father, who abandoned him when he was a child, is a world-renowned Hunter, a licenced professional who specialises in fantastical adventures such as locating rare or unidentified animal species, treasure hunting, surveying unexplored enclaves, or tracking down rogue individuals. Gon sets out on a journey to become a Hunter, where he eventually finds his father. Gon meets other Hunters and comes into contact with the paranormal. This makes it the It is the best anime of all time.
Anohana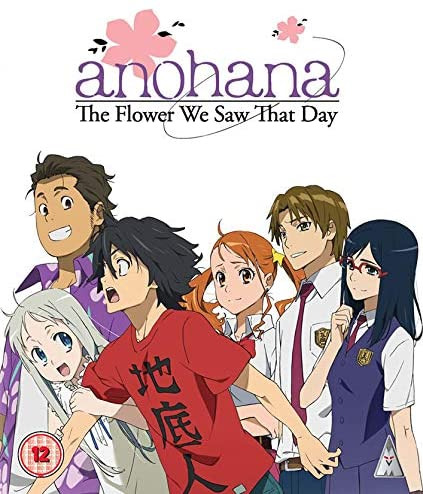 It is a 2011 Japanese anime television series created by Super Peace Busters. The anime was produced by A-1 Pictures and aired between April and June 2011 on Fuji TV's noitamina block. It begins with a group of six sixth-grade friends drifting apart after one of them, Meiko "Menma" Honma, is killed in an accident. Jinta Yadomi, the group's leader, has withdrawn from society, does not attend high school, and lives as an outcast five years after the incident. One summer day, the ghost of an older looking Menma appears beside him and requests that a wish be granted, reasoning that she will not be able to enter the afterlife until her wish is granted.
Clannad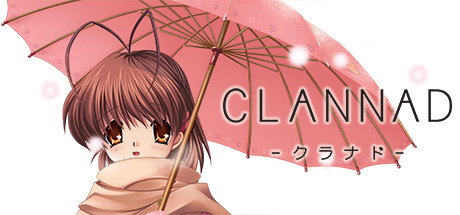 Clannad is one of Kyoto Animation's masterpieces, and it is highly recommended for any anime fan. This anime contains no action scenes or supernatural events, but it depicts human drama sensitively. The anime is divided into two parts: Clannad (2007-2008) and Clannad After Story (2008-2009). The plot revolves around the daily lives of the main character Tomoya and the heroine Nagisa in high school. It reaches a climax in the second half of the anime, with moving episodes. Clannad is completely worthwhile to devote the time required for the 44 main episodes. It is also the best anime of all time which you should watch. 
Monogatari Series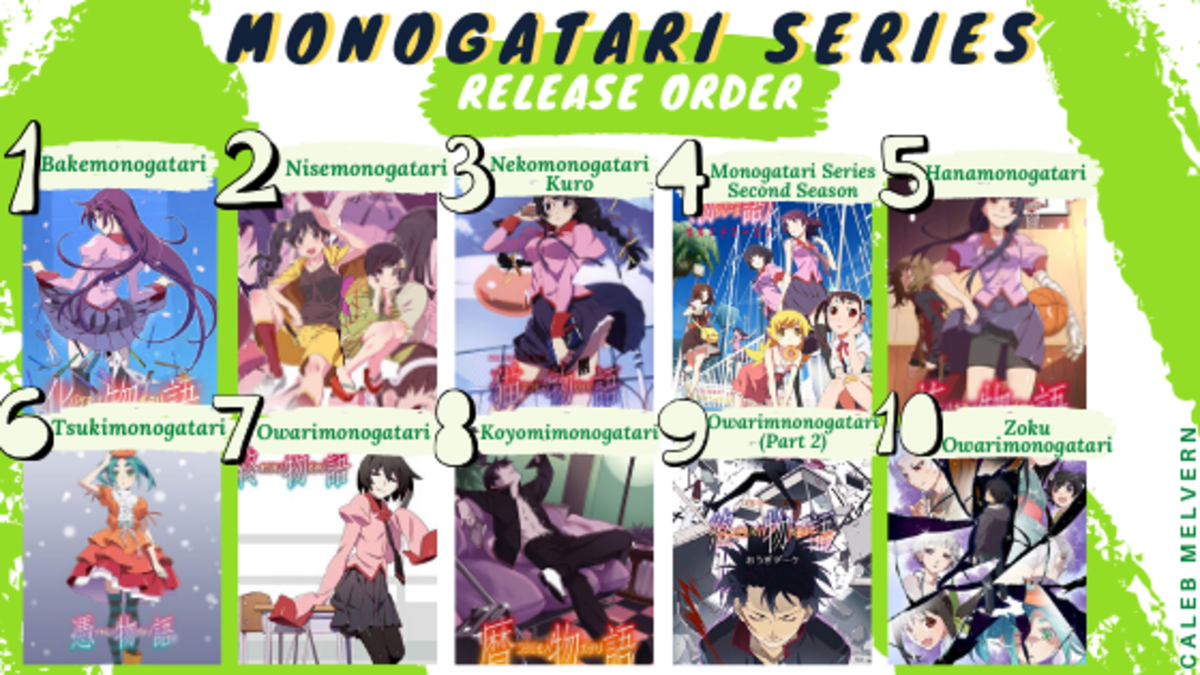 Monogatari Series, directed by Akiyuki Shinbo and produced by the animation studio Shaft, is a popular anime series that debuted in 2009. It is based on Nisioisin's novels, which have been adapted into anime (Nishio Ishin). In English, monogatari means "storey or tale," and various bizarre stories are depicted, with a focus on unique characters such as high school boy Koyomi Araragi and several heroines. 
Neon Genesis Evangelion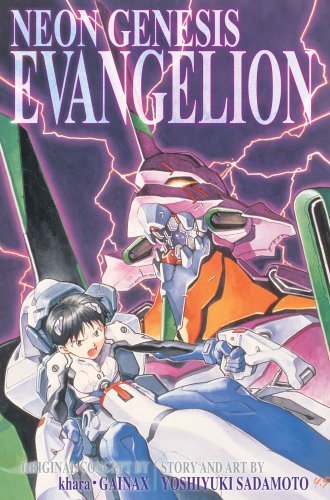 Hideaki Anno's Neon Genesis EVANGELION is widely recognised as a symbol of Japanese anime in the 1990s. Shinji Ikari, Rei Ayanami, Asuka Langley Soryu, and Kaworu Nagisa are the main characters in popular anime. They fight the Angels by piloting the massive humanoid robot Evangelions.
JoJo's Bizarre Adventure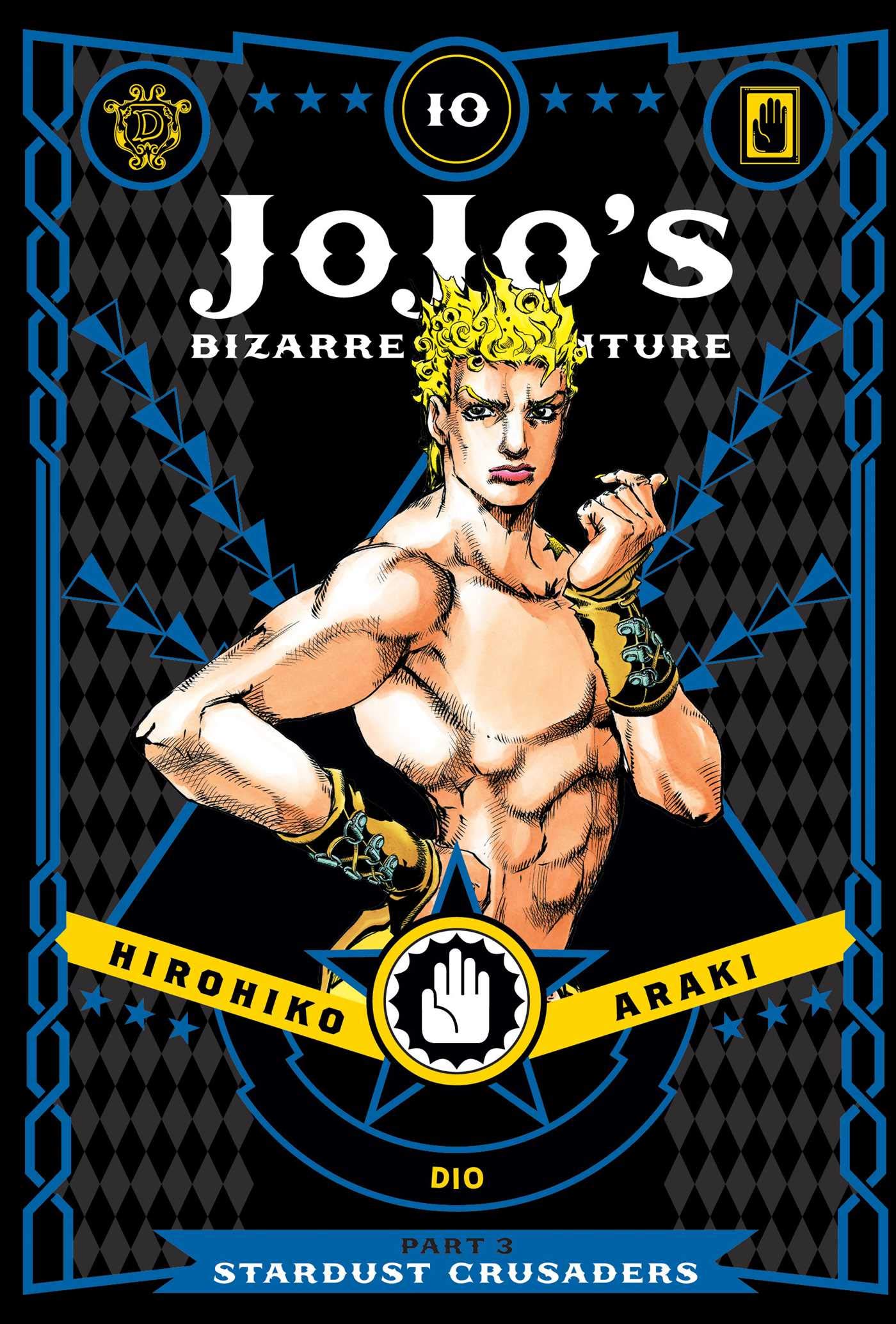 The popular manga and anime franchise JoJo's Bizarre Adventure first appeared in 1987, and the series has since been divided into eight instalments, ranging from Phantom Blood to Jojolion (as of 2020). The fifth instalment of Golden Wind, which aired in 2018-2019, is the most recent anime adaptation. The stories revolve around the mysterious exploits of the Joestar family. The main character varies depending on the role, but they are all members of the Joestar family. It is the best anime of all time you should watch once in a lifetime. The anime's highlights are its unique characters and intense battle scenes.
Re: Zero -Starting Life in Another World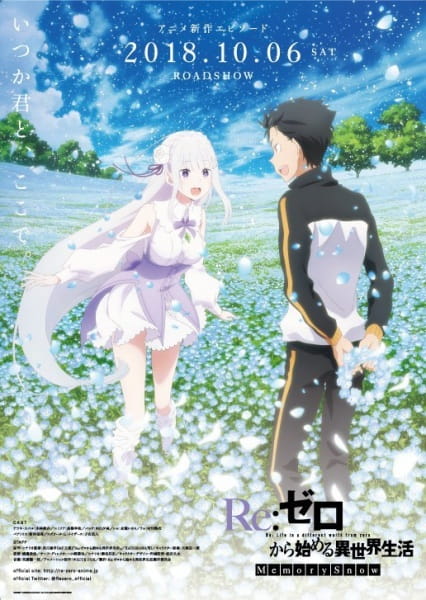 Re: Zero -Starting Life in Another World, also known simply as Re: Zero, is regarded as one of the best Japanese anime and light novels released in the 2010s. Season 1newly edited25 episodes in 2016, and the newly edited version will begin airing in early 2020. 
Dragon Ball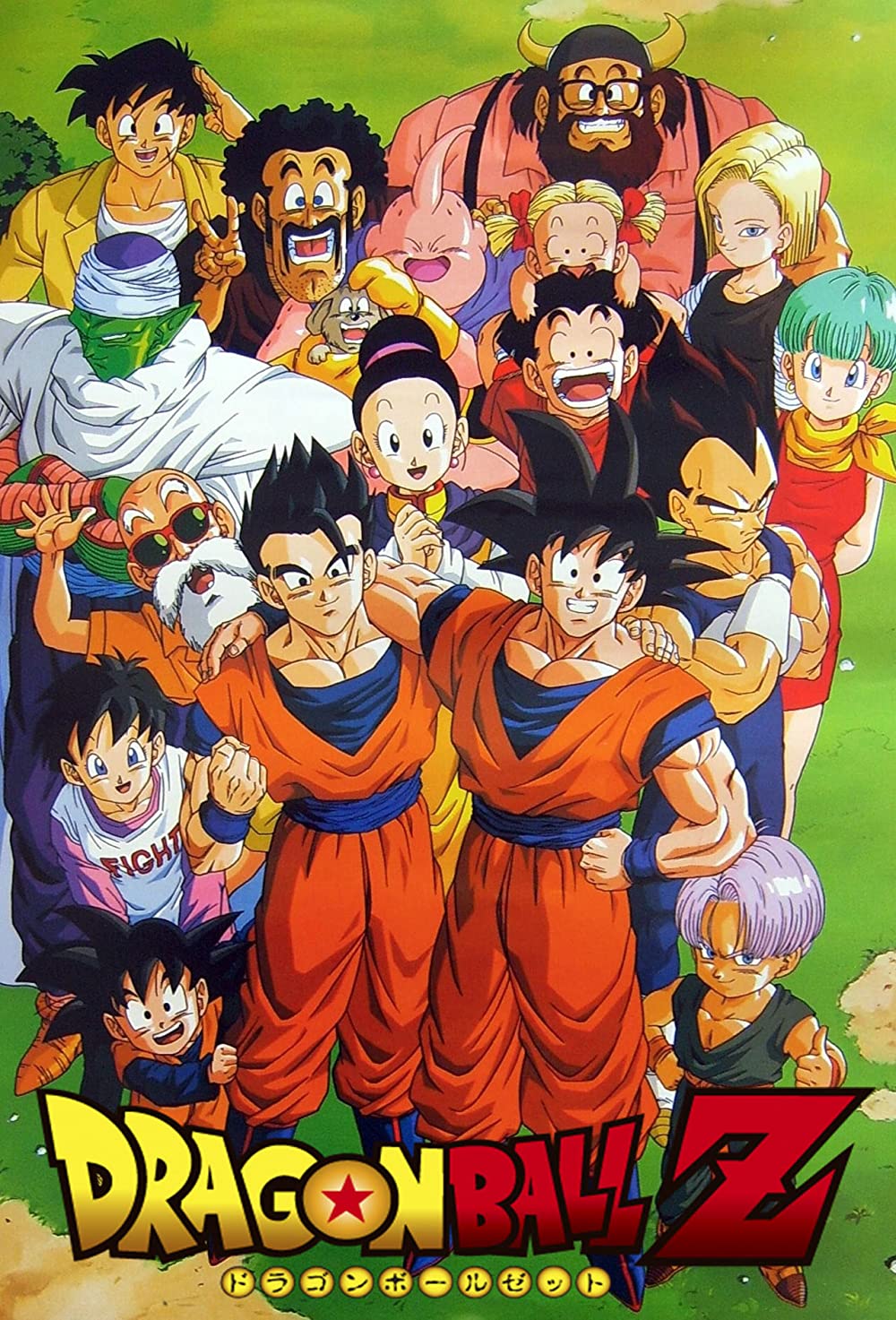 Many anime fans associate the most well-known action anime with Dragon Ball, which debuted in 1984. Akira Toriyama created Dragon Ball as a Weekly Shonen Jump manga. Furthermore, the Dragon Ball series has several main parts, and it is still going strong as the 2015 title Dragon Ball Super. Moreover, the most well-known segment is Dragon Ball Z, in which the storey continues after the main character Goku has grown up.
Ghost in the Shell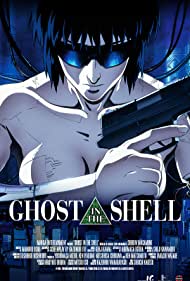 Ghost in the Shell, the legendary cyberpunk anime series, was first released in 1995 as an anime film directed by Mamoru Oshii, followed by the first season of the TV anime series Ghost in the Shell: Stand Alone Complex directed by Kenji Kamiyama. In this anime, Public Security Section 9, led by Major Motoko Kusanagi, works to prevent crimes. Moreover, this makes it the best anime of all time.
Love Live!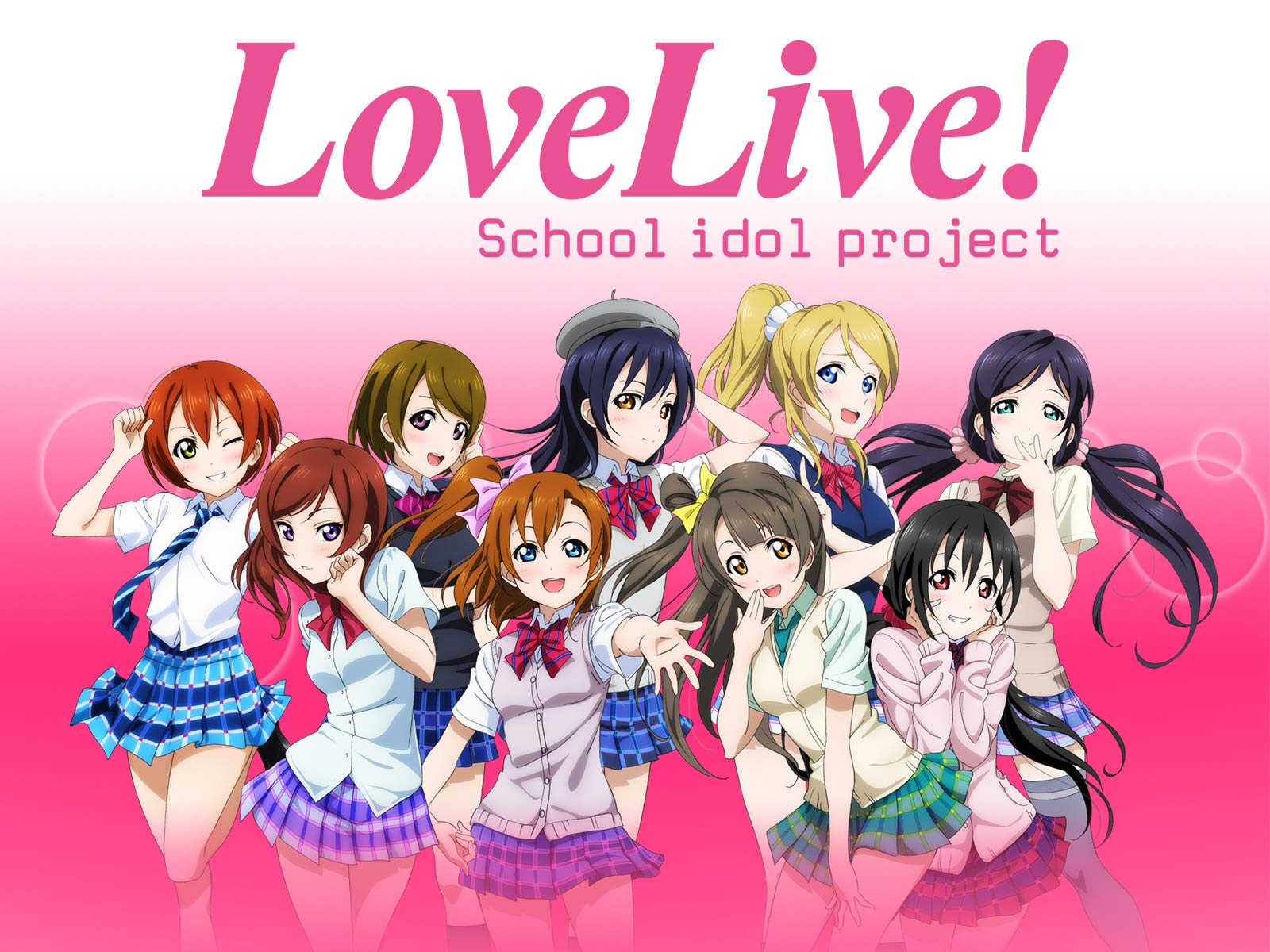 An idol, which translates to Japanese pop singer groups in Japanese, is now a very popular anime theme, and Love Live! is the most famous and first anime that ensured the theme's establishment. The first two seasons of Love Live! aired in 2013-2014, and the second title of the anime series, Love Live! Sunshine!!, was released in 2016-2017. Additionally, Love Live! focuses on the development of the high school idol group's (pronounced "muse"), and Aqours is featured in Love Live! Sunshine!!.
Fullmetal Alchemist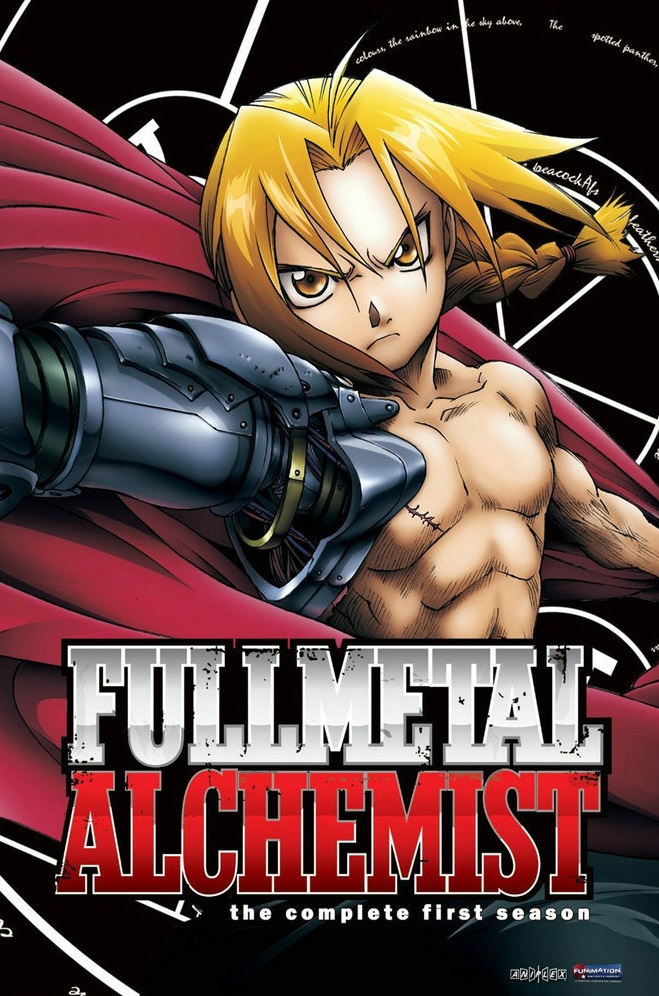 Fullmetal Alchemist, abbreviated to Hagaren in Japanese, is a well-known Japanese sci-fi anime that is popular around the world. Additionally, the two series that comprise this anime are Fullmetal Alchemist and Fullmetal Alchemist Brotherhood. Both of these movies are the best anime of all time.
Violet Evergarden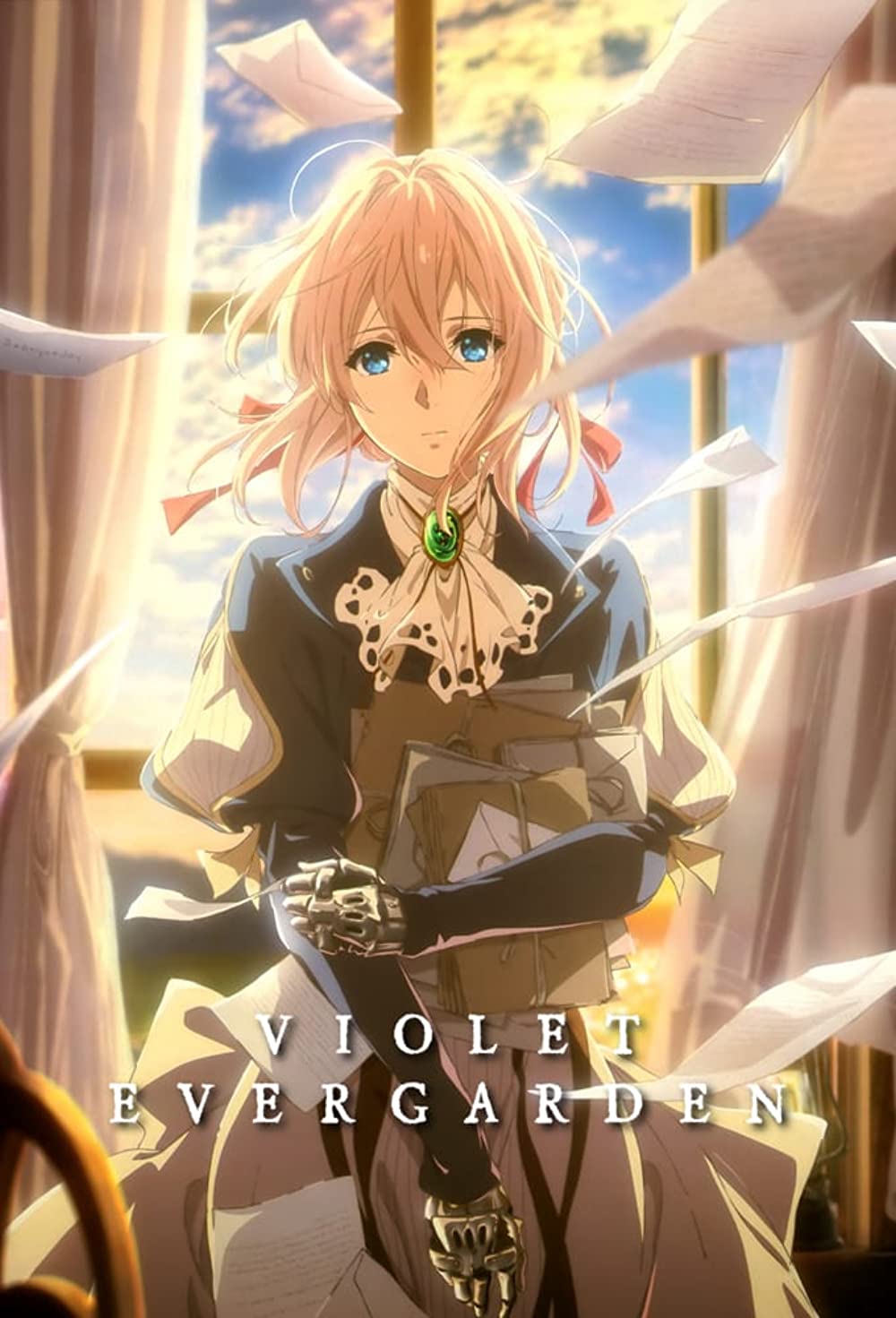 In 2018, the well-known Japanese animation studio Kyoto Animation released the high-quality anime Violet Evergarden, which is based on a three-volume light novel. After the TV anime series, the anime film Violet Evergarden: Eternity and the Auto Memory Doll was released in 2019. Furthermore, the brand new storey Violet Evergarden the Movie followed the stories as a film in April 2020.
Laid-Back Camp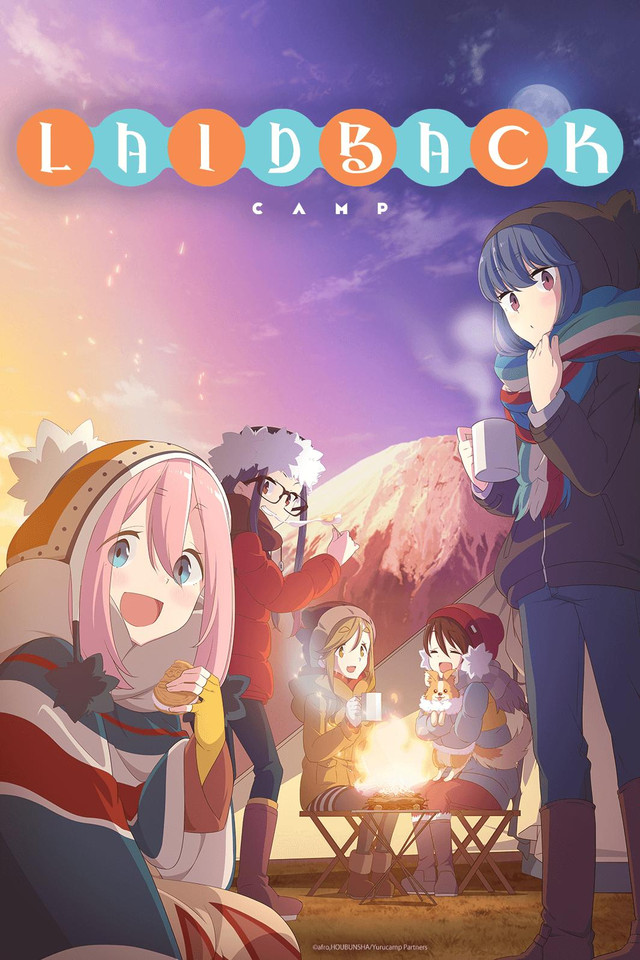 Laid-Back Camp, also known as Yurukyan in Japanese, debuted on television in 2018 and has since become one of the most popular modern anime series in recent years. The anime and manga are still running, and the short storey spin-off Room Camp will air on TV in 2020. The anime series' second season premiered in 2021.
Detective Conan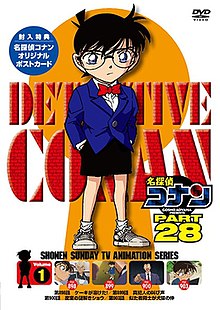 Detective Conan, also known as Case Closed, is a popular ongoing detective anime, with the original manga published on Weekly Shonen Sunday since 1994. Shinichi Kudo, a high school detective, is transformed into a child by the poison APTX-4869. As a result, he disguises himself as Conan Edogawa to conceal his true identity from the opposing Black Organization.
The Melancholy of Haruhi Suzumiya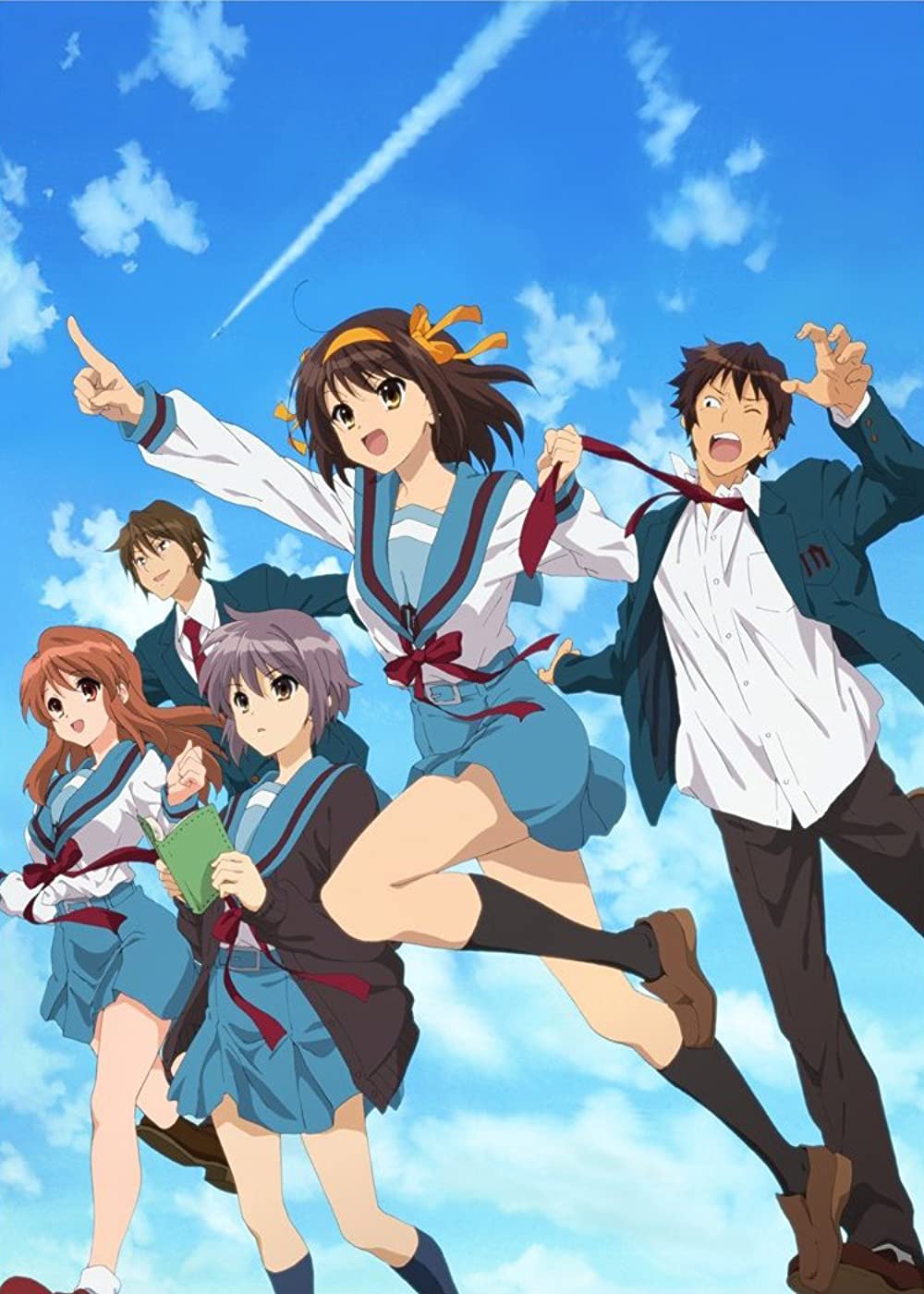 The anime is a slice-of-life storey. The Melancholy of Haruhi Suzumiya is one of the best anime produced after the year 2000. It was first published as a light novel in 2003, and it was adapted into an anime in 2006. There were already a large number of fans of the light novel prior to the release of the anime. The first season of the anime never bored them by broadcasting the stories in a non-chronological order.
OreGairu: My Teen Romantic Comedy SNAFU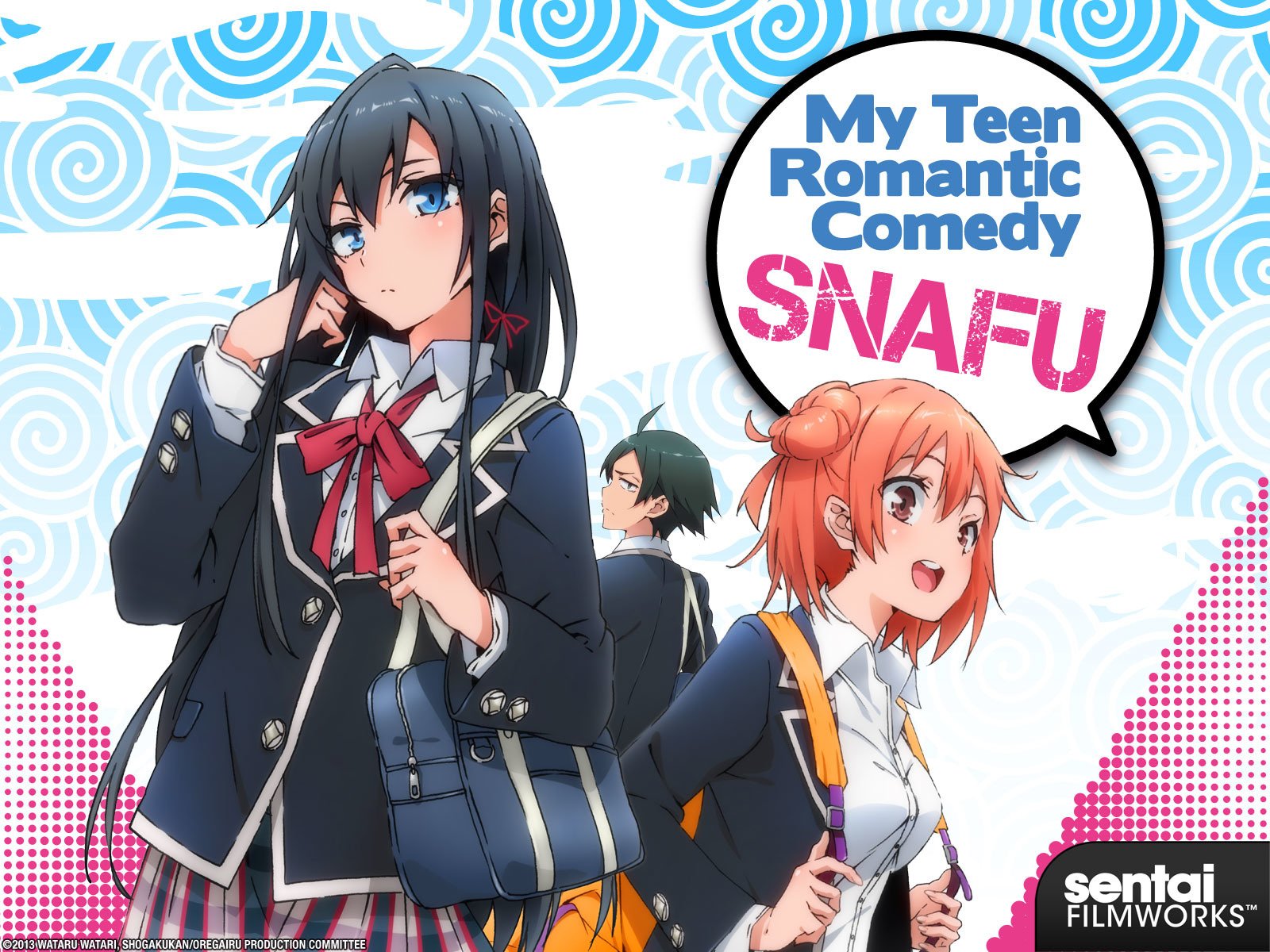 My Teen Romantic Comedy SNAFU, also known as OreGairu or My Youth Romantic Comedy Is Wrong, As I Expected, is a popular contemporary anime series in the slice of life genre (the setting is based on daily life). With two heroines: Yukino Yukinoshita and Yui Yuigahama, the cynical and pessimistic character Hachiman Hikigaya begins offering help and advice to other students in the school service club.
Tokyo Ghoul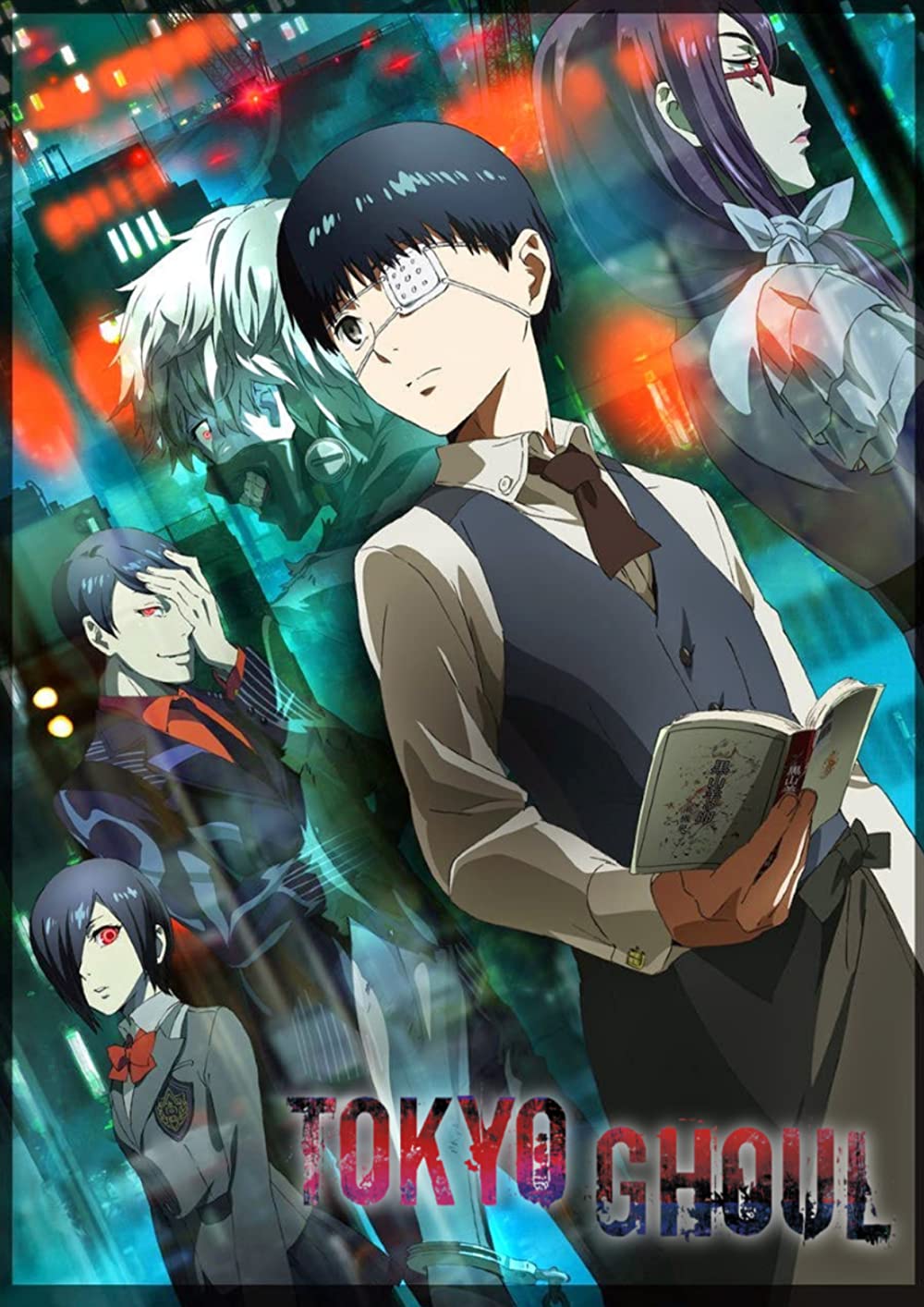 Tokyo Ghoul, a popular dark fantasy manga published on Weekly Young Jump from 2011 to 2014, was adapted into an anime in 2014. In 2018, the sequel, Tokyo Ghoul, aired as the second half of the anime. The anime focuses on the theme of Ghouls, who live in human society and appear normal. The ghouls, on the other hand, eat human flesh.
Steins; Gate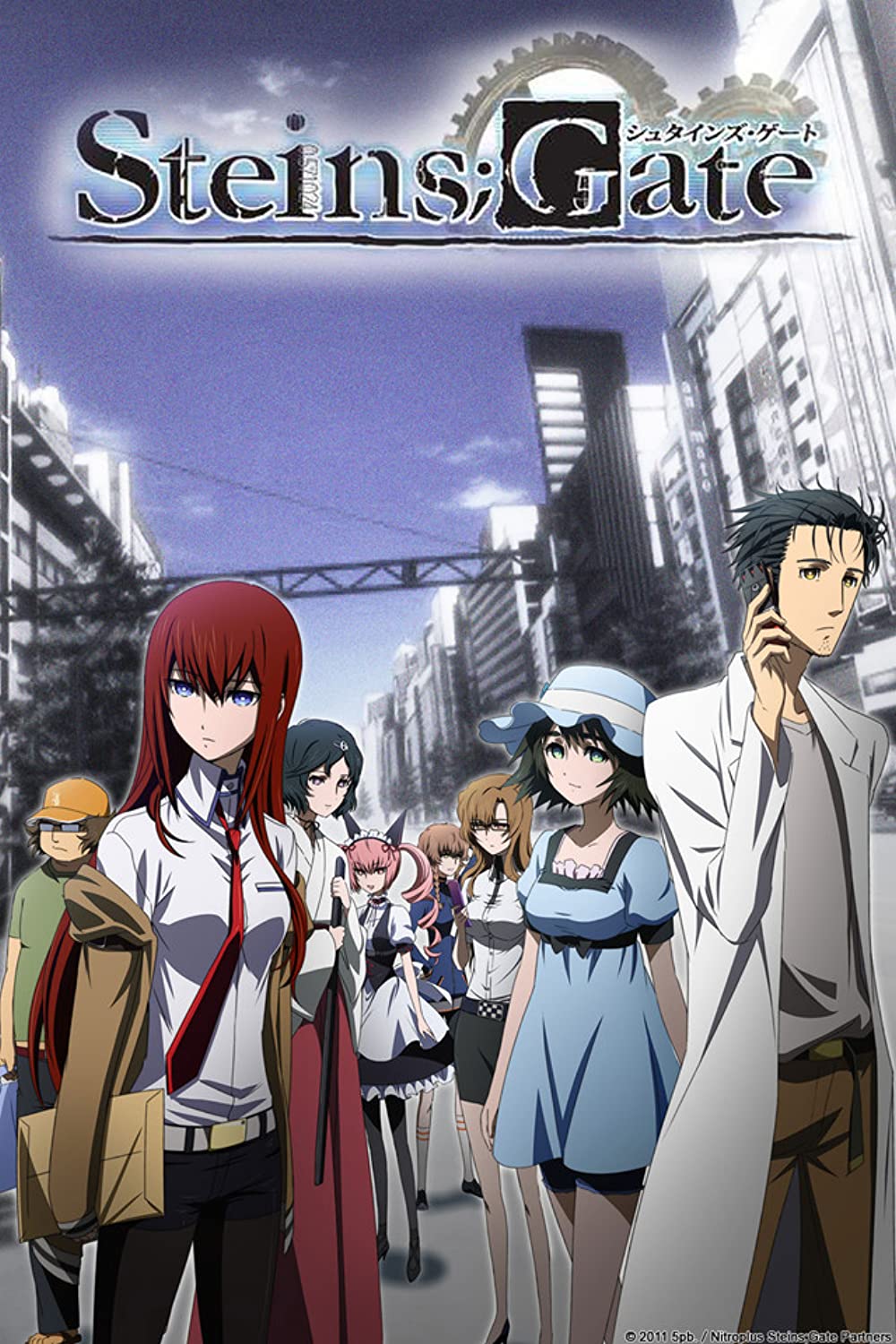 Many anime fans consider Steins; Gate to be the best anime in recent years. The 24 episodes of the sci-fi anime aired on TV in 2011, followed by Steins; Gate 0, a continuation of the storey (but in a different timeline), in 2018. Moreover, the anime is known for its time loop plot, which involves the main character Rintaro Okabe and other Future Gadget Laboratory members attempting to invent a type of time machine.
My Hero Academia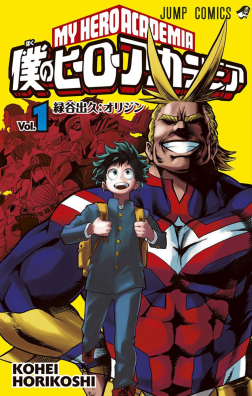 My Hero Academia is one of the most popular ongoing anime series, with the original manga published on Weekly Shonen Jump since 2014. Izuku Midoriya, a young boy, and other Heroes use their superpowers Quirks to fight the Villains. My Hero Academia is also popular among international anime fans due to the anime's touch and atmosphere resembling an American Superhero comic rather than a Japanese Anime.
Code Geass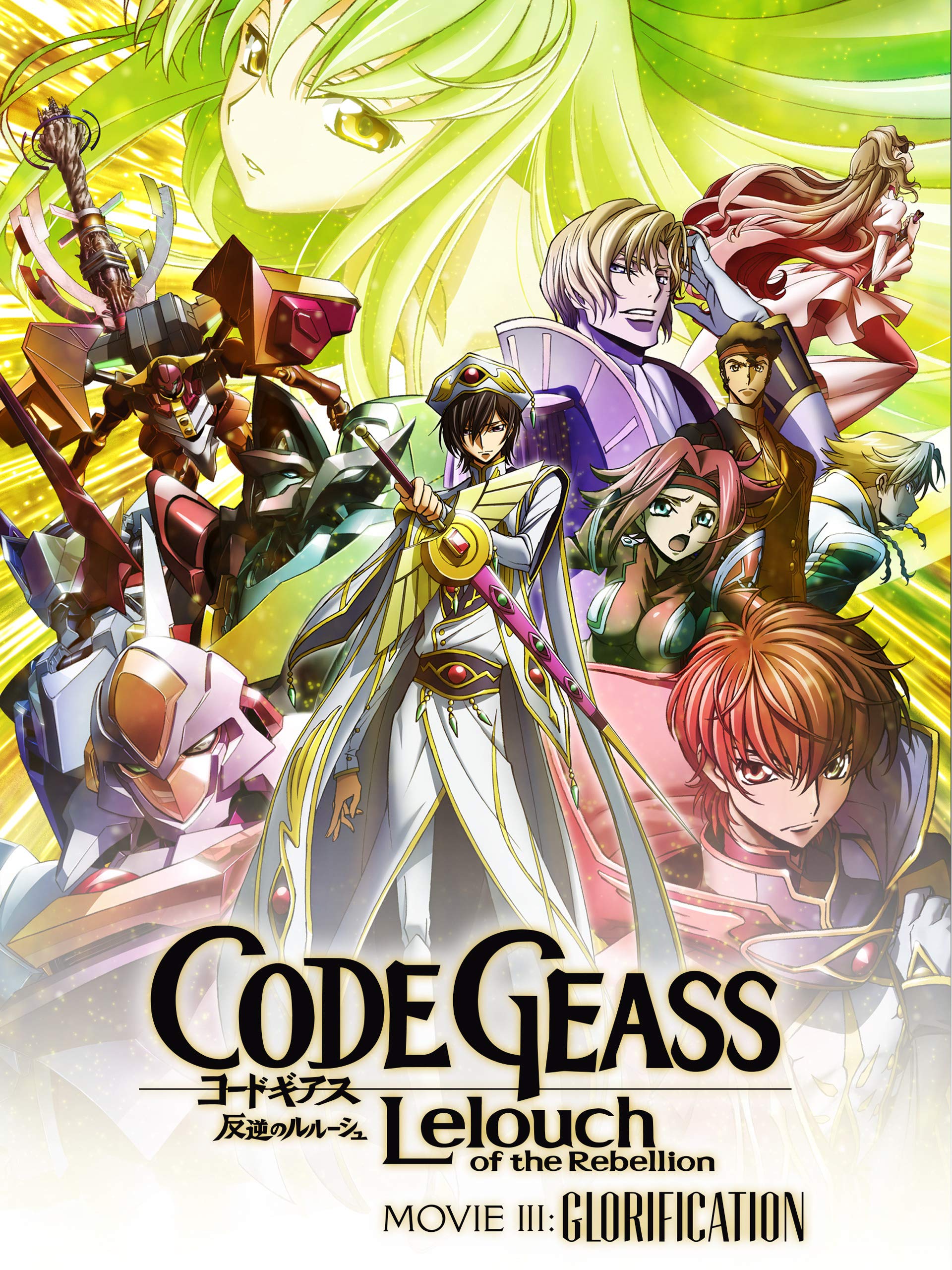 The Code Geass Series is popular among anime fans worldwide. It began in 2006-2007 with the first season Code Geass: Lelouch of the Rebellion. The protagonist of the anime series Lelouch vi Britanniabeing was granted the supernatural power known as Geass. As a result, he stands out in opposition to the colossal Holy Britannian Empire.
Cowboy Bebop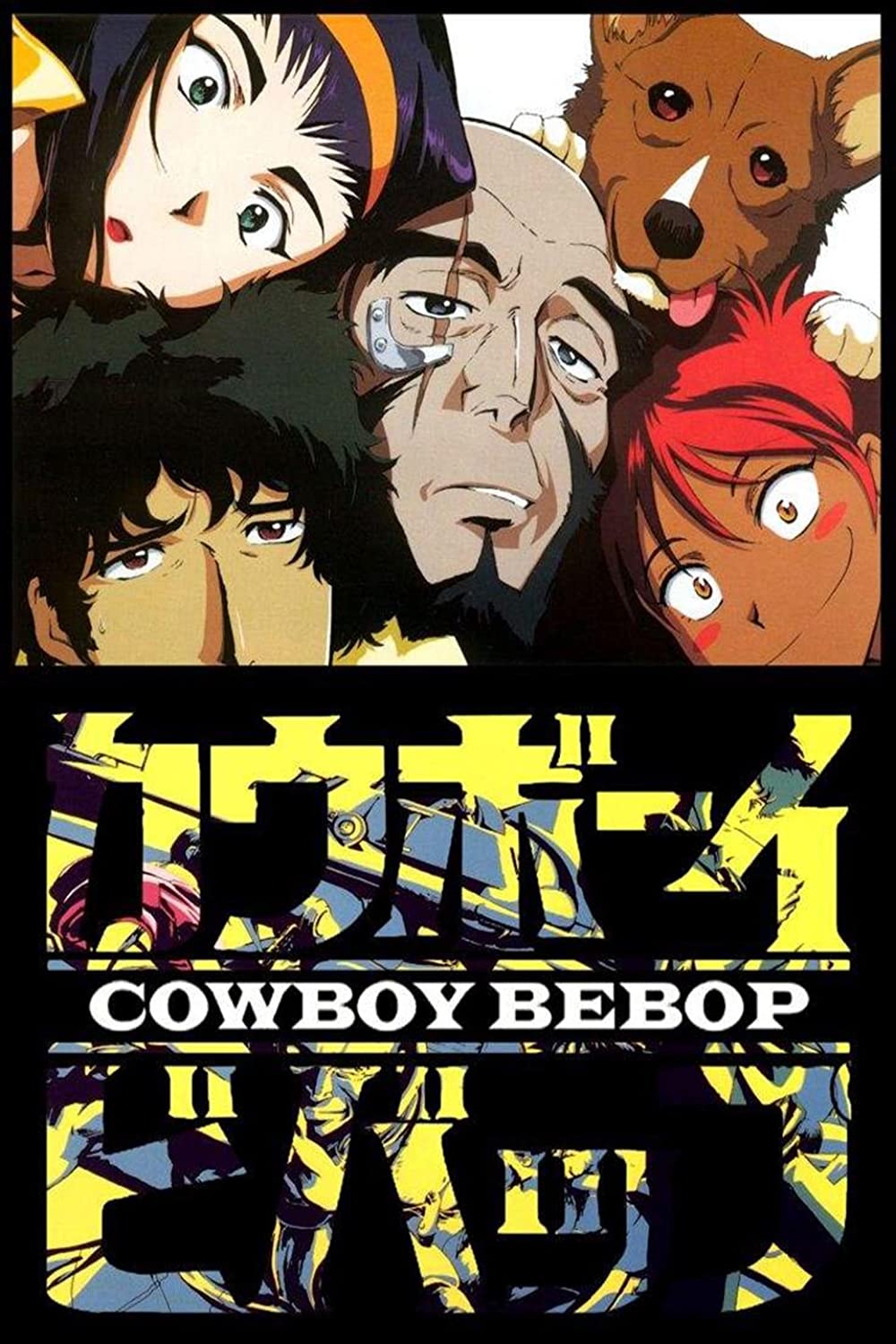 Cowboy Bebop, which is now one of the most popular Japanese anime among foreigners, aired in Japan for 26 episodes between 1998 and 1999. It takes place in 2071, where bounty hunter Spike Spiegel and his partner Jet Black pursue criminals. Furthermore, in 2001, Cowboy Bebop: Knockin' on Heaven's Door, an anime film was released.
Inuyasha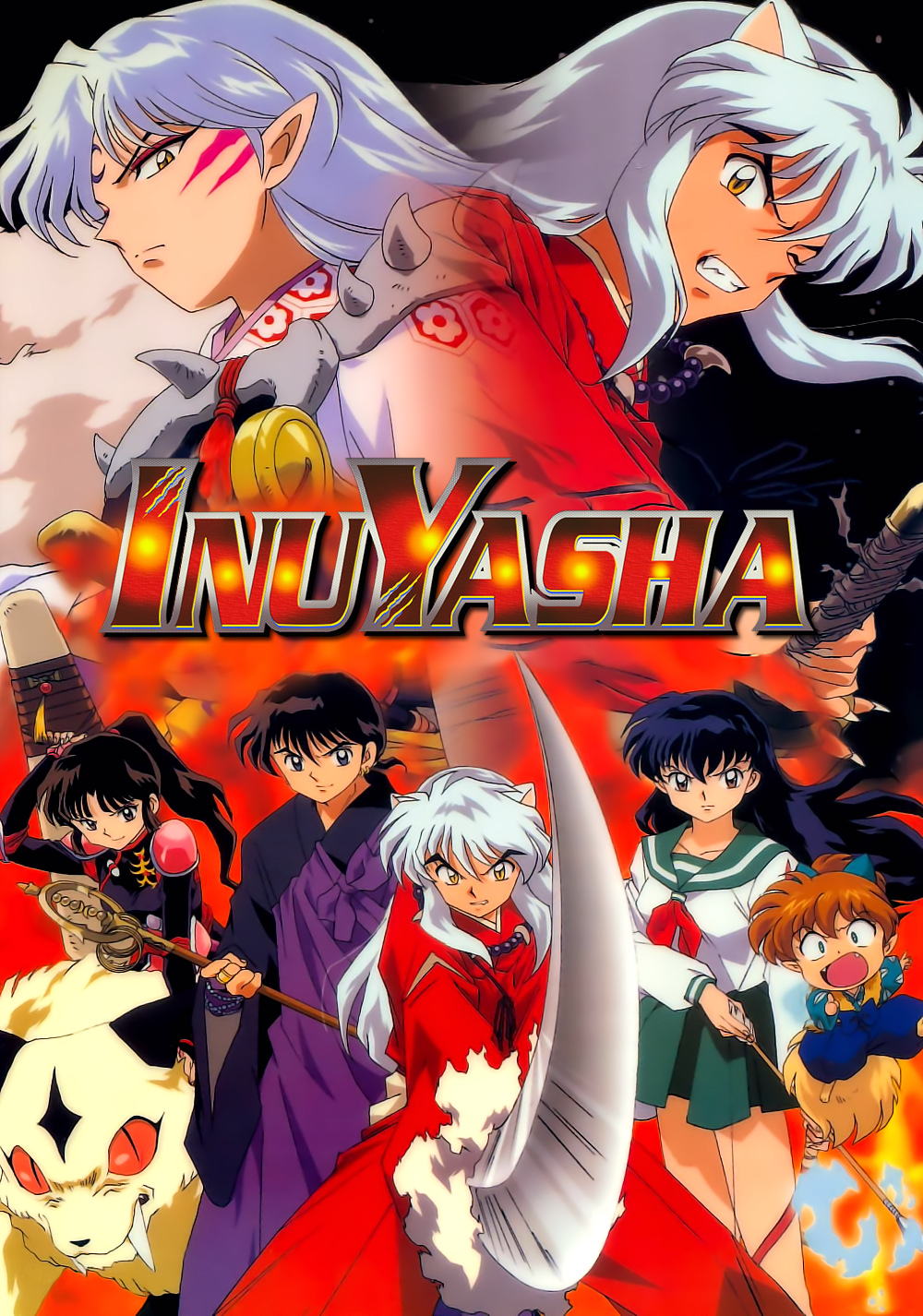 Inuyasha is a popular manga series published by Weekly Shonen Sunday that has 56 volumes in total and has been adapted into an anime. The anime series is divided into two parts: the first (Inuyasha: The Final Act) is based on the manga vol.1-36 and the second (Inuyasha: The Final Act) is based on the rest of the original manga storey. Kagome, a 15-year-old girl transported to another world in the past, meets Inuyasha, a half-dog demon. 
KonoSuba: God's Blessing on This Wonderful World!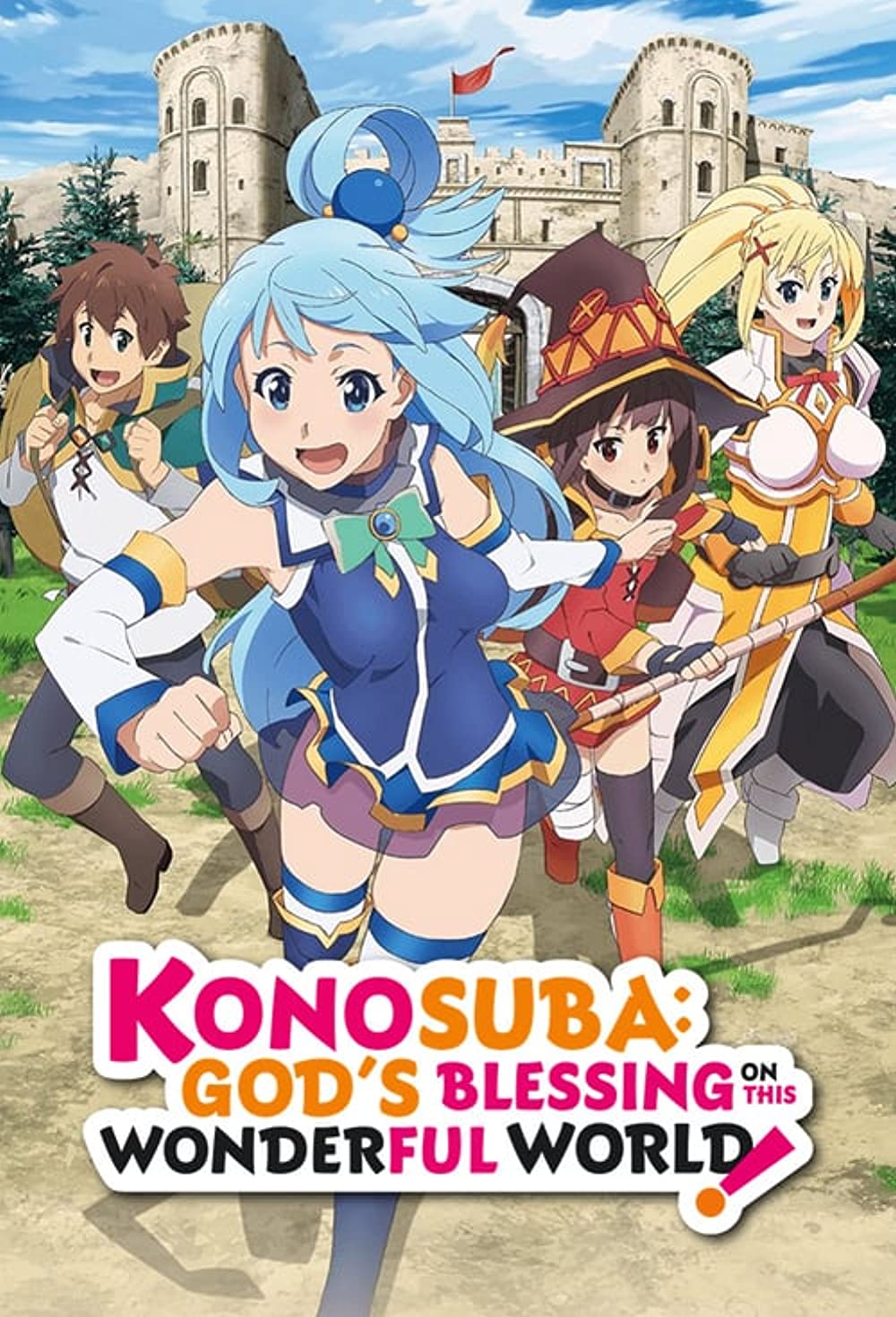 KonoSuba: God's Blessing on This Wonderful World! is a popular comedy Isekai anime based on Natsume Akatsuki's light novel. The storey begins with the death of a teenager named Kazuma in an accident who is transported to another world with the goddess Aqua.
Fate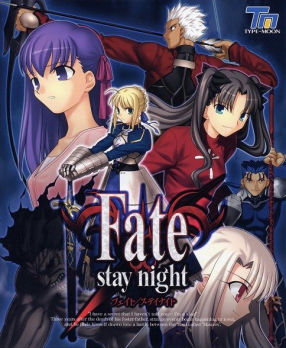 Fate/stay night, based on the Windows game, was released in 2006 as the first season of the Fate Series, followed by Fate/Zero in 2011-2012. Shiro Emiya, the main character, and his servant Saber survive the Holy Grail War. Furthermore, the new television series Fate/Grand Order – Absolute Demonic Battlefront: Babylonia was premiered in 2019.