Clothing selection is something which is especially enjoyed by women and they also are very particular about it. Particularly when they are getting ready for any special occasion such as marriages, birthday parties, meetups, or even just a date. Women love to look good. Also, you should not forget that "The first impression is the last impression". Our personality mirrors our own choices. But you need not fret now because the boutiques of Chandigarh are to the rescue. With mesmerizing new designs suited to fit your every mood, you are guaranteed to look good in every gathering. 
1. Simple Kaur Boutique
From being a small clothing line to a big boutique, Simple Kaur Boutique has done it all. With added specialization in every kind of attire to suit your ethnic and traditional needs, Simple Kaur Boutique is one of the absolute best out there. A stalwart in the boutique line in Chandigarh, Simple Kaur Boutique is a really popular choice. Regardless of whether you need to attend an anniversary gathering or a simple birthday party, you can rely on Simple Kaur Boutique. The wedding attires of this boutique are nice too and the extensive line of lehengas, sarees, Kurtis, patialas are very beautiful. Popular all over Chandigarh, Simple Kaur boutique is the way to go If you want to look drop-dead gorgeous in every gathering.
2. Surkh Designer Boutique in Chandigarh
If elegant styles and mesmerizing designs are what you look for, then Surkh Designer Boutique is the place for you. Offering a varied number of traditional as well as modern attires, Surkh Designer Boutique is one of the best boutiques out there. Specializing in embroidery work, Surkh, and its teamwork effortlessly make the most of designs with the essence of the rich cultural heritage of India. Surkh Designer Boutiques is one of the new boutiques in town and lives up to its name. From embroidering a simple suit to making elegant lehengas, Surkh Designer Boutiques does it all with ease. Any woman will fall in love with its work and rightly so. The perfect place for any fashionista.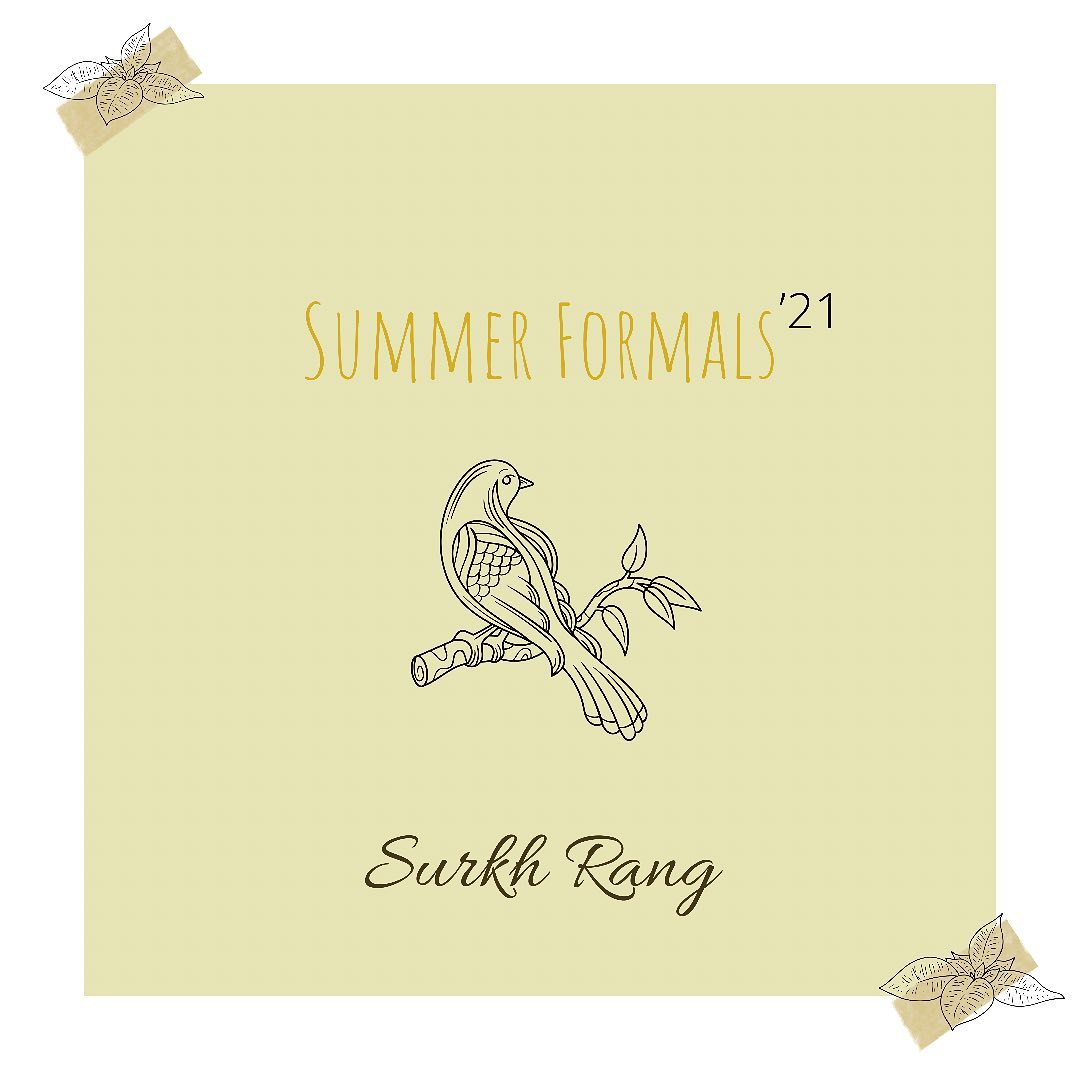 3. Riwaz Boutique in Chandigarh
With service that has been getting highly appreciated for years, Riwaz Boutique Chandigarh is undoubtedly one of the best boutiques out there. It serves its extensive line of customers with clothes that are not only stylish and trendy but also comfortable. Riwaz Boutique is a good choice for you. It is located in the Sector-16 area of the city. Riwaz Boutique and its products have a distinctive smell of the city in its work. The best spot for elegantly embroidered Indian and western wear, Riwaz Boutique is the place to be. Known for their line of graceful westerns, Riwaz is also very friendly to its customers.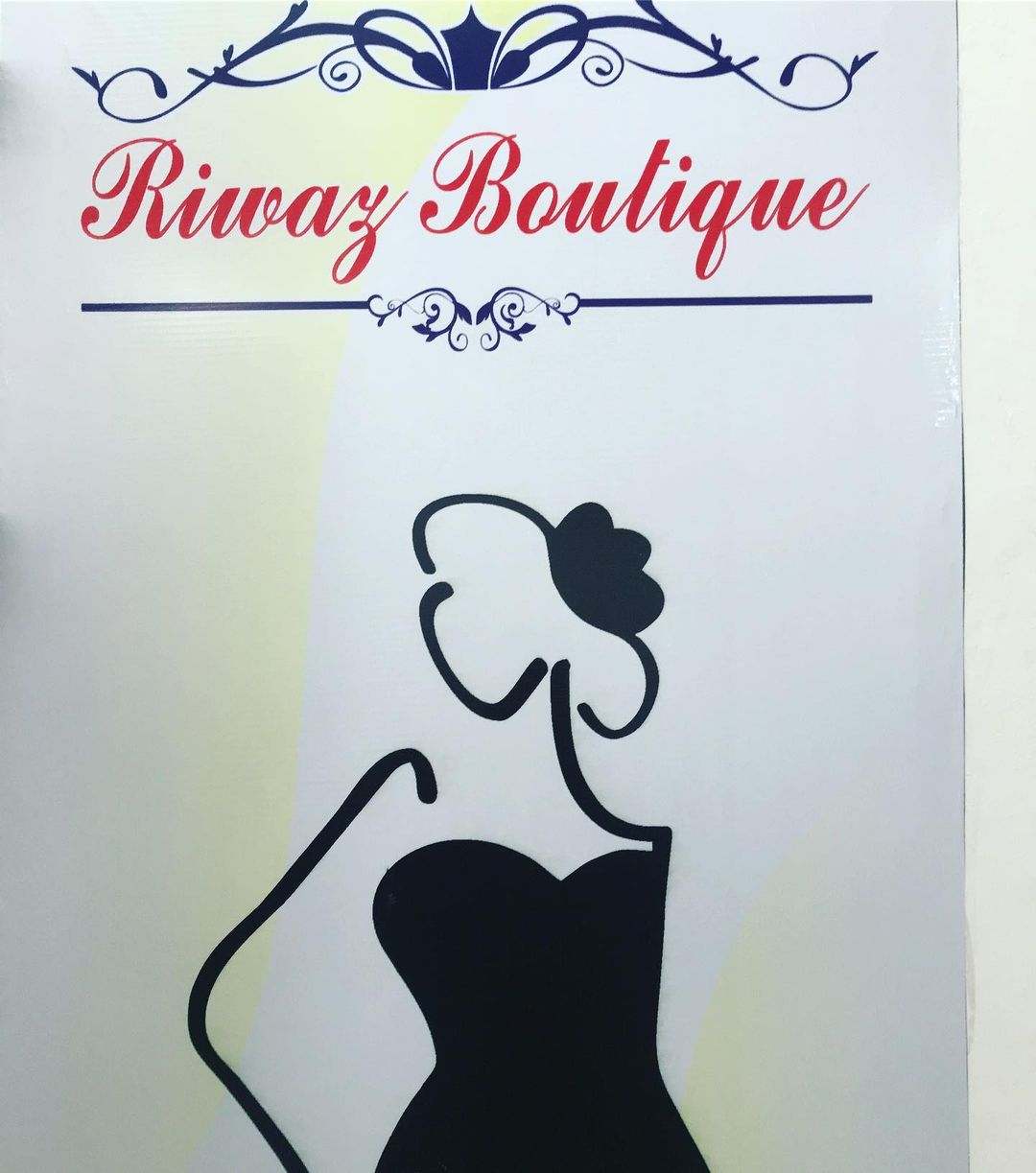 4. Panache Haute Couture Boutique
With exceptional skills in the aspect of designer wear, Panache Haute Couture Boutique is next best boutiques in Chandigarh on the list. With beautiful overall quality of fabrics, Panache Haute Couture Boutique is a popular choice among the people of Chandigarh. Boasting of collaborations with stars and designers, Panache Haute Couture Boutique is worth all the hype that it gets.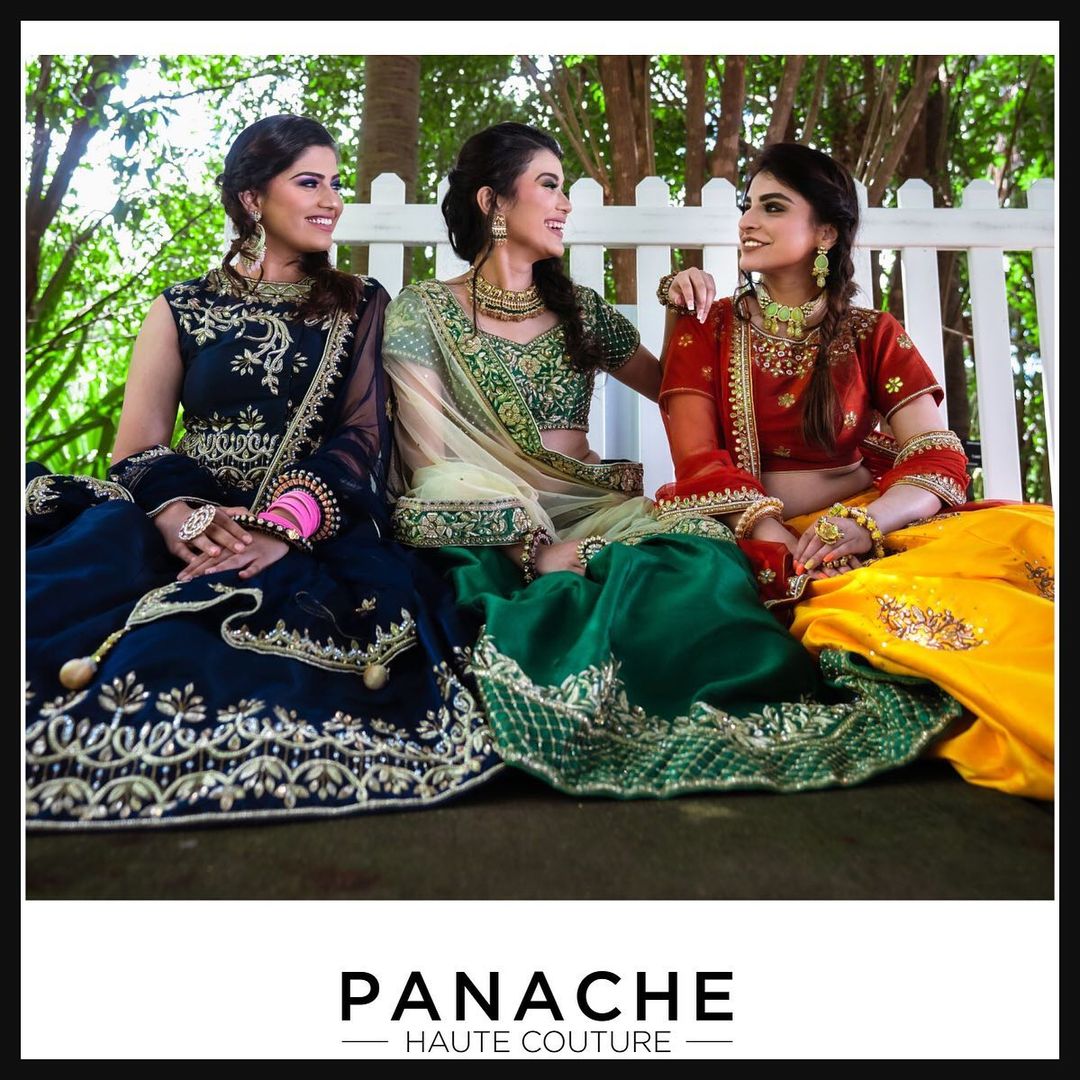 5. Couture Carnival
Imagine having a marriage ceremony at your home but your schedule is just too packed. Due to this, you are not able to go out shopping. But no need to worry as Couture Carnival has launched their virtual portal to assist you by showing you clothes without stepping out of the house. Specializing in different types of ethnic wear ranging from designer lehenga, sarees, fashionable Kurtis, etc, Couture Culture does it all. If trendy and comfortable clothes are what you are on the market for then Couture Culture is worth a visit.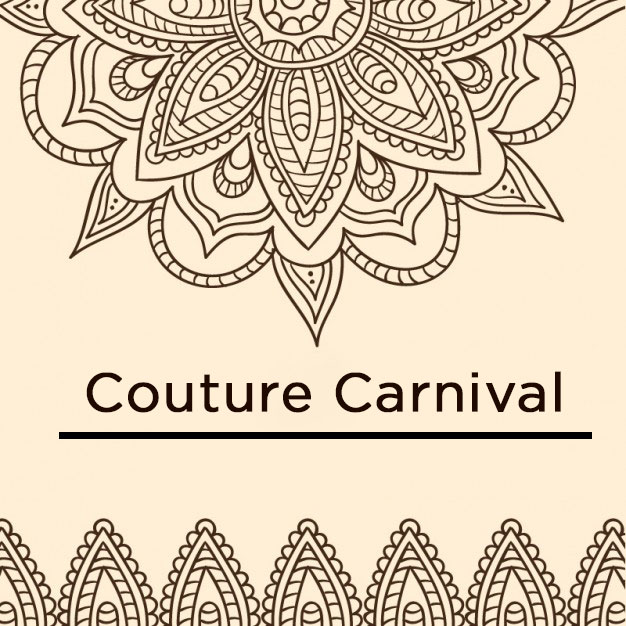 6. Landmark Designer Studio
With designer wear and beautiful pieces all under the same roof, Landmark Designer Studio is the place to be. Guaranteeing to fulfill all your clothing needs, Landmark Designer Studio is one of the most popular boutiques in Chandigarh. Boasting a wide range of clothing for your every need, the boutique keeps on growing and evolving. Just visit Landmark Designer Studio once and rest assured of falling in love with the outlet.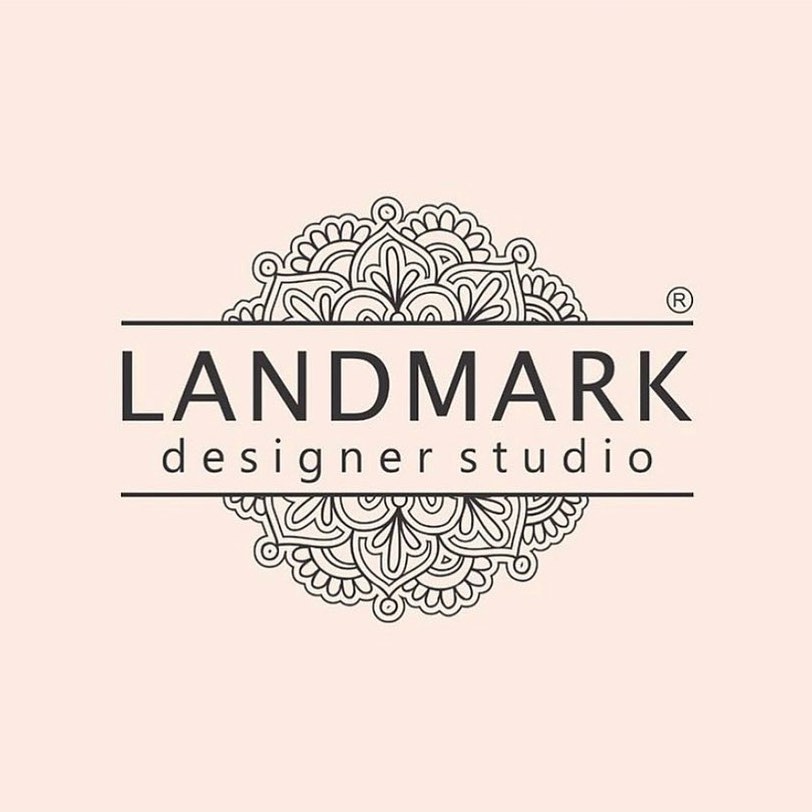 Boutiques are just as important as any beauty salon and play an integral part in women's life. They help women to keep up with the fast world of fashion. Not to mention the fact that everybody knows how irresistible a good Punjabi suit salwar with phulkari dupatta and Punjabi jutti is. These are world-famous and once you try any one of them there's no turning back. So, if you are in Chandigarh, visiting or living in, do make sure that you do not miss out on any of these.