Soccer games are the new craze among gaming fans. If you are looking for the best offline soccer games for Android, read on.
Mobile games have evolved, and the Android system offers the perfect platform for some of the most graphics intense games. The mobile phone and the tablet is quickly replacing casual gaming devices. That's because not everyone can afford a console and everyone needs portability of their devices today.
Mobile Phones are Strong Gaming Devices today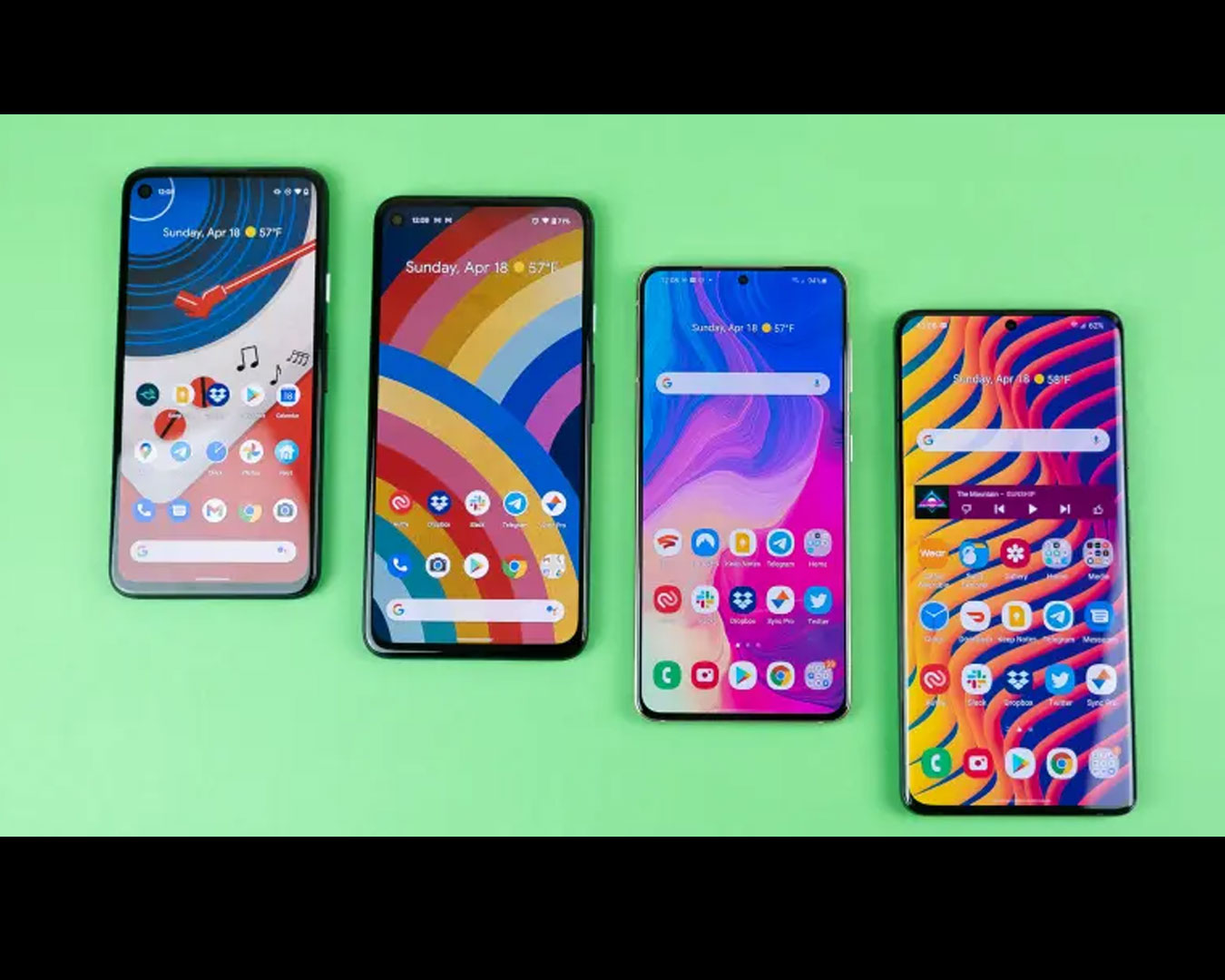 Today, we have mobile phones and tablets with strong specs, allowing them to run games with mind-blowing graphics. Traditionally, even when it comes to consoles and PC, sports-themed games are the most graphic heavy games. Sports games have gained popularity because of the staple action-oriented games flooding the market. Some of the most popular sports-oriented games on Android are soccer games.
Mobile phones that can play soccer and other sports games have heavy-duty specs. So, before you buy a game for the mobile phone, make sure that your phone can support the game and display the graphics in the best quality possible.
E gaming with sports concept is becoming quite popular. While one of the most popular sub-genres is cricket, the niches like soccer are also becoming pretty popular. When it comes to soccer games, you can play offline as well as online games.
Difference between Offline and Online Games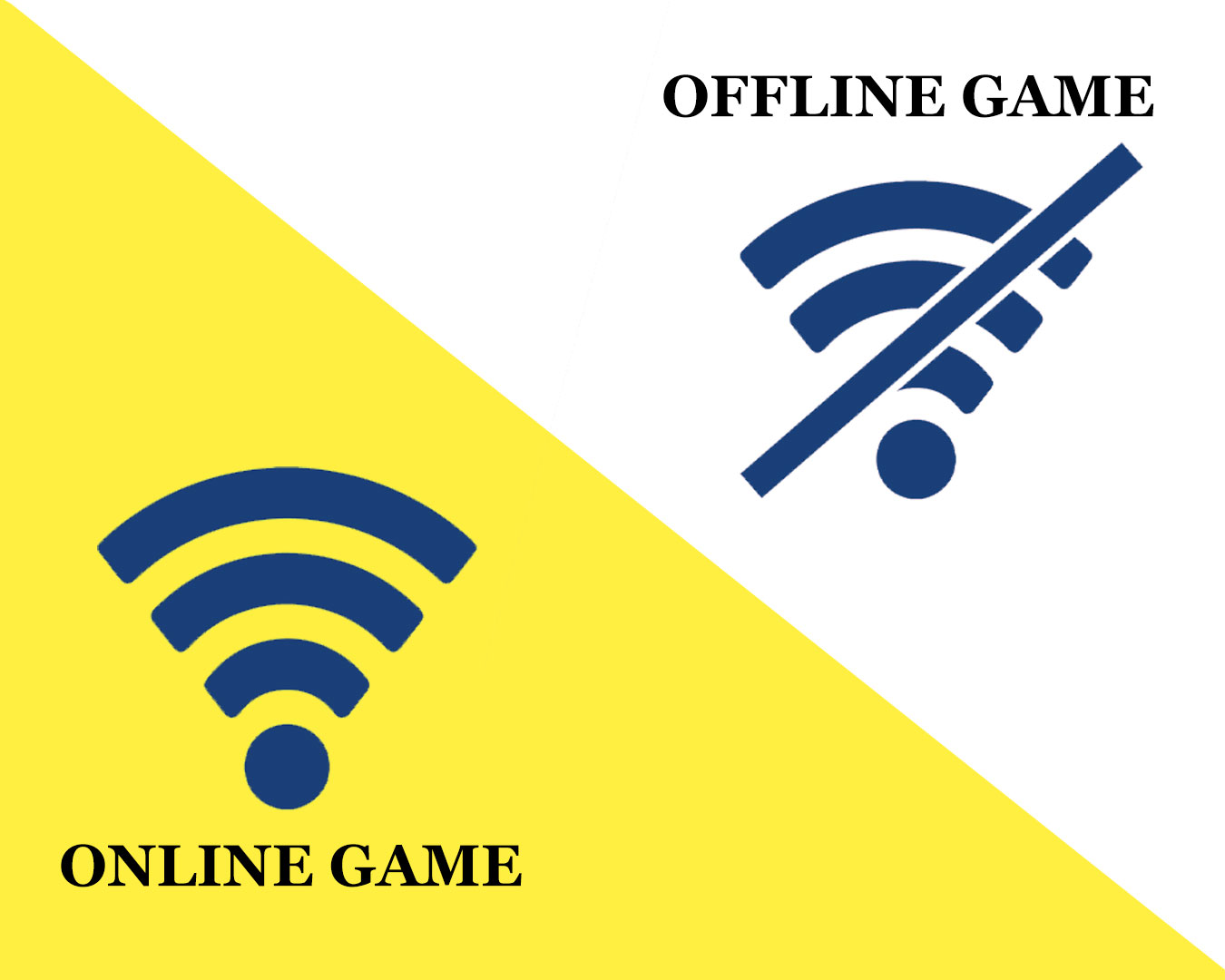 Online games require a data connection and allow you to sign up and maintain an online account. The best way to keep connected is by being on a WiFi connection. In online games, you can also play challenge games against others on your friend list or are available for a challenge in-game. Some games now offer you the option to sign up with your social media account. In these cases, you will be able to challenge your friends on Social Media.
The other, simpler version of soccer games for Android are offline games. You don't need an Internet connection or to be connected to play these games. Because you are not online, you can play only against the system. These games might even have a story mode, ensuring that the player has the best experience of playing soccer without connecting online.
There are different types of offline soccer games on Android. One kind of game pays more attention to the managing part of the soccer sport. These games don't even have the gameplay component. Users can use their strategy skills and pit teams against each other.
Another type of Android soccer games is the one that offers both the managing experience as well as the gameplay one. In these games, players can play the soccer game and experience the strategy aspect of it. These games are the best option for both; those looking to manage the teams and those looking to play the actual game.
While some soccer games require an online connection, others are available offline. That means, once you download them, you do not need an internet connection to play the default games.
List of the Best Offline Soccer Games for Android
Dream League Soccer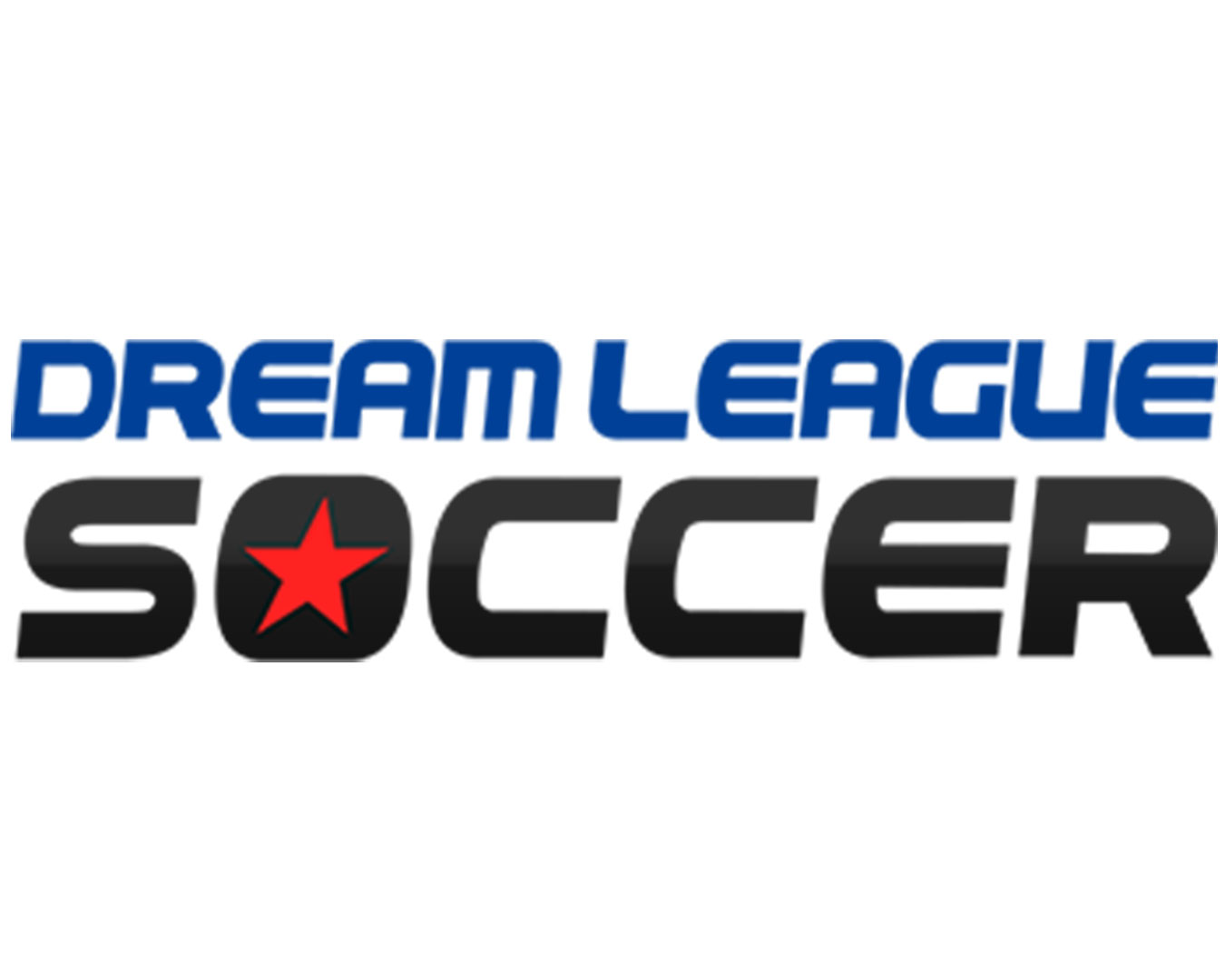 Dream League Soccer offers an excellent experience to anyone who'd want to play a well-designed soccer game. The game has engaging gameplay and an enduring managing schedule, which will keep sports enthusiasts playing the game for a long time to come. Dream League Soccer has a rating of 4.5.
FIFA Mobile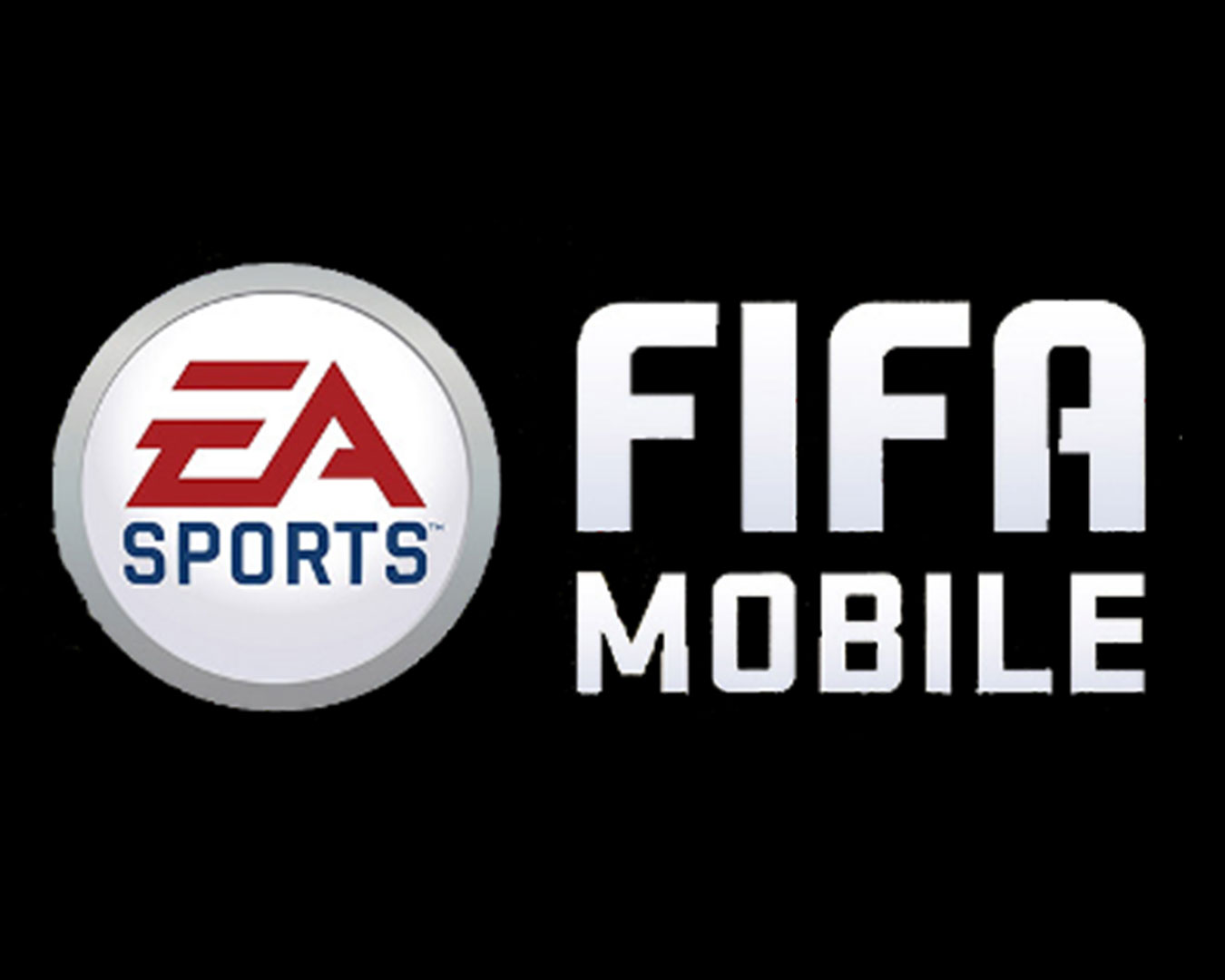 There's no list of the best soccer games that can be complete without FIFA. EA games dominated sports gaming in the PC and console markets, and then they made their foray into the world of mobile gaming. FIFA Mobile is the gold standard of soccer games for Android devices. You create and manage teams. You can also add current rosters and past roster of players of various countries. Fifa Mobile has a rating of 4.2.
Real Football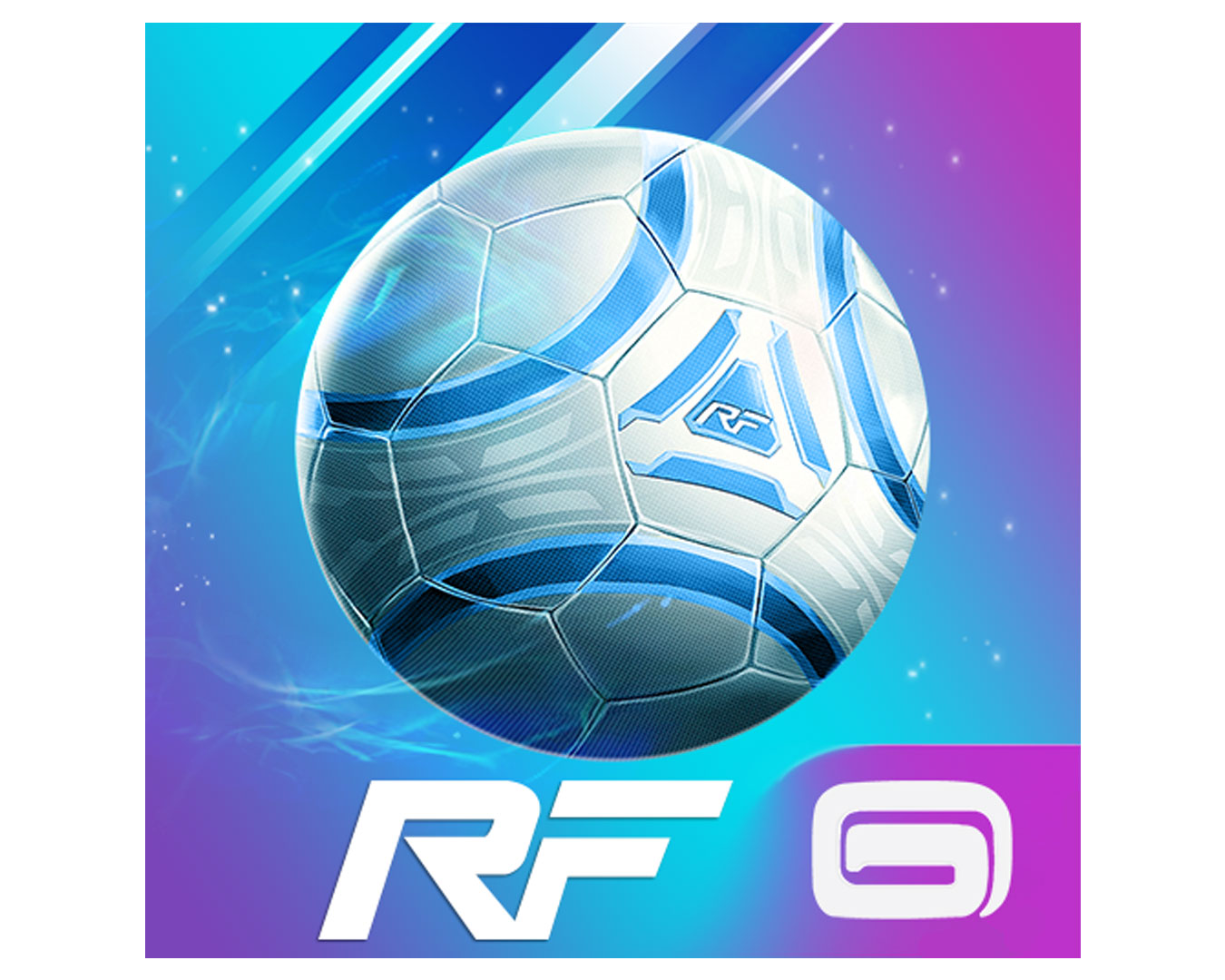 If you are looking for the best soccer game that offers offline play on Android, download Real Football right now. The game has realistic textures and excellent gameplay. Real Football is one of those few games that gives you a complete, premium experience of playing soccer offline on your Android phone. Real Football has a rating of 4 on the Google Playstore.
eFootball PES Mobile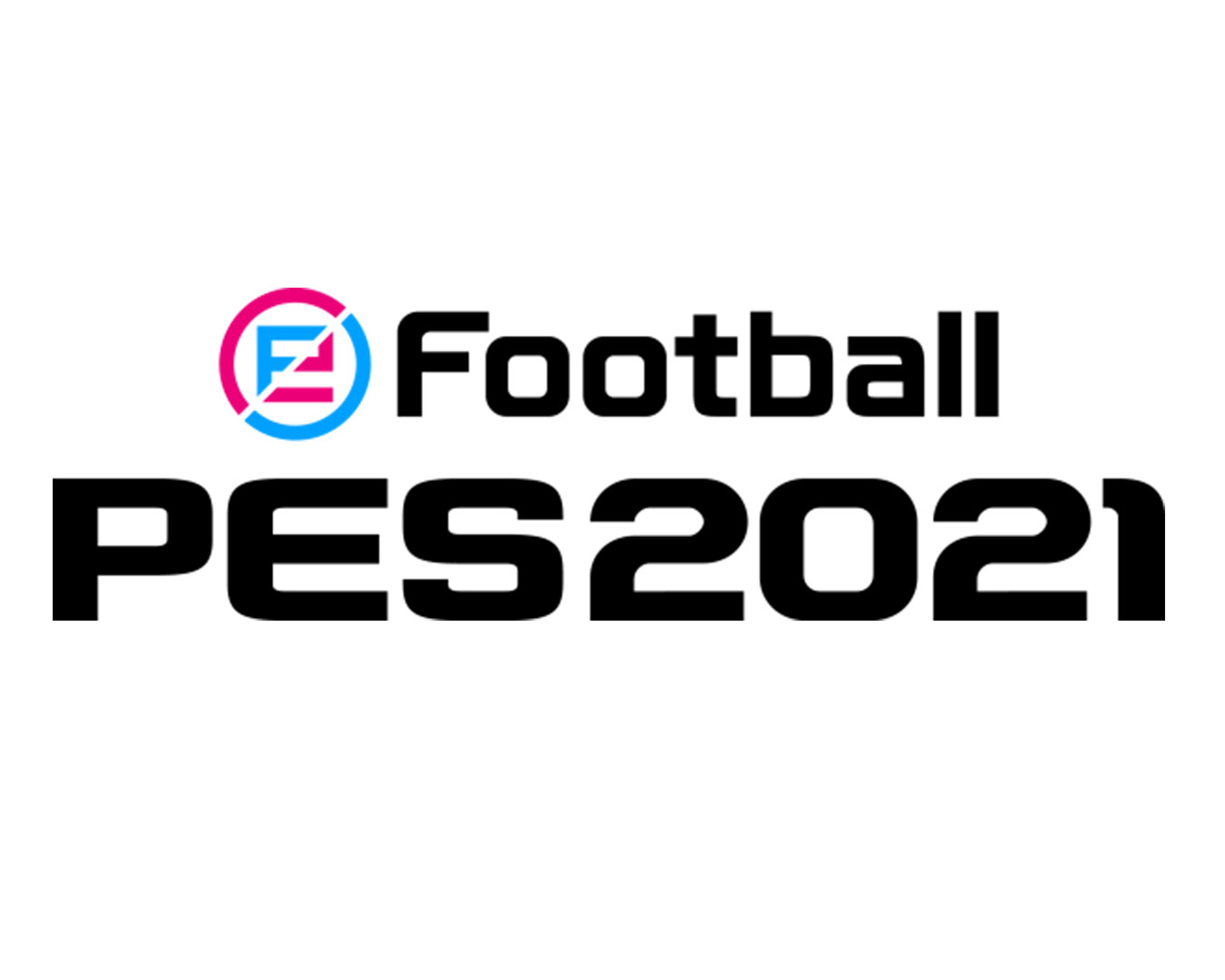 PES Mobile is the fourth Soccer game from the makers, and it is one of the most realistic ones today. The gameplay is fascinatingly realistic as well. Fans and critics like the features like precision pass, rare in free and offline soccer games for Android. Soccer fans should take a look at PES Mobile for their mobile gaming fix. ePES mobile has a 4.5 rating on Google Play.
Final Kick: Online Football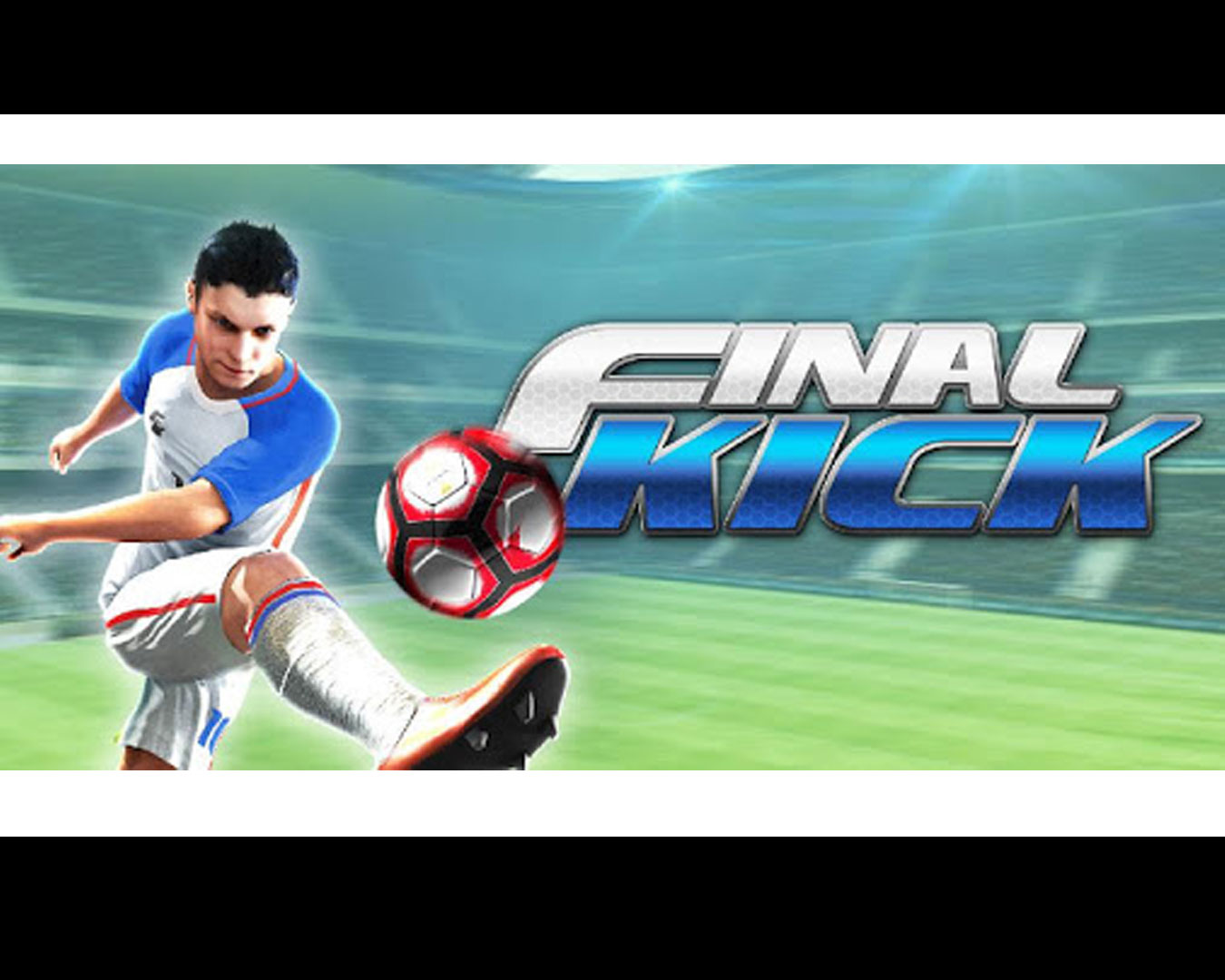 Don't let the name confuse you. Final Kick is the perfect game for anyone looking to play a quality offline soccer game for Android. Though it has an online feature, the game has twenty offline matches that offer excellent gameplay and experience. Players will like the realistic animations and the fact that the developers stuck to the actual concepts of the game. The game has a rating of 4.3.
Score! Hero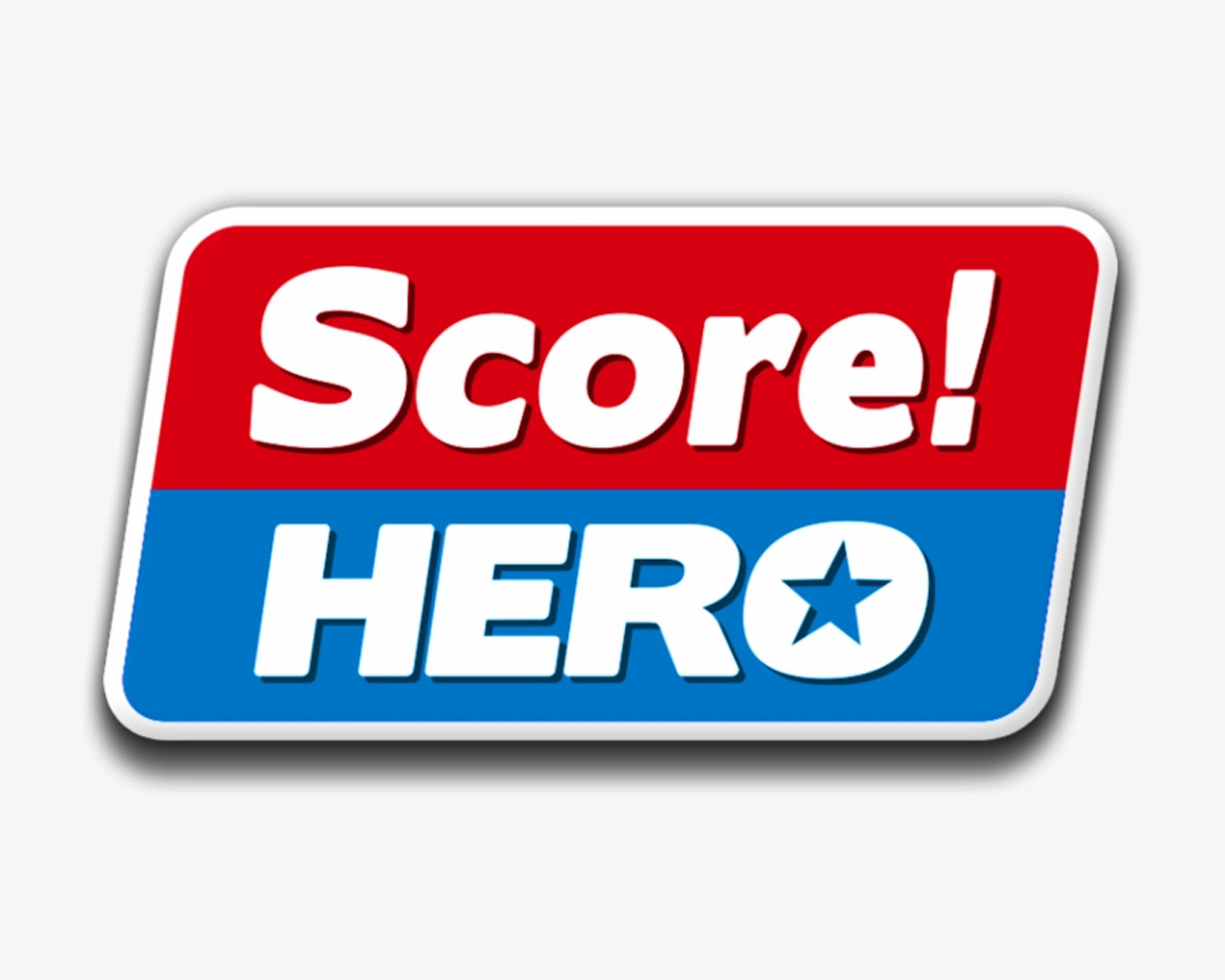 Score! Hero is one of the best offline soccer games on Android. With over 500 levels, this game keeps the fans cooped up with their mobiles for a long time. Fans will like the animations and the graphics, which are whacky and modern but keep the flavour of the traditional soccer games. Score! Hero has a rating of 4.2.
Other Popular Soccer Games for Android
Soccer Stars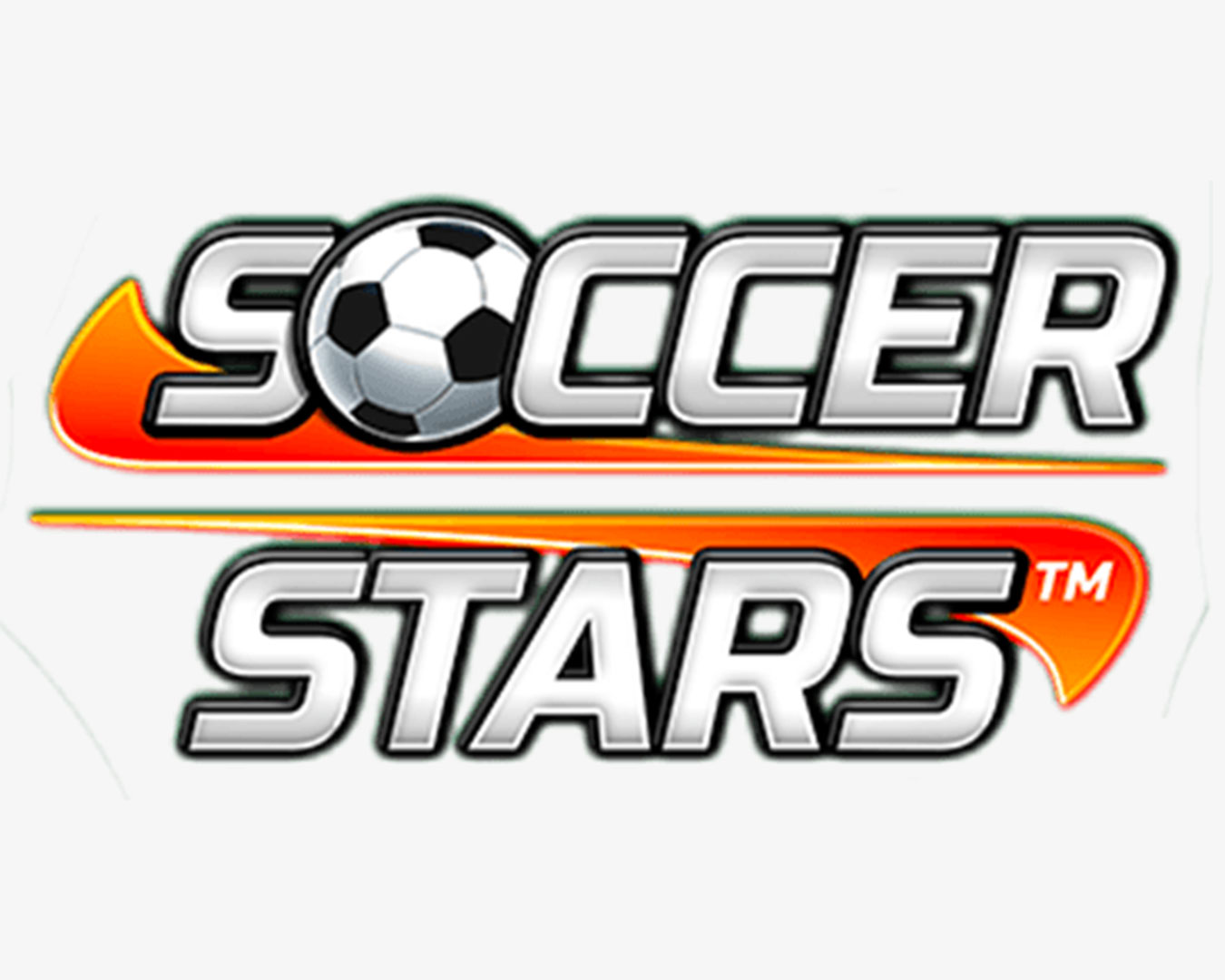 Soccer Stars is a highly addictive offline soccer game on Android. It has an online component as well, and the graphics and gameplay keep players hooked for a long while. Soccer Stars is one of the few games that allow you the option to sign up with your social media account and play with the friends on your list on Facebook. Soccer Stars has a rating of 4.3.
Flick Shoot 2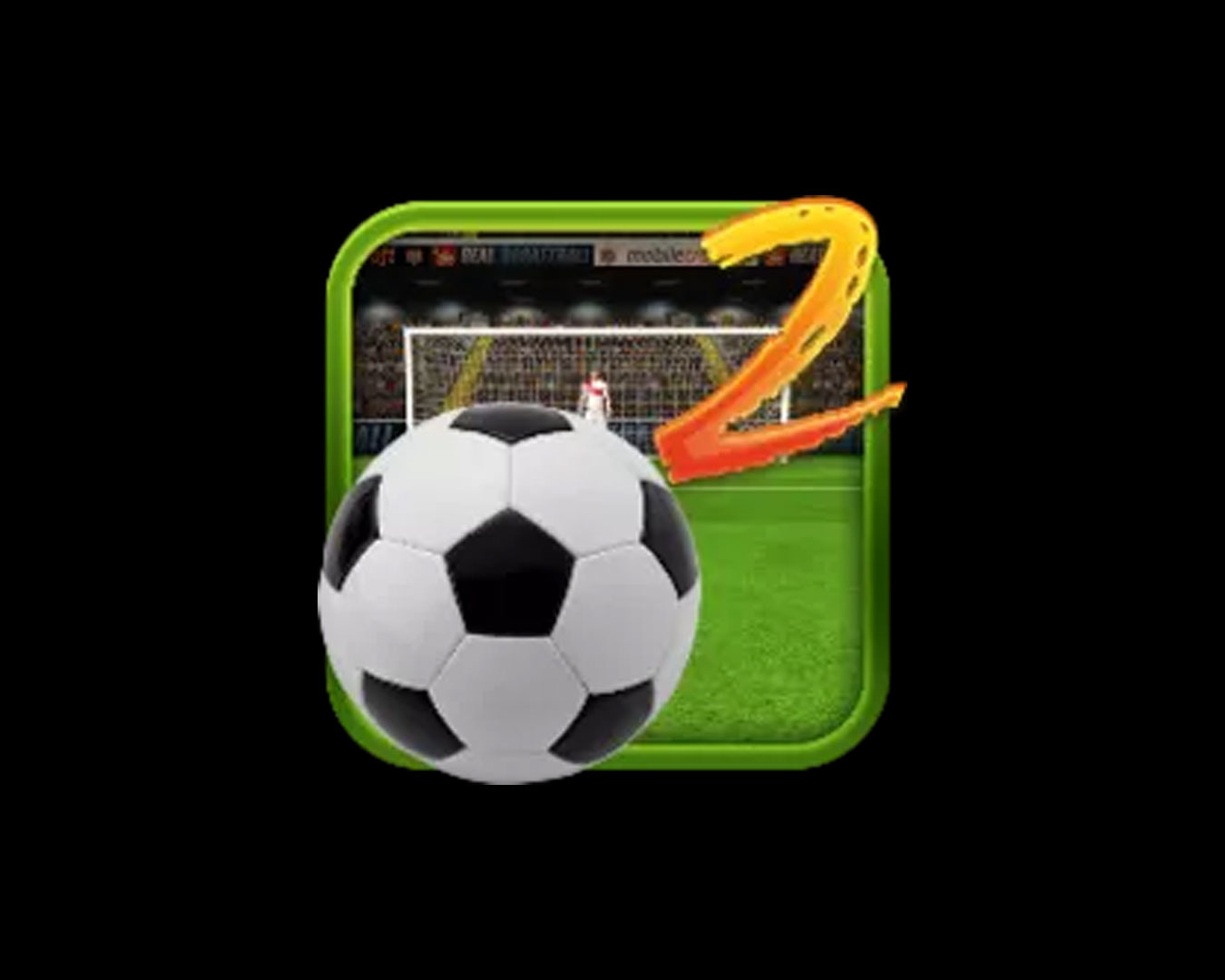 Flick Shoot 2 is what every soccer fan looking for good offline soccer games would want to experience. It's got several missions and a single-player mode, which guarantees an entertaining and exciting experience for soccer fans and gamers. There's a lot of good stuff going on with the game. It has excellent graphics, comfortable gameplay and everything that makes for a good experience.
If you are looking to play soccer online, the game offers that feature as well – and you can participate in the multiplayer version. In single-player mode, players can experience practice, arcade mode, dribbling, and challenge and time-attack. Flick Shoot 2 has a rating of 4.4.
Top 11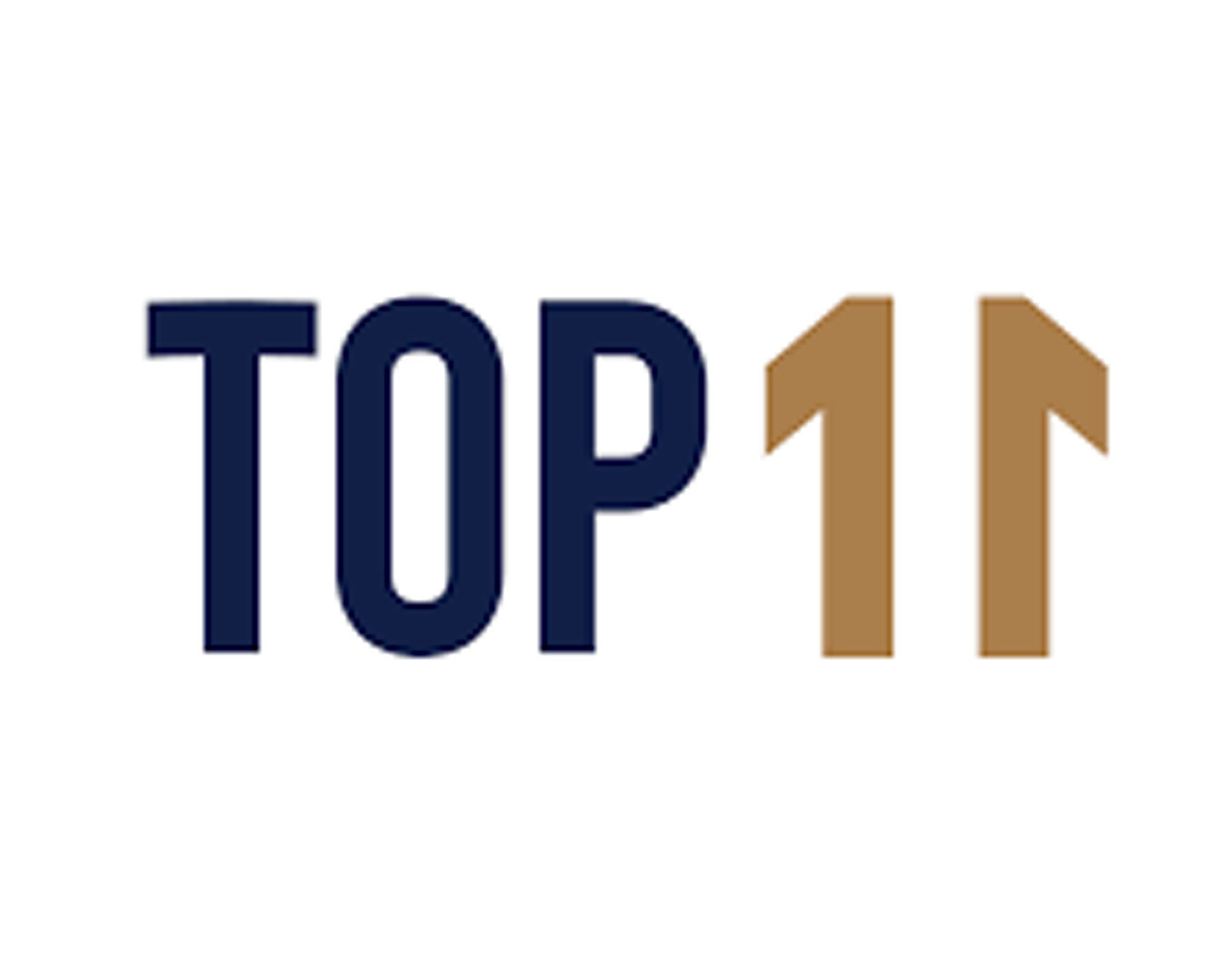 Top 11 is another option for anyone looking for an offline soccer game. The game is a football manager game, which means the user plays the game as a football team manager and play a true-blue soccer game offline. It is a pretty high rated game on the Google Playstore and has a rating of 4.5.
These are some of the most popular offline soccer games for the Android app. We chose these games after considering some aspects. For example, the app should be free to play and access. Of course, we have accepted the freemium games, which would have the player pay a certain amount of money after they experienced the game. Before you decide to sign up with any of these games, make sure that you have a device that would support the games and gameplay. If games interest you, read about The Best PUBG Player in the World Right Now!