Techno music is a genre of the much popular Electronic Dance Music or EDM that is getting popular thanks to the brilliant artists. This type of music and many other music types in the EDM genre is usually made by DJs and artists on DJ sets. The "techno" in techno music means technology so the music made from technology can be said as a techno genre of music. This music originally started in Germany in the early 1980s. If you are a fan of EDM then you sure must have heard about this type of music. There are many reasons why this type of music is becoming popular, one of which being that you can feel the beats and it makes your body move. If you too are someone who likes to listen to techno music then here are the top artists of 2021:
Best Techno Music Artists:
1. Carl Cox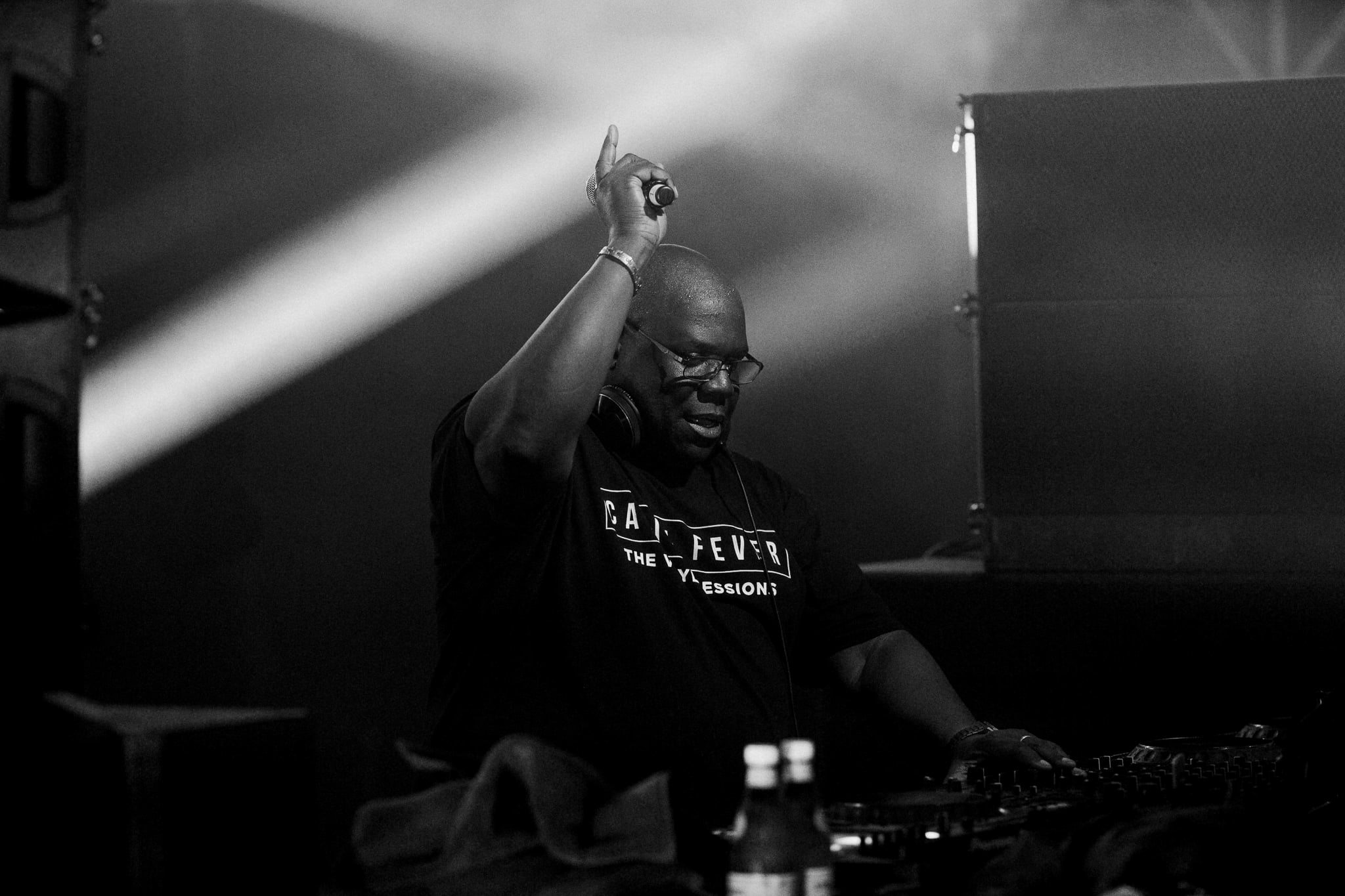 If you love techno music then you must already know that Cox is one of the best British house, techno record producers and DJs in the genre. He became a mainstage DJ in the electronic industry in 1980. He is also regarded as the "most popular techno artist" as he has also served as a monthly DJ for BBC Radio 1's Essential Mix. One of the best career achievements of Cox is his hosting a popular residency at Space Ibiza from 2001 to 2016. Later in 2017, he started working on his radio show "Global". He is one of the most recurring featured DJs in music festivals such as Ultra Music Festival, Tomorrowland etc.
2. Adam Beyer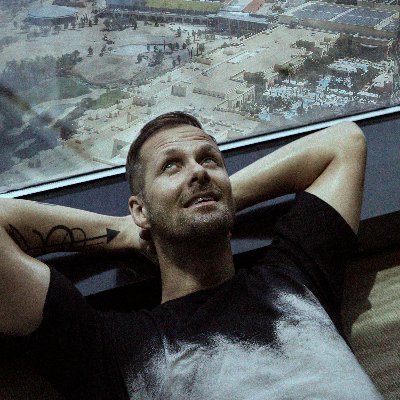 Adam Beyer falls next on our list of the best techno music artists in the world. He is a Swedish techno music producer and DJ and is also the founder of Drumcode Records. The Drumcode Records has been making brilliant and techno hits one after the other since its inception. This record company was also behind the launch of several other popular techno artists. Apart from Carl Cox, Adam Beyer is one of the biggest names in the techno music world right now. And there has been very few DJs and music artists in this genre with such success and fame. As an artist, he respects the sounds, the bass and his songs take things slowly. He is an adaptive artist that evolves and changes himself as well as his music.
3. Nina Kraviz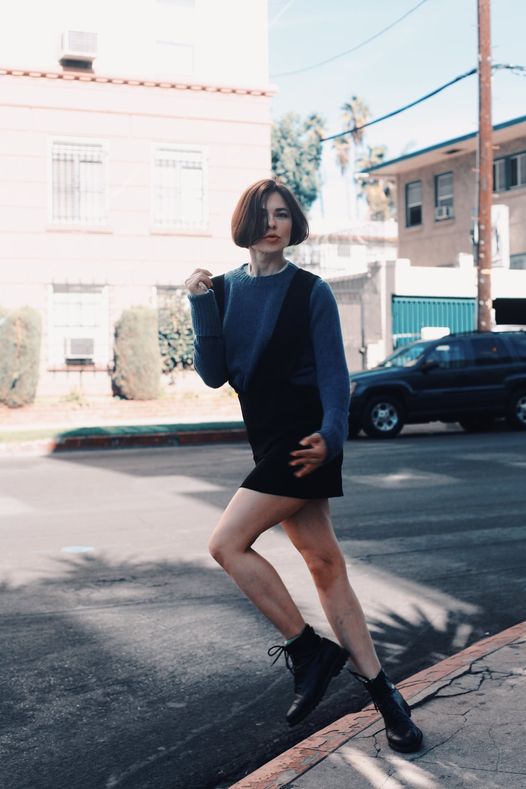 Nina Kraviz is a Russian DJ, techno music producer and singer who is also a former dentist. She made her debut with a self-titled album and got positive reviews. Since then she is making techno music. Kraviz is the founder of her own record label "Trip" in 2014. She was also briefly working with a trio "MySpaceRocket". She is a popular name in the techno genre of music and the next on our list and she works mostly on the harder components of techno.
4. Amelie Lens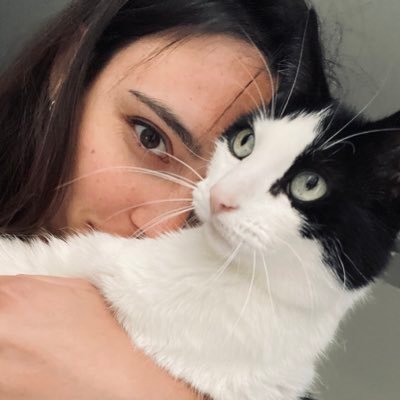 The Belgian electronic dance DJ and record producer Amelie Lens is next on our list. She is also the co-owner of the Lenske record label. Lens' debut single "Exhale" was a hit since the time it saw its release. This also made her a popular artist in the techno field. She DJ's under the pseudonym Renée and she is one of the best techno artists in the industry.
5. Blawan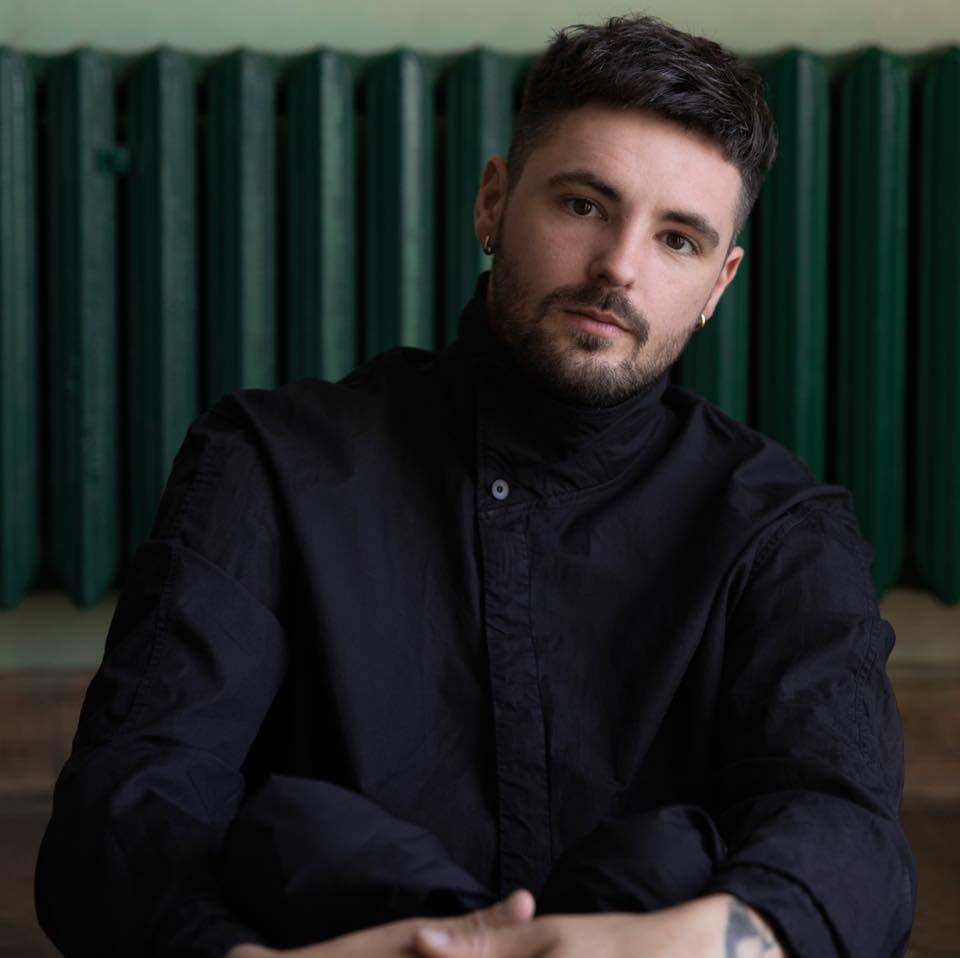 Blawan is the stage name of Jamie Roberts, an English DJ and Techno music producer. He works fluidly with the music and likes to experiment and works with different bands by taking various aliases like Kilher, Bored Young Adults etc. He runs his record label "TERNEC". Blawan is most popular for his track "Why They Hide Their Bodies Under My Garage?" and "Bloom", a remix of a famous Radiohead song. He became famous after his debut release "Fram".
6. Charlotte de Witte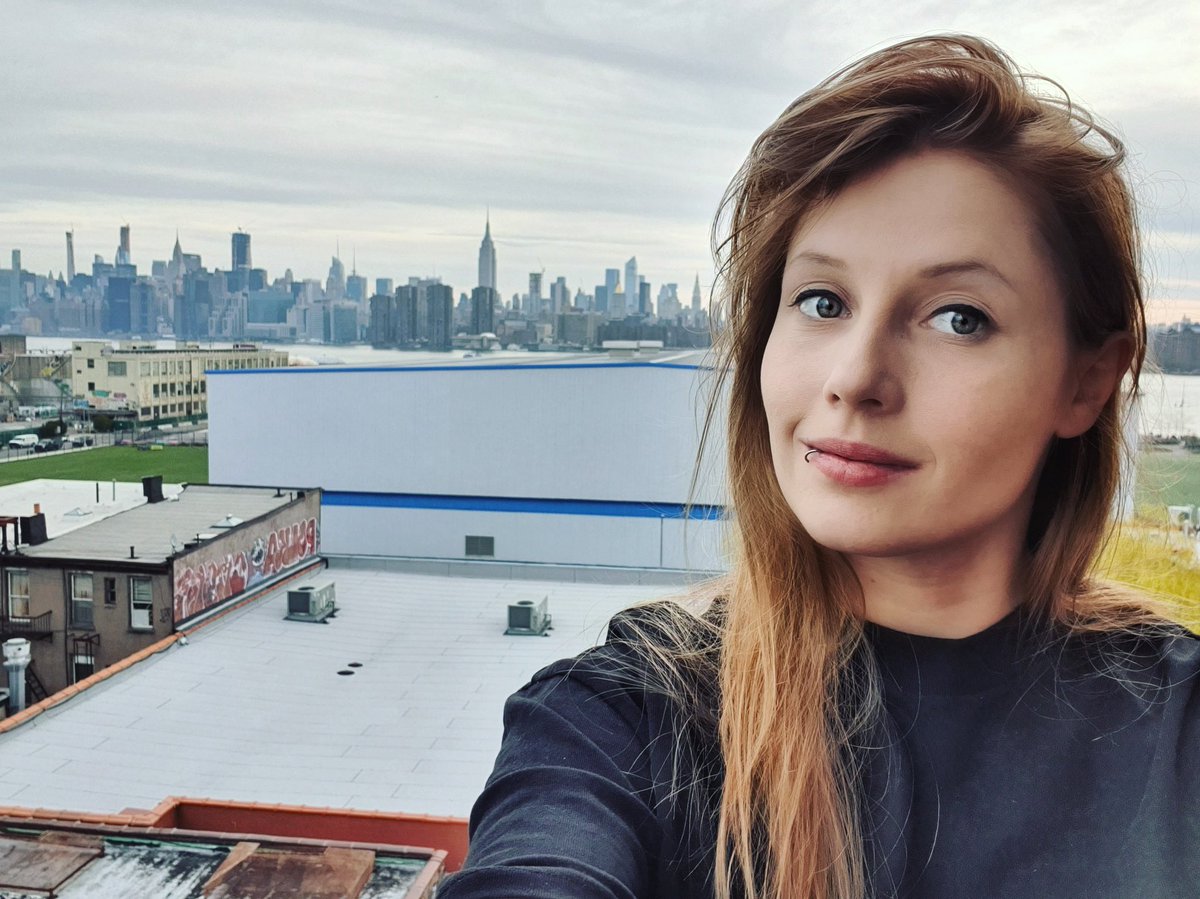 Charlotte de Witte, former alias "Raving George" is a Belgian DJ and techno music producer. She uses the "dark and stripped-back" version of the minimal as well as acid techno music. She is also the founder of the record label KNTXT. Charlotte de Witte rose to fame after the back to back the release of hard techno tracks in a short time. In 2015, she started making music using her real name. It was also the time when she started using a darker and grittier form of music than before.
7. Helena Hauff
Helena Hauff is a German DJ and record producer. She is popular for her tracks which she only records using analog musical instruments. Her music has a very bare-bone style which her fans love. She is one of the first female DJs to feature in the "Essential Mix of the Year" by BBC Radio 1. Hauff also runs a record label of her own "Return to Disorder". Her debut album "Discreet Desires" was featured in the list of "20 Best EDM and Electronic Albums of 2016" by Rolling Stone.
8. Jeff Mills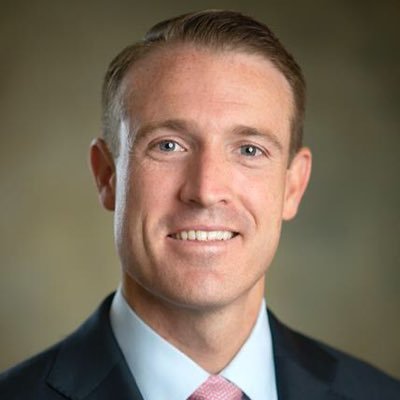 Jeff Mills is one of the biggest American names in the techno genre currently. Mills is a DJ, composer and record producer and his fans know him the best as "The Wizard" thanks to his excellent technical musical skills. Mills is also the founder of the techno group "Underground Resistance". He strives to have a very hard and intense techno sound similar to the industrial DJ sets. Thanks to his love for sci-fi some of his tracks are inspired by classic sci-fi movies. He produces very eclectic music with a combination of different music genres together.
9. Daniel Avery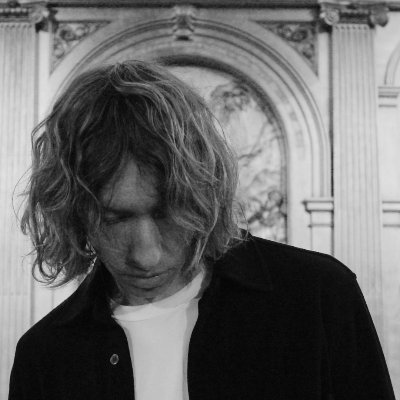 Daniel Avery is an English producer and DJ who went with the stage name "Stopmakingme" till 2012. He is one of the best techno music producers right now who loves the wide and expansive opportunities and possibilities of music and sound design. This led him to expand his taste of music which later transferred to his music and tracks. One of his full-length sonic landscapes, "Song for Alpha" got very positive reviews and critical acclaim. Many artists and DJs have remixed Avery's original in their version since its release.
10. Alan Fitzpatrick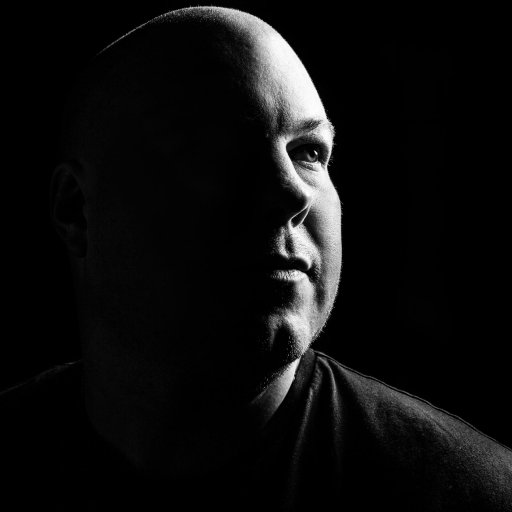 Alan Fitzpatrick, an English DJ and techno music producer is one of the most popular artists in 2021. The Shadows was his debut album and Nine Hours Later was his debut single. He is also the founder of the record label "We are the Brave". Currently, he is one of the most in-demand DJs in the techno music genre right now. His style of music is strong, vibrant and very funky music. What makes his music unique is the continuous and reverberating beats with an undertone of melody.