Who is Can Yaman?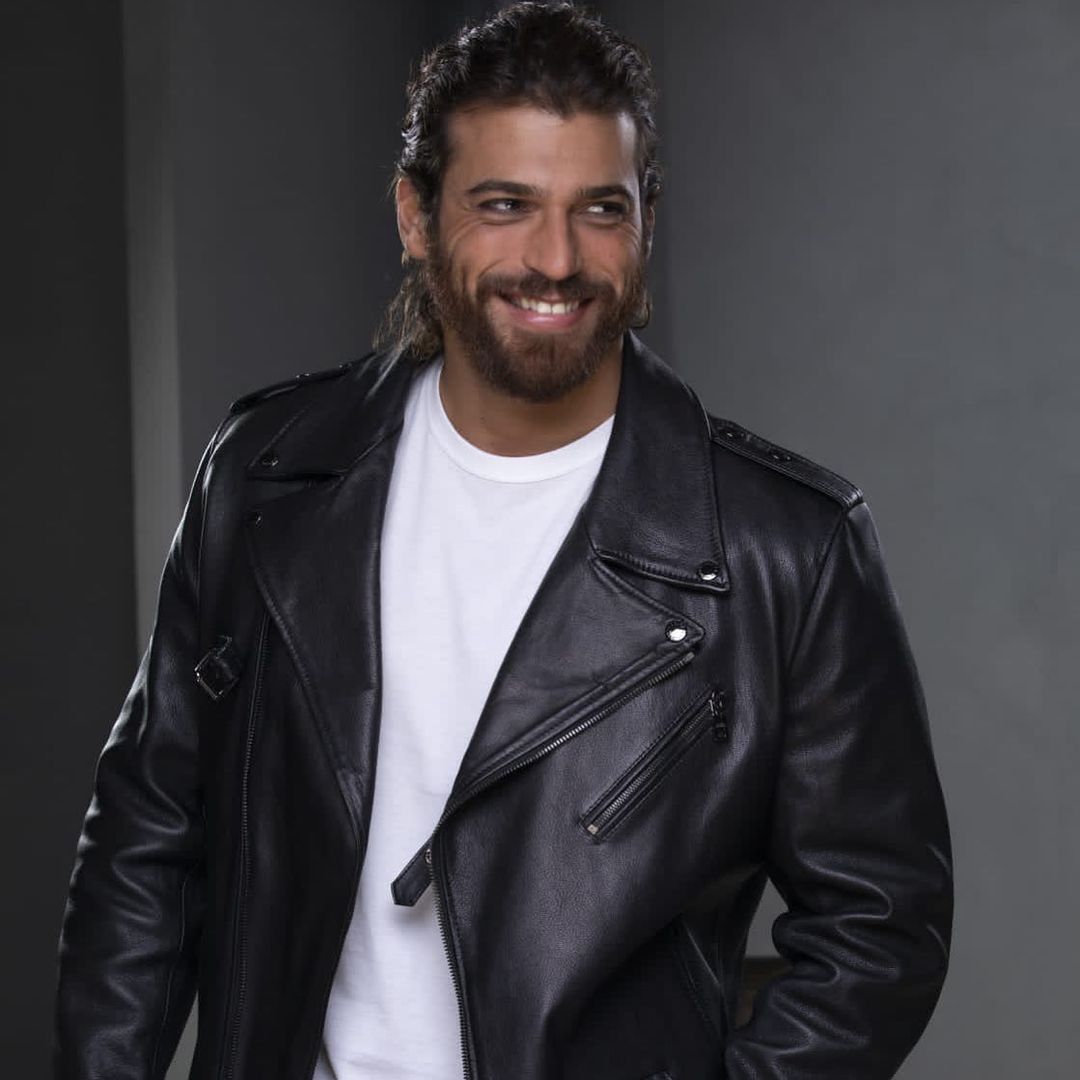 Can Yaman is a well-known Turkish actor, model, and lawyer. He is an actor popular all around the world, and has appeared in famous Turkish films. Some of the Turkish movies he had appeared in are Erkenci Kus (2018), Bay Yanlis (2020), and Viola Comme il Mare. Can Yaman has also appeared in various Turkish language TV shows and series. The actor's talent and experience helped him in getting big roles in the industry. He rose to fame for his portrayal of Can Divit in the popular Turkish television series Erkenci Kus. There he co-starred with Demet, who is also a very popular actress.
Childhood, Early life and Family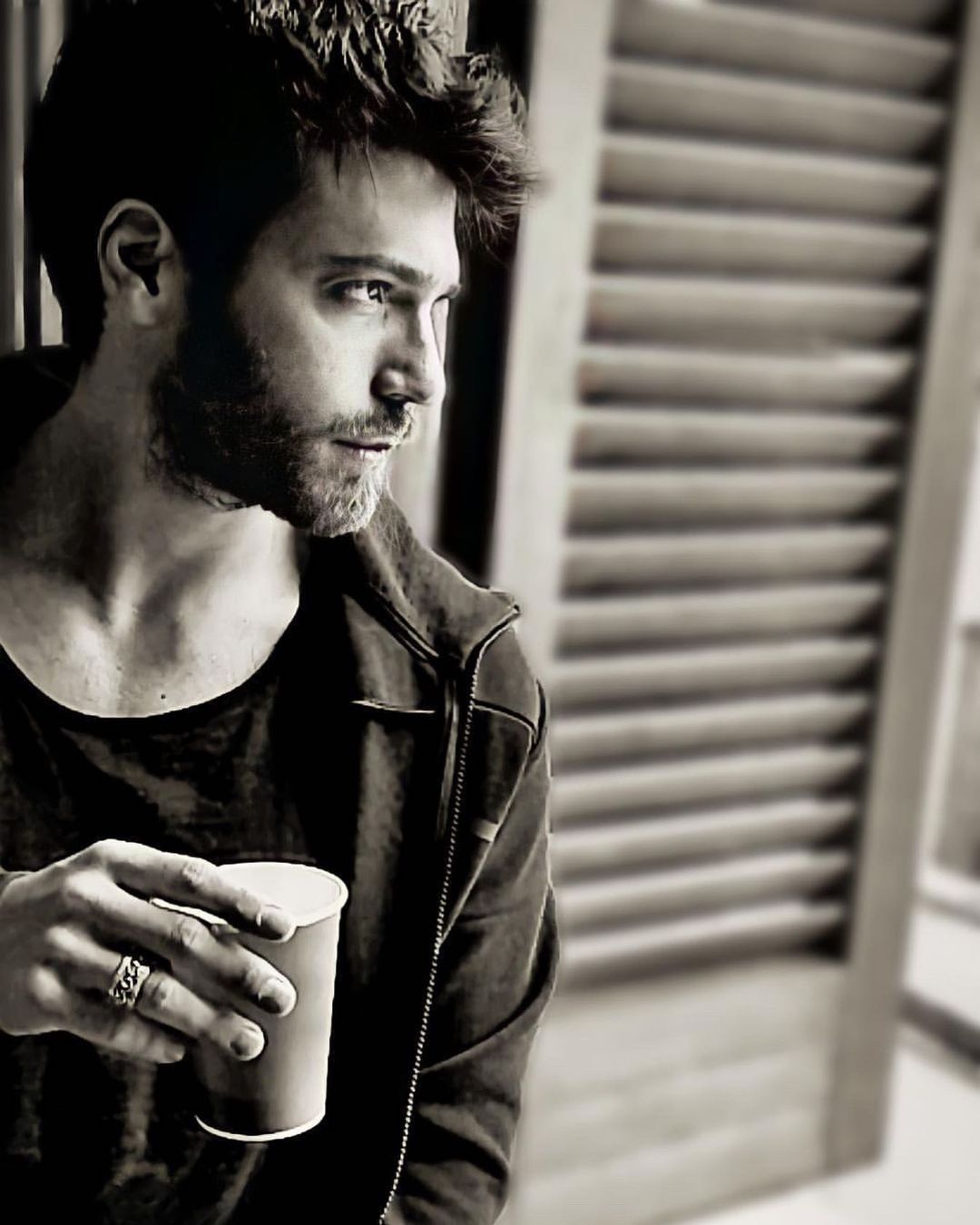 Yaman was born in the city of Istanbul, Turkey on the 8th of November, 1989. His paternal grandfather is from Kosovo and is a Kosovo-Albanian. His parents have only one child, that is, CanYaman. Guven Yaman is his father's name, who is a well-known customs agent in Turkey, and Guldem Can, an executive assistant, is his mother. His paternal grandmother is from the North Macedonian region and is Albanian.
Can Yaman's uncle Fuat Yaman is a football coach, which also helped Can Yaman develop an interest in football. The credit of Yaman's upbringing and care at an early age goes to his grandmother. Owing to his parents' financial hardships, when Can Yaman was only five years old, his parents got divorced.
You might also be interested to know about the 10 Best Japanese Drama to Binge Watch
Can Yaman Education
Yaman attended Bilfen Kolej for elementary and intermediate schooling. Then he went to the Liceo Italiano di Istanbul, where he graduated as the top student with the highest grade in the school's history. Can Yaman is fluent in speaking five languages, including Italian and English.
Can left Turkey and relocated to the United States for some time, but then returned to his native country. Then, he enrolled himself in the Faculty of Law at the University of Yeditepe. In 2012, Yaman acquired a law degree graduating from Yeditepe University's Law Department and went to work for six months as a lawyer at PricewaterhouseCoopers, where he met his current law firm partners. By the time he was 24, Yaman was working in mergers and acquisitions and writing stories for the Dunya newspaper's tax section.
Career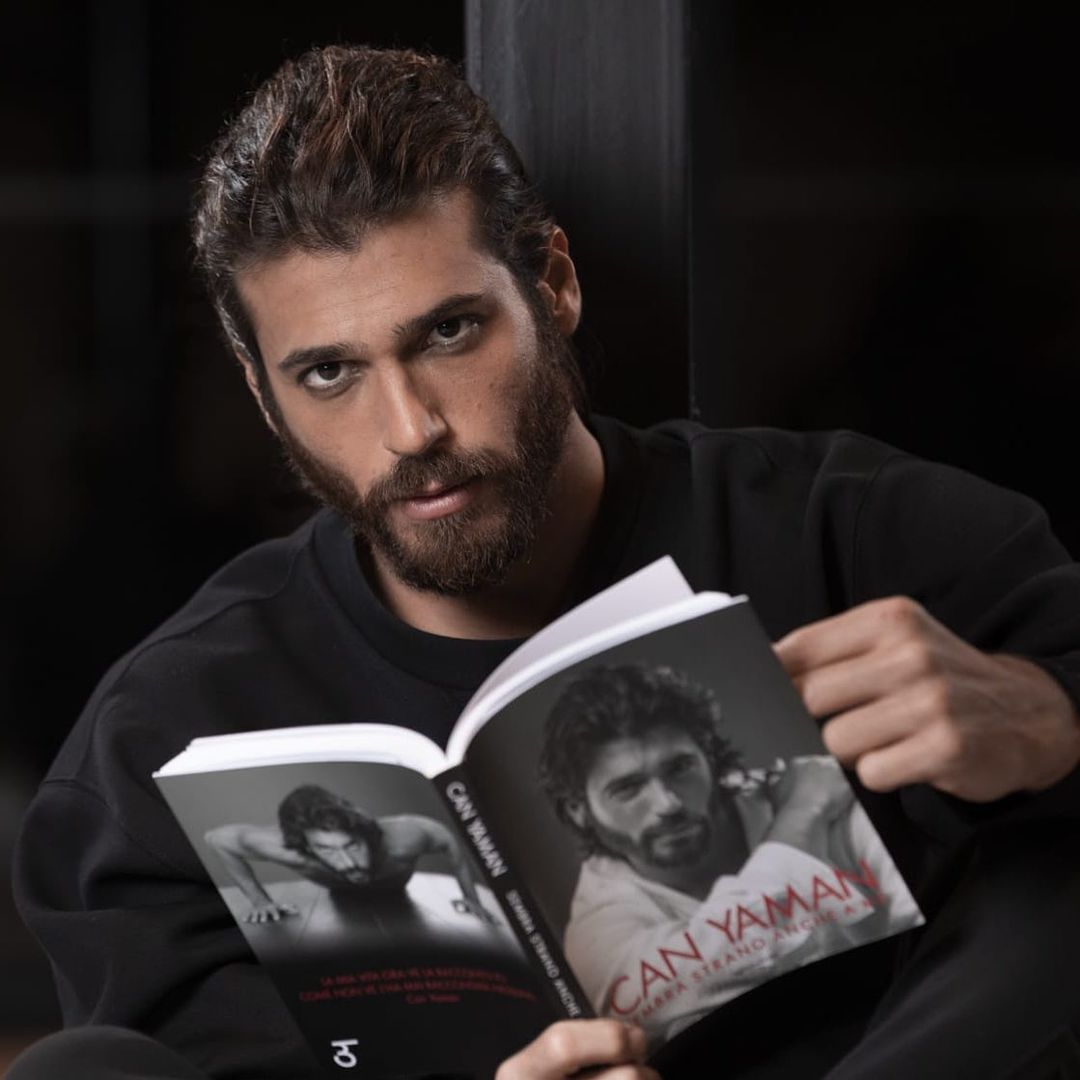 Can Yaman is a well-known Turkish and Italian actor. He has starred in several TV shows and series. He began his acting career while he was still a student. Later, he also enrolled in Gyuneyt Sayil's acting classes. Can considered his main profession as a lawyer. Acting was merely a hobby for him.
Career in the Law Field
During the time he was studying law, Can Yaman considerably improved his articulation and diction during the six-month training, allowing him to comfortably speak in court hearings. He sought to be more professional as a result of his abilities.
Career in the Acting Field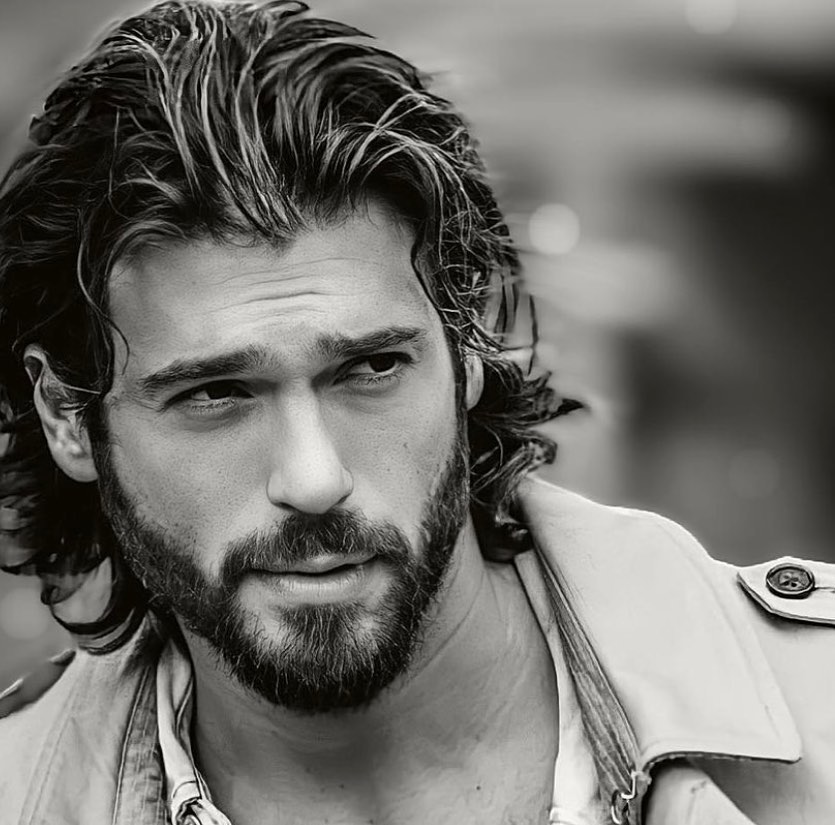 In 2014, Can Yaman worked on the set of his debut television series "Affairs of the Heart" with some of the industry's most well-known actresses and actors, including Selma Ergec and Sinem Kobal. Due to the heavy competition in the field, Can Yaman discovered that he needed to reduce 6 kg to be able to participate in the series and other shows. He realized that his shoulders were too wide and muscular to get through with the audition.
Following that, he was cast in the film "Love Out of Spite", in which he played the role of a businessman Yalin Aras. The audience was captivated by this series. In addition, the actor who played the leading role of Acelya Topaloglu met Can for the first time on the set of shooting. They gradually transformed their professional relationship into a romantic one, but not for long.
After this, in 2016, Can Yaman was cast alongside Selen Soyder in the new series "Which of Us Did Not Love?"  Can Yaman was also cast with Dement Ozdemir for Erkenci Kus in 2018-19. It had become the most popular series among all the programs and shows in which he acted.
Can Yaman starred as zgür Atasoy with his co-star zge Gürel in the Turkish short series Bay Yanlş (Mr Wrong) in 2020. Mr Wrong also became very popular among the young crowd and is still very popular, especially in South Asian countries. Gold Film produced the series, which was directed by Deniz Yorulmazer and had a script written by Asl Zengin and Banu Zengin Tak. In June 2020, it premiered on FOX.
Can Yaman Personal Life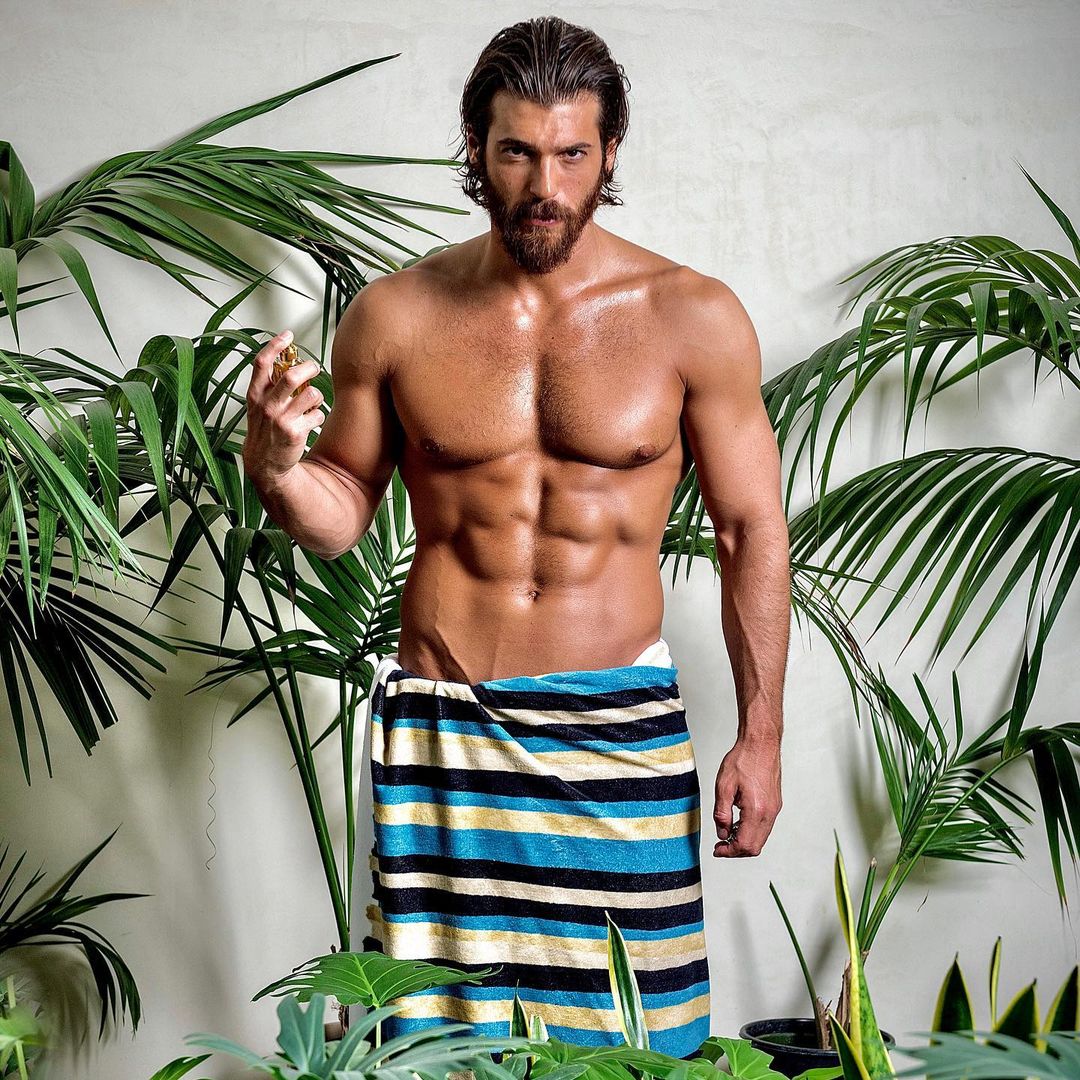 Can Yaman is a 31-year-old Turkish actor and model. He has had relationships with Acelya Topaloglu, Bestemsu Ozdemir, and Rabia Yaman. Can Yaman is popular for his unique style and good looks. On the sets of "Love Out Of Spite," he met his first girlfriend, Acelya Topaloglu. They started dating each other since then. This brief love story generated a lot of buzz on social media. All this was due to the large popularity of Can Yaman among his fans not only in Turkey but worldwide.
In 2017, the actor began dating actress Bestemsu Ozdemir, with whom he was in a relationship for roughly eight months. But soon, the actress announced their breakup in December 2017. Can also dated Demet Ozdemir, his Erkenci Kus co-star, in 2018. In this series, their fans adored the couple's great chemistry. Can Yaman and his ex-girlfriend Demet Ozdemir met on the set of Early Bird (Erkenci Kus), according to information from the Turkish drama and numerous sources.
As the shooting began, they both became attracted to each other and began to date. Although they never announced their connection publicly, it was confirmed by some source of the close circle. They were both posting pictures from their summer trip on social media in August 2019. Demet Ozdemir is thereafter reported as Can Yaman's current girlfriend. But according to some sources, the actor is currently dating and in an open relationship with Diletta Leotta, a Catania-based Italian television presenter.
Net Worth 
Can Yaman is one of Turkey's highest-paid performers. He has a net worth of $10 million, with acting and modelling as his primary sources of income.
Achievements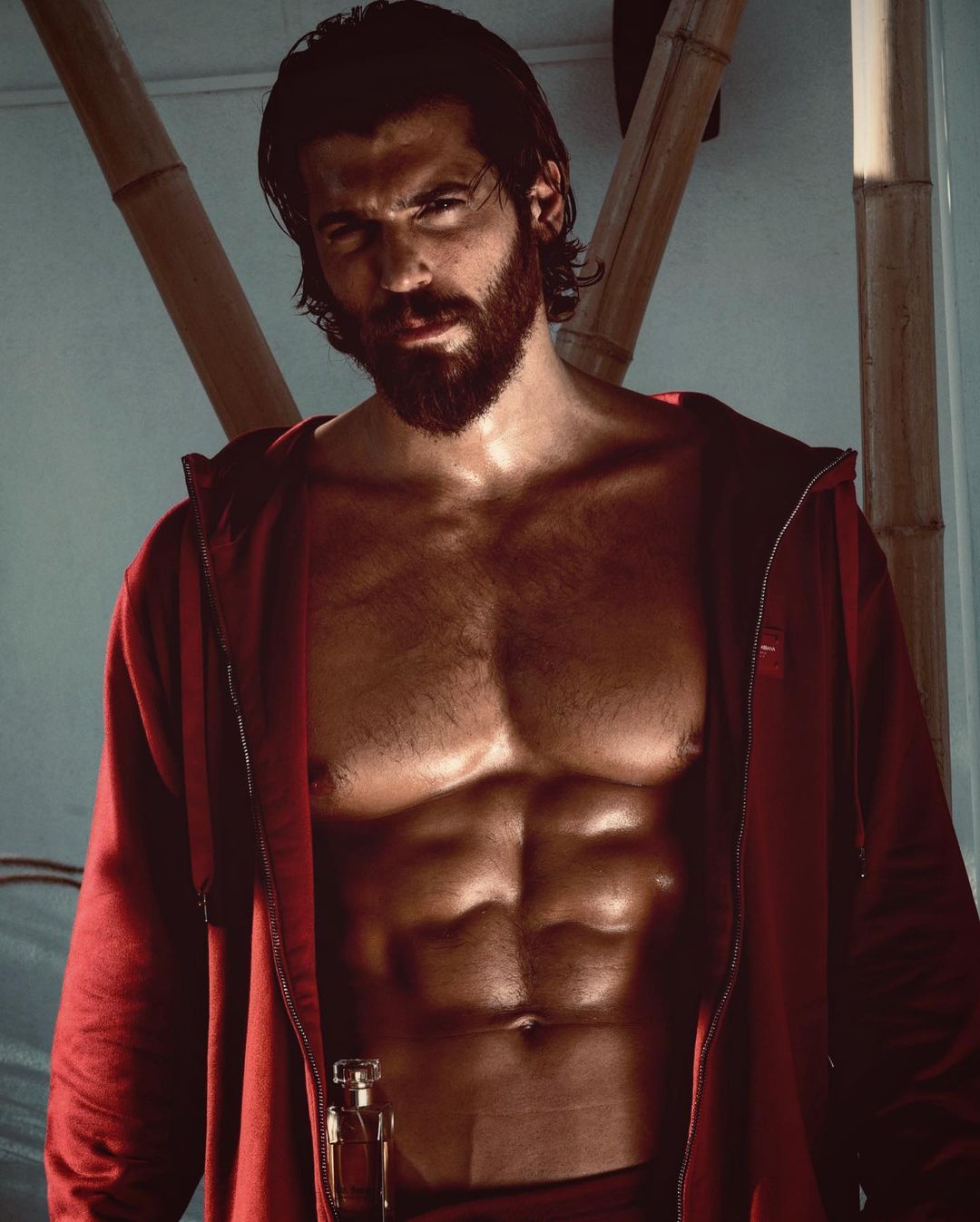 Can Yaman is well-known for his good looks as well as his acting abilities. He has received numerous honours for his outstanding performance and romantic acting abilities. Yaman won the Golden Butterfly Award for Best Romantic TV Series for his role in Erkenci Kus in 2018, the GQ Men of the Year Award for Best Rising Actor, and the Murex D'or Award for Best Foreign Actor in 2019.
He was also nominated for the prestigious International Produ2020 Award for his performance in the Turkish series "Mr Wrong " (Bay Yanlş). Yaman has been seen on Turkish television shows such as Gönül şleri, Nadna Aşk, Hangimiz Sevmedik, and Dolunay among others. For his major role in Erkenci Kus, he was also nominated for a Golden Globe for Best Foreign Actor. This is a prestigious award for any actor.