Gretchen Johnson is one of the most famous contestants of the TV game show – Family Feud. She entered the show to experience the fun moments of the show. But unlike others, she grabbed the show's host, Richard Dawson's eye. Gretchen and Dawson remained in contact even when the show ended, and they even dated each other for a year. But Gretchen Johnson got the media's attention when she got married and became Richard Dawson's wife.
Gretchen Johnson entered Family Feud with her family and siblings. She met Richard in 1981 when she was 26 years old. Gretchen Johnson was not the famous one in their relationship, unlike Dawson, and because of him, the public and the media had their eyes on her.
Even after being Richard Dawson's wife, Gretchen Johnson lived a quiet and simple life. Unlike other wives of celebrities and famous individuals, Gretchen Johnson led a normal and simple life away from the public and media's eyes. Here, we talk about her early life, career, net worth, and more.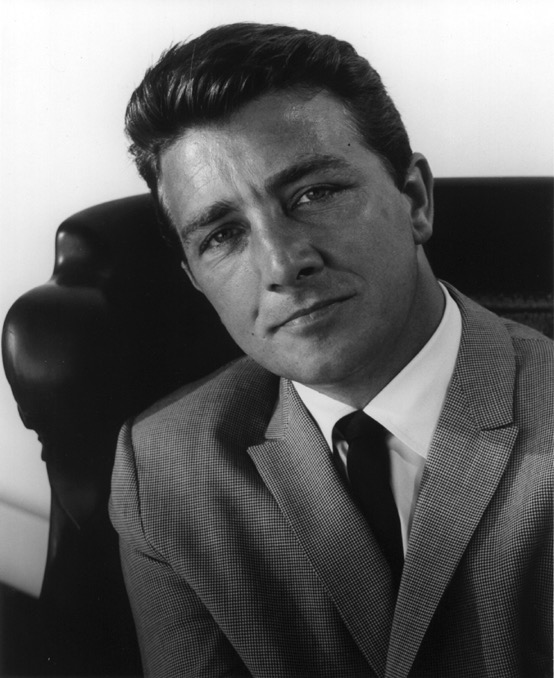 Early Life
There is not much known about Gretchen Johnson's early life, but she was born on 22 September 1955 to Bob Johnson (father) and June Johnson (mother). She had two elder sisters – Wendy Johnson and Heidi Johnson. Gretchen Johnson grew up in Manhattan Beach, California, with her family. After growing up, she moved to San Diego, California, to pursue her higher studies.
The Show
Gretchen Johnson was 26 years old when she went to Dawson's show, Family Feud, in 1981. According to one of Richard Dawson's statements, he was interested in Johnson since she came into the show. Their chemistry grew further, which led to them dating post the show and then ultimately, they became husband and wife.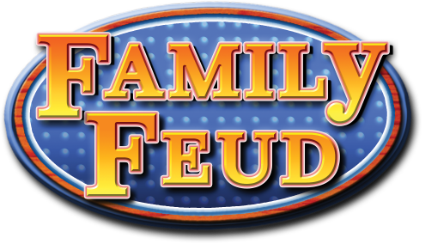 After meeting Gretchen Johnson, Dawson was so impressed by her that he went on to ask for her telephone number. When Dawson called her, she did not pick up the phone for a few days, to which he thought that the number might be wrong. But he kept trying to talk to her until she answered the call and revealed that she had some medical issues. It was because of which she was unable to answer the call. After that, they talked for a while before they started dating.
The chemistry between Gretchen Johnson and Dawson started when he kissed Gretchen like he would do to other female contestants to calm their nerves in the show. The audience loved Dawson's act, and the female contestants did not mind. This practice was so widely popular that other TV shows began to copy Dawson's move in their shows. But the tradition ended when Gretchen Johnson asked Dawson not to do it, which he revealed later in an interview.
Gretchen Johnson's Married Life
Dawson was already married once before Gretchen and had two children with his first partner Diana Dors, an actress. Gretchen and Dawson started dating after the show, and they got married to each other in 1991. But since Dawson was not that active in the TV industry at that time, their marriage remained a secret to most of their fans for a long time. As a result, there were no photos or videos about their marriage.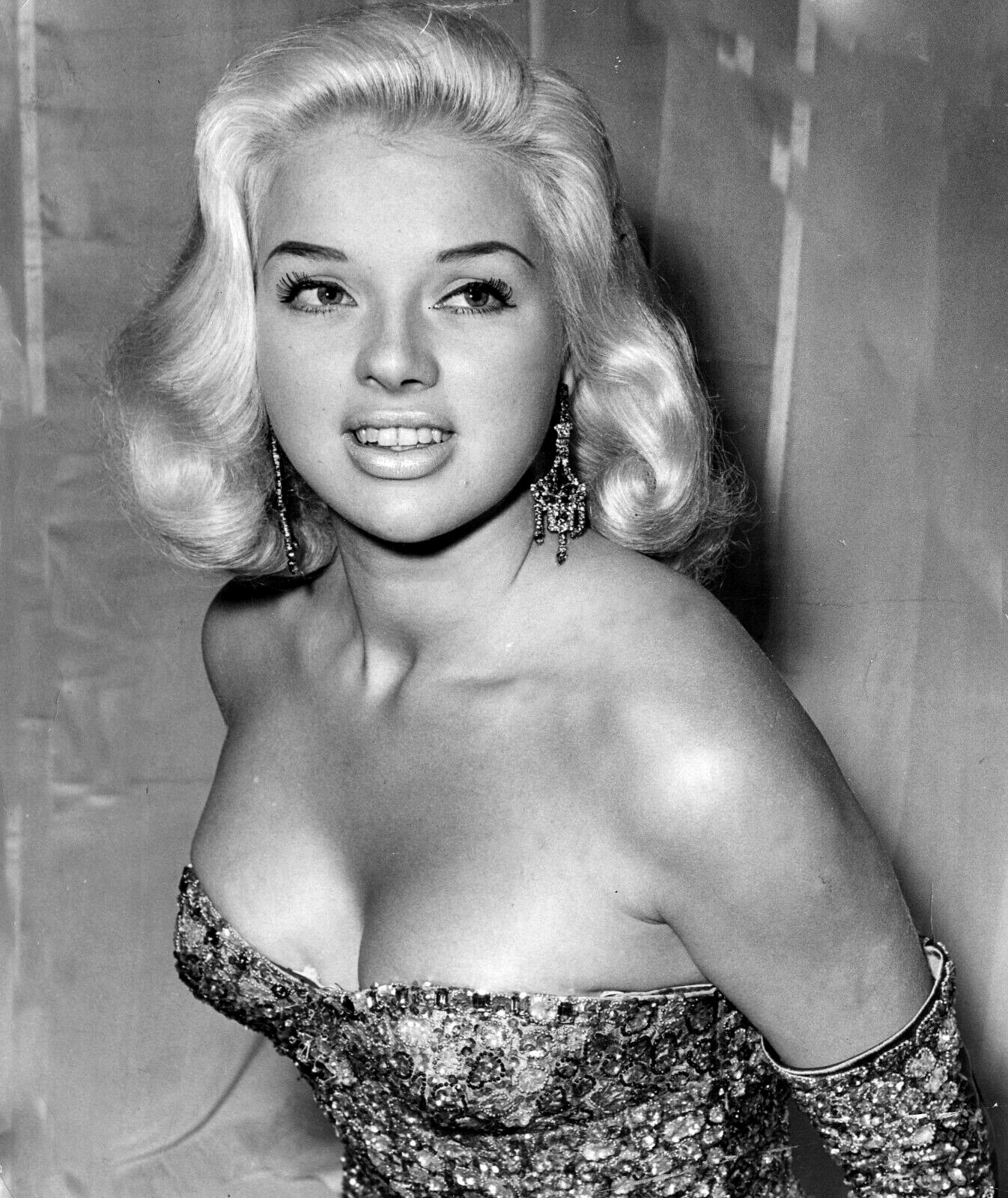 They had a daughter named Shannon Nicole Dawson in 1990 before they got married. The news about Dawson's daughter surfaced in the TV show when he revealed it after greeting a contestant on the Match Game. After getting married to Richard Dawson, Gretchen Johnson did not enter the entertainment industry but chose to live happily with the family for over two decades. Dawson also talked about Gretchen Johnson quite a few times in interviews.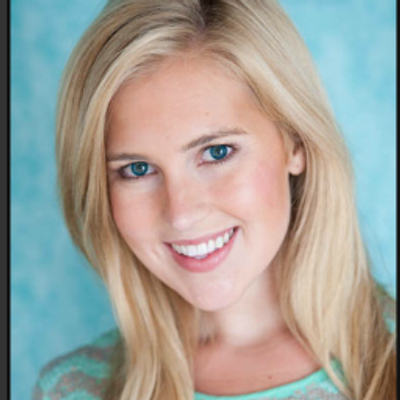 Although not sure why it is said about Gretchen Johnson that she had a strange habit of avoiding foods that started with the alphabetical letter "A". Richard revealed Gretchen's strange habit in an interview with Paul Brownstein in 2010, where he talked about his love life with Gretchen Johnson. He revealed that after they started talking on the phone, he called her for a diner where he had cooked certain items for her, including asparagus. However, Gretchen said that the food was excellent that day, but weeks later, he learned that she hated every food, starting with the letter "A," which included asparagus.
Dawson's Death
Richard Dawson met his demise on 2 June 2012 at the Ronald Regan UCLA Medical Center. The renowned actor and popular TV host had esophageal cancer. His son, Gary, reported the news about his death on a Facebook post shortly after his death. Richard Dawson's burial ceremony took place in Westwood Memorial Park, Los Angeles.
Gretchen Johnson Current Life
After Dawson died in 2012, Gretchen Johnson went back to living a simple life just as she had done before marrying him. Richard Dawson's wife has become a celebrity herself, thanks to her late husband. But even though being a celebrity's wife, she chose to stay out of the limelight. Rather, she chose to focus on her family instead of the stardom.
Gretchen Johnson has three children – 1 biological daughter with Dawson and two stepsons from his previous marriage. Although she does not appear before the cameras, her children appear on the media from time to time. They fondly remember their father and their mother's relationship, their marriage life, and how they loved each other. They also stated that the two of them were living a  life of comfort, and peace and they were pretty happy and satisfied with their marriage, their family, and each other.
Gretchen Johnson Career and Net Worth
Although there are no details about Gretchen Johnson's profession, her net worth can not be estimated. On the other hand, Richard Dawson was very successful in his career. He was considered a legend in the Hollywood and the Showbiz industry and had contributed immensely to the industries. As an actor, he appeared in many movies; he played a villain in Arnold Schwarzenegger's movie The Running Man in 1987. He also played Corporal Peter Newkirk on Hogan's Heroes in the late 1960s. Some of his other popular films are – How to Pick Up Girls!, The Devil's Brigade, Treasure Island, among many others. He also was a popular host to the famous TV show Family Feud, which has thousands of episodes. At the time of Richard Dawson's death, his net worth was around $1 million. After the death of the popular host, her surviving wife owns his properties with their children.