Having a strong social media campaign strategy is essential for a company to grow leads in the digital marketing area. It is noted that companies who plan their social media strategies have effectively gained a wider audience.
No matter what product or service your company has to offer, an unplanned social media campaign might bring unsatisfactory results.
There are a number of misconceptions regarding social media marketing. One is that you might start getting results as soon as you begin posting.
However, that is not the case. Each brand requires different strategies and to make sure you use the right ones, here is a list of things you need to consider before planning your social media campaign's strategy.
Social Media Channels
There are a number of social media sites today and based on the product or service you can analyse and choose the right ones. For example, Facebook and Instagram are the most popular and a brand should in some way engage themselves on these platforms for the widest reach.
However, certain companies should get involved on Twitter to create a niche audience having similar interests. Moreover, LinkedIN provides the best opportunity for B2B companies to showcase their products and services.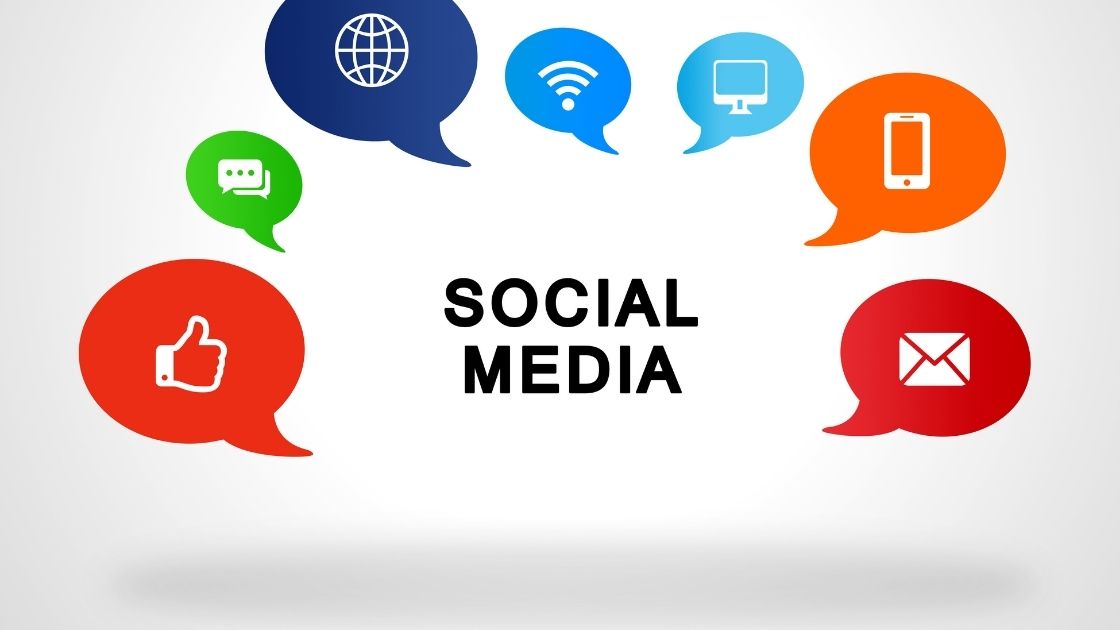 Consequently, if you have a well-established website, you can have an analytic review on the number of traffic your webpage has generated via various social media platforms. Choose the appropriate one and most importantly the one that has proved to have generated maximum traffic. Also, you need to consider which social media platforms have generated the most customers and referrals.
Each social media platform has a certain type of content that works best. For example, an Instagram post may not generate any leads on Twitter and a Facebook post is entirely different from the one suitable for LinkedIN.
Based on your past experience, or by analyzing competition's posts, you can get involved in creating content for the most suitable social media platforms. You can also use thefullcircus.com and its tools to help you reach the target audience.
Make a Calendar
Inconsistent posting and untimely updates may not prove fruitful. Social networks are influenced by timings and regular updates. Using social media management tools you can get analytic data as to which time of the day gets you the most reach.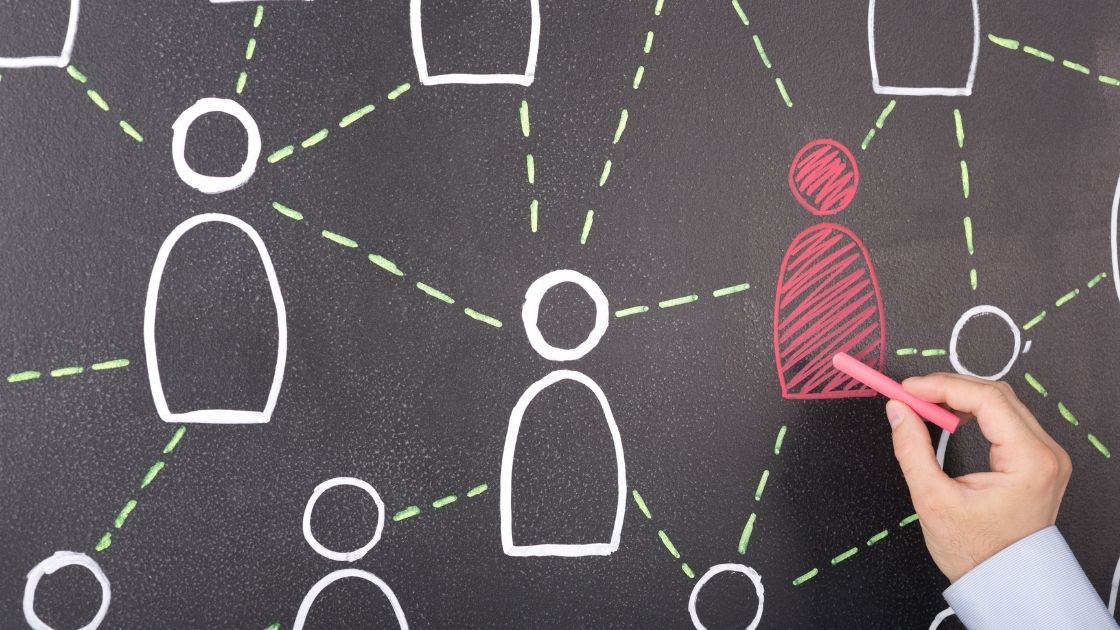 However, without a proper calendar your social media marketing strategy could be off and you may begin to lose followers and post engagements.
Set Goals
Social media marketing goes beyond creating content and mere posting. While both are the most essential part of a successful social media campaign, there needs to be set goals for a company to achieve. Set a target on what kind of content you want and determine steps to achieve that goal.
Commonly businesses tend to engage in posts that increase their brand awareness, generate leads, increase sales, or engagements.
For newer businesses, it is important to get involved in awareness campaigns. Similarly, established brands need to generate more sales. Hence, depending upon your goal, you can create appropriate content as well as monetize them according to the goal.
Understanding Target Audience
Based upon your product or service, a brand needs to understand their target audience. Start by curating a list of customers that you need to reach based upon their interests, gender, age, locations, and other influencing factors. Target based marketing usually generates maximum reach and lead conversions.
Content Creation
Content is the basic necessity for a successful social media campaign. Having a professional team working on designing your content helps in boosting your brand's social media presence. Moreover, curating content for various platforms helps in gaining personalised user experience.
Social Media Postings and Moderations
Finally, it is important to have good social media management. As customer's engagements increases, your social media presence should be accommodating to respond to messages and comments.
Similarly, a social media manager should make sure to post regular updates and do not miss out on possible leads.
Based on the above points a good social media campaign strategy can be formulated to reach the maximum potential. Understanding what your audiences like the most can help a brand reach goals faster.
Moreover, with regular posts and updates, your social media can be the most effective marketing tool.