Loafer shoes have literally taken the shoe industry by storm in recent years because men all around the globe appreciate the comfort and convenience they offer. Searching through the different styles available, loafers are ideal for you if you need a pair of shoes that are comfortable, formal, classic, versatile and fashionable. In fact, you shouldn't think twice about investing in loafers, considering they're minimalistic and easily adaptable for various looks and seasons. 
You can pair these shoes with white T-shirts, suits, pin-rolled jeans, oxford shirts and denim jeans. They're about as classic as it gets. Loafer shoes are well-crafted and go with a smart casual outfit better than the majority of shoe styles. 
In addition, loafers have a rich history that dates back to the 20th-century. However, today these shoes are synonymous with Wall Street bankers and middle-class leisure. Loafers were initially worn by fishermen in Norway and gradually made their way through Europe and America in the 1930s. 
Whether you're looking for dressy tassel loafers or the classic penny loafers, we've hunted down the best loafers for men – all thoroughly evaluated, extensively researched, and ready to roll. You can easily find the pair of loafers that's perfect for you. 
Best Loafer Shoes from the Best Brands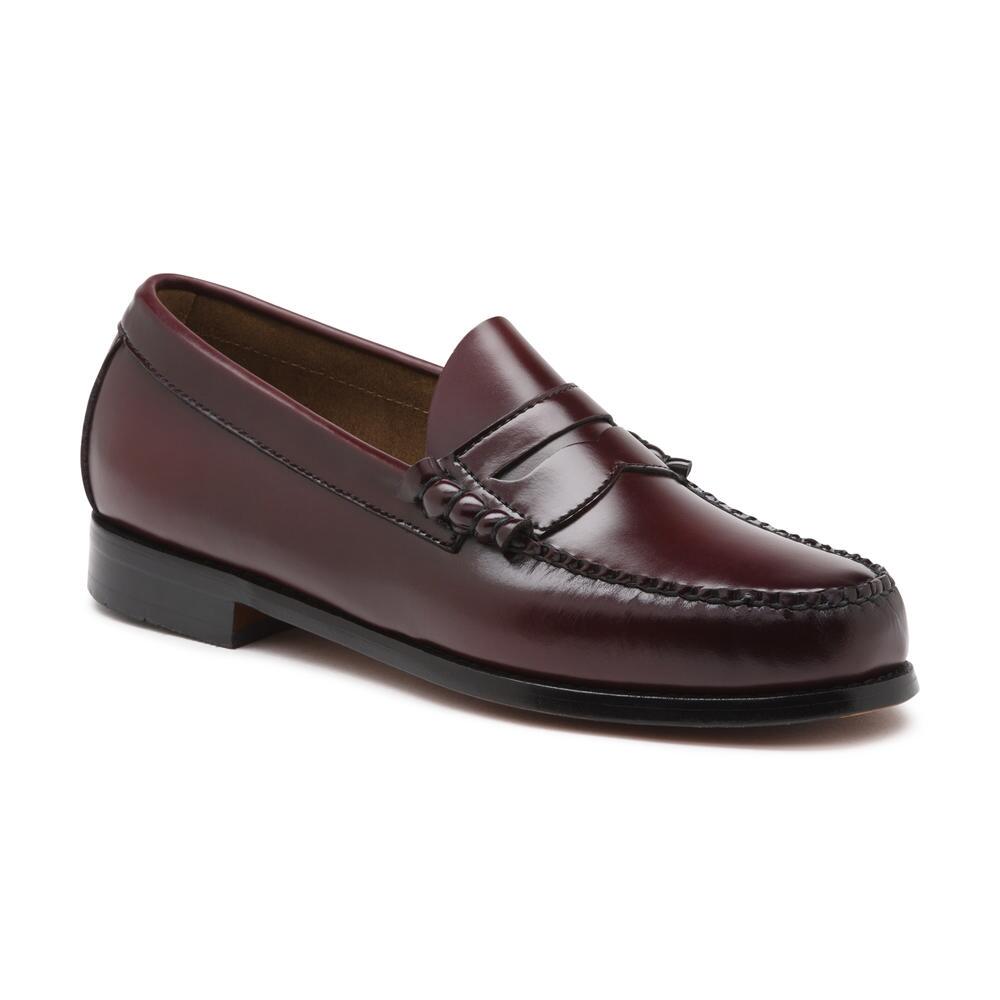 In 1938, G.H. Bass was the first-ever American brand to design a local interpretation of slip-on shoes. G.H. Bass Larson Weejuns is known as the original penny loafer. The legend states that students would slip a one-dollar coin in the front of their loafers to use for payphones. 
Almost 100 years later, these shoes are still the company's bestsellers and worn in modern or retro style. You can pair them with a grey tee and rugged jeans. This loafer shoe is available only on G.H. Bass & Company's official website.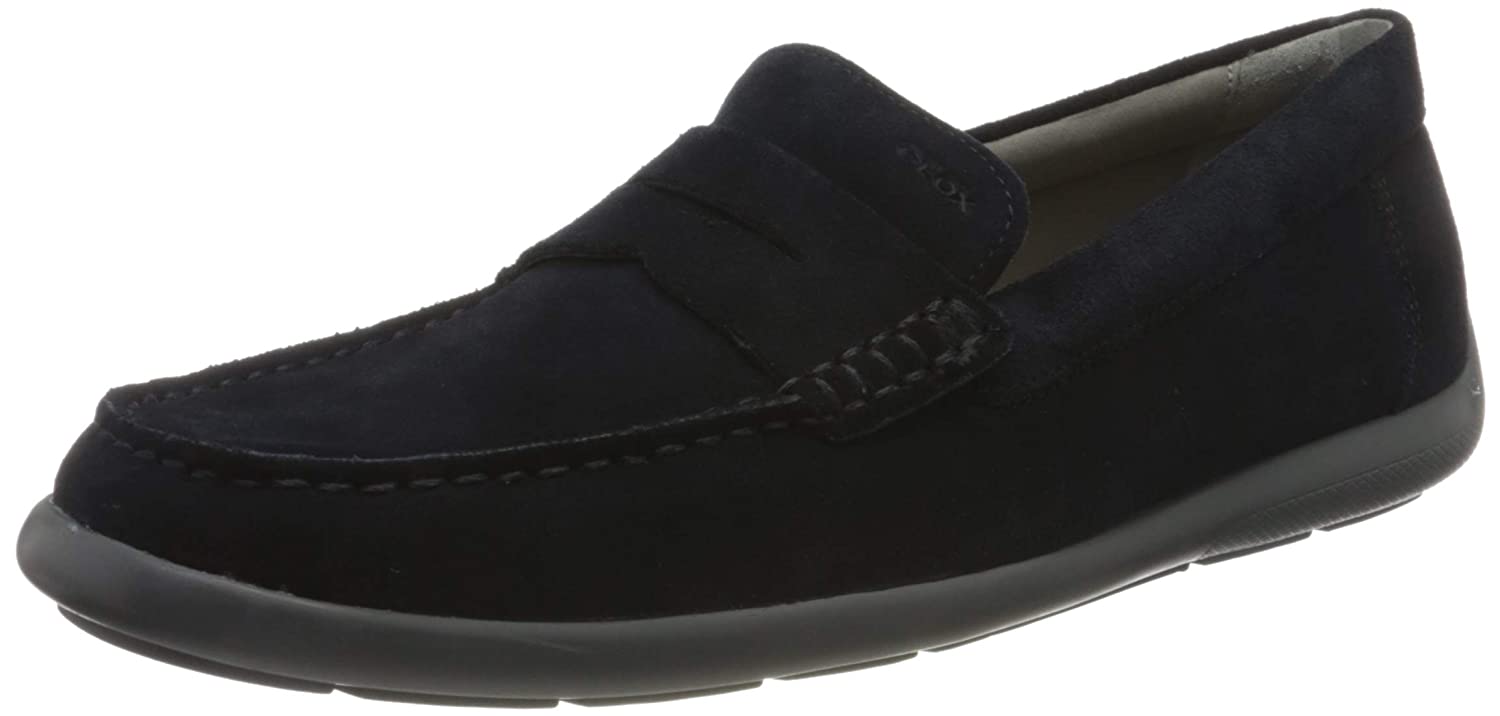 Geox is a leading brand in the International loafer market. The success of Geox is because of its constant focus on the application of innovative technologies on the product that warranty both breathability and impermeability. Geox is one of the best loafer shoes brands in the world. 
This loafer features technical characteristics that improve body and foot comfort. The Geoxperforated rubber outsole allows the feet to breathe while preventing water from entering the shoe. This loafer comes with 180 days or 6 months warranty. You can buy this shoe from Geox official website or Amazon. 
Alden Snuff Suede Tassel loafer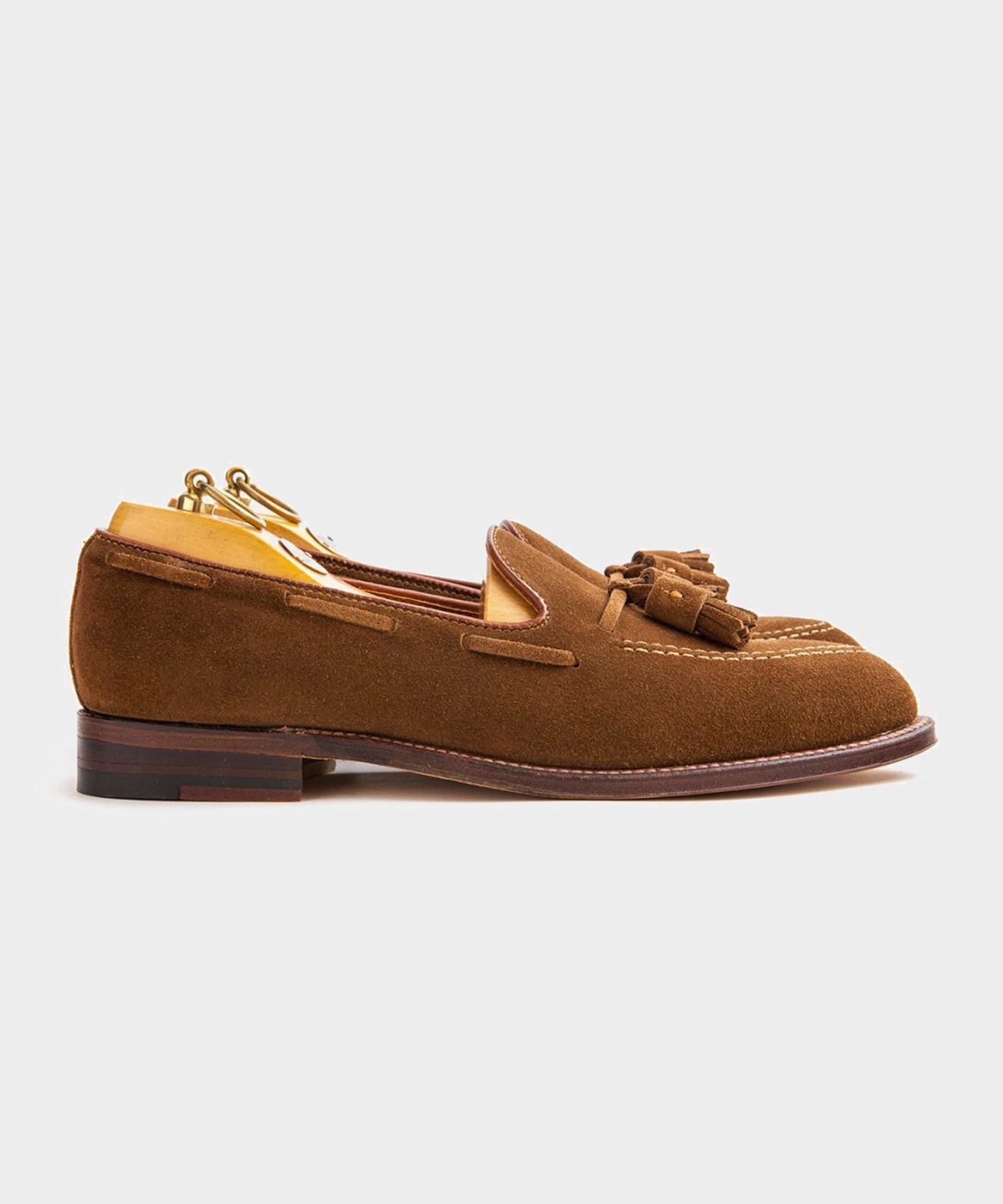 Alden Snuff Suede Tassel loafers are here if you want something other than a penny loafer that has still got some style. Alden's signature version is an absolute winner. It is a classic Alden loafer shoe, built on the Aberdeen last. Moreover, this loafer is made in snuff suede, and it fits like a sock, wrapping your foot in vibrant and light suede. It is difficult to find a pair of shoes that'll complement denim jeans more effectively than this loafer. 
Tresmode Men Casual Suede Loafer Shoes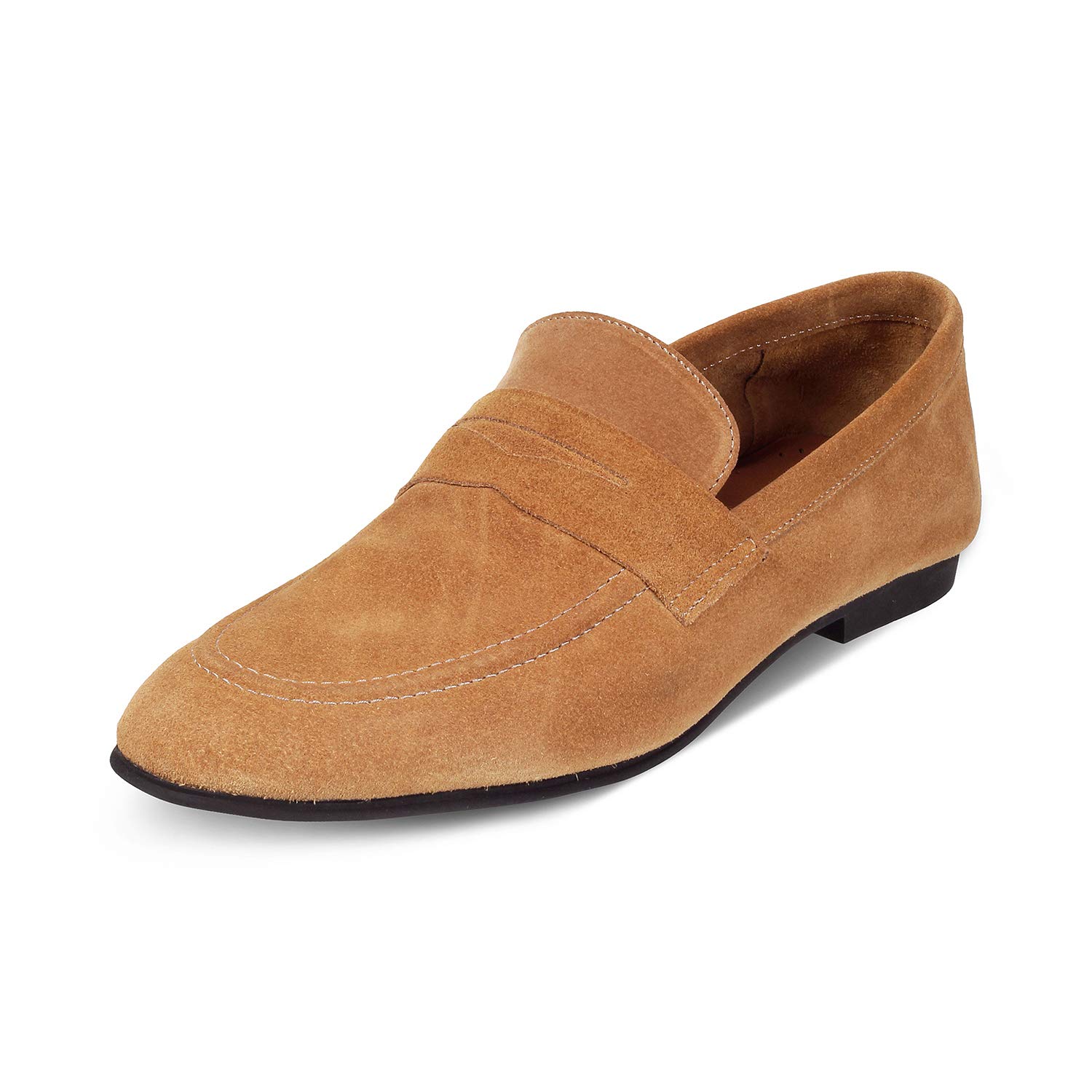 Tresmode Suede loafer shoes are a perfect mix of comfortable and stylish. Handmade in Italian suede, these loafers from Tresmode define luxury. Whatever the season, choosing high-quality shoes is important. So these shoes instantly become an essential part of your wardrobe. 
In addition, these shoes have been finished with natural polishes and creams to maintain the characteristics of the leather. Moreover, the leather consists of minimal chemicals and colours to keep it as organic as possible. The TPR non-slip technology sole makes this pair comfortable and durable. These leather loafers are flawlessly stitched and made with high-quality materials. 
Sperry Victura Penny Loafers 

In general, our favourite loafers are much more comfortable than other dress shoes, but if you want an especially cosy slip-on to wear while on a work-at-home setup, you can't go wrong with these Sperry Victura Loafers, which blend the iconic penny loafer silhouette with a well-cushioned, springy sole. It is one of the most luxurious loafer shoes for men. 
Because these toe the line (pun intended) between dressy and casual, we recommend wearing them as part of a high-low combo of slim olive chinos, a white oxford shirt, and a navy blazer. Looking for that extra comfort? You might want to consider wearing no-show socks with them.
Duke & Dexter – Bowler Black Loafer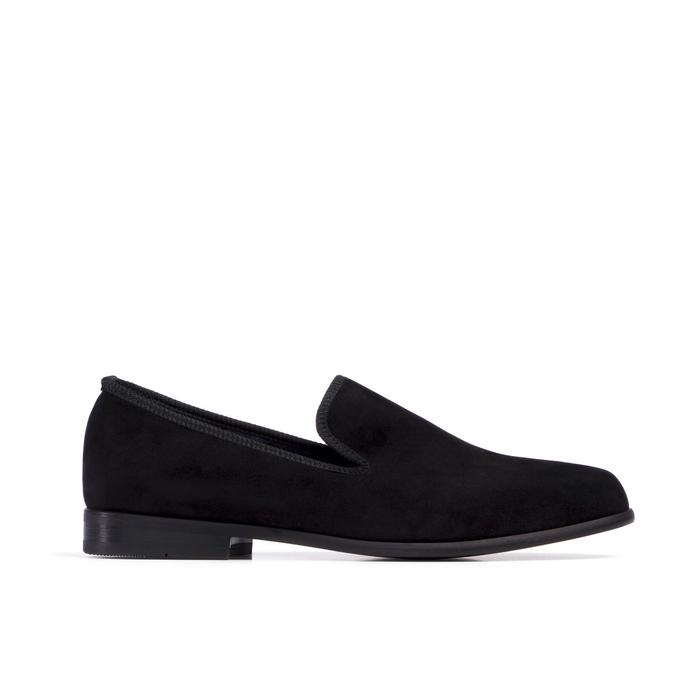 Duke & Dexter is a relatively new brand on the footwear scene having only been founded in 2015, but an unrivalled desire to succeed has already meant the brand is known worldwide for its premium pairs of shoes. It's also caught the attention of famous faces including Ryan Reynolds, Eddie Redmayne, David Beckham and Snoop Dogg, all of whom appreciate British design and manufacturing.
D&D loafers make use of premium materials – including Italian leather – which is moulded into signature silhouettes. 
Viberg Eco Veg Fallow Suede Slipper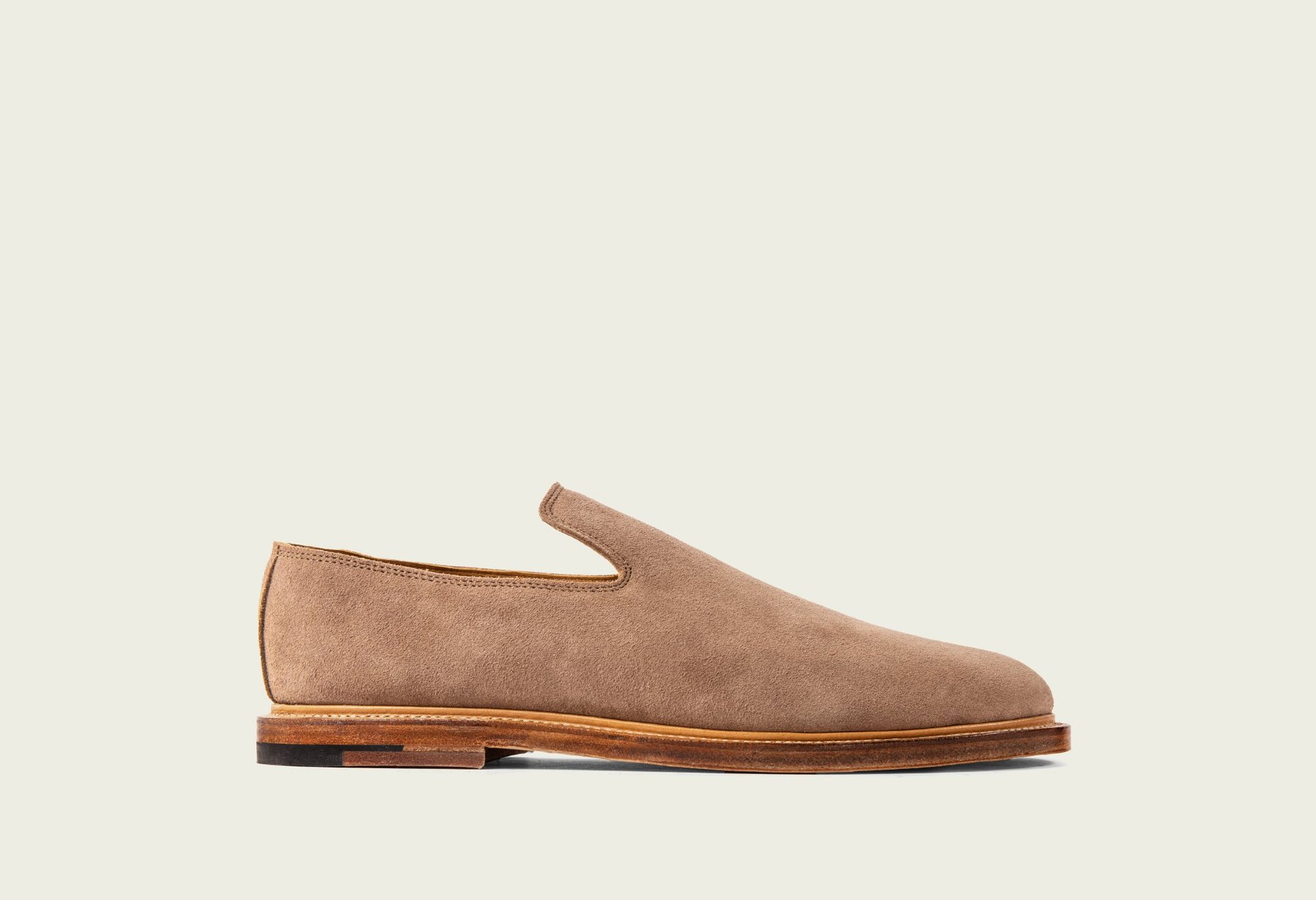 Venetian loafer shoes are having a moment, and you should absolutely learn what the fuss is about. Construction-wise, they're similar to the more conventional loafers you're familiar with, absent a few crucial stylistic flourishes—namely, the straps, tassels, and kilties that typically lend the uppermost part of the loafer shoes some flair. The style has exploded in popularity over the last year, which means it's high time you discovered for yourself what the fuss is about. 
Viberg Eco Veg Slippers merge the ease of the house shoes you've been wearing for the last year with the timeless style of the dress shoes you've been eyeing forever.
Ace Marks – The Santi Moccasin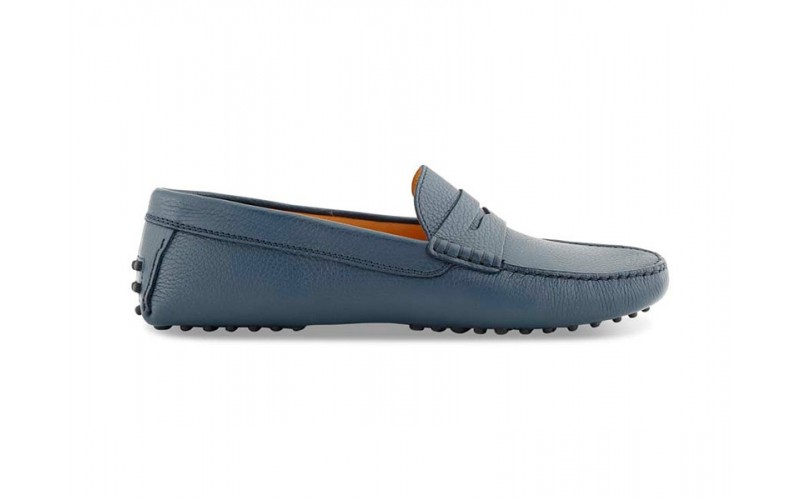 Founded in 2012, Ace Marks believes that men shouldn't have to spend obscene amounts for a handcrafted world-class shoe. Using modern technology, to cut out middlemen and their markups. Therefore Ace Marks can directly deliver cleverly contemporary, utterly luxurious, and comfortable shoes (which rival those of the top luxury brands) all at an attainable price.
With a huge range of men's loafers, available in multiple stylish colours, you're sure to not only feel comfortable but also make a lavish powerful statement when rocking a pair of Ace Marks loafers. It is one of the most affordable loafer shoes for men on this list.
You may also like our article on the Ten Best Formal Shoe Brands in India. Click here to read.