In the modern era too, tattoos are in trend, and this trend is ever rising. Getting a new tattoo, whether it was a planned one from a professional tattoo artist or an unplanned one by an amateur friend, can be a difficult experience for a person. In this article, we'll focus on the Best Soap for Tattoos to keep your skin healthy and glowing as always.
The purpose of tattoos
Tattoos have been an integral part of human civilization for a long time. Tattooing is the the art of tattoo making. In tattoo making, ink, dyes, or pigments are inserted into the skin to form a design. Tattoos also provide an aesthetic look and feel to the skin. Although mostly used for beautification purposes, tattoos also have a wide variety of uses like they can be symbolic(having a special meaning for the person), pictorial(which is a tattoo depicting a person or an object). For identification purposes of livestock also, ear tattoos are used.
The importance of after-care using soap in tattoo-making
Tattoos require a proper amount of after-care and careful tending to so as not to have any allergic reactions. Tattoos can effectively be viewed as an open wound, which needs to be kept very clean. This starts with using the best soaps for your tattoos. 
Many soaps which are available in the market contain harmful chemicals, which are bad for your skin and can lead to irritation or infection of your skin. It is very important that the soap that you for your tattoo has the best possible ingredients, which will greatly reduce the risk of adverse reactions.
You should definitely not use your normal bathing soap for tattoos since they contain fragrances and other ingredients that can be harmful to your tattoo. People with sensitive skin should be especially wary of using soaps that have additives and are fragrant. Heavy ointments which seal the skin and do not let it breathe should also be avoided.
The right way to wash your tattoos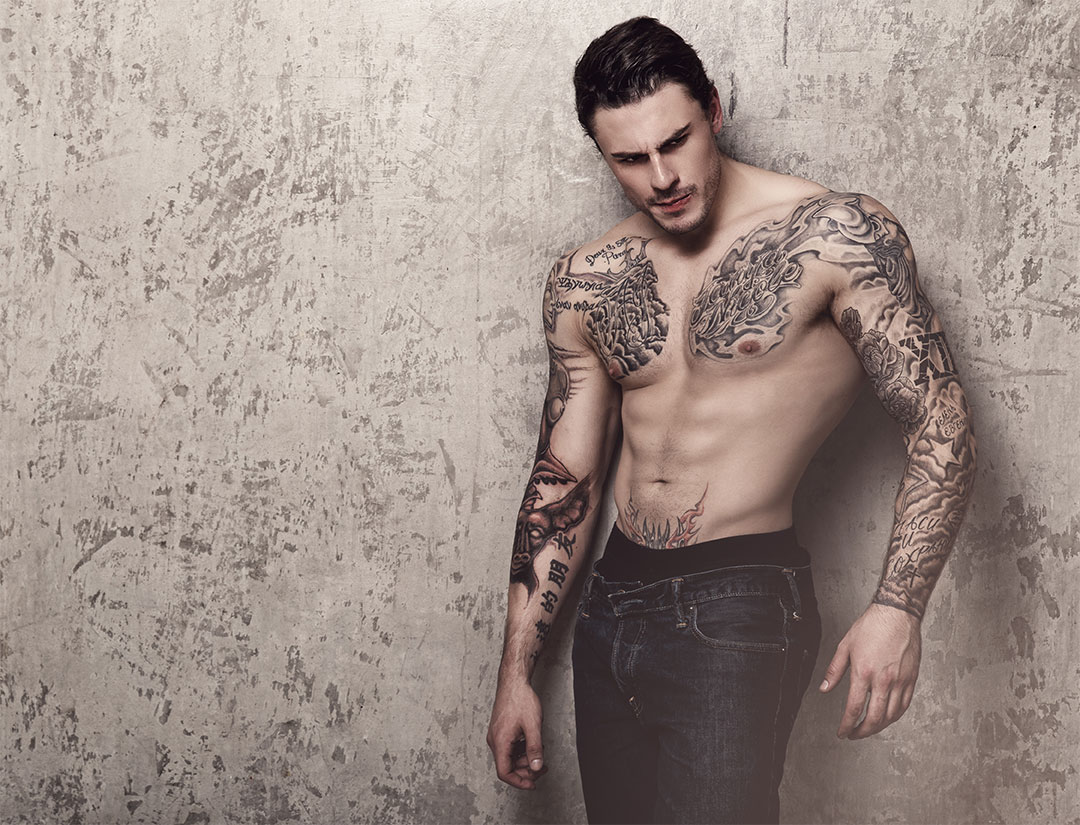 For washing your tattoos properly, you should wash them with warm water using soap and then pat them dry using a towel gently. Tugging or using it rashly on the skin impacts the healing process of the skin negatively. To complete the cleansing process, you can use a moisturising balm too which should be fragrance-free. Try to moisturize your tattoo twice a day.
Best Soap for Tattoos
Now, we will try to suggest to you some of the best soaps for your new ink :
Best Tattoo Aftercare Soap: Dove Beauty Bar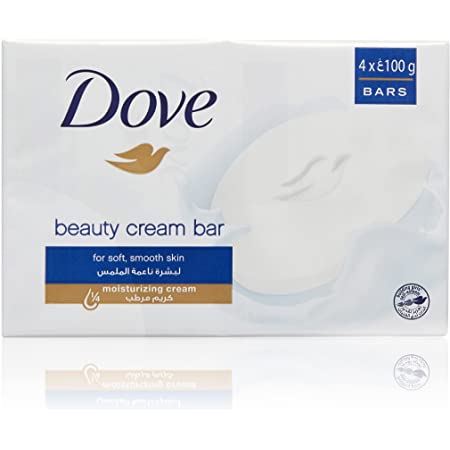 Best Antimicrobial Liquid Soap: Provon Medicated Lotion Soap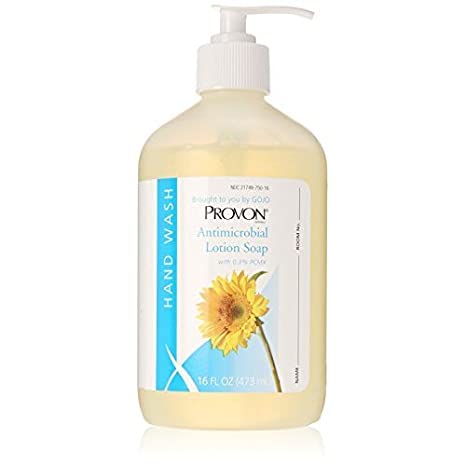 You might also be interested to know the Best Korean Toner for all Skin Types.
Best Hydrating: Neutrogena Transparent Soap Bar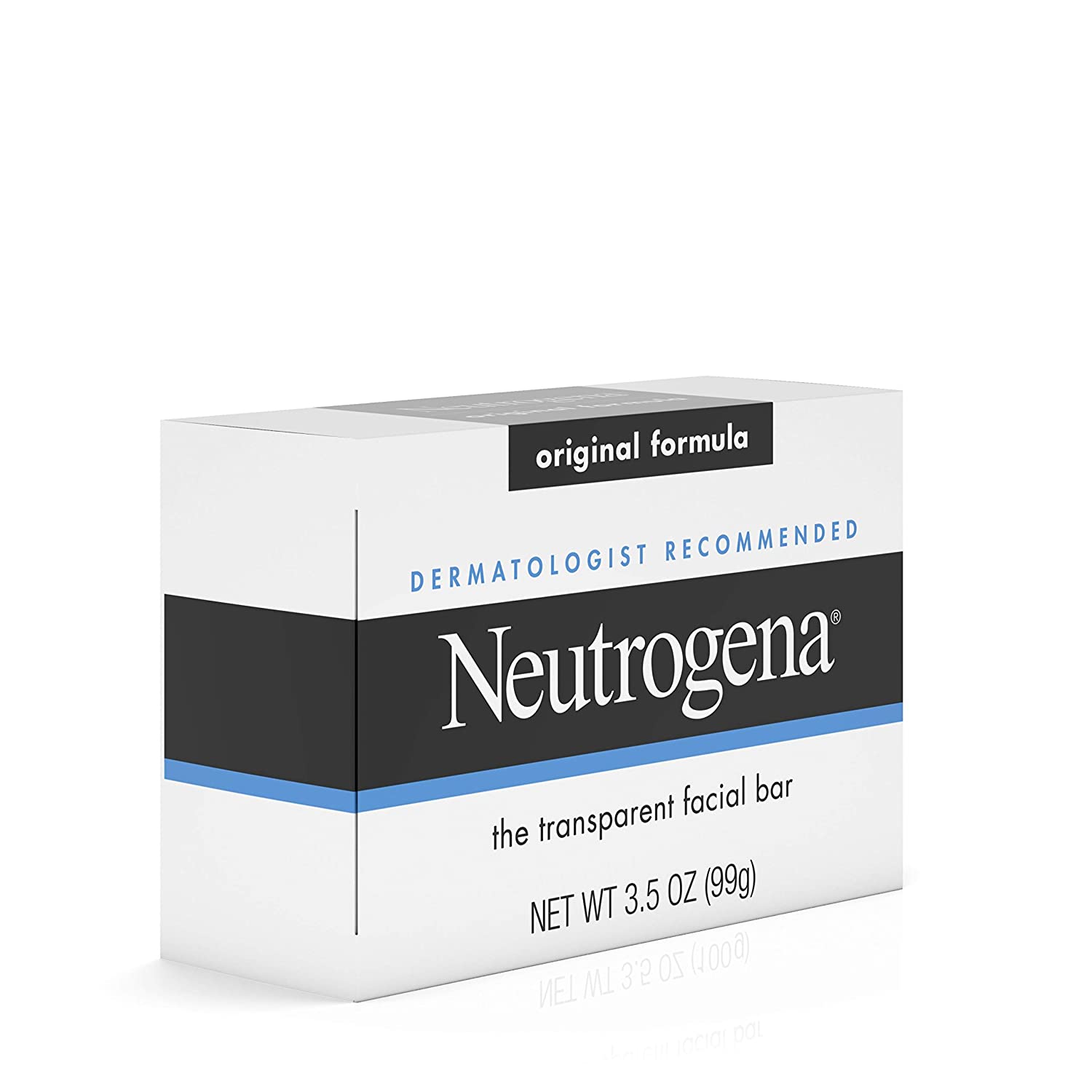 Best OTC Antimicrobial Soap: Tattoo Goo Deep Cleansing Soap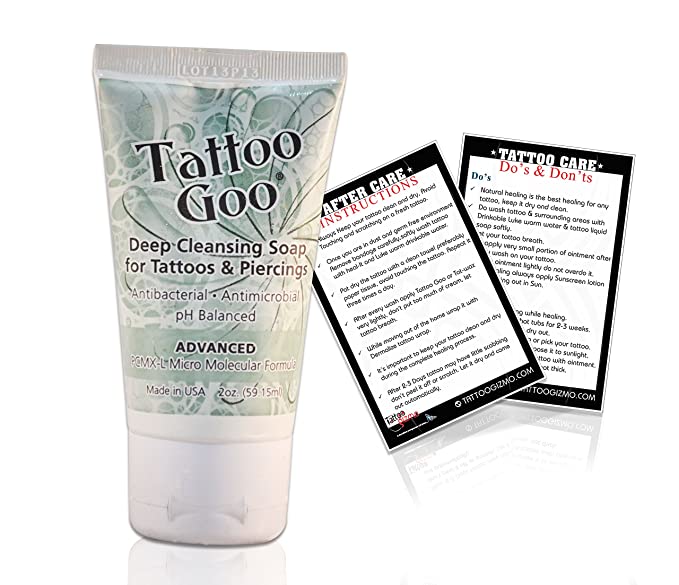 Best CompletelyTattoo Soap: Cosco Tincture Tattoo Green Soap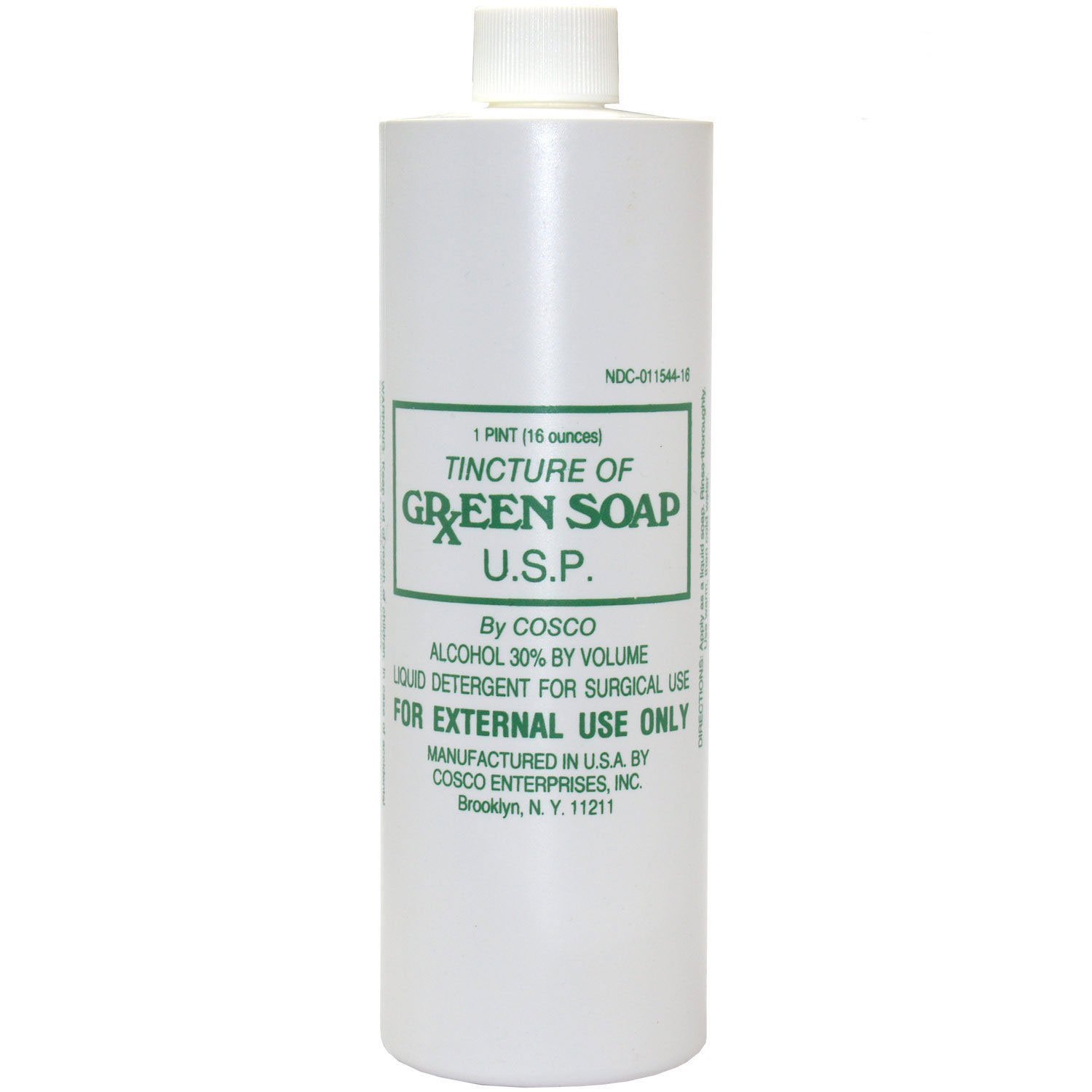 H2Ocean Blue Green Foam Soap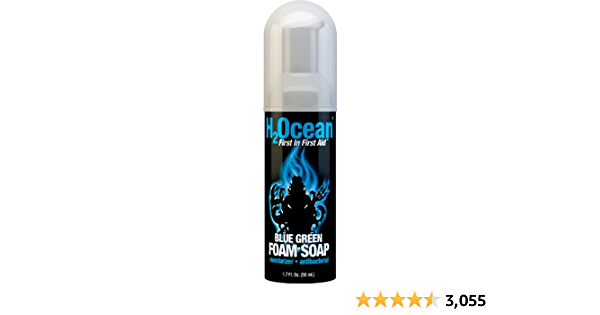 Best All-Purpose Soap: Ink-Eeze Tattoo Products Prebiotic Foam Soap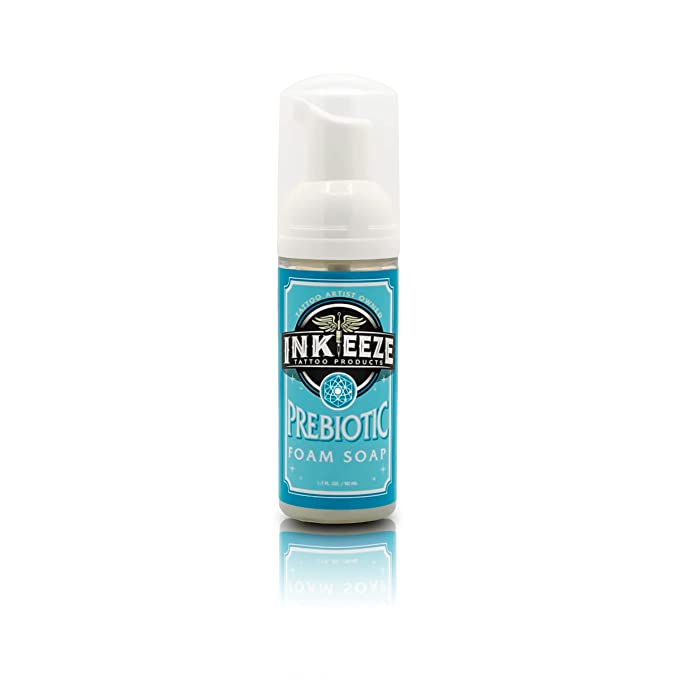 Best Antibacterial Foam Soap: Camel Life Foaming Tattoo Soap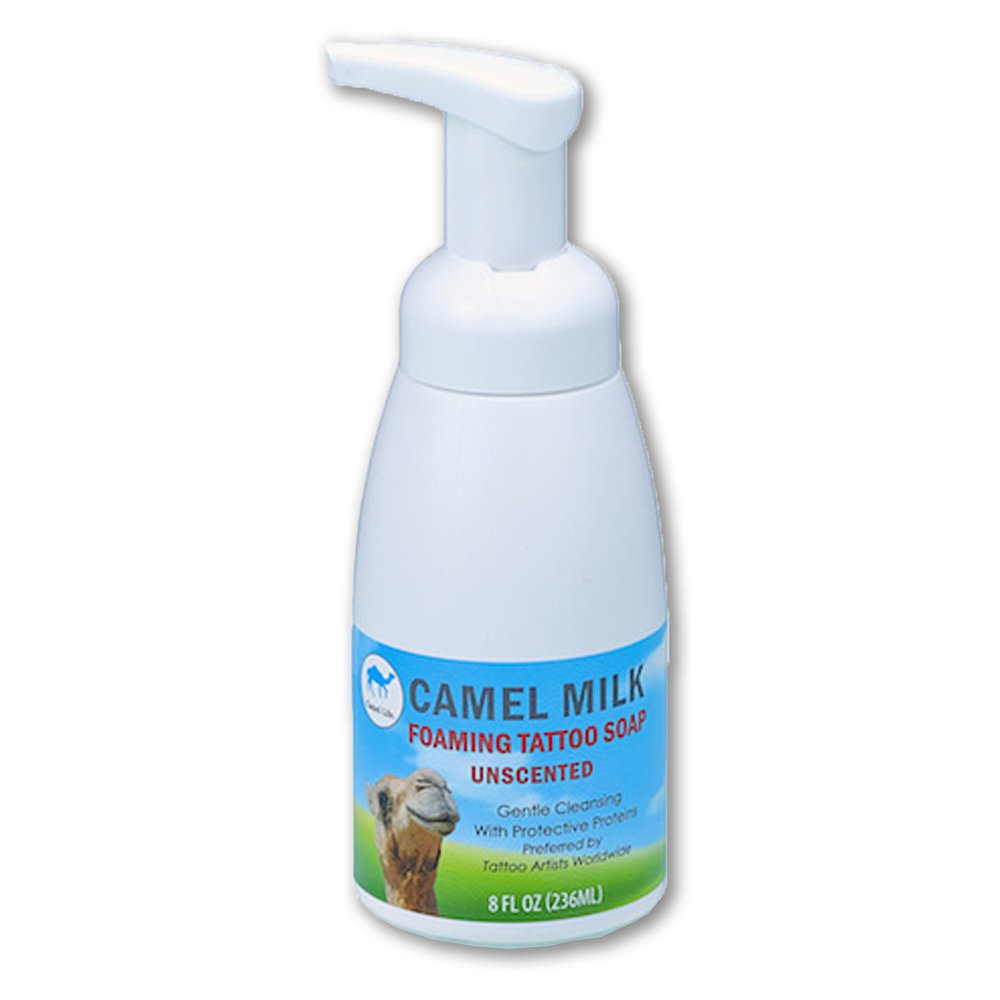 Conclusion
Getting a tattoo is a very exciting experience, but you have to make sure that you are able to take proper care of your skin even after the process has been completed, otherwise, this can lead to harmful infections. The soaps suggested above can help you in hydrating your skin, reducing itchiness, and making your tattoo look more vibrant by taking care of your newly inked skin properly. All this makes them the right fit in the list of the best for tattoos.