This article provides you with information about the best tequila brands in India, along with Tequila price in India. Please read the full article for more information.

Tequila is a distilled liquor that is made from the fermented juice of the Mexican agave plant. It is a clear color liquid. This does not have a long ageing period. The beverage is named Tequila because it was first produced in the town of Tequila which is in the Mexican state of Jalisco.

The base of the agave plants contains the sweet liquid. At first, there is extraction, then fermentaion, and then distillation. You can have Tequila mixed with lime juice or an orange-flavored liquor, or you can also have it without mixing it with anything.
There are different types of Tequila :
1. Reposado Tequila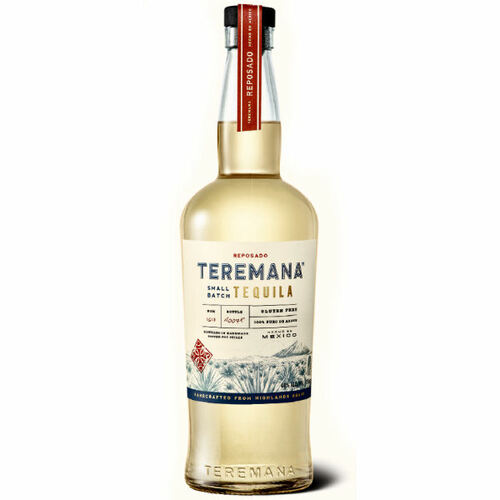 This one is aged Tequila. It takes a time of 2 to 11 months for ageing. It tastes smooth and rich. If you do not like strong Tequila, you can go for this one. This is not too bitter, and the hangover it gives you is also not that strong.
2. Silver Tequila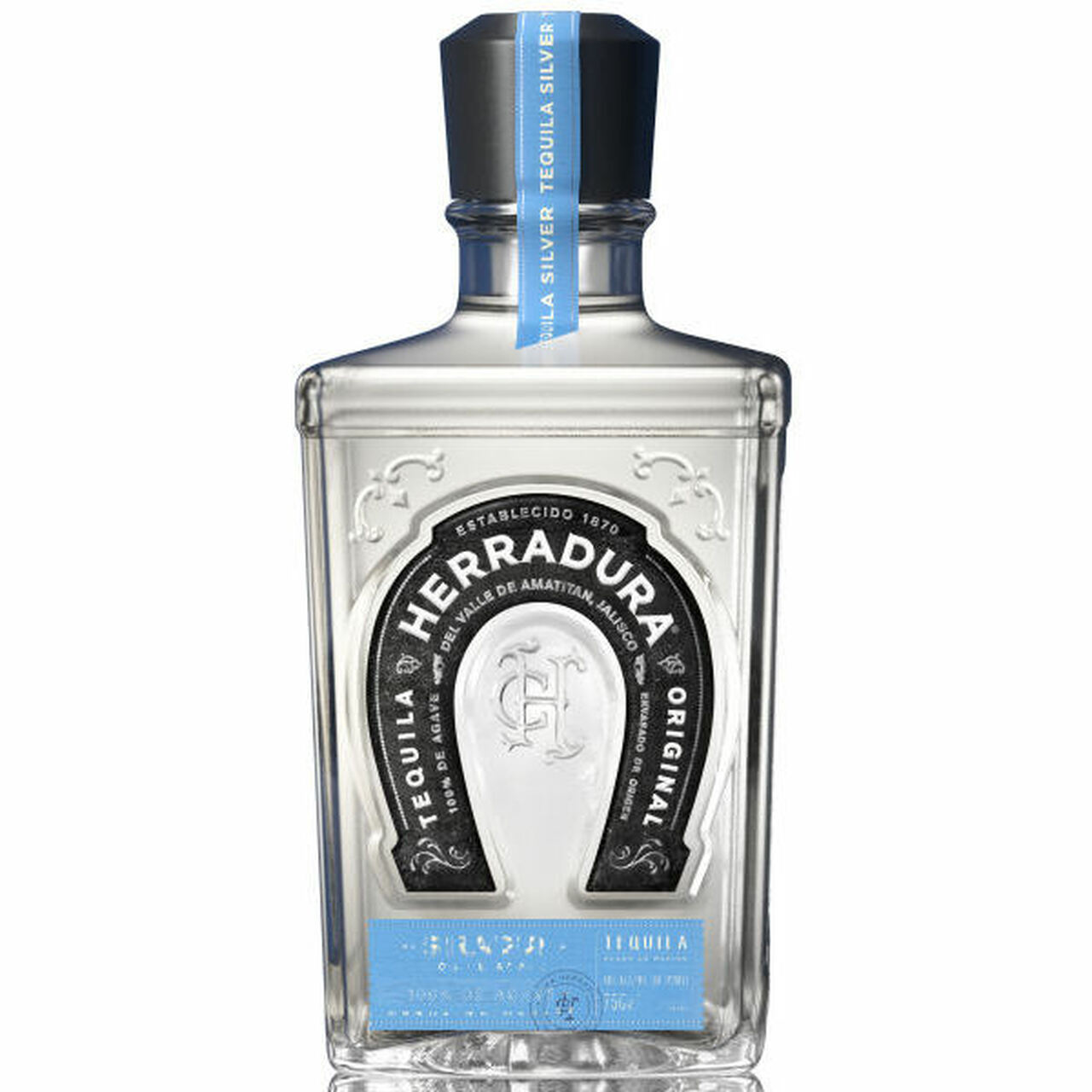 Silver Tequila is very popular, and many people like this. The ageing process is for a short time, just a few months. Since the ageing is for a brief period, there is no color in this Tequila. It is sweet and smooth in taste and refreshing too. For people who like to mix Tequila with liquor or beverage, this is the best option.
3. Anejo Tequila
This Tequila has a longer ageing process compared to the other two ones. The ageing process is for a minimum of one year, and it can go up to three years. This is a strong Tequila and it tastes hard. Anejo Tequila is used to prepare popular drinks like Moscow Mule or Negroni. Because of the long ageing process, it has a characteristic caramel color and a rich taste.

If you love Tequila and want to know about the best brands and the Tequila price in India, you are in the right place. Here are the best Tequila brands for you in 2022:

Best Tequila Brands in India              Tequila Price in India
Riazul Premium Anejo Tequila                                                 INR 4000
U4RIK Anejo Tequila                                                                 INR 3000
Blue Head Blanco Tequila                                                         INR 3021
El Capo Extra-Aged Anejo Tequila                                            INR 10,000
Gran Patron Burdeos Tequila                                                    INR 42,000
Patron XO Cafe                                                                         INR 7428
Blue Head Blanco Tequila                                                         INR 3021
Jose Cuervo Especial Reposado                                                INR 4438
Jose Cuervo Especial Silver                                                       INR 3578
Piedra Azul Reposado Tequila                                                   INR 1200
XXX Siglo Treinta Tequila                                                           INR 2400
Asombroso Silver Tequila                                                          INR 4000
Sierra Tequila Reposado                                                            INR 4207
Sierra Tequila Silver                                                                    INR 3805
Pepe Lopez Premium Silver                                                       INR 3600
Sauza Tequila Silver                                                                   INR 4050


Let's talk about some other Tequila brands.
1. Patron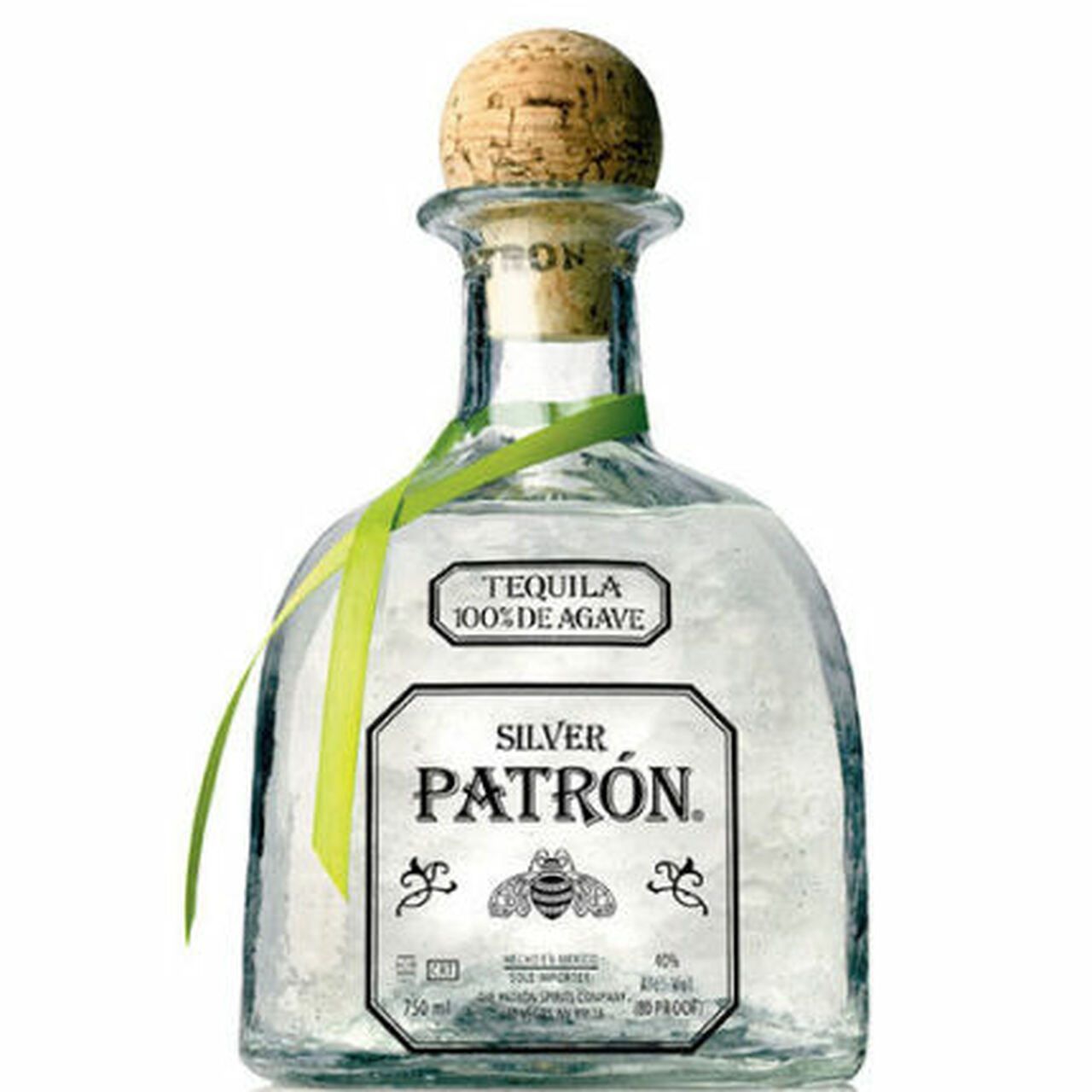 A trendy brand in India, readily available, and one of the most sold Tequila in India. This brand is from Mexico and is a very fine brand of Tequila. It is made with the finest blue agave. Each of the bottles of this brand has 40% ABV and rich flavours of caramel, honey, and spice.
2. EI Capo
This is one of the most luxurious Tequila brands in India. It is made from 100% blue agave. This is extra-aged in an oak barrel and kept so for five years. The extra ageing gives it a a dark color. This Tequila has a great taste of coffee, dried fruit, chocolates and walnuts. The harvesting of this Tequila is on the Highlands of the Los Altos region of Jalisco.
3. Piedra Azul Reposado
This is a great option in the Indian market as it is a very affordable Tequila brand. But, this does not affect its quality. The quality of this brand is quite good, making it a very great option. This tastes sweet and has a fresh aroma.
4. X X X Siglo
A traditionally made Tequila with a great taste. It has an authentic taste to it. It has a bold taste with a slight flavour of caramel. This Tequila has a combination of 51% agave spirit and 49% sugarcane. It is great for parties.
5. Riazul Premium Anejo Tequila
This is a premium Tequila brand. The ageing process is for more than two years. The taste of this one has subtle flavours of vanilla, honey, dried fruits, and spices. It is aged in French oak barrels.
6. U4RIK Anejo Tequila
This is one of the best Tequila brands in India. It has a well-balanced mix of taste and flavours. This has a sweet and floral taste and is refreshing too. You will feel the taste of it in just one sip. This has a ageing period of two years in oak barrels.
7. Blue Head Blanco Tequila
This has a fruity and sweet taste and a characteristic aroma. It has an intense flavour and is one of the popular Indian Tequila brands. This is distilled twice and made, and it also has a clear taste.
8. Sierra Tequila Brand
This is one of the highly sold Tequila brands in India and also worldwide. It is popular for its great quality and rich Mexican taste of caramel and vanilla. This is perfect for clubs, parties and celebrations. It has 38 % ABV in each of the bottles.

So, here I gave you a brief about the brands of Tequila and how are they different from each other. Each of the brands mentioned in this article is good and has great taste. You can choose as per your taste and preference.
Conclusion
So these were the Tequila brands and Tequila price in India. Many usually love Tequila, and you will indeed find it at parties or clubs. Tequila is not made everywhere. In certain areas where there is permission, Tequila can be made.

I hope this article seemed useful to you and you got to know about the Tequila price in India. can also check best home theatres systems in India and  best chefs in India.