With the massive internet connectivity, the world today has become one common market space. Every part of the world is now integrated and discoverable. Also, it has become convenient for people around the world to know the remotest news with just a click of the mouse. This not only keeps you updated but also helps you to connect better with the world outside. If you're looking into starting a Japanese drama for the first time, you've come to the right place. 
Moreover, this has helped people a lot in the recent times of lockdown.  People were able to make use of their time by indulging in the big bulk of web series present all over the internet. Domestic series are obviously popular in their respective States, however, there proved to be few dramas that embarked on global presence with their extraordinary plotlines and performances. The year 2021 happened to be the year of Japanese and Korean dramas, be it web series or television daily soap, irrespective of genres, Japanese dramas were the key highlights.
10 Best Japanese Drama to Binge Watch
Here is a list of the best Japanese dramas to look up to in your leisure time:
Suits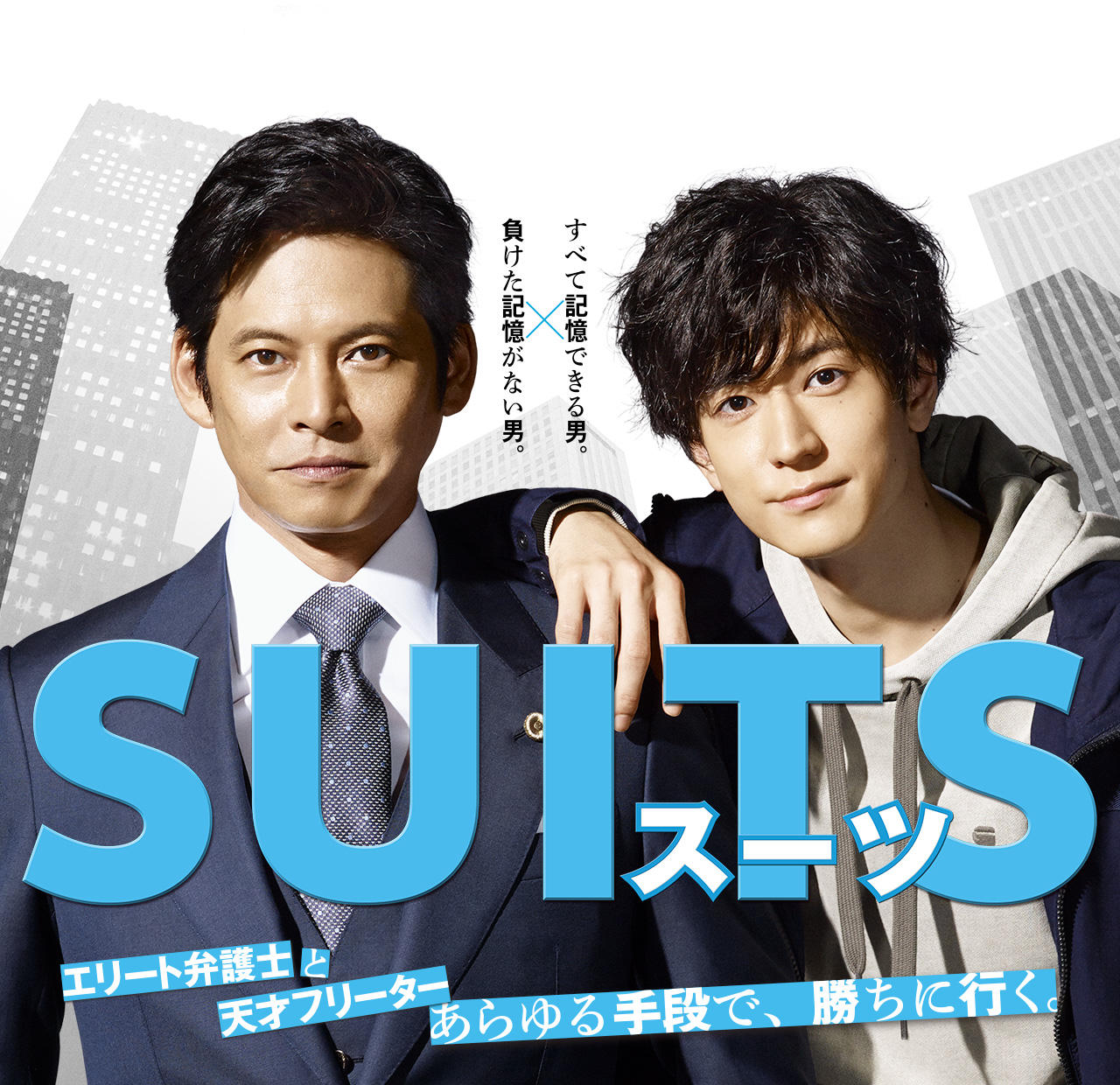 Originally, Suits happens to be an American series but it also holds remakes in various other states like Japanese remakes, Korean remakes, etc. Its Japanese version happens to be as good as the original American version. The storyline revolves around two men, an extremely good lawyer, Shogo Kai, and a common individual, Daiki, with extremely good intelligence and an excellent memory. The Japanese drama depicts the teamwork of these two when Kai hires Daiki as an associate despite no considerable degrees or educational certificates. This drama shows how these two solve the lawsuits and related adventures. The series holds an IMDB of 4.7/10 but still rules the entertainment world with a great fan following.
Hana Yori Dango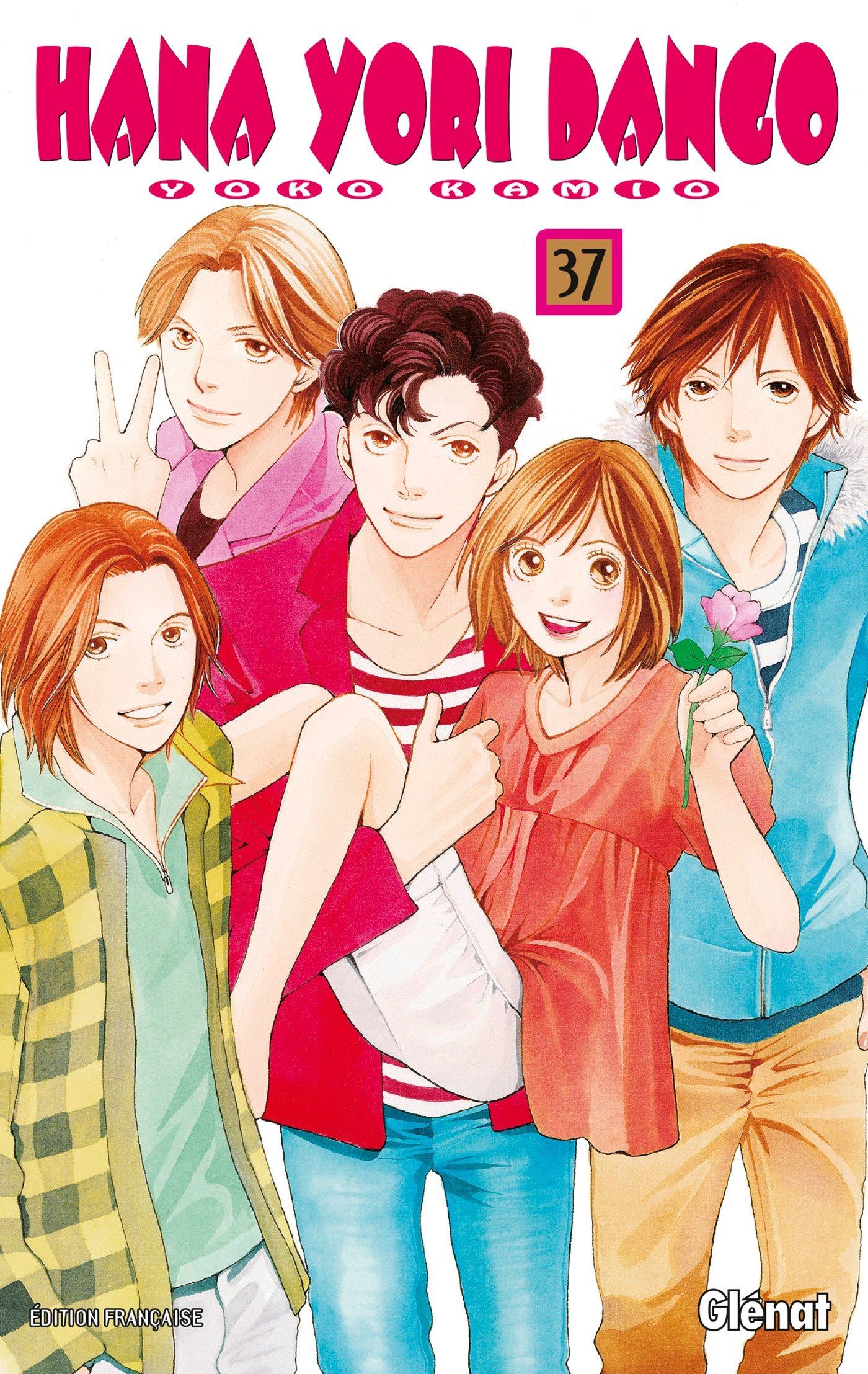 It is said to be one of the most infamous Japanese dramas. The plotline is quite interesting only for 1 person standing against 4 powerful individuals. The main character named Makino Tsukushi happens to be a young girl studying in a school of high-living youngsters only. The school is basically ruled by 4 boys coming from very influential and rich families. Hana Yori Dango's plotline tells about Makino's struggles in this established school and how she manages to get out of them. The drama holds a good IMDB rating of 7.9 out of 10. Indeed a good one.
Code Blue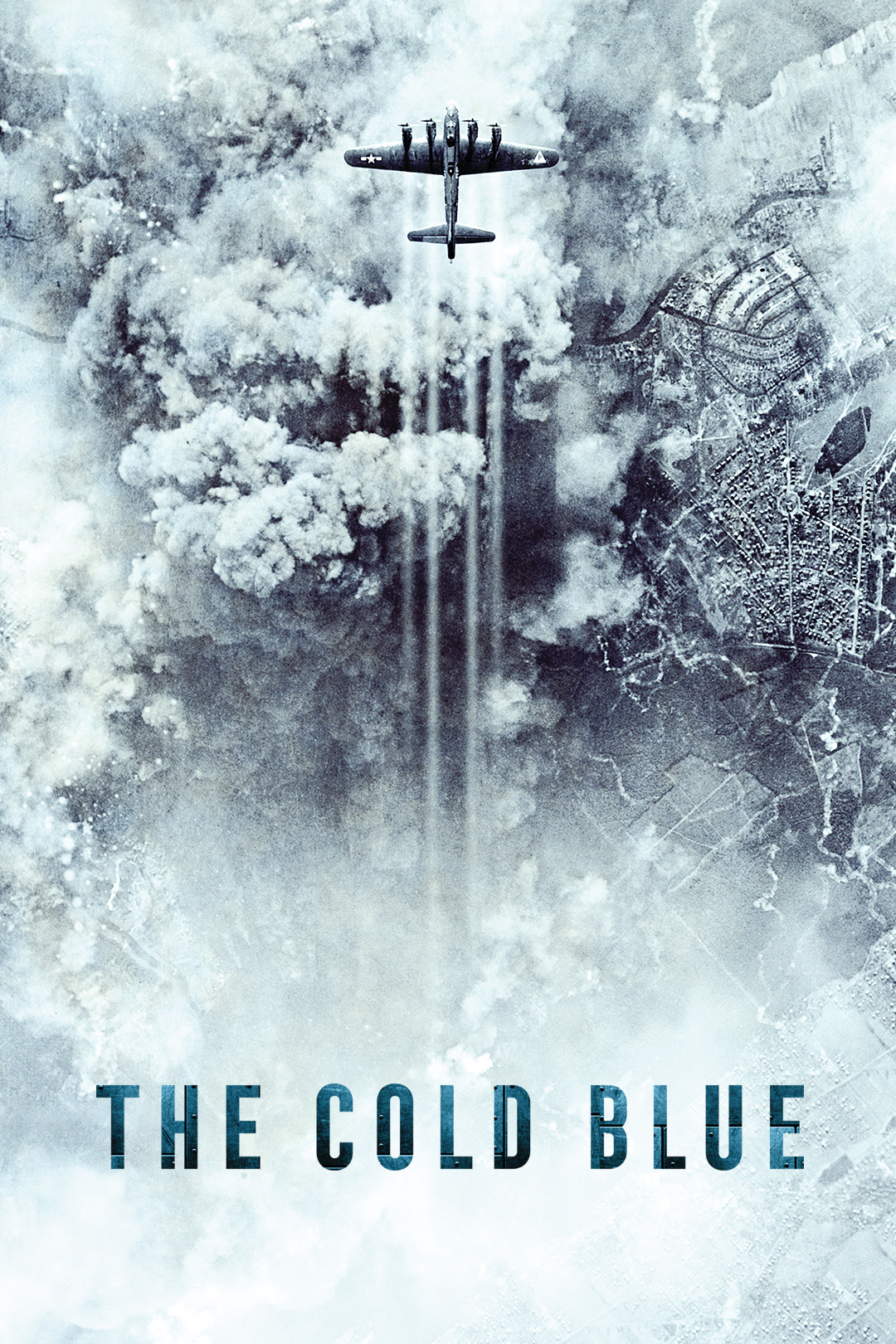 Cold blue happens to be an out-of-the-box Japanese drama series as it sets out the storyline of some service that readily belongs to Japan only. In 2007, Japan initiated a legalized servicing of the "Doctor Helicopter" system. The service was designed to provide emergency patients with medical aid by dispatching an expert medical team through a helicopter in the least possible time. The season was drawn into 3 seasons until now entertaining its fans with connected episodes. This series has a 7.4 IMDB rating, which can be considered a good one for regular dramas.
99.9: Criminal Lawyer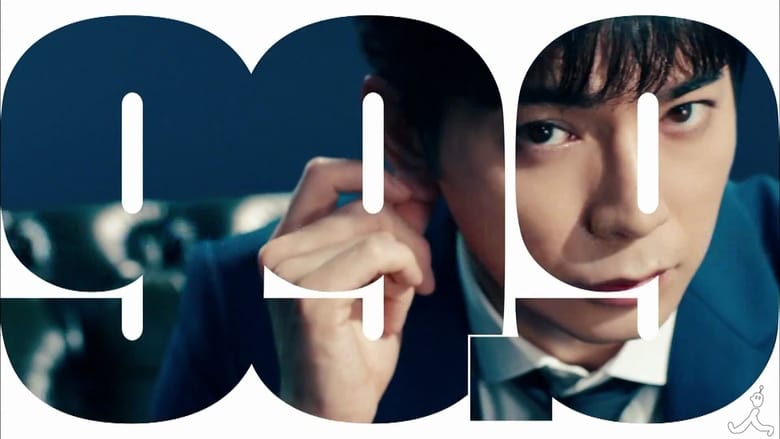 This is a crime-based series portraying the level of crimes that takes place in Japan. The show gives insights into how intelligently offences are executed in Japan and how beautifully those criminal incidents can be shown as a television series. These incidents are portrayed through Hiroto Miyama, a lawyer who undertakes criminal cases but later on collaborates with a civil lawyer to uncover the truth about the cases that go without any result. This Japanese drama undoubtedly holds a good IMDB rating of 7.4 out of 10. This makes it a must-watch for you. 
Mare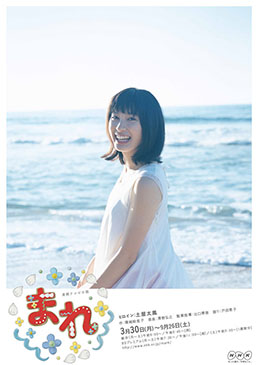 This drama is based on the family crisis and how the main character single-handedly tries to overcome the family's debt crisis. The name of the main character is Mare, the name of the show only. Mare lives in a small village along with her family but is very different from her family as she believes in chasing her dream to become an outstanding pastry maker or bakery shop, owner. The story shows how Mare goes on to become a world-famous baker struggling with all odds in her life. Mare has an IMDB rating of 5.8, an average one but still didn't fail to entertain its fans. 
Speaking of binge-watching series, you might also be interested to know about the List of Best Indian Web Series that will blow your mind
Good Doctor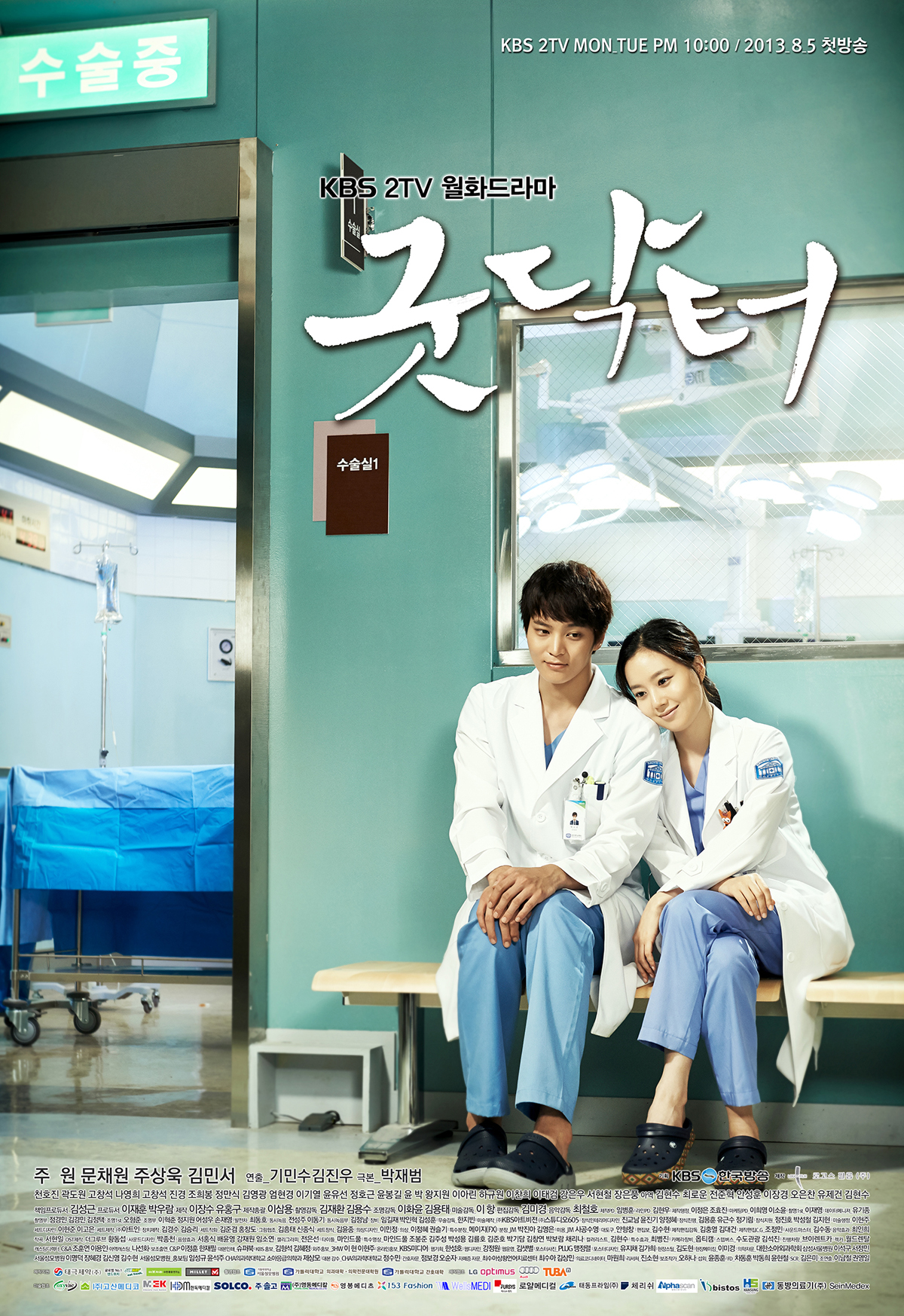 In this Japanese drama, you get to see the emotional story of a man named Minato Shindo, who suffers from autism and savant syndrome. The story shows how and why Minato dreams of becoming a doctor after the death of his brother at a very young age. Even though he suffers from such illnesses, he has an amazing memory. Amazed at his excellent memory, a well-known doctor, Akira Shiga, helps him get into the pediatric surgery department when Minato graduates from medical school and has a clear examination for becoming a medical professional. This Japanese drama has a 6.4 IMDB rating, which is good enough for you to watch. 
Todome No Kiss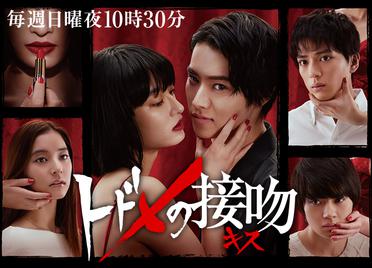 This Japanese drama actually holds some very thrilling plotlines. Every person in Japan was attached to this show after launch. The show featured a very popular host, Dojima Otaro. In the series, Otaro is shown as a person with an extremely masculine personality, determined for power and money. The story takes a twist when a mysterious lady kisses him strangely and Otaro goes unconscious, waking up in the past 7 days. The drama then shows the story of Otaro's constant meetings with this mysterious woman. Followed by his hunt for the reason behind why all these happenings? Todome no Kiss has an IMDB rating of 6.3 with 423 votes.
Million Yen Women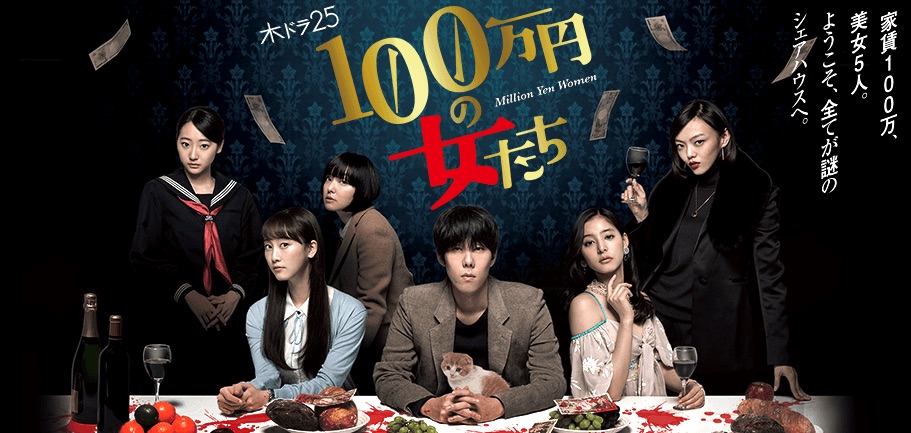 This is a unique Japanese web series having the main character as struggling novelist, Shin Mishima, who lives with five mysteriously strange women in the same house. The storyline revolves like each woman pays Mishima a million yen every month for his rent and other expenses and in exchange for these, the whole house is governed by certain rules and personal questions about any women's living is strictly prohibited in the house. But Michima happens to find out the fact that women are not what they appear to be. Million Yen Women is a mystery thriller with some romance in main traits. The story goes on to see how all these 5 women help Michima write the best seller. The series has 12 episodes in its first season. This series holds a good IMDB rating of 7.7 out of 10, fledged with great performances by actors.
Followers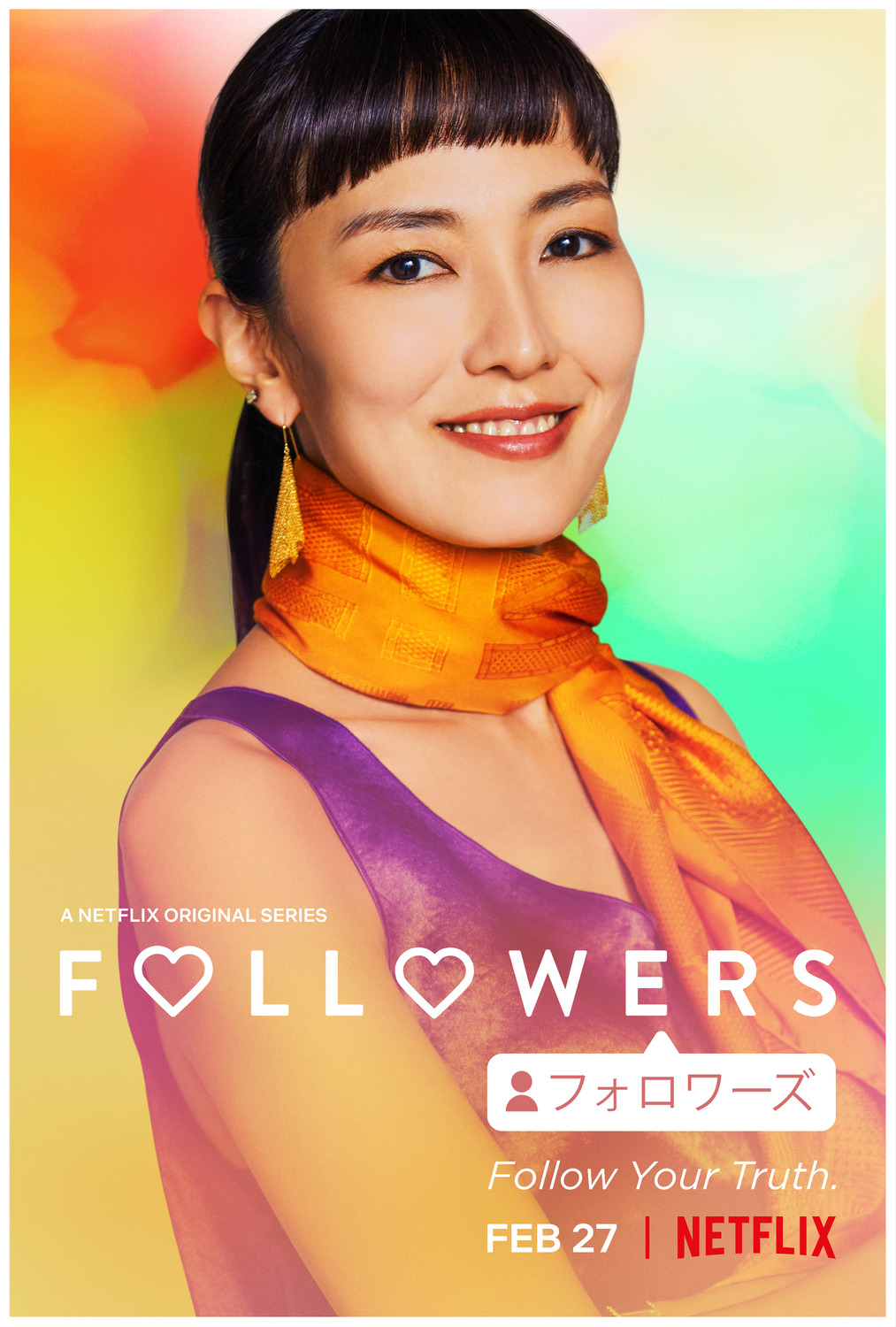 Another rare but original Japanese drama web series to binge-watch is available on Netflix. It is the story of Limi Nara, the main character, who happens to be a well-known fashion photographer. On the other hand, the show has Natsume Hyakuta, a struggling young actress finding her purpose in life by falsifying her identity and confidence to stay in the competitive world she resides in. The story takes up a twist when Lima posts Natsume's photo on Instagram. This went on to become a viral picture-making name and fame for Natsume in one night. They both enjoyed the fruits in the beginning until they started struggling with the whirly lifeline of social media. Followers happen to be a great story especially when you talk about social media in this current era. Followers hold an average IMDB rating of 6.2, which is good enough for you to have a one-time watch.
One litre No Namida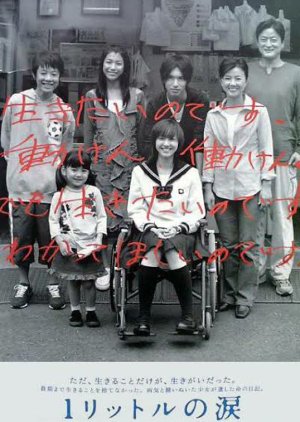 This is one of the most popular Japanese dramas of all time. One litre No Namida is a story of a fifteen years old girl named Ikeuchi Aya. As the drama begins, Ikeuchi is just there to enter her high school. Her family is in the tofu business shop. In the series, she suddenly starts facing certain strange incidents wherein she starts walking weirdly and even starts to fall now and then. She then gets diagnosed with spinocerebellar degeneration. In this disease, the victim's cerebellum is part of the brain. As time passes, the patient starts to even take on routine activities like walking, eating, movements, etc. The drama completely depicts Aya's life struggle during her teenage years. One litre No Namida is one of the highest IMDB-rated series of all time with an 8.6 rating. This makes it a must-watch for the viewers. 
Conclusion
From Japanese series, these were top picks or noteworthy ones that one shall give a try to. These may sometimes be outshined by Korean dramas. Still, with the best storylines and performances, these never failed to impress their audience. Instead, Japanese dramas have always been known for having awe-striking performances. You can always look towards Netflix for the best Japanese dramas as it has a huge collection of the same. Not only this, recently one Japanese drama was on the top chartbuster listing of Netflix. So, if you have some spare time and want to kill it with binge-watching, Japanese drama can be your best option to look up to.