Who is Prafull Billore?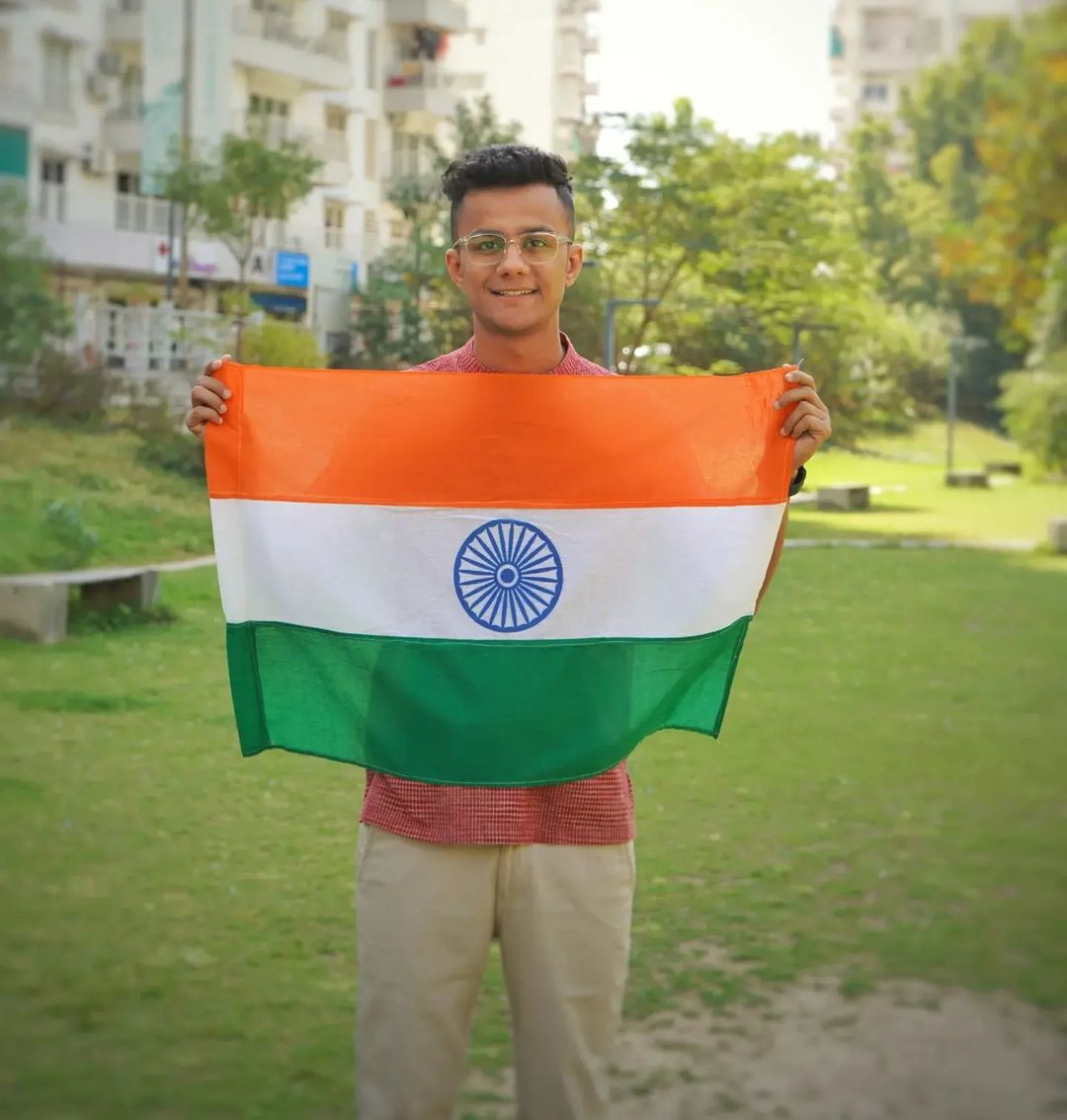 Prafull Billore who is popularly known as MBA Chaiwala is a 26-year-old multi-millionaire businessman. One can preferably describe him as a talented self-made entrepreneur. Prafull has established a Rs 4 crore turnover business with 50 outlets pan India. His business name is widely famous as MBA Chaiwala.
Prafull is a B.Com graduate hailing from a middle-class family in Madhya Pradesh. He has lost the interest in MBA which he has been doing at Ahmedabad University since 2017. However, what kept him motivated was reading books, and imbibing the quotes of famous business leaders.
What did Prafull Billore do before owning a business?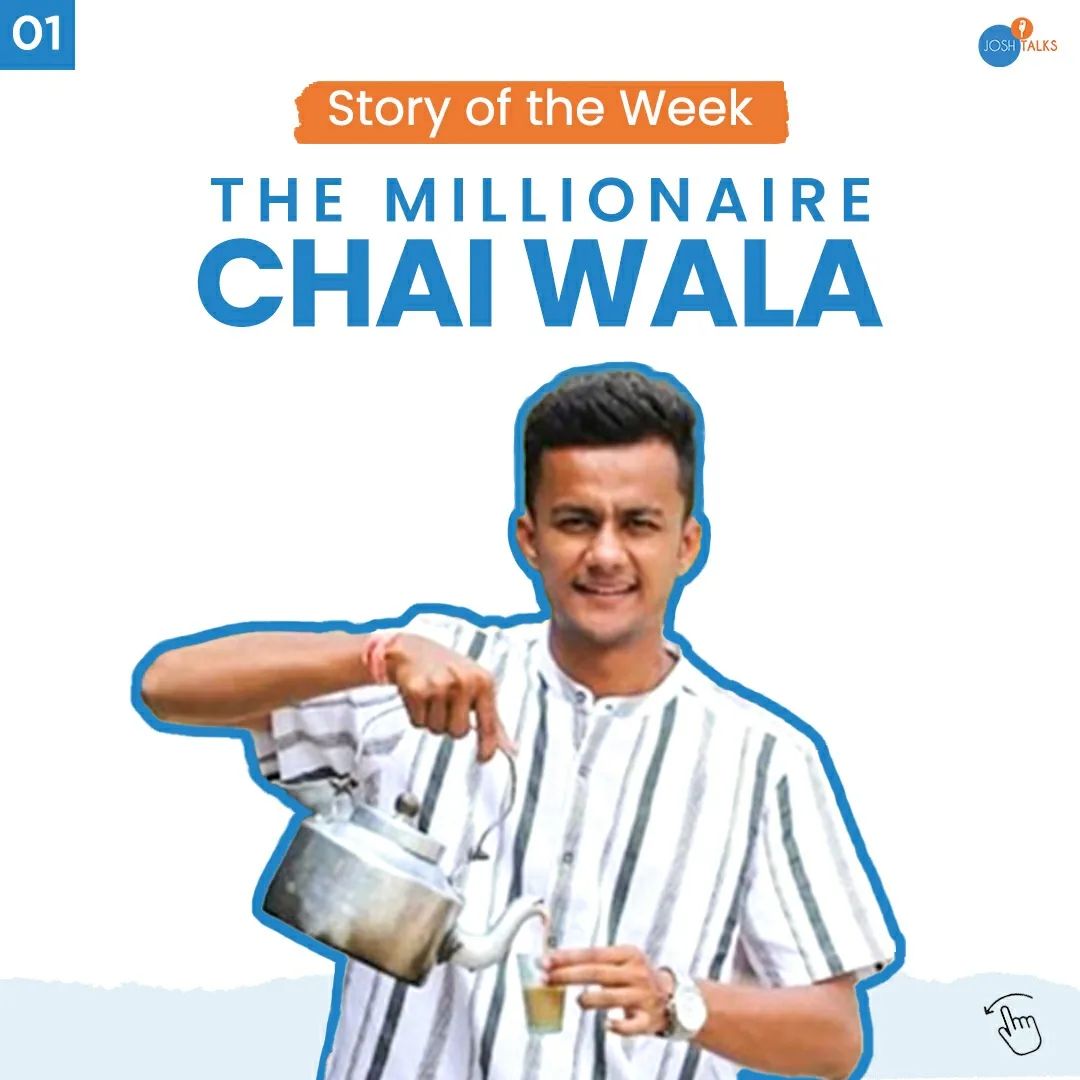 Along with his friends and counterparts, Prafull was very keen on pursuing his MBA from the top B-schools in India. The main reason for his decision to do an MBA was the lucrative salary and opportunities that an MBA degree had to offer. The salary and opportunities with so many abilities when provided to a person in any job or career, would lead anyone to choose that job over his passion. His parents were also excited for their son to clear the MBA entrance exam and get admitted into one of the best management institutes in the country.
Despite spending two toilsome years preparing for CAT, Prafull Billore failed to clear the exam twice. He was broken and depressed due to the failure of his B-school dream. Like it's common for every student who is preparing for a hardcore exam when something doesn't work, it's good to take a break from everything. Prafull also wanted a break from whatever was going on in his life. He then packed his bags and set out to travel across the country.
Ultimately, after traveling to multiple cities, Prafull decided to settle in Ahmedabad and search for a nice job. He started working in McDonald's for a salary of Rs 200 per day which adds up equal amounting to Rs 6000 per month.
Prafull's struggle with starting period
Prafull started climbing up the ladder at McDonald's by initially starting as a housekeeping staff and finally ending up as a cashier. Although he was making good progress, he disliked the idea of working for someone else and wanted to make a personality for himself. He often wondered, "Why sell burgers for someone else, while I can make and sell on my own," and that led to the origin of the 3-crore MBA Chaiwala empire. And this is a specific quality of self-made entrepreneurs that they don't like to work for others and under someone, instead, they create their empire by establishing their own business.
How did his business get this popular name?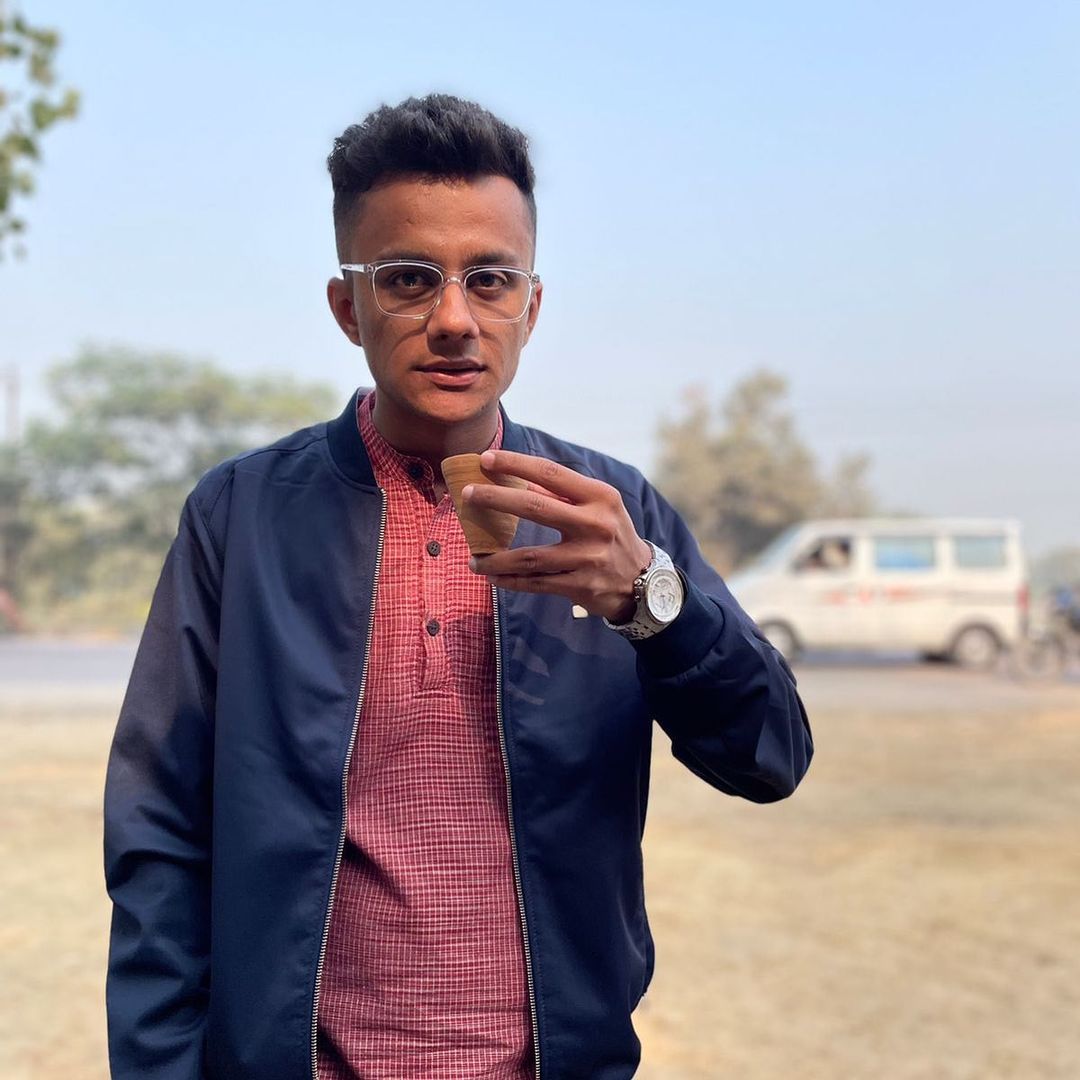 Prafull Billore sat down and noted down the list of names for his business and he wanted the name that identifies him and his struggles. He wanted the name to reflect his identity, as the tea business was his life and all that he loved. After canceling hundreds of names, he finally got a name that would resonate with his personality. The signboard read, 'Mr. Billore Ahmedabad Chaiwala', which is now called the 'MBA Chaiwala'. The name has his identity – his name and from where he has started his journey.
You might also be interested to know the Best Hot Drinks at Starbucks.
Prafull Billore – Success Story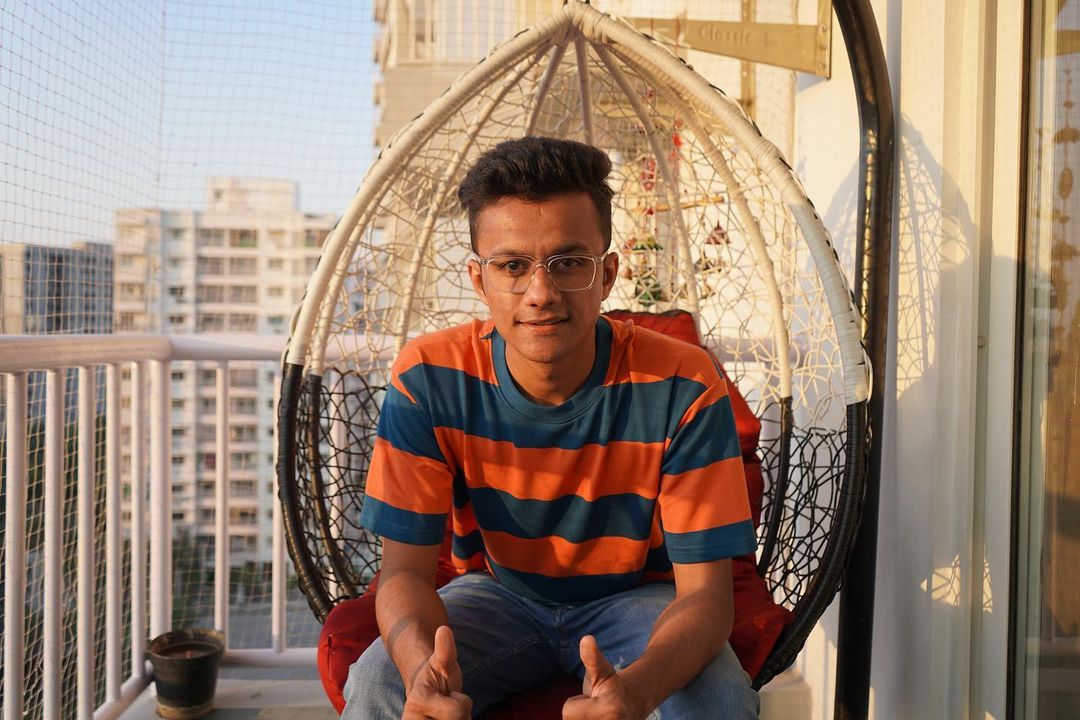 From selling tea to giving speeches and telling about his journey, Prafull's venture has a very exciting story. Prafull Billore's success journey did not end with his chai shop. His success story reached far and wide, and guess what? He was invited by IIM-Ahmedabad, the B-school he was yearning to pursue his MBA to share his business journey with the post-graduate students. He also got invites from various other IIMs and Harvard Business School to address his journey. Prafull Billore left his MBA in between but now every big university is calling him to share his journey and his successful business.
He has also appeared in Josh talk where he shared about his struggles and how anyone with hard work and passion for something can achieve success. Today MBA Chaiwala has over 200 employees and a business turnover of three crores this fiscal year. This is no ordinary feat considering the hard work and struggle Prafull had to face. He believes that fear is temporary, but the mark of regret is forever in life. One should not live with such regrets and pursue their dreams, even if it is a small one.
Prafull Billore's Passion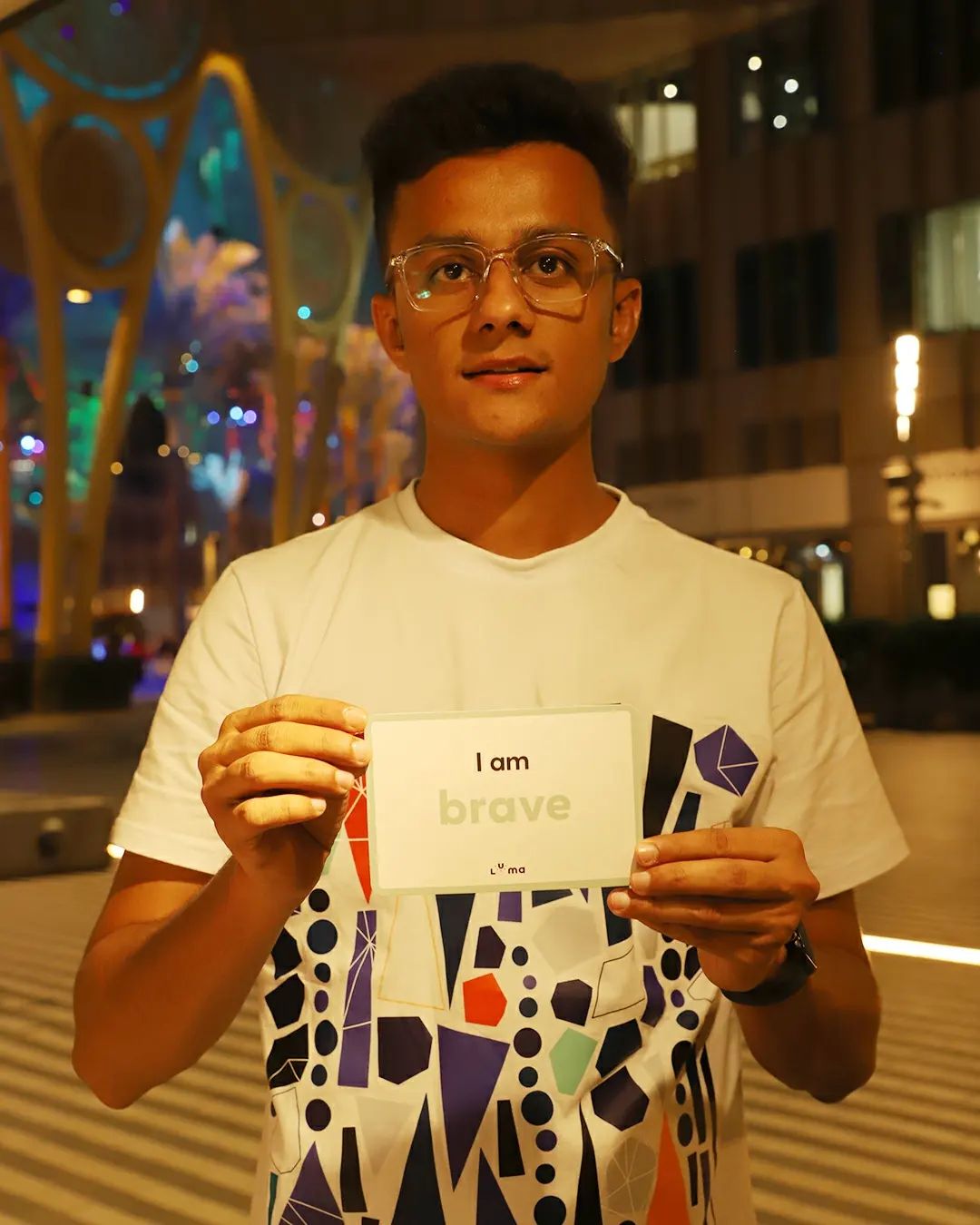 "I wanted to be a big man. Bachpan se bahut tang Samay dekha tha (Have seen tough times since childhood), and so my only passion was to make more money and live a comfortable life. My parents thought if I did MBA, I'll get a high paying job and life would be settled. But that didn't happen. I failed thrice in the CAT entrance exam despite my hard efforts," Prafull says in an interview.
When a person has a passion for doing something more important than his particular job and career nothing can stop them from doing it. Just the same way Praful has done.  This has led him to the second most famous entrepreneur who is known as chai wala.
Summing Up
Praful could not resist his dream calling out. So, one day he just walked out of his MBA class and never turned to look back. Now he had all the time in the world to plan and resume his chain business, and he felt liberated. He tried out various combinations of chai and experimented quite a bit with its taste with a vision to make the best chai in India.
Today, the youth looks up to Prafull Billore as an idol. There are many who are willing to do something on their own and establish their own company and become independent. Prafull Billore and his story are one such inspiration for them. He is such an amazing inspiration for every student out there dreaming to do something BIG in their life.