This article covers information about Saranya Pradeep – her age, family, husband, wiki, early life, education, and more. Read the full article for more information.
Who is Saranya Pradeep?
Saranya Pradeep is a rising actress in the Telugu film industry. She made her debut in the South film 'Fidaa' which also starred a very successful and famous Telugu actress – Sai Pallavi.
Her Age
She was born on the 17th of May 1992. She is 29 years old as of 2022. Her nickname is Chinni and her Zodiac sign is Taurus.
Birthplace of Saranya Pradeep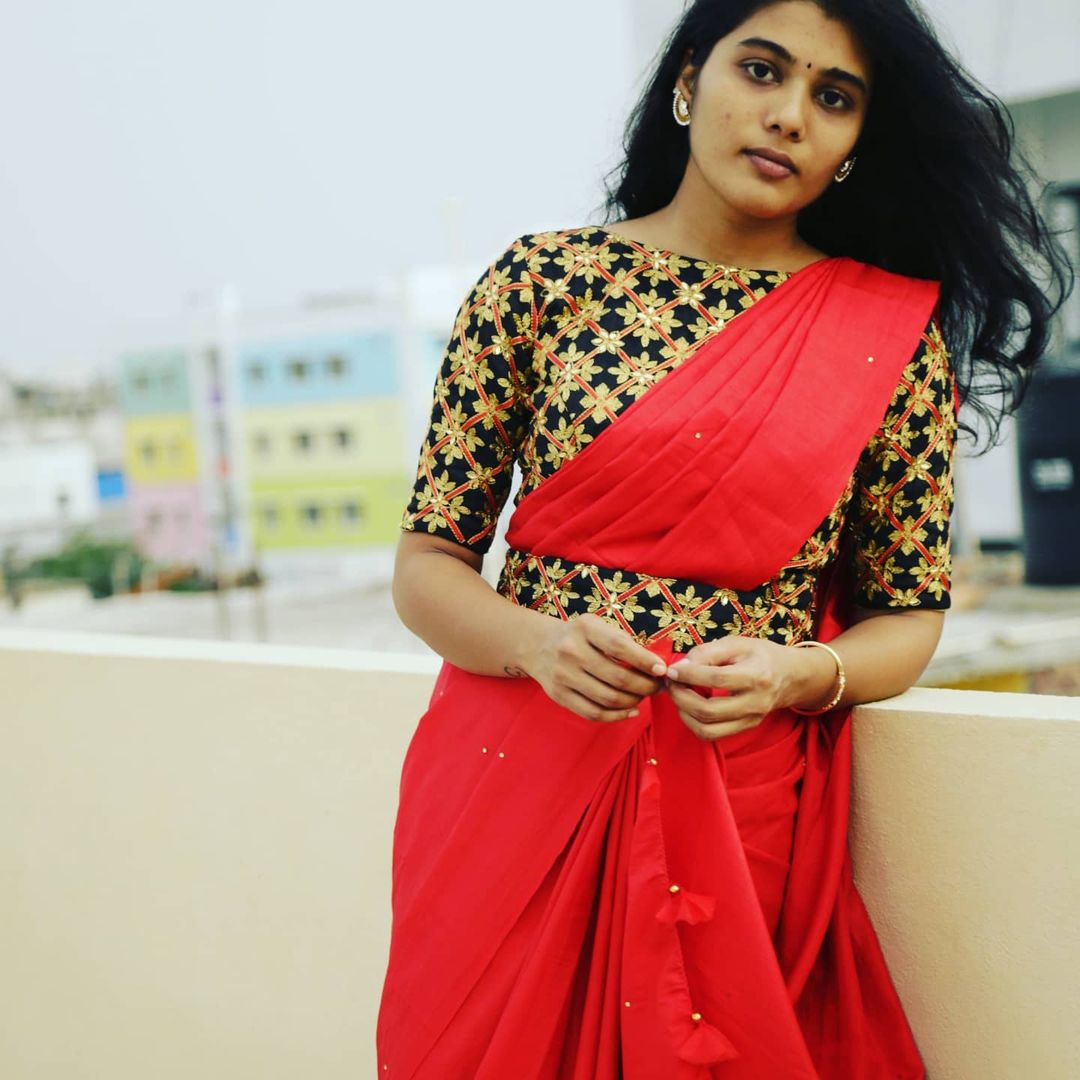 The birthplace of Saranya is Nirmal, Kuntala, Nizamabad, Telangana. Her hometown is Hyderabad, Telangana, India. She is an Indian by nationality.
Physical Status
The total height of Saranya is 5 feet 2 inches. Her total weight is 65 Kg. The hair color of Saranya Pradeep is black and the color of her eyes is black too.
Her Family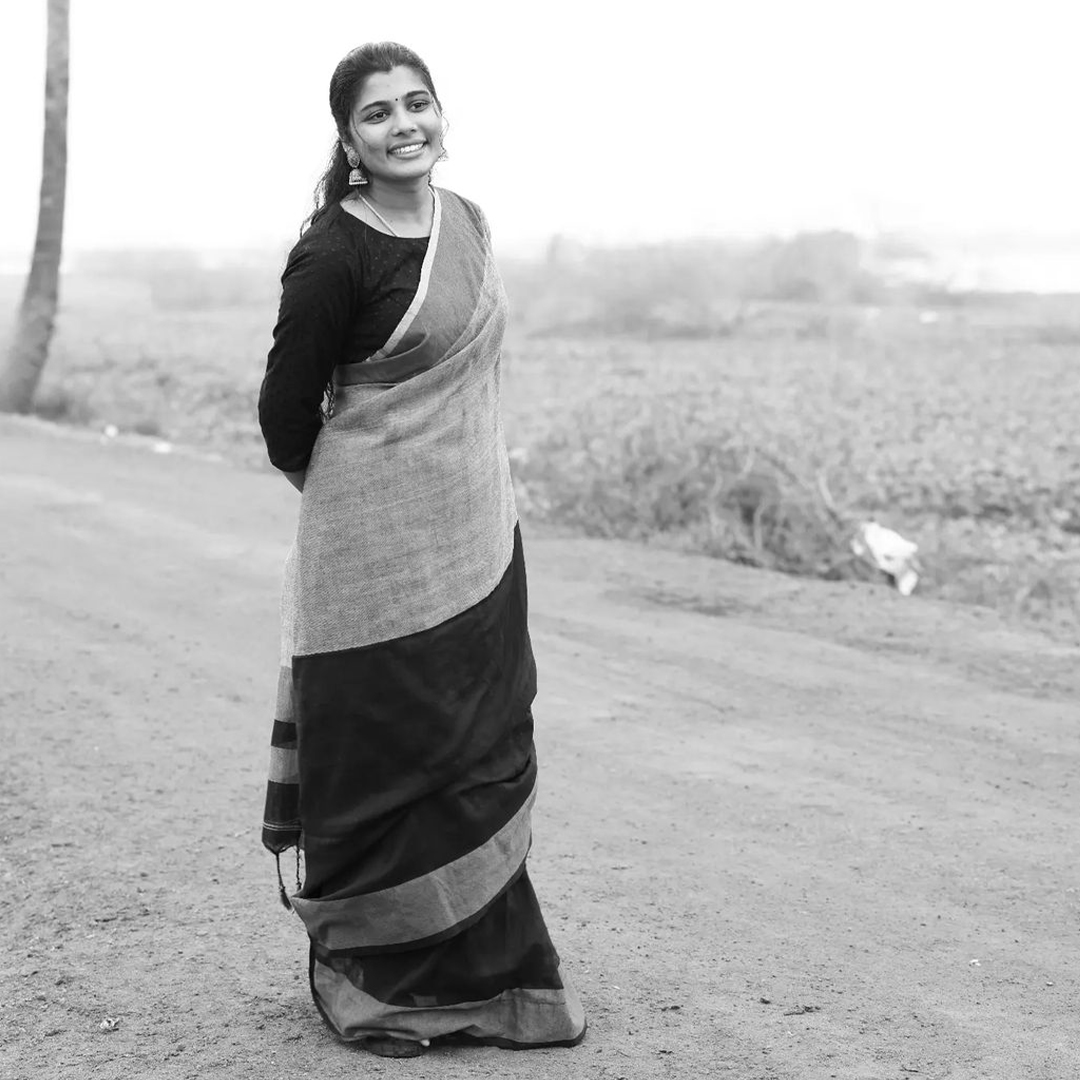 Saranya's father's name is Naveen Goud and her mother's name is Shailaja. She has a brother whose name is Sourab Goud and a sister whose name is Prayaga Goud. There has been no other information available about her parents or siblings. Their profession, education, or current status is unknown.
Early Life and Education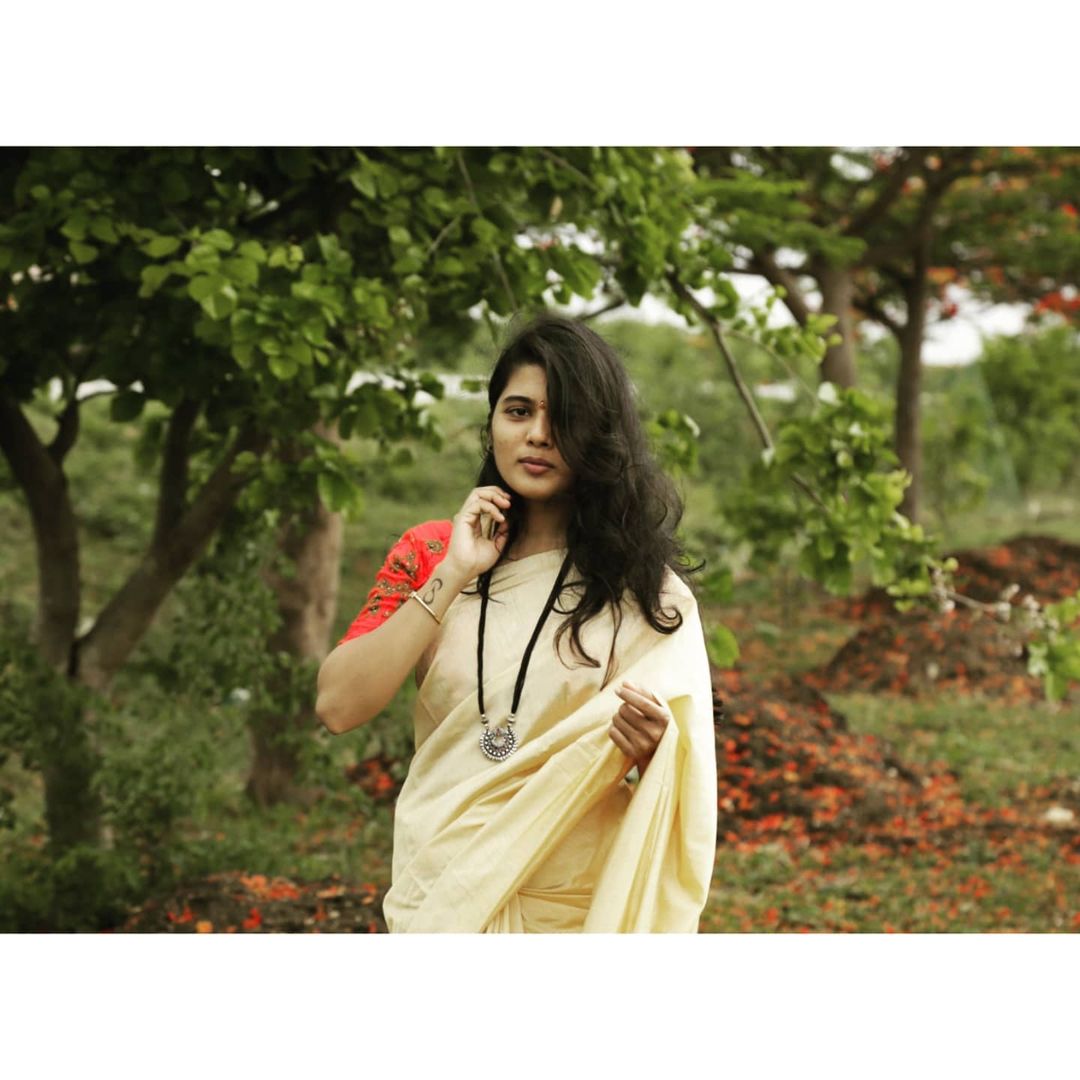 Before stepping into the Telugu Film industry, she was an anchor by profession. She worked in the V6 News Channel. Now, she works for T News Channel.

Saranya Pradeep is also a very good classical dancer and singer. She has done a lot of stage performances as a classical dancer and received appreciation too from the audience. Saranya has also sung a few times in award shows.

It is pretty evident that she is a well-educated woman. As per reports, she has done her Master's in Journalism and Mass Communication. Although, there is no information available as to which school she went to, and from which college did she pursue her Graduation and Post-Graduation.
Her Husband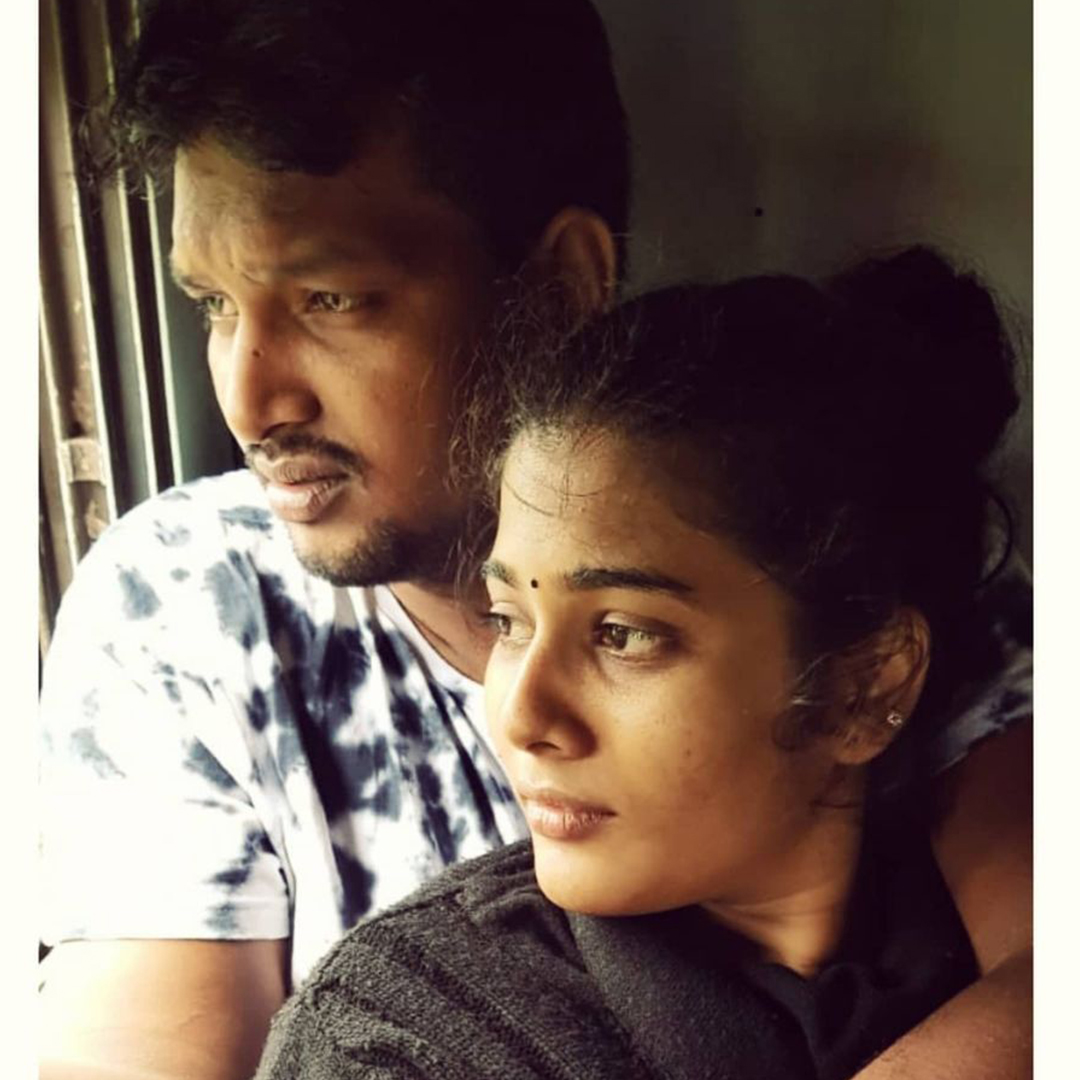 She was working with the channel, V6 News, when a guy named Pradeep Manku proposed to her for marriage. Saranya accepted the proposal and talked about him with her parents. Her parents did not like Pradeep much and did not agree to the marriage proposal.

Saranya liked Pradeep and was stubborn with her decision of spending her life with him. So, she got married to Pradeep against her parents wish on the 22nd of February 2015. She is still with him and both the couple enjoy a lovely and happy married life.

It is unknown what his husband's profession is. As per sources, he used to work in the same news channel where Saranya used to work earlier. He fell for her and popped the question of marriage to which she agreed.
Saranya Pradeep – Debut Movie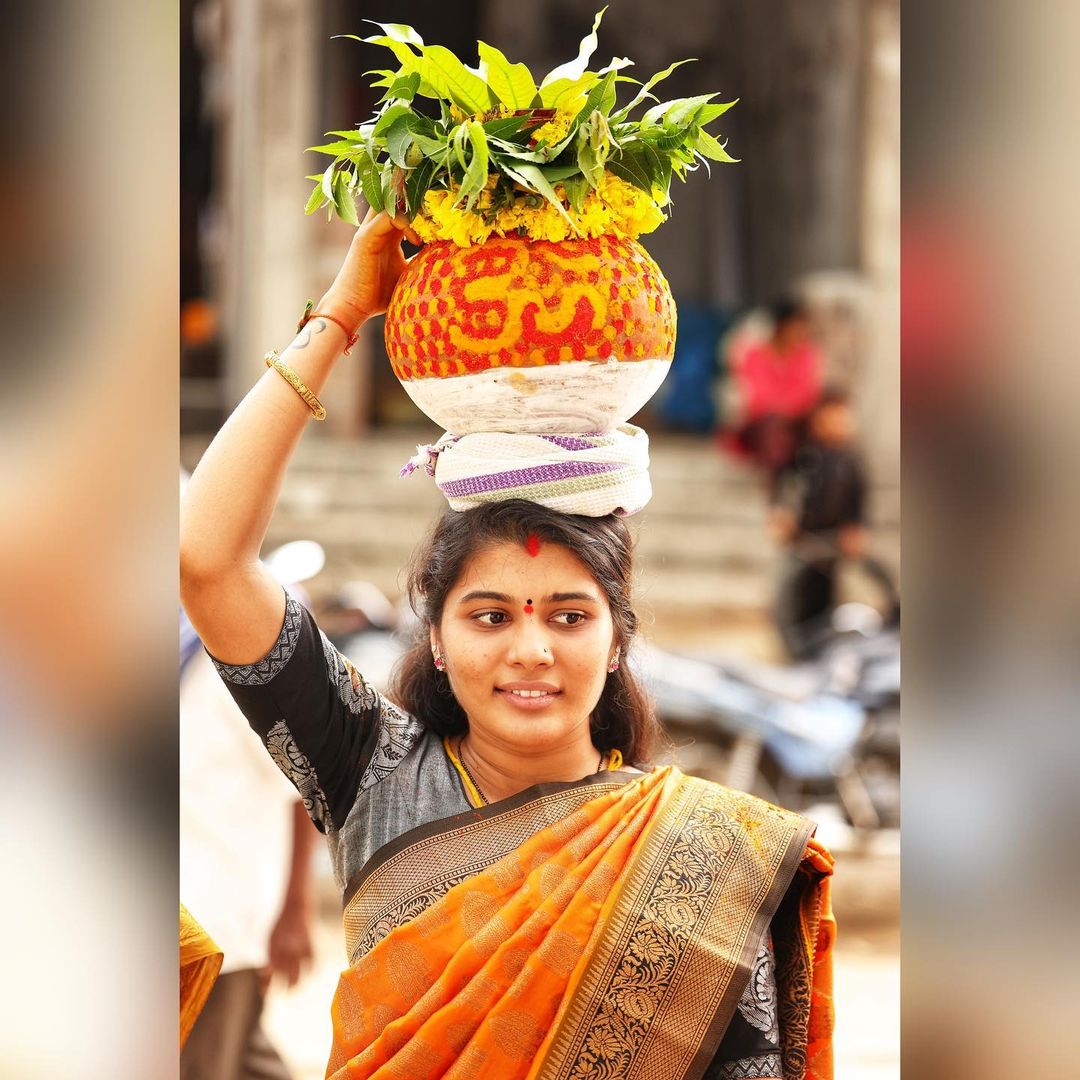 The audience believes that she has a very unique style of acting which looks very natural and pleases the audience too. Although, she was passionate about acting and dancing, she never planned to enter the film industry. She was happy working as an anchor.

When she got to know that the auditions for the movie Fidaa were going on, she decided to give her audition for the role. She did well in the auditions and was finalized for the role of the younger sister of Sai Pallavi. The movie also starred Varun Tej in it.

She got a chance to share screen with two successful actors- Sai Pallavi and Varun Tej of the Telugu industry. It was a dream come true for Saranya.
Her acting career started with her debut in the movie Fidaa, directed by Sekhar Kammula. The movie is about an NRI medical student and a woman falling in love with each other and facing difficulties and personal differences in their relationship.

Saranya's role was that of Sai Pallavi's sister in the movie. She performed her role beautifully and gained lots of love and appreciation from the audience for her acting.

The audience loved her Telangana accent in the movie. She was also nominated for the Best Supporting Actress in the Telegu for Film Fare Awards.

The other movies in which she has worked are Bhamakalapam( releasing in 2022), Ardha Shathabdam (2021), Sailaja Reddy Alludu (2018), and Jaanu (2020).
Saranya Pradeep – Social Media Presence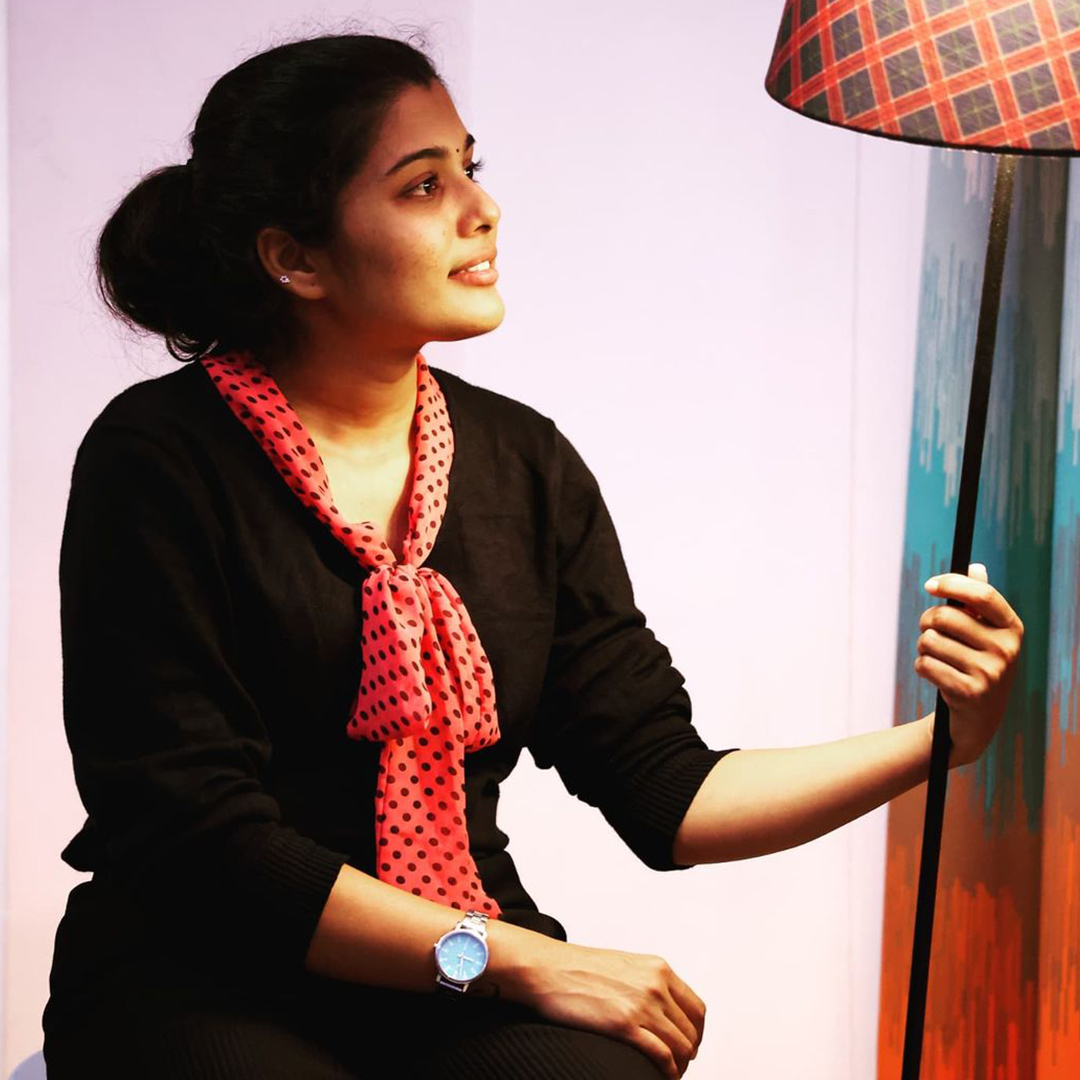 She is on Instagram as @iam_sharanyapradeep. Her current total number of followers is 13800. She usually posts her photos on Instagram.

There is no YouTube channel of her own. She is also not present on Twitter or Facebook. You can check her interviews on YouTube.
Conclusion
So this was all about Saranya Pradeep. She is a young, aspiring, passionate, hard-working simple woman. She has achieved a lot and is working hard to achieve more in life.

I hope you find the information about her useful. We will update any information about her if we get to know about it. You can also check biography of Pranjal Dahiya and biography of Sneha Wagh.