Are you looking for fashionable shoes to wear daily, for formal occasions, or even for athletic pursuits? Shoes are worn by the majority of people for a variety of reasons, such as fashion, social status, and foot protection. They say, "The first thing that the beholder notices in your appearance are your footwear". This is why the right choice is mandatory for all. But when you are looking for the right brand, there are a lot of options available. The most important item we wear during the day is our footwear. This article will focus on the Top 10 Indian Footwear Brands.
Shoes can do it all at once, from being comfortable to being fashionable. Indian shoe or footwear brands have shifted market trends in India by creating one-of-a-kind patterns and designs. This is because India has a wide range of high-quality formal, casual, and sports shoe manufacturers.
Top 10 Indian Footwear Brands
Some of the best Indian Footwear Brands which are mentioned below:
HRX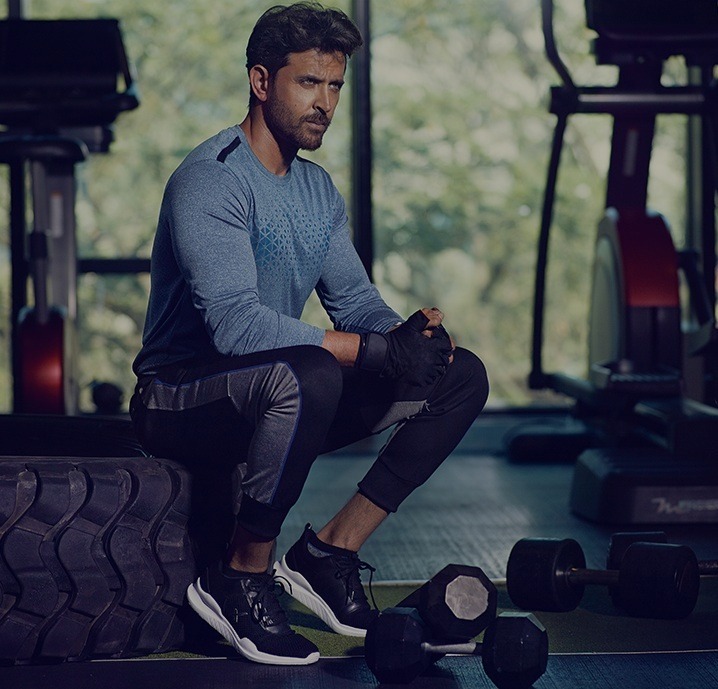 HRX is a great place to go if you want to look fantastic and dashing like Hrithik Roshan. Afzar Zaidi, the CEO, and co-founder, and Hrithik Roshan, the brand ambassador, and co-founder, have won many hearts with this brand. This Indian-origin shoe brand specializes in all things related to fitness and sports. Their high-quality shoes are fashionable and appealing. Furthermore, its collection includes cool sneakers to add on to your casual OOTD or an outing scenario that instantly elevates the look. The brand's price range is what makes it stand out. Their sneakers range in price from 800 to 4000 INR, so you can choose what you want at an affordable price.
Liberty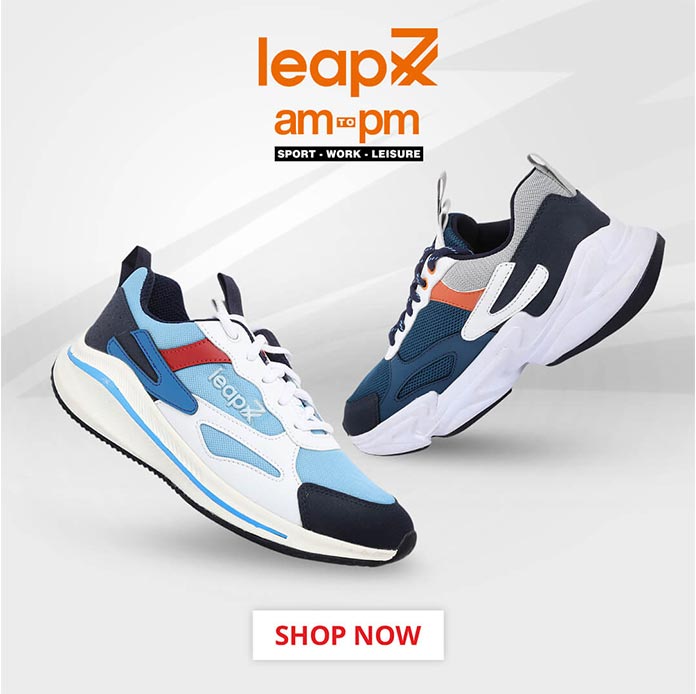 The first name that comes to mind when we think of made-in-India footwear brands is Liberty. After collaborating with Balbir Singh & Sons, Liberty Shoes made its debut in 1983. It became a Public Limited Company on the 3rd of September, 1986. Furthermore, it received a certificate of onset of business on the 11th of March, 1988. This certificate gave them the authority for creating a manufacturing facility. Its collection includes leather and non-leather shoes, as well as other accessories such as belts, wallets. Since its inception, the company has expanded into the manufacturing process with a vision to walk the extra mile to ensure customer satisfaction, worldwide. This is one of the most popular brands of shoes made in India.
Khadim's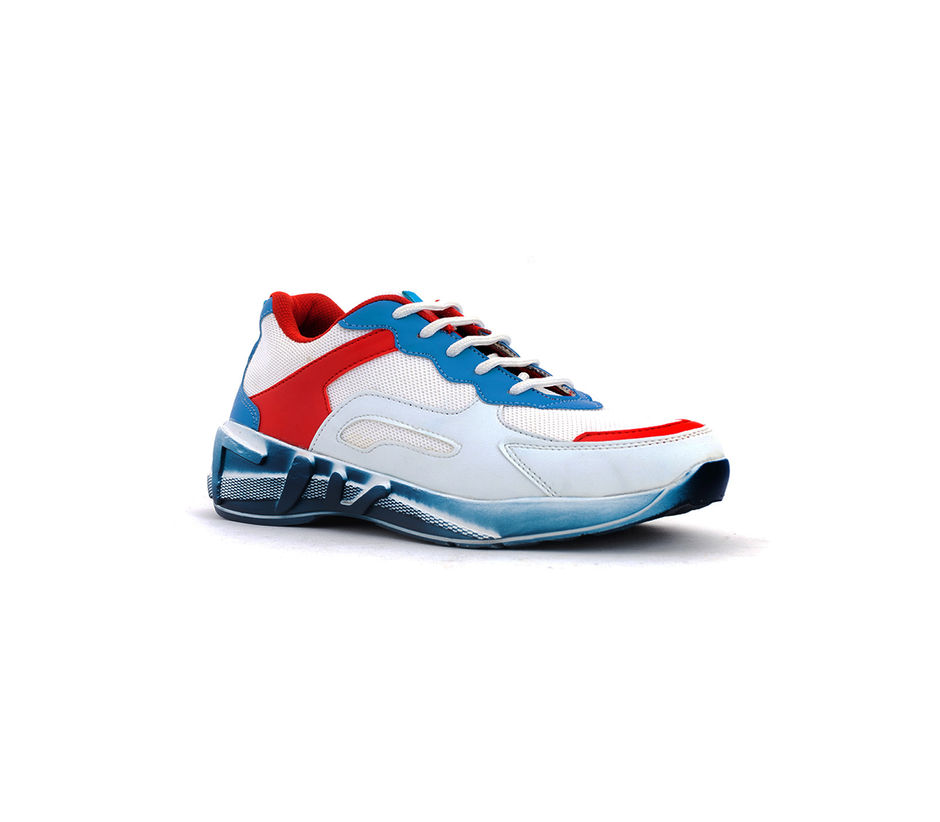 Khadim's was founded on the 3rd of December, 1981, as S.N. Footwear Industry sectors Private Limited, a private limited registered with the Registrar of Companies under the Companies Act, 1956. The company was involved in the wholesale and distribution of labelled basic utility footwear henceforth. It is one of India's leading footwear manufacturers. Khadim's has been a popular fashion footwear brand and one of India's leading organized footwear retailers since its foray into retailing in 1993. Today, under the capable leadership of Chairman and Managing Director, Mr Siddhartha Roy Burman, Khadim's has grown immensely. It has the largest presence in East India and is among the top three players in South India. Considering the importance of  'price-conscious' customers offers quality footwear that is affordable for any section of society.
Bata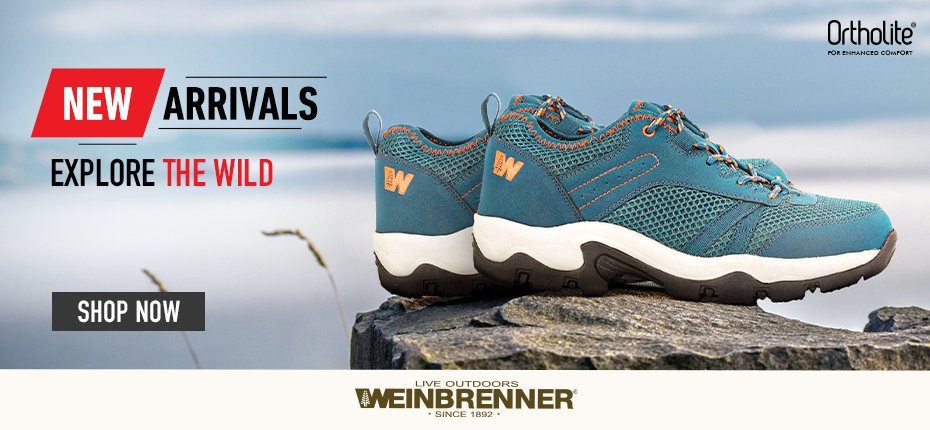 Bata India Limited, which was founded in 1931, is India's largest footwear retailer and manufacturer. The company's cutting-edge manufacturing facilities are strategically located across the country and produce a wide range of footwear. Bata is the world's largest shoemaker in terms of volume, creating fashionable and comfortable footwear at remarkably affordable prices. With over 1,400 stores across India, the brand has a strong retail presence. The Bata brand is available through a large dealer network in addition to owned stores. The name Bata is a symbol of quality and has been a reliable footwear partner for Indian consumers. Bata is an aspirational, vibrant, and sought-after brand. It is India's No. 1 footwear brand due to its commitment to quality, as well as an excellent mix of design, comfort, and affordability.
Inc 5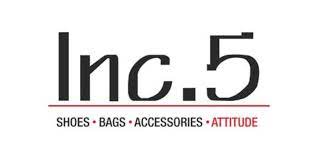 This is a family-run business that began and was limited to basic as well as formal footwear manufacturing before venturing out of the box in 1998. A plethora of opportunities at the time resulted in the creation of a new Indian footwear brand known as Inc.5. Inc5 began in a 100-square-foot store to provide women with a wide range of footwear. The goal was to satisfy their comfort factor by trying to sell them comfortable footwear at a reasonable price. All of this occurred during a period when there was a widespread belief that women's footwear could not be both fashionable and comfortable. With the introduction of Inc5, this myth was debunked. It all began in Mumbai's Heera Panna Shopping Center and has since expanded to include 54 exclusive stores across the country.
Redtape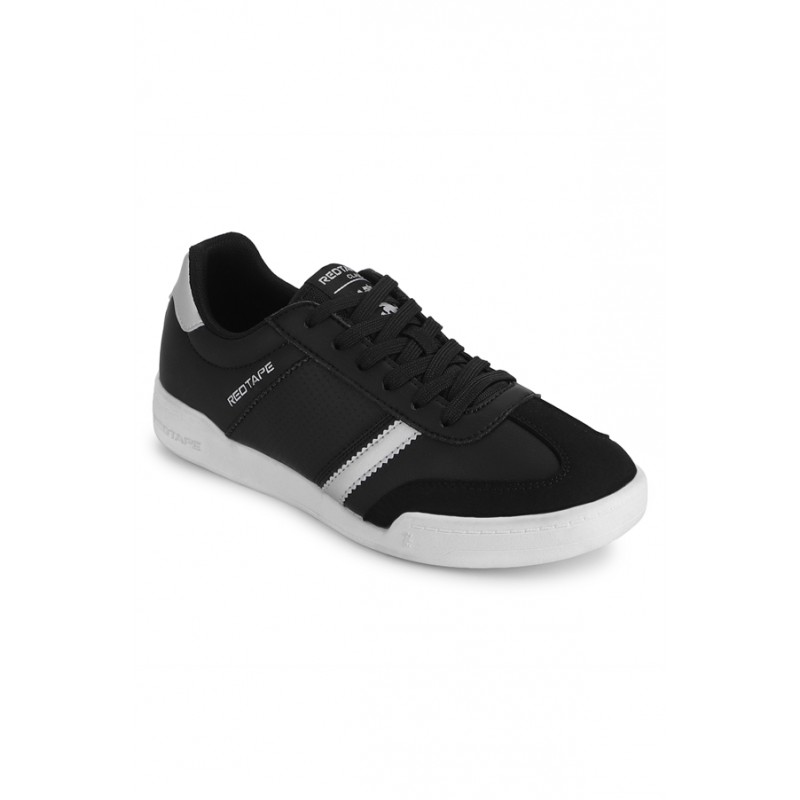 Mirza International, which manufactures both leather and leather products, owns Redtape, an Indian-origin shoe brand. As a result, the company has been divided into two segments: Tannery Division, which produces finished leather from raw hides, wet blue hides, and crust hides, and the Shoe Division, which is in charge of producing finished leather shoes. Tanned leather, white-label footwear, and branded footwear are among their exports. They also have a brand called Oaktrak in addition to Red Tape. While Red Tape specializes in footwear; apparel, such as shirts, jackets, denim, tees, pants/shorts, and accessories, including belts, socks, and wallets, Oaktrak specializes in both formal and urban styles for executives and businessmen.
Red Chief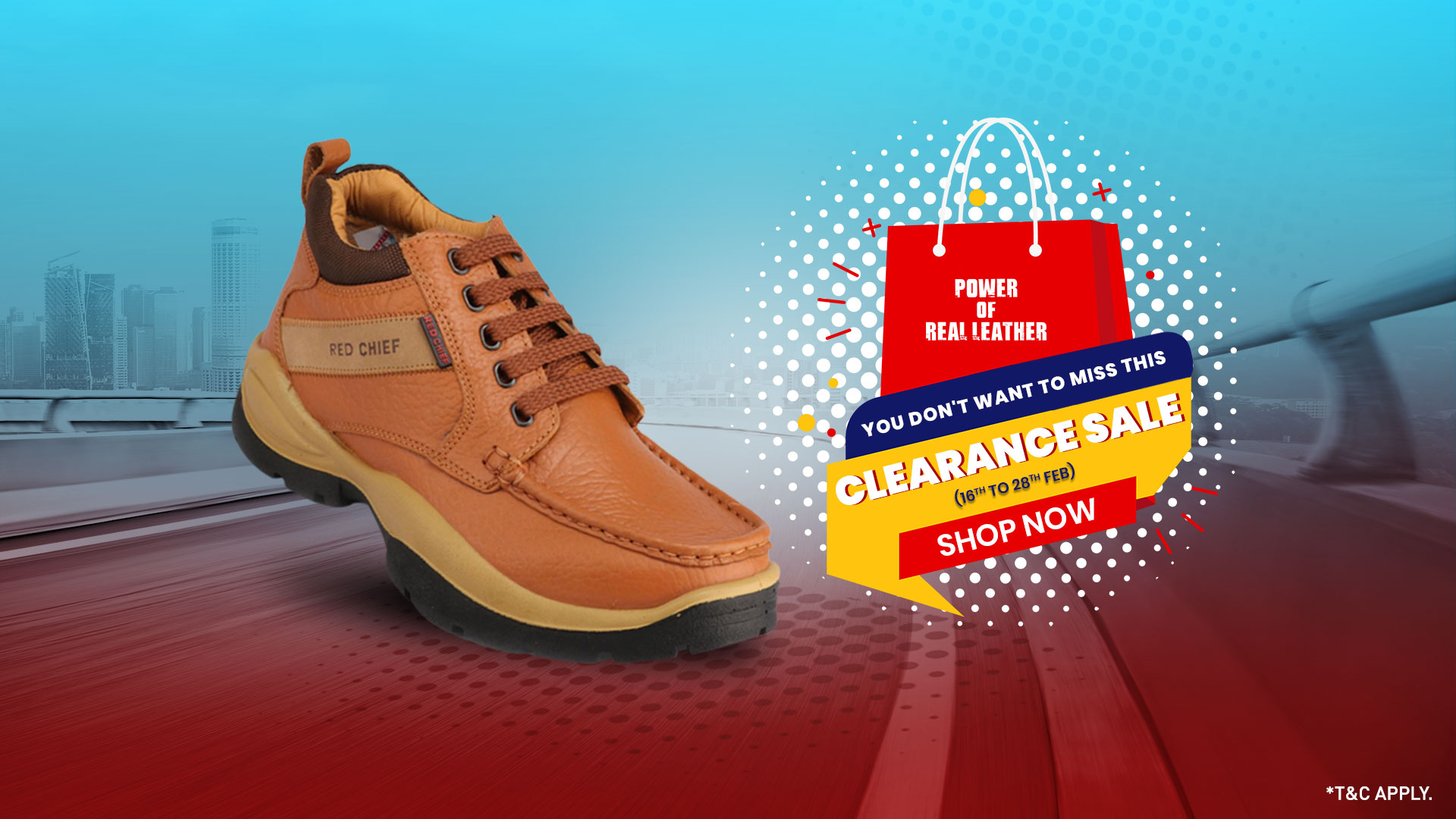 Red Chief is the next brand of shoes made in India on the list. They started their main operation in 1988 with a single production unit, the Ghari brand, and have been a trusted name in the leather industry since 1995. Because of hard work and creativity, Ghari has grown into a top FMCG brand in India. This paved the way for the launch of Red Chief, a new brand in 1997, to meet the increasing demands for high-quality footwear. It has two manufacturing facilities and a tannery to increase production capacity and encounter the growing consumer demands.
Lakhani

Lakhani Footwear Pvt. Ltd. is a renowned name in shoe manufacturing with a wide array of offerings under various brands and categories. Due to the dominance of international brands, Lakhani suffered a major setback. However, under Mayank Lakhani's guidance, the brand was able to regain its footing. It is the largest producer of Sports Shoes, Beach Slippers, PU Injected Sports Shoes, PVC Injected Sports Shoes. They have snatched up the Indian market by giving them exactly what they want: fashionable, low-cost shoes that last a long time.
SKO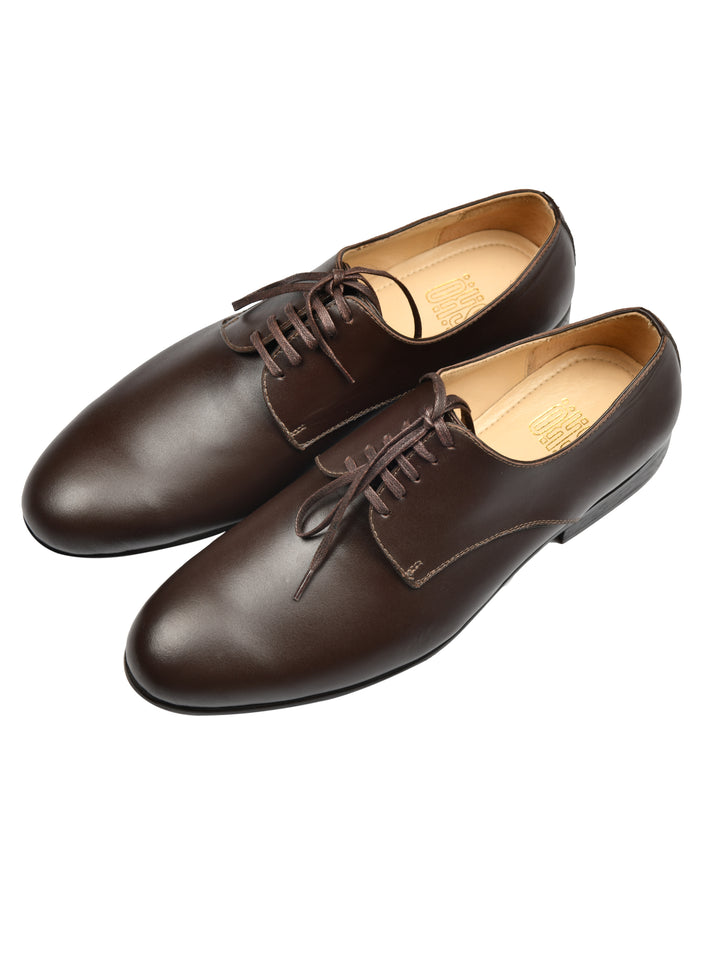 Nishant Kanodia, a London-based banker, wished to visit his native country, India. Thereafter, he decided to leave his 13-year job and continue his family's 30-year-old footwear business. When he realized the Indian market was fragmented overall, he set out to fill the void, especially in the boutique footwear market, where there was a distinct lack of aesthetics. He started by selecting high-quality raw resources, focusing on the following aspects of footwear: design, durability, and comfort. This made-in-India shoe brand is unique in the marketplace.
Mochi
Mochi is the next shoe brand made in India on the list. It is a one-stop-shop for all of your designer footwear requirements, including shoes and others such as purses, belts, socks, multi-purpose cases, foot care, and footwear care products. Mochi: The Shoe Shoppe, founded in 2000 in Bengaluru, India, is a world leader in public design, with 136 locations in over 50 cities. With a strong focus on fashion and style, MOCHI caters to the young cosmopolitan Indian offering them to their ever-changing fashion needs. Mochi is the apt choice for those who believe in putting their best foot forward, always! The brand outshines itself as a mere footwear brand and is recognized as a bold fashion statement.
Woodland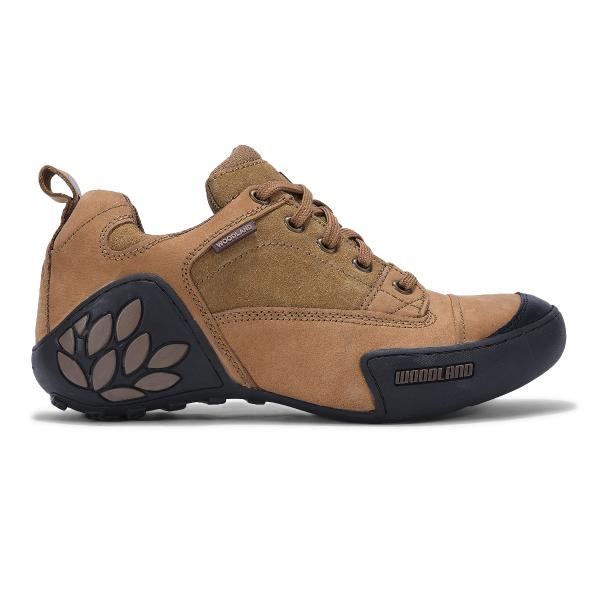 Woodland shoes have been around for a long time and are well-known for their durability. It is one of those old and charming Indian shoe brands that you can rely on. Woodland's motto is "Tough shoes that last a long time". Correct marketing strategies, combined with exceptional craftsmanship, have propelled the brand to new heights. This is the shoe brand to approach if you need something that fits perfectly and supports your feet on stones and difficult roads.
Also, know the Ten Best Formal Shoe Brands in India
Provogue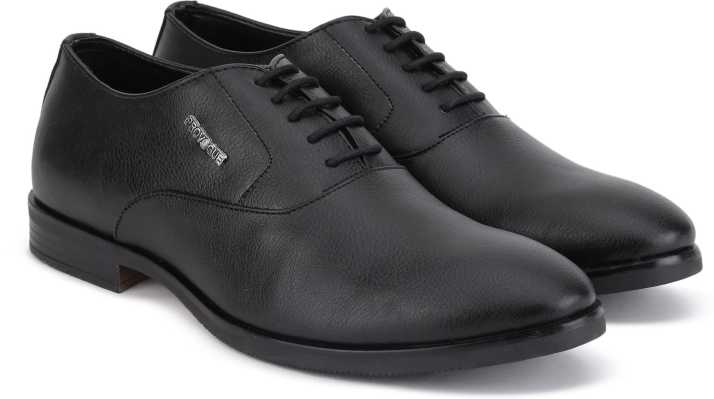 Provogue is the next shoe brand on the list of Indian footwear brands. When they first opened their doors in Mumbai, they were a men's fashion brand for contemporary clothing. But soon they gradually expanded their line and entered the women's fashion apparel market. By 2014, they had expanded their product selections to include the following: lower body clothes, shoes, and upper-body clothing accessories. In 2015, they sponsored the Rajasthan Royals' uniforms as well as the Indian Cricket League's apparel. Provogue is an Indian shoe brand with international appeal.
Conclusion
This list of made in India footwear brands is only a small portion of the total number. If you are a shoe connoisseur, these are some of the trending shoe brands made in India that you should try. It is also time to go "Vocal for Local".