Brandy is possibly one of the first liquors people have had in their life. Brandy is popular as a mainstream alcoholic drink as well. Generations of people swear by the digestive qualities of Brandy. All around the world, people try it as a unique solution to digestive issues and even cold. India has its share of brandy brands. Here is a list of all the brandy brands that are famous in the country.
Cost of Brandy Brands in India
Unlike whiskey, which can be categorised as scotch, distilled, and single malt, there is no distinction for brandy. So, the prices across brand are pretty similar, and it all depends on what kind of taste the customer likes – when it comes to choosing which they would buy. Also, it is moderately priced, and in some cases, it is half the price of a whiskey. So, people on a budget prefer brandy.
During our research, we found out that the brandy brands cost about 400 rupees to 500 rupees. The prices of the brands might differ from state to state and region to region. Most brandies are affordable, some premium and imported brands that might be more expensive than the most expensive scotch and single malt whisky.
Here's a list of the 10 Best Brandy Brands in India
McDowell's Brandy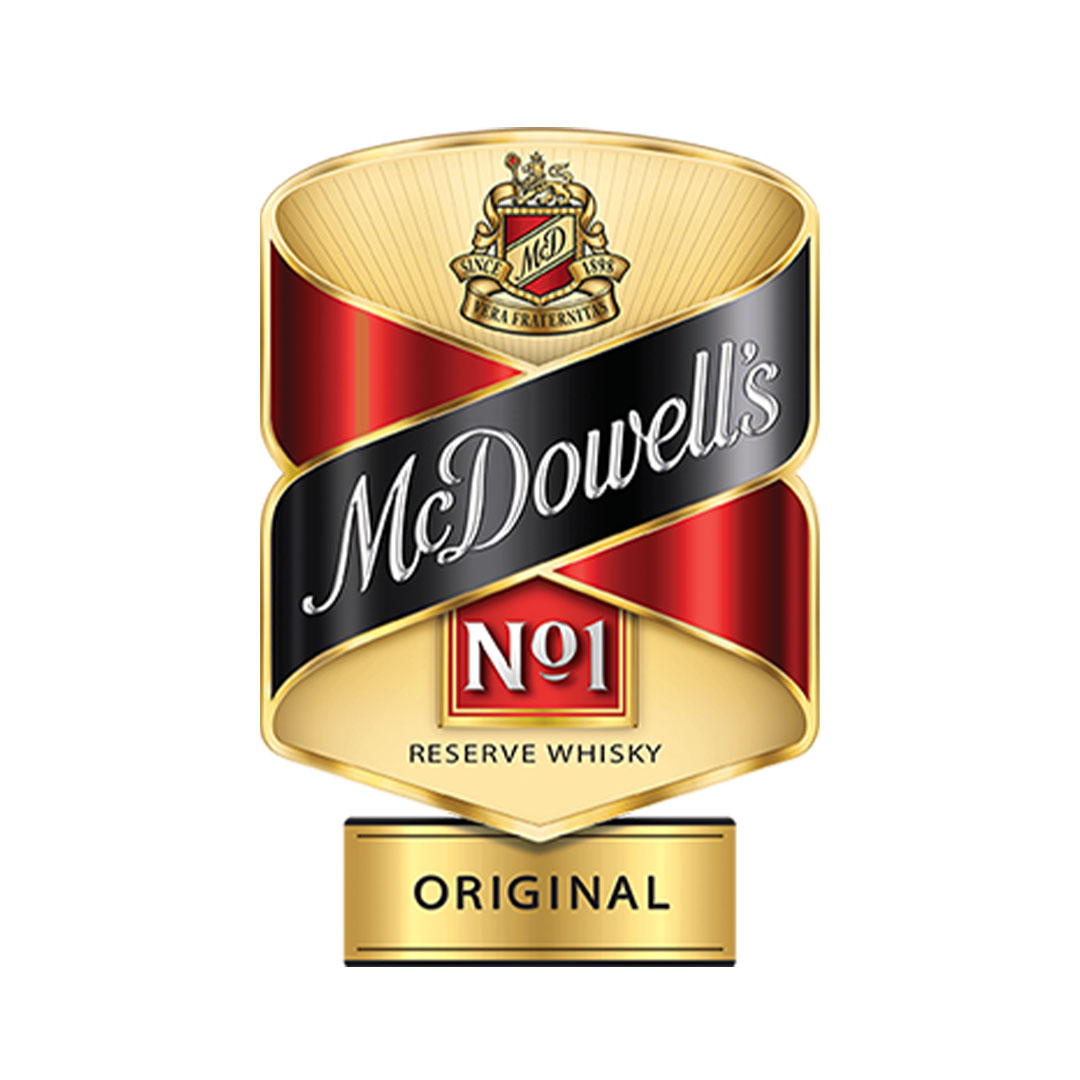 McDowells is a famous alcohol brand in India. Under the name McDowells, it sells whisky, brandy, rum and club soda. McDowell's Brandy is the highest-selling brand by volume in the world. Interestingly, McDowells is a brand by United Breweries, which also makes the beer brand Kingfisher. Currently, the brand is seeing a twenty-five per cent increase in sales every year. The clientele favours McDoweels for its rich taste and unique aroma that is more comfortable and inviting than anything else.
Mansion House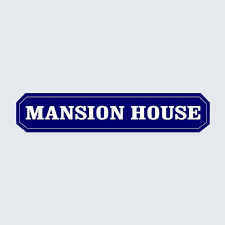 Mansion House is a pretty old brand that's still seeing strong sales in India. It is one of the most popular brands. It is one of the few liquor brands that are not by the United Breweries. The market share of Mansion House has increased by 40 per cent on a year-to-year basis.
Honey Bee
As the name suggests, this brandy has a unique, sweet taste, that's because it has a little bit of honey in the concoction. It is another famous brand from the house of United Breweries. It is popular among premium buyers in the country. The sale has increased by more than twenty per cent within a year.
Old Admiral
Old Admiral is one of the more popular brands in India. It comes from the house of Radico Khaitan, the third big name in the world of Indian liquor manufacturers, like Mohan Meakin and United Breweries. The brand has seen a whopping sixty-five per cent increase in sales in the past couple of years. Old Admiral, like the name suggests, has a heady, breezy taste. This brandy sells at about the same price as the others on the list, apart from the expensive ones.
Remy Martin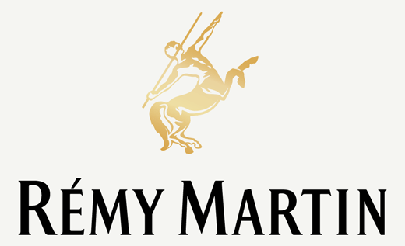 The name Remy Martin is popular among alcohol connoisseurs for a long time now. That's because of the impeccable taste and quality of their alcohol – including their brandy. The taste of this brandy is quite different, as it has specific high-quality grapes present in the Cognac region.
Remy Martin is a unique brand. Unlike other brandy brands that you cannot store for a long while, the company claims that the Remy Martin brandy has a storage life of about 10 years. Remy Martin is the most expensive brand on this list. While others sell for less than a thousand rupees, Remy Martin brandy sells for about 10000 rupees. However, there is one version of this brand that's available for about 400 rupees.
Golden Grape
Golden Grape is another indigenous Indian brand of brandy that's pretty famous with the tipplers in India. It has a unique taste that blends with a fantastic texture, a fruity punch above it all. The company claims that Golden Grape uses intricate research to come up with the exact duration that the grape needs to be aged. Golden Grape Brandy price in India is about 250 rupees for a whole bottle.
Dreher Brandy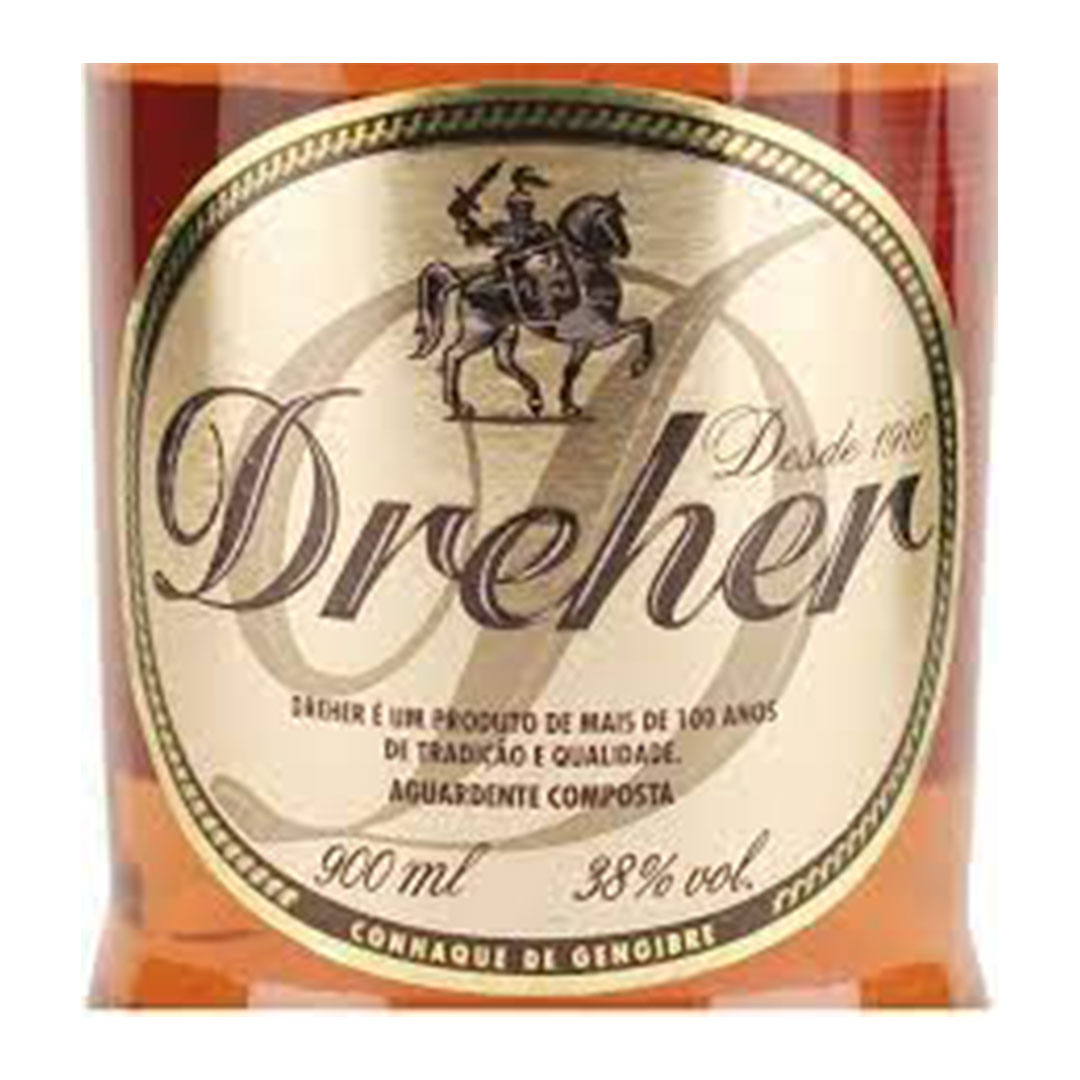 Dreher is another popular brandy brand in India. Like how Honey Bee has honey in it, Dreher has caramel, adding a unique taste to the brandy. Along with all this, Dreher Brandy is preserved in oak barrels, giving it a unique taste that's over and above its price – that's around 350 rupees for a whole bottle. Dreher Brandy is also popular for its proprietary extraction process.
Hennesy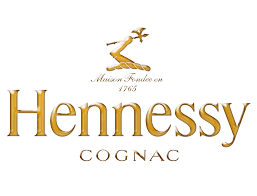 Hennessey, many say, is the king of all brandies. The brand holds the surname of the founder of the company. Hennessey has a unique, toothsome flavour that makes it very different from the other brandies in this list. The company sells cognac, and it is this research in the liquor making process that gives them an edge over the competitors, some of which are at the top of this list. Hennessey is available for about 350 rupees for the entire bottle.
Courvoisier Brandy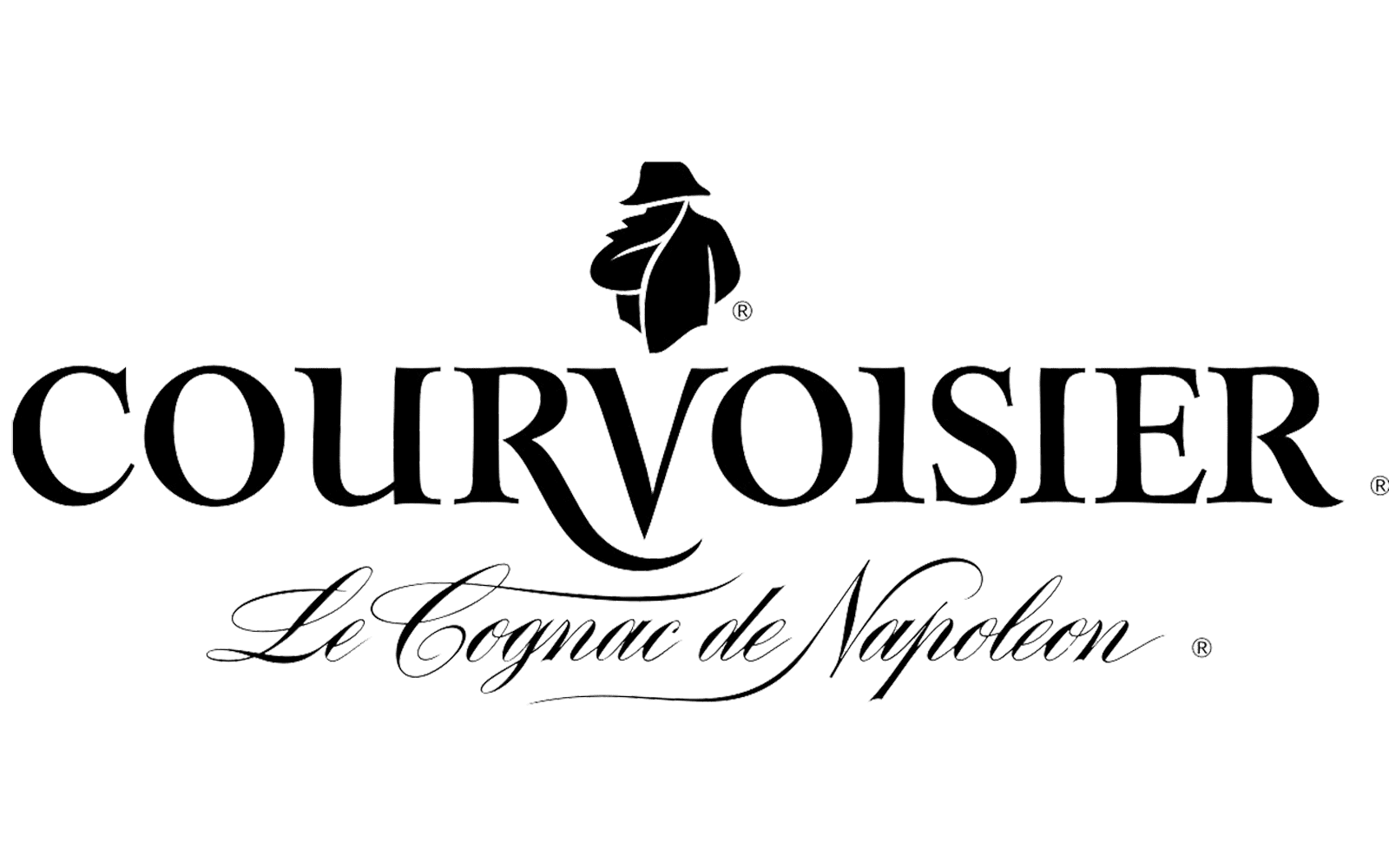 Courvoisier Brandy is another brandy that is from a foreign brand, a French one at that. The creators vouch for the precise process that goes into creating the brandy. The brandy has an all-encompassing taste, that comes from the handmade barrels that the creators use. This is a unique brand, with a bottle design that's rarely seen in the market. The cost of this Courvoisier brandy in India is on the higher side, and the price range is about 8000 rupees for 700 ml.
John Exshaw Brandy
John Exshaw Brandy is another popular brand in India. It is one of the few brands independent of Universal Breweries and is still going strong in India.
This brandy is one of the few ones that are available in India as well as abroad. Liquor veterans say that this brand's flavour taste is perfect for the party circuit. The brandy is available for about 300 rupees for the whole bottle.
These are the top 10 brandy brands in India. Some of them are indigenous, while the others are imported. We also have an Indian Made Foreign Liquor, which is a liquor made by an Indian company under the overseeing of a foreign company.
We hope you are liking our lifestyle articles that provide you with all kinds of information, including the cost of a JCB machine in India.