What do you think about the evolution of the ATM card? It has come so far. Like, a few years ago, would you have imagined setting your own PIN? No, you would be getting your ATM PIN in the package of the savings or salary account that you opened with the bank. But today, the tables have turned. You do things online, and nothing requires the assistance of bank representatives. Also, back then, losing your card was a smaller issue than it is today. It wasn't enabled with Wifi tap systems or instant payments. That is why it is important to block your card the moment it is stolen or lost. The great part about all of this is that you can do it right away, unlike traveling to the branch of your bank all the time. 
But, in this post, we are going to talk about all of the ways that you can unblock your ATM card, so get ready for it – here we go!
Blocking and Unblocking your ATM Card
There are several methods for unblocking the ATM card. In general, there are two ways to unblock an ATM card: the banks will do it automatically, or you must request it online, by SMS/call, or in person at the branch. This is determined by the reason for the card block and whether it is temporary or permanent. We could also look at this through an example. 
Let's say you hold a bank account in the State Bank of India. The first thing you need to know before getting to know how to unblock is SBI ATM card block process. Honestly, you couldn't get locked out unless you locked it in the first place. Not that tricky after all.
So – here are a few ways that you can block that ATM card:
1) Customer Support
A toll-free number is printed on the back of each ATM card. It is preferable for the account holder to store that number on his or her mobile phone and call it when the ATM card has to be blocked. Keep the Debit card number and also the account number accessible before proceeding since these will be required to block the card.
2) Automated System
RBI has urged banks to provide consumers with transaction alerts for any transactions conducted in their accounts. This SMS or email always includes a mobile number that can be used to alert authorities if the transaction is fraudulent. The cardholder can stop the ATM card instantly by sending an SMS to the number relaying the message. This can be useful when a fraudulent transaction occurs, but it will not be useful in the instance of ATM card theft until a transaction occurs.
3) Online
Navigate to the bank's official website and access the net banking area. After logging onto the bank's net banking system, the cardholder should look for the "ATM Card Block" area and follow the bank's instructions. To have the ATM card hotlisted, follow the instructions there.
4) Bank
Take the ATM card number and account number to the nearest bank branch. The cardholder may request that his or her card be blocked by a bank executive.
5) Mobile Application
The bigger parts of banks have mobile banking apps that allow customers to disable their ATM cards. As a result, every cardholder should ensure that the mobile banking software is installed.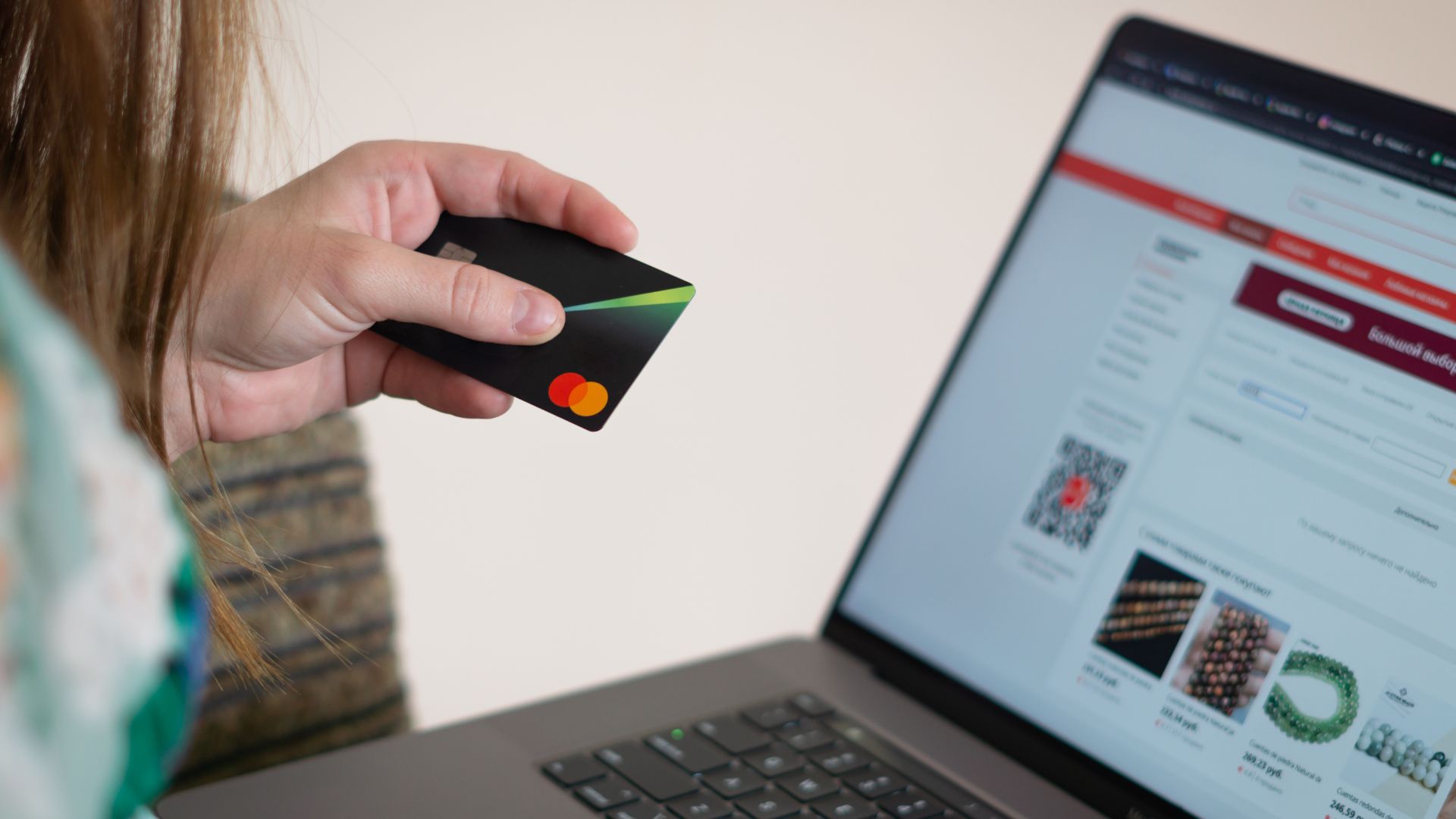 How Did Your ATM Card Get Blocked?
When you have lost your card or it has been stolen – you need to block it – and it is essential. But, you would have to remember that if your card has been blocked because you used the wrong PIN a lot more times than you could – it would get automatically blocked. There are also different ways that a card can be blocked, and they are temporary or even permanent.
How to Unblock It?
As already mentioned – there are several ways to unblock your card, and they are:
1) Automatically
The following are the situations in which you can automatically activate or deactivate your ATM cards:
When you input the wrong PIN three times in a row, your card is temporarily blocked for a day. After 24 hours, ATM cards become active and useful.
When the cards expire, the banks mail a replacement card to your registered address.
Banks ban your ATM cards for security reasons due to concerns about data breaches. They also stop it, and fresh ATM cards are sent to existing and active cardholders.
2) Application
When your ATM card is inactive, you may need to contact your bank to request that it be unblocked. This is true in situations such as:
When you disable your card permanently in order to avoid fraud, you can mistakenly block your card by SMS, customer care, internet banking, or in-person at a bank branch. In any event – you can ask the bank for a replacement card or have the blocked card unblocked.
When your bank blocks your card due to suspicion of an unusual transaction or payment.
When your credit card expires, the bank does not automatically replace it.
3) Call
To reactivate your banned ATM card, contact customer care and input the data of your card and bank account. This, once again, is not possible while a new card is being issued. Call from your registered cellphone number only.
4) SMS
You can block/unblock ATM cards by sending SMS in a certain format to the bank's designated number. You will be required to provide debit card and account information. This does not apply if the card has expired or if the bank has banned the old card from being replaced.
5) Internet Banking or Mobile Application
This is possible via internet banking on the bank's website or mobile application. You can request that an ATM card be unblocked in the same way that you can request that it be blocked.
Final Thoughts
Don't wait for a second to block your ATM card when it has been lost – just remember that there are just so many ways you can unblock it again. Safety comes first.