When choosing how to invest your time and money in online marketing, there are a few important distinctions to keep in mind, such as the distinction between PPC (pay-per-click) ads and SEO (search engine optimization).
Your website will rank higher on Google Search if it is more relevant to users. PPC adverts, like Google Ads, are for-profit online advertisements that enable business owners and website operators like you to compete for the right to place an ad next to searches on Google.com.
What is SEO?
Search engine optimization, or SEO, is the process of including content on your website that could improve users' and search engines' visibility of it. In other words, SEO can increase the frequency with which relevant searches turn up your website.
What does the term "PPC" mean?
Businesses can place bids on keywords through Google Adverts' pay-per-click (PPC) advertising network in an effort to have their advertisements appear in Google search results.
You only have to pay for Google Ads when a user clicks on your advertisement to go to your website or call you. You can also change your advertising at any time to promote a particular offer or item or to focus on a specific demographic (based on interests, region, etc.). Small businesses that are unable to frequently change their websites to reflect specials, promotions, or seasonal items may find this flexibility to be extremely helpful.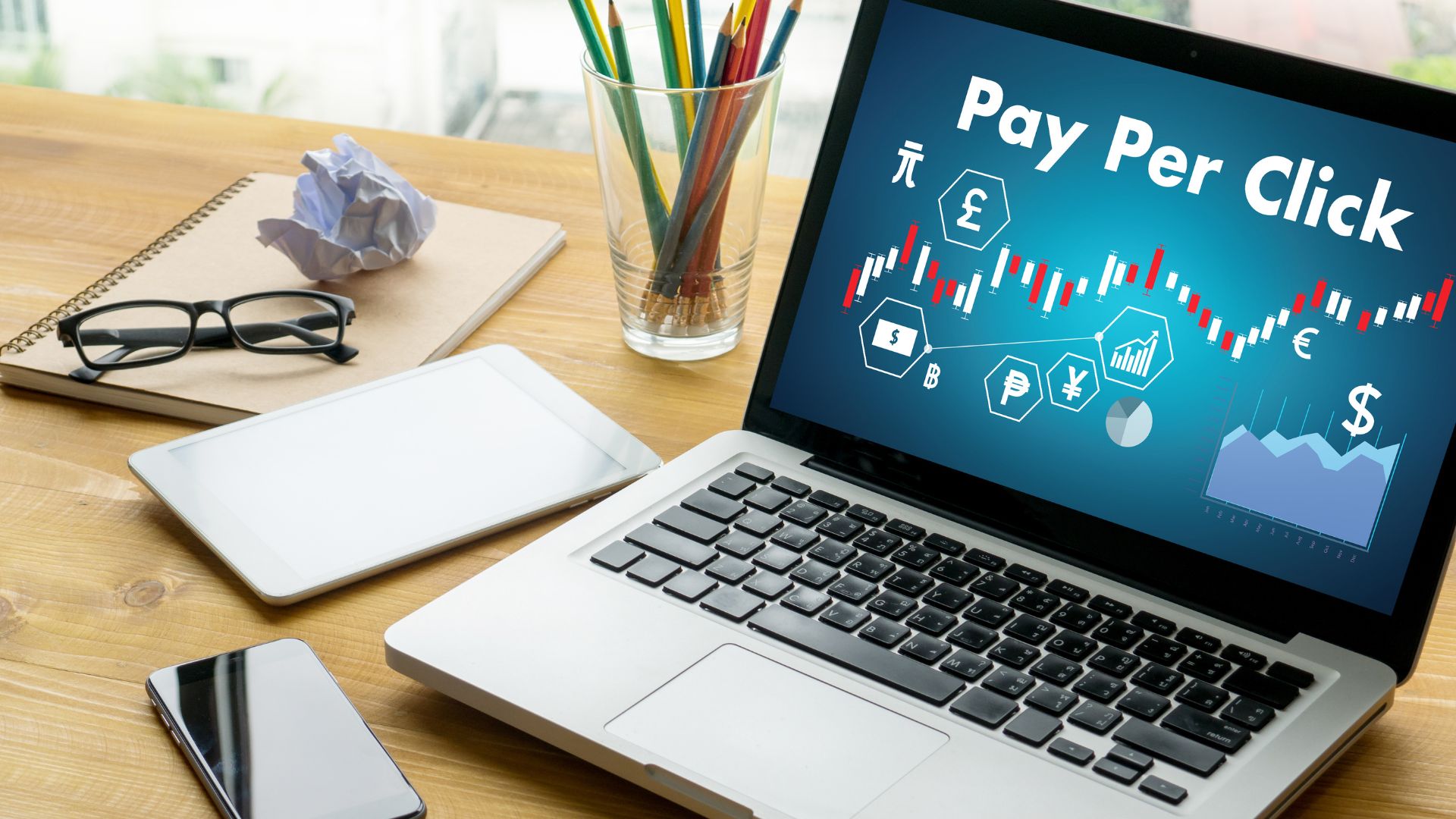 In addition to Google Search, you can also utilize google ads ppc management to promote your business on pertinent websites in the Google Display Network (GDN). Utilizing the GDN, which is made up of thousands of websites on the internet, will allow you to interact with even more potential customers. You can pick specific websites to place display advertisements on, or you can let Google Ads generate a list for you after you specify the desired demographics.
PPC advertising, such as Google Ads, does not improve your rank in organic search results and produces results that are inferior to those of SEO. Instead, Google Adverts can help you get your advertising in front of potential clients at the precise moment that they are searching for a business like yours.
PPC or SEO: Which is more effective?
It depends on your objectives because SEO and PPC can help your business in a variety of ways.
In summary, even though the optimization process could be time-consuming, SEO is an essential tool for successful online marketing because it enhances the possibility that buyers will locate your business. You can target customers more rapidly and change your strategy as necessary with PPC adverts.
Conclusion
If increasing site traffic is your short-term goal, you may choose to focus on PPC advertisements. If you want to gradually boost your business's online profile, SEO is the answer. Instead, focus on PPC and SEO equally for a well-rounded strategy.