It interests people to know about the career and lifestyle of their favourite actors. This article is about a famous Punjabi actor, producer, director, writer and Instagram star named Prince Kanwaljit Singh.
Prince Kanwaljit Singh Early life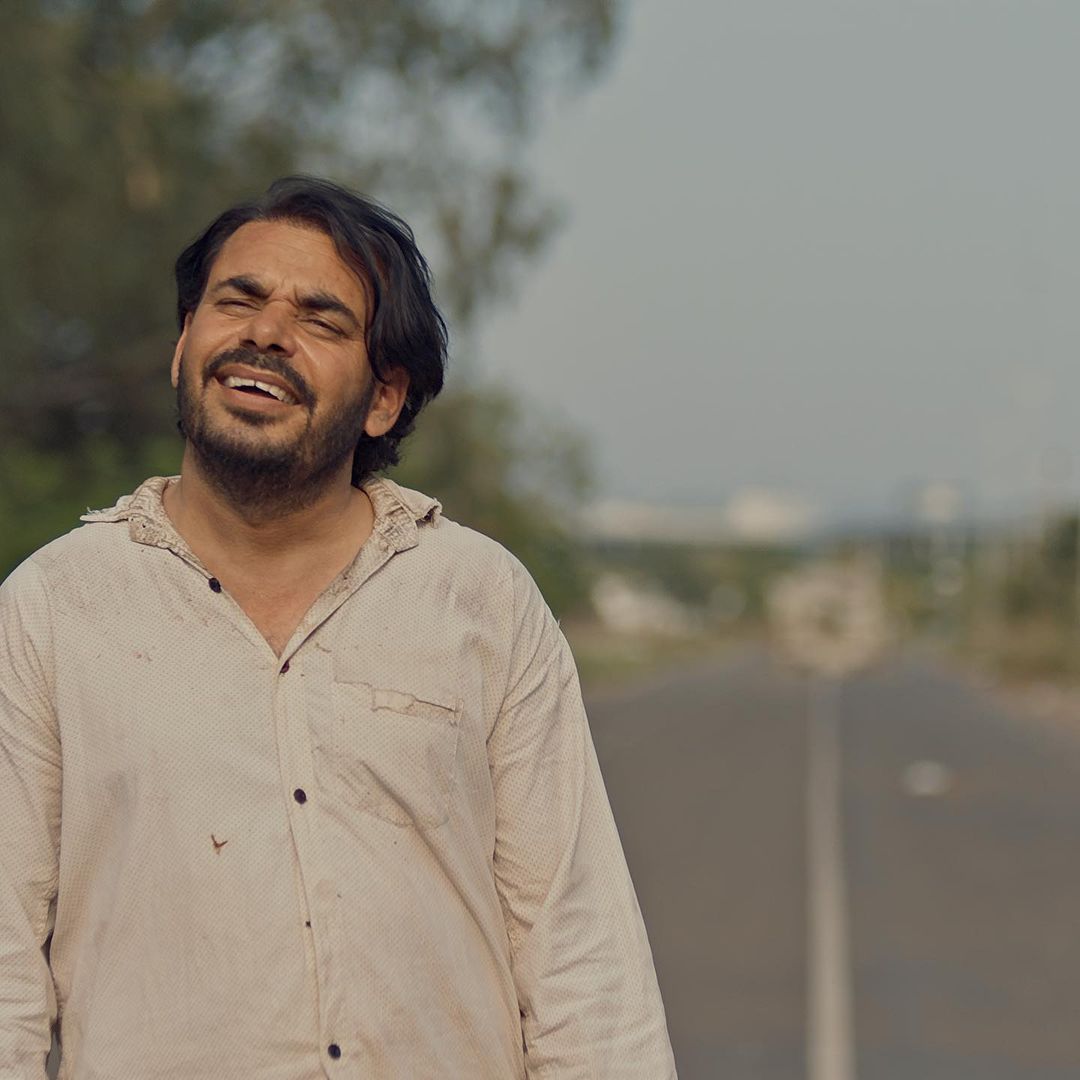 Prince Kanwaljit Singh was born on 2nd March 1980 in Kotkapura, Faridkot, Punjab. He is 42 years old as of 2022. The actor studied in a government school, Punjab. The actor holds a BHMS degree from the college Homeopathic medical college, Abohar. He is a graduate was very interested in the field of acting since his childhood. 
He wanted to become an actor from the 6th standard. Prince was inspired by the show Nukar Natak. He participated in various fests and programs to showcase his talents and won in many of them. In the past, Prince had performed in a play written by himself which received great love from the audience. This furthermore motivated him to go to Mumbai and work in the movies. 
Prince Kanwaljit Singh Family
Prince's father's name is Shivinder Singh Boparai but we do not know his mother's name. The actor also has 2 siblings, one brother and one sister. His brother's name is Bikramjit Singh Boparai and his sister's name is Paramjit Kaur. Prince Kanwaljit is very close to his family members and constantly posts about them on social media. He seems to be very close to his grandmother and his cousin Jatinder Singh Brar. He is of Sikh religion.
You might also be interested to know the 20+ Romantic DP for Whatsapp Profile – Download HD Images
Prince Kanwaljit Singh Career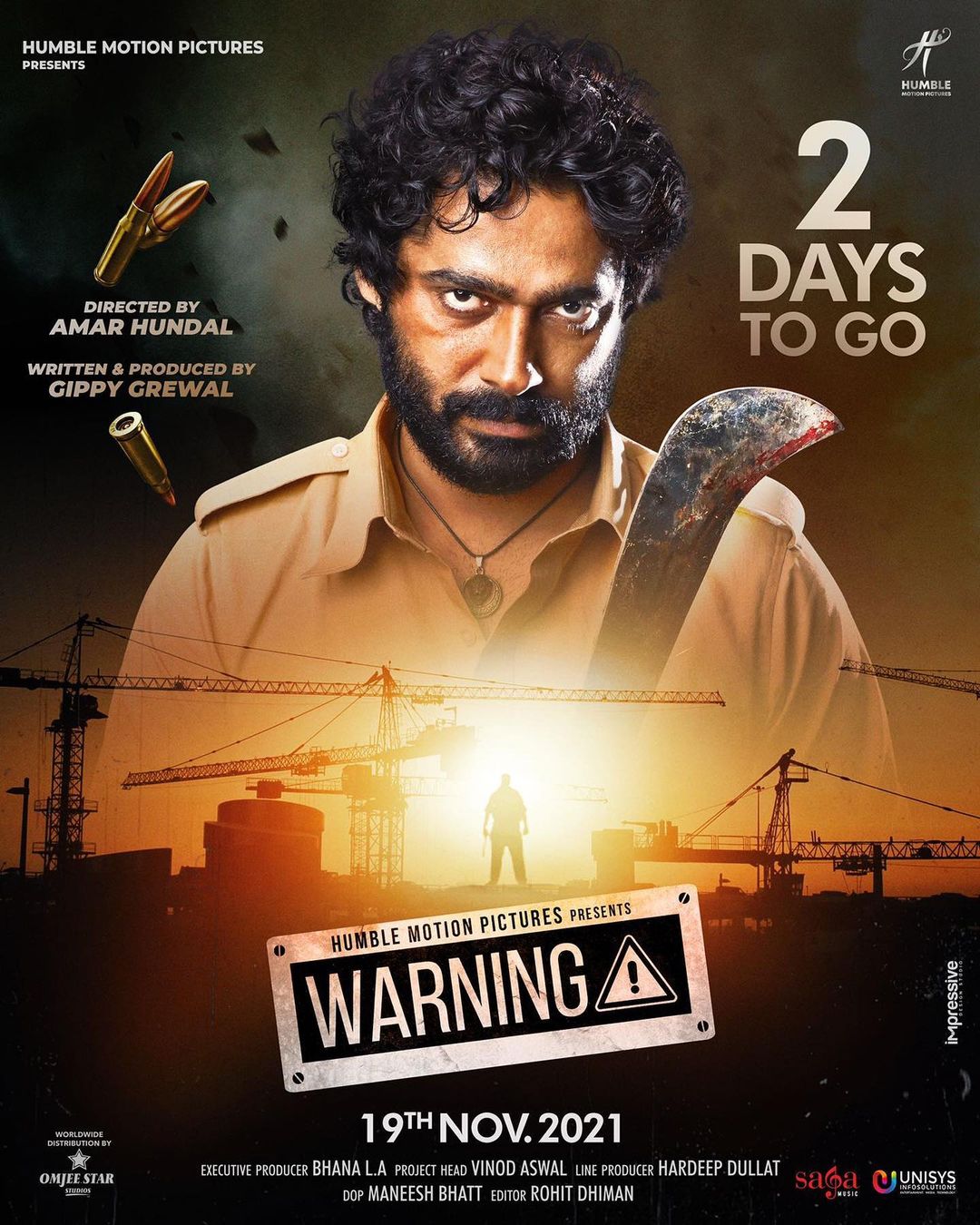 The actor started acting in Punjabi movies at first. He made his debut with the film "Chak Jawana" and "Sukhmani" in the year 2010. 
He was also given a small role in a Punjabi comedy movie 'Layi Lagg' which was directed by Simerjit Singh and produced by Shemaroo. People loved him on screen and these movies received a lot of responses from the box office. 
After this, he got offers for many roles for different movies. He also worked in the series named 'Warning' which is very famous among people. He played the role of Jolly in the film 'Jatt boys putt jattan de' which was a romantic movie. Prince also played small roles in movies like Yaraan Naal Baharaan 2 in 2012, Teshan in 2016 which was directed by Sukhbir Singh, Shareek in 2015 and Toofan Singh in 2017. 
He is popular for his role in Panchhi which released in 2021. This was directed by Maneesh Bhatt, produced by Chaupal Studios. It is a psychological thriller film, which revolves around a man who is distressed yet always keeping a smile on his face. Prince Kanwaljit is the star of many movies and his performance is very refreshing, different from his other roles. He has also written some plays like –
Leather life – 2015

Teshan – 2016

Ik Sandhu hundu sa – 2020
He also directed Nanka Mel in 2019 along with the actors Roshan Prince and Rubina Bajwa.
Prince Kanwaljit Singh Physical attributes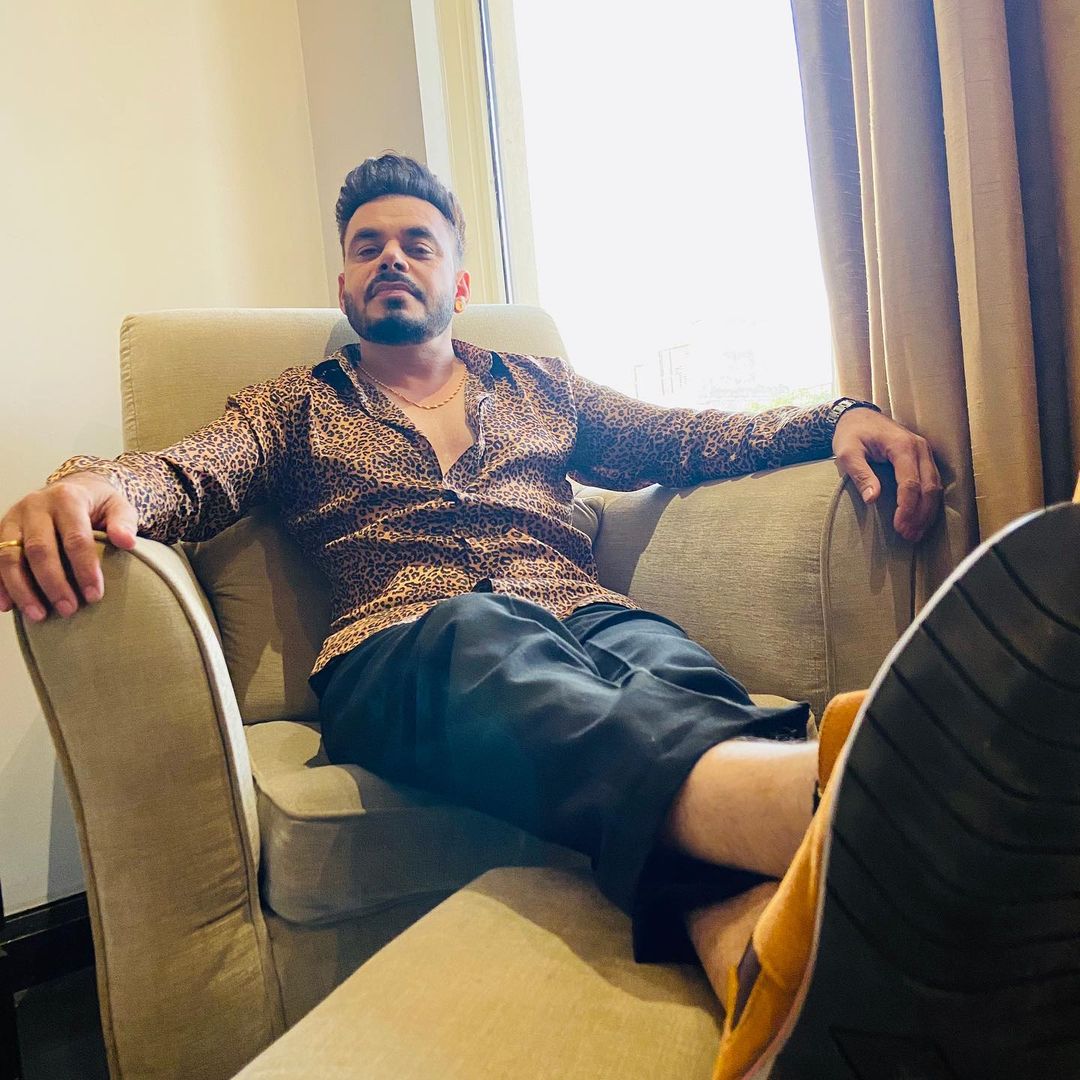 Prince Kanwaljit has black eyes and dark brown hair. He is 5 feet and 8 inches tall. He weighs about 70 kgs and has a fair skin complexion. The actor has a fit and healthy body. He goes to the gym regularly and also follows a strict diet to maintain his body. His favourite food is Alu paratha and he likes to include more leafy vegetables and proteins in his diet. Prince works out every day which has kept him so fit and young. 
Prince Kanwaljit Singh Romantic Life
He seems to be single as of now and he's not married or dating. The model has been involved with some girls in the past but he likes to keep his personal life under the wraps. He is a very mysterious guy. 
Also, know about Jabardasth Naresh Age, Height, Family & More Info
Prince Kanwaljit Singh Hobbies
This stunning actor likes to listen to music, read books and write. He is also a nature lover. He has a pet dog with whom he posts selfies regularly on social media. Prince likes to travel and explore places. He is also very fond of cooking. The actor often seems to be taking trips with his friends on motorbikes and cars. He also is very interested in politics which he posts regularly on his social media.
Social media Handles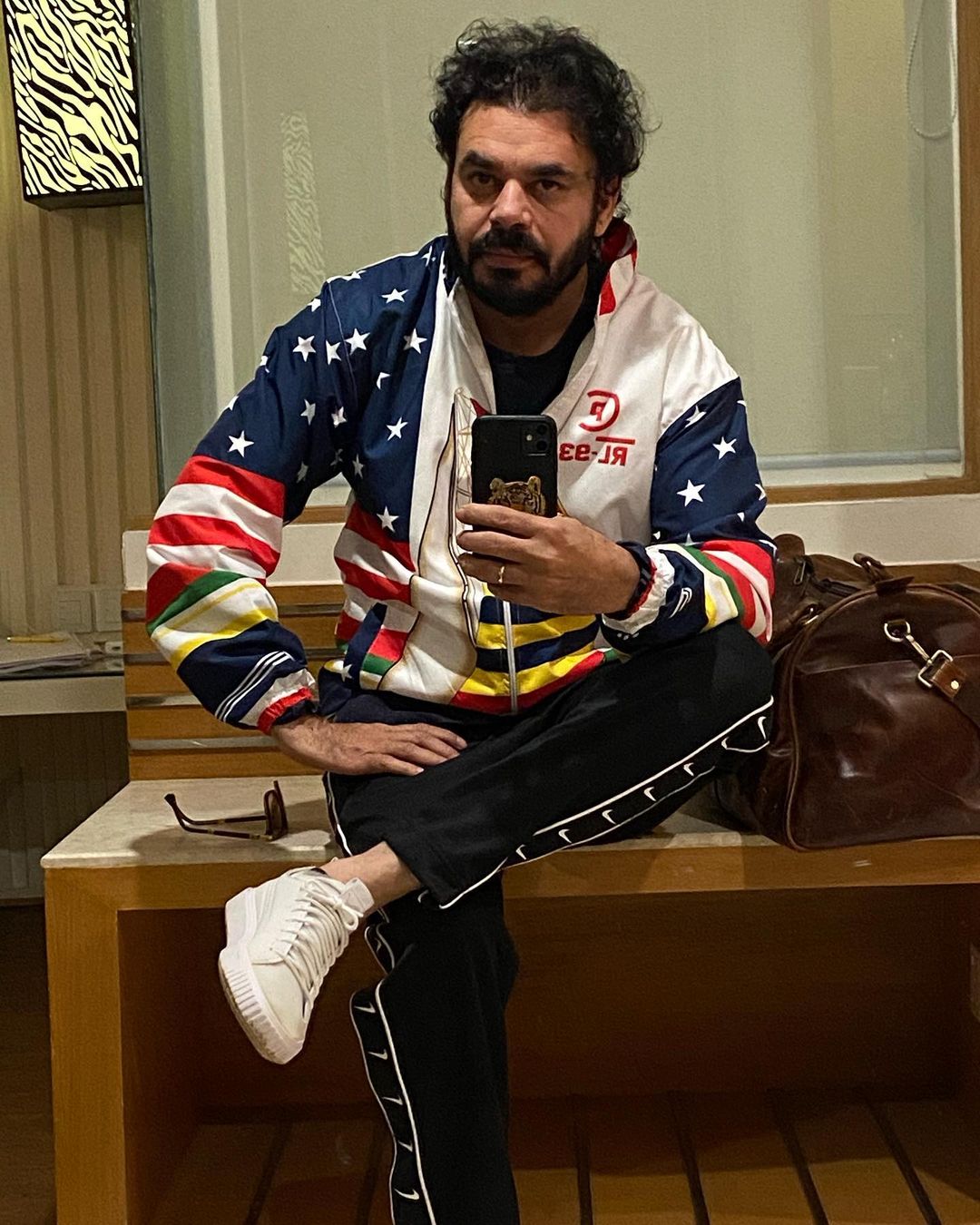 The actor is very active on social media and has a huge fan following. He uses Instagram, Snapchat, Twitter and Facebook regularly to keep his fans up-to-date about his new-coming projects and movies. 
His social media accounts are – 
Instagram – @princekanwaljitsingh
Facebook – @princekjsingh
Net worth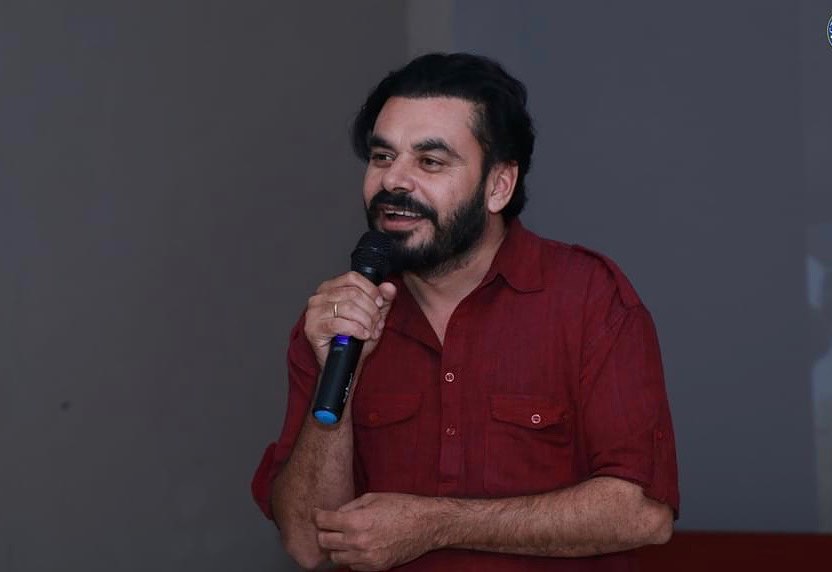 According to a survey, Prince's net worth seems to be around $2 million which is mostly generated through his movies and web series. His family also has a business that contributes to his income. The actor has also started brand endorsements for many ads and companies. He owns a BMW and Harley Davidson bike. 
The general media seems to think that actors and celebrities have an easy life and lead a luxurious life, but they never see the amount of hard work and struggle they had to do to reach this stage. People can inspire themselves when reading articles and keep up-to-date about what is happening in the actors' lives.