In today's visual world graphic design has taken on a central role in everything. From advertising to government information videos, Graphic design does it all. Now, the pattern of colors is very important in this field. So, let's take a look at the uses and role of Pink color in graphic design, and how it affects us as consumers. 
The Role of Pink
The color pink is one that evokes feelings of compassion and sweet love. In today's world, pink is thought to be a feminine color that elicits tenderness, nurturing, compassion, and related feelings. 
However, one thing to remember is that different shades of pink mean different things when it comes to graphic design. Hot pink, for example, is often used in makeup ads or music videos to create a sense of bold passion. It is also used in many places to showcase female power such as in self-defense classes or a punk aesthetic. 
It is also an energetic color and shows up often for a coming sale. Alternatively, softer shades of pink create homely warmth. Many cooking or lifestyle blogs add soft pink accents to make the website feel more welcoming.
Another thing to look at when trying to understand the role of the color pink in Graphic design is to see what colors they are used along with. Dark or vibrant pinks used with other bright colors like yellow gives it a playful but powerful vibe. Softer combinations bring out girly, sweet, vibes, and these combinations often tell a story when words can't. K-pop videos for example are famous for playing with this.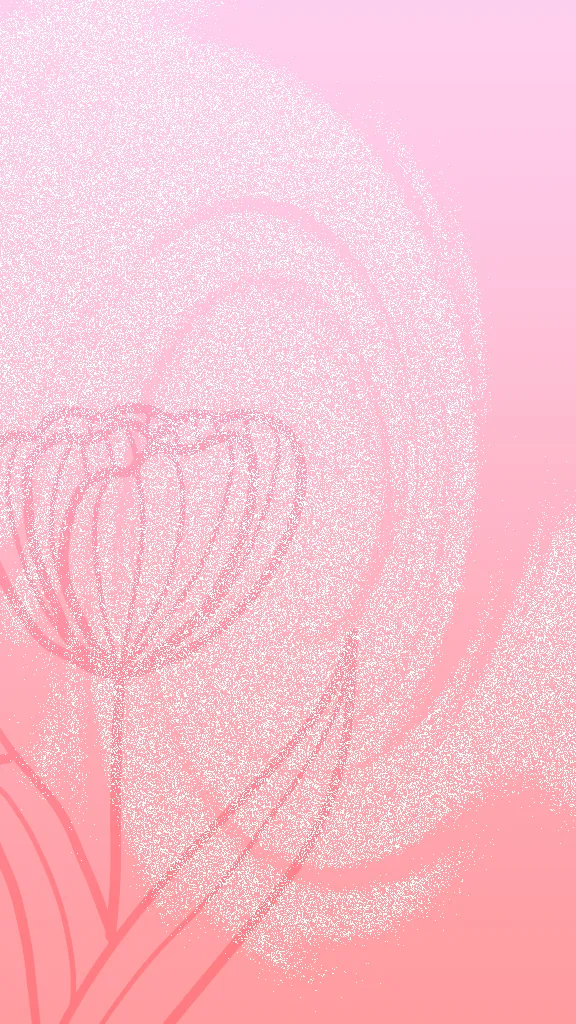 Combinations of pastel pink and blue or pink and white are often used to show the audience that the characters on screen are sweet and adorable. Even soft pastel versions of pink and yellow have been used to give a playful but sweet vibe. Hot pinks with bright neon colors on the other hand make up backgrounds and designs that convey women reclaiming their power or characters breaking out of social expectations and molds. 
On the other hand, fashion blog writers often suggest that pink with gold often shows womanly maturity, and graphic designs including those colors are often targeted toward adult women. Ads for phones, high-end bags, or haute couture will often put together a subtle shade of pink and gold together. Again music videos overlay the pink and gold design to show character growth, especially maturity in female leads. It's thought to be a lady of color- muted, mature, but full of royalty. 
USES
On places like billboards, videos, and informatic slides, storytellers don't often get to use words. This is where graphic design and color theory steps in. The colors are used to carry different connotations and emotions and thus create a certain kind of characterization for the environment and any characters if present. 
For example, a lot of ads and designs use pink for showing that the characters on screen are young and innocent. Many ads targeted toward young women use similar pink color palettes because it characterizes the product being sold with the characteristics of sweetness and innocence. There are other various eye catching colour patterns that are frequently used for advertisement and marketing.
Hot pink on the other hand conveys the opposite, especially when paired with black. It shows rebellion and breaking out of norms, which is why many products which like to be edgy, often use hot pink in their designs. 
Depending on the shade of pink or the colors used, Pink can be used to portray an emergency- but of a nice kind. Red is reserved for emergencies that need help, whereas, in design, bright, hot, or neon pink is used to show emergencies you would want to be a part of. 
This is why designs for things like sales and new product announcements often have bold pink designs or hot pink accents. These kinds of pink colors bring out the sense that something exciting is happening right now and thus push people to find out more about that product or ad. 
Graphic design for videos usually follows the same code. Hot or neon pinks are usually seen in backgrounds or posters that want to convey a sense of edginess and urgent action. Whereas softer pastel pinks are used for more innocent, wholesome, soft actions.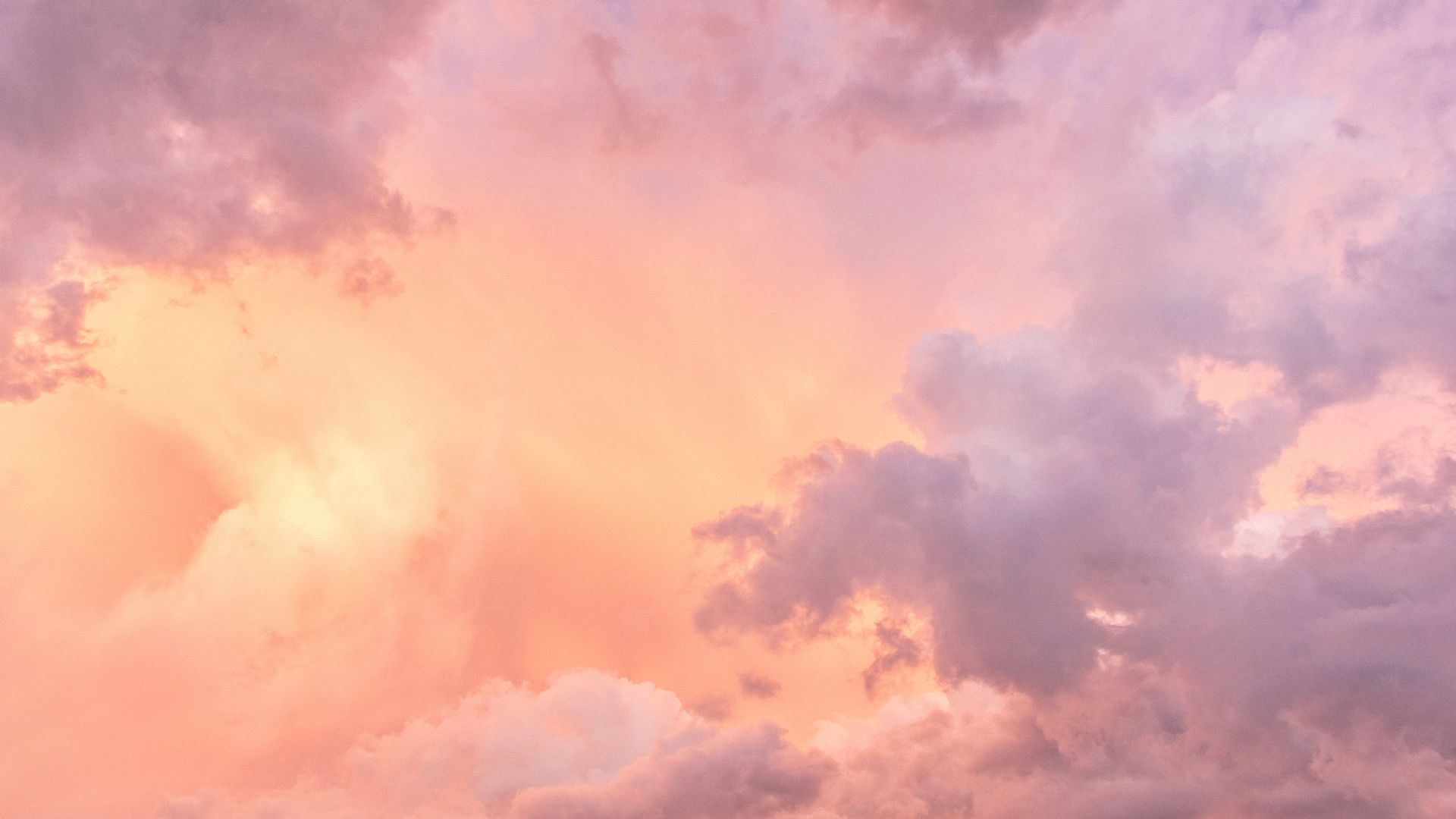 Soft and pastel pinks are often used in graphic designs to evoke a sense of maturity and calmness. These shades are soothing and thus are often related to things that relax us. This is why floral fragrances or soothing candles often used at home and gardens with a soft pink touch in the background.
This soothing emotion is also related to coziness, which is why food, furniture, and lifestyle related designs often use this color to evoke a sense of a loving and cozy home. Softer pinks when paired with other colors such as gold can also mean a calm maturity, and a reason Rose gold as a color is today associated with things like watches, perfumes, etc.  
When talking about pink, it is impossible to miss out on how graphic designers use Pink to evoke romanticism. Valentine's day, for example, is often a day of pink and red. Red shows passionate, intense, romantic love while pink signifies familial and friendly love. It's the love of relationships that has friendship and family at their core. 
This is one of the reasons valentines day designs have pink along with red. The color is also used in graphic designs targeted toward weddings, anniversaries, and other celebrations of a long-time love. Also, there is a lot of data online to show what your favourite colour says for your personality.
Unlike red, pink roses can also be given to families. Mother's day is another time of the year when graphic designs erupt with the color pink for the same reason. It shows feminine love, affection, kindness, and gratitude for the love that only a mother can bring.

Relationship blogs and spaces also often use pink on their sites and poster for this reason. It is evocative of a space that is safe and kind. These pinks are often muted to also bring a sense of maturity. Softer pink is evocative of a mature love that has been through a lot and thus conveys the message that such a space is for talking about love in a kind and non-judgemental way.