To advertise is to announce a product, service or event in public to promote it so it can reach a large audience and do good business. And advertising means the process, profession or activity of producing advertisements for commercial products or services. Advertising is a great way of promoting a new product or service or event so that it can reach a larger audience. It is not just limited to events, products or services. Advertising can also be done to make a brand image. In the competitive market of the 21st century, advertising is one of the best ways to stay ahead of the competition. If you have been doing business in Delhi or surrounding parts and you are selling a product or service or brand and you want to make it visible in front of the public's eyes then advertising is the best way to do so. And if you are looking for the best advertising agencies in Delhi/ NCR then your search ends here. Because we have produced a list of the best advertising agencies in Delhi. Read on to find out more about them.
Best Advertising Agencies in Delhi/NCR
1. Ogilvy India

If you have a new brand or an established old brand then Ogilvy can help your brand grow. Ogilvy India is one of the best and the topmost advertising agencies in Delhi/ NCR. It is an advertising firm in Delhi that helps brands tell their story and offer a good customer service and experience. It is one of the advertising agencies that understand the changing market of today. Ogilvy India will make your brand stand out among its rivals and competition so that it reaches the audience.
Although Ogilvy India is in Delhi/ NCR, its main HQ is in New York. Running as one of the best advertising agencies in Delhi/ NCR Ogilvy caters to some of the world's best brands like Coca Cola, Subway, McDonald's etc. If you have a new brand, service, product or company that you want to advertise then look no further than Ogilvy India. They have a good and proven track record. And seeing that they have some of the world's best brands as their clients, you can not doubt their credibility.
2. Madison Communications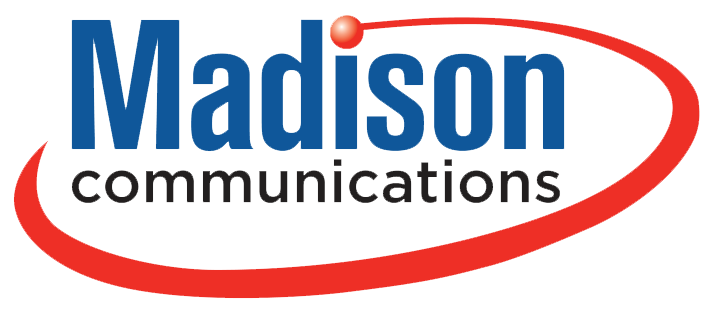 Madison Communications holds over 20 years of experience in marketing, advertising and communications. Being one of the best advertising agencies in Delhi, they offer specialized advertising services in different areas. Clients working with Madison Communications get several benefits. Some of their services includes Business Analytics, Public Relations, Entertainment other than Advertising. It has more than 800 employees and advertising experts and is spread across three countries – India, Sri Lanka and Thailand.
Madison Communications offer one of the best outdoor advertising on this list. Their decades of work experience and a vast range of customers and services makes working with them a breeze and a positive experience. They are known for their positive results because of their individualistic campaign and consumer-specific advertising approach.
3. Graphisads Pvt. Ltd.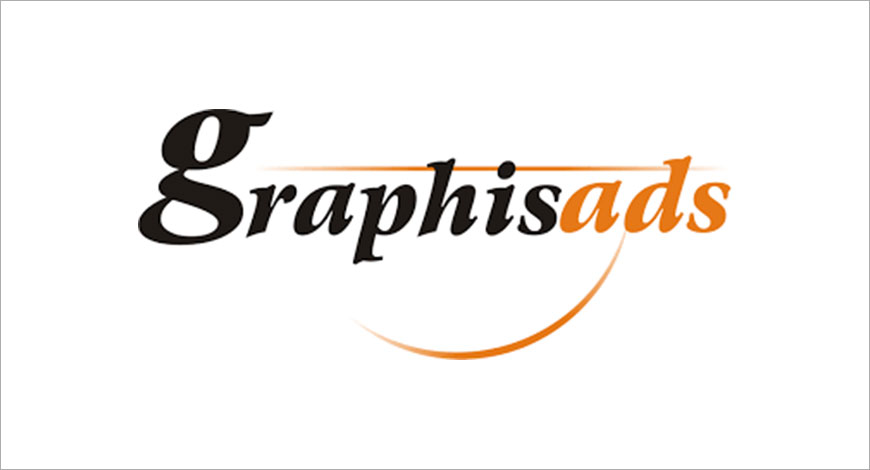 With over 40 years of experience, Graphisads Pvt. Ltd has worked with more than 500 national and international brands. With its vast experience, the ad agency is one of the most dependable and customer friendly advertising agencies in Delhi. The advertising firm has around a hundred employees and they work together to complete one project for the client. Graphisads is one of the best agencies out there when it comes to outdoor advertising. Thanks to their strong outdoor advertising campaigns, they can target more consumers and customers.
Graphisads has also received the highest rating for its superior advertising performance from CRISIL, the global ranking agency. Some of the biggest brands that work with Graphisads is Vivo, Air India and more. Their team of experts can create promising results by targeting the right audience group depending on the company.
4. McCann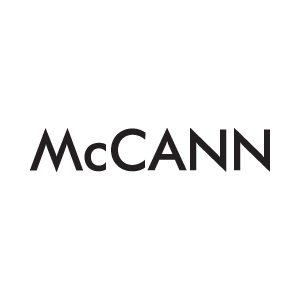 McCann is a global leader in the advertising agency and they work throughout the world helping companies grow and reach their target audience. The company was founded in 1930 and with decades of experience McCann gives the companies and the brands much-needed visibility in the market. When taking up a client, they make advanced strategies with innovation and creativity working on an ad campaign.
Some of their best clients are Nestle and Coca Cola. When working on an ad campaign for a client, McCann's approach revolves around using the brand's identity and purpose to push it further towards the target audience and accelerate visibility. Their ad campaigns work regionally, nationally as well as globally. They work towards facilitating the brands or products to establish a significant presence in the target audience.
5. Apppl Combine

When it comes to using modern tech along with the constantly evolving methods of advertising in today's market then Apppl Combine is the best advertising agency in Delhito go for. They combine the new ways and methods of advertising along with some experimentation when drafting their advertising campaigns for their clients. They do extensive marketing research to put a brand at the forefront of their target section.
Apppl Combine is known for creating a creative piece of appealing solutions that works its way to success. They bring a refreshing influence of creativity and new marketing concepts into their ads which puts them miles ahead of their competition. Some of their national and global clients include Airtel, Wipro, Reebok etc.
6. Crayons Advertising

When it comes to the best advertising agencies in Delhi/ NCR then Crayons Advertising is in a league of its own. They are one of the best when it comes to TV advertising. They also put much effort and creativity into their ad pieces. Their main focus is targeting the right audience and consumers with their ads. They do not just work with private companies and brands but public and government companies as well. Some of the brands they have worked with are BSNL, Kajaria Group, Birla Group, Hinduja Group, Kerala Tourism and much more.
Other than their brilliant TV ad campaigns, they hold superior work experience with other forms of advertising as well. Some of the ad platforms they use are outdoor advertising, print advertising, online and social media advertising, etc.  Crayons Advertising also holds several brand setting activities for their clients. Some of them include events, business activities, customer service programs etc.
7. Adworth Media Pvt Ltd.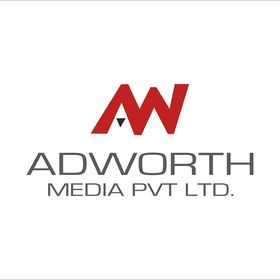 Adworth Media Pvt Ltd is an accomplished name when it comes to going for one of the best advertising agencies in Delhi. They have years of experience running ad campaigns for clients, brands and companies. They have run several successful ad campaigns on electronic, print media such as newspapers, radio and TV. One of their biggest clients is DMRC for which they have run print, electronic, outdoor/external ad campaigns as well.
Other than DMRC, Adworth Media has also run successful ad campaigns for railway and several airline companies. They work throughout India thanks to their service centers located across the country. They also make Magazine Ads, Billboards Advertising, Corporate Films, Innovative and creative ads.
8. Grey Advertising India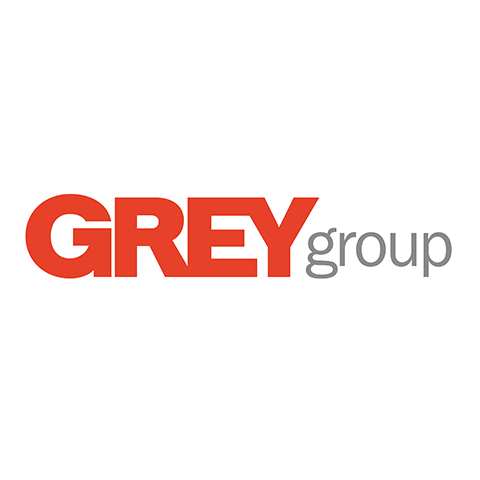 Grey Advertising India is part of a globally renowned Gray Group. The Gray Group holds the top position in the world for being one of the top advertising agencies in the world. Their HQ is in New York City and they are known for their effective promotions that target a group of consumers. Some of their biggest clients are Gillette and Mahindra.