Pregnancy brings a lot of excitement to a family. Starting from deciding the baby's name to purchasing the first adorable onesie, the entire process is very joyful for the parents. So when there's a baby on board and you have decided to tell your parents, you need to find some exciting ways for your pregnancy announcement to surprise them. You surely want the experience to be very surprising and memorable for your parents as well.
Thanks to social media, we now have less inspiring pregnancy announcement ideas. In this article, we have listed down some of the sweetest and unique pregnancy announcement ideas to help reveal your little secret to your parents.
So what are you waiting for? Continue reading to know about these exciting pregnancy announcement ideas in detail.
The Ultrasonogram Photo
There are so many cute pregnancy announcement ideas present out there, but this one is the cutest.
How cute would it be to announce your pregnancy with an ultrasonogram photo? You can hide the ultrasound photo somewhere in your parent's house and let them find it themselves. Make sure to keep the ultrasound report somewhere where they keep their essential items. You can also choose to gift your parents something and hide the photograph inside it
Whatever you choose to do, seeing the ultrasound report, will make your parents happy. You can also update the ultrasound photo on your social media account to announce your pregnancy.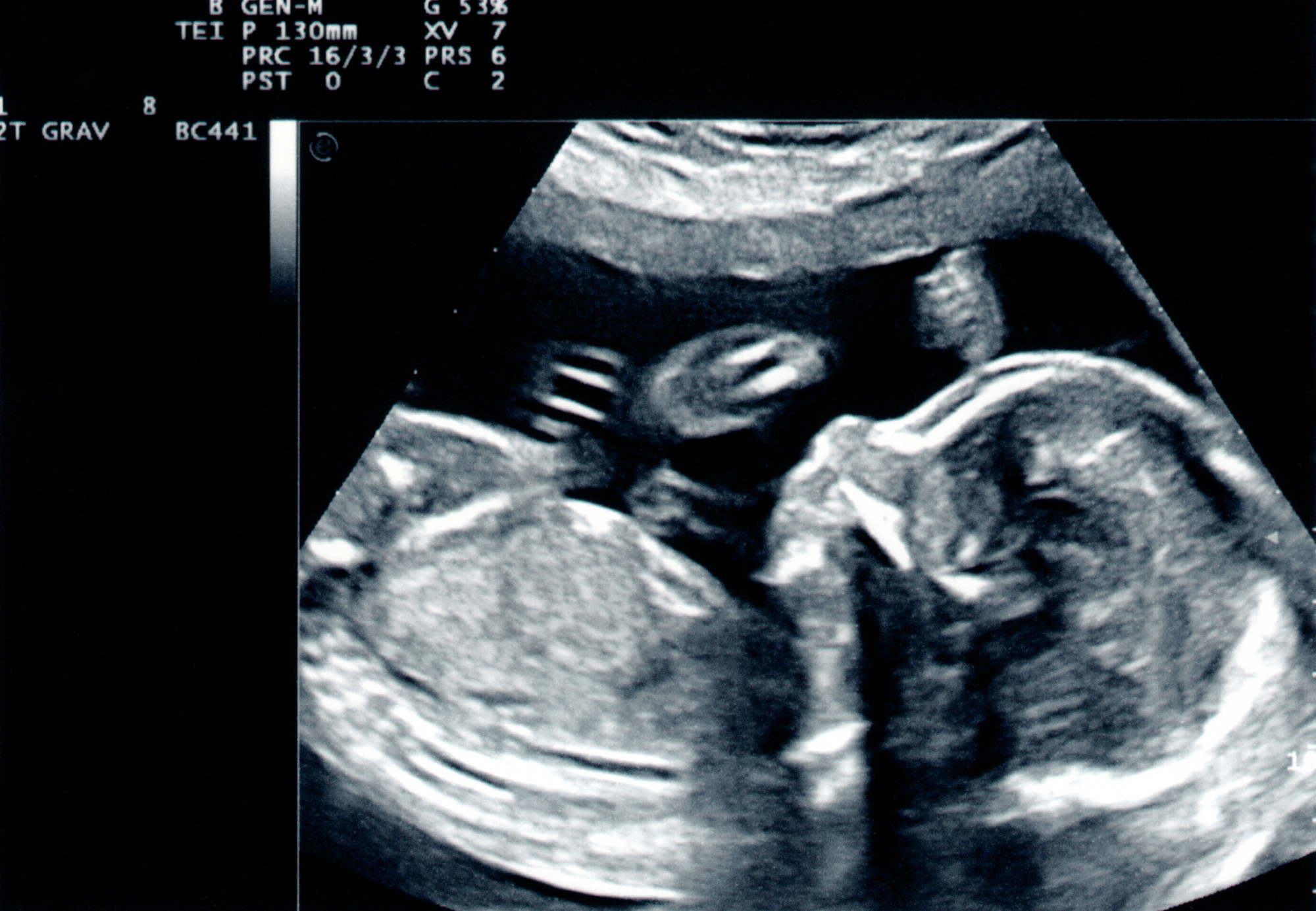 A Pregnancy Announcement Photoshoot
This is one of the smartest and cutest ways to announce your pregnancy to your parents. You can go very creative when it comes to pregnancy announcement photoshoots. You can start looking for inspiration photos online, and you will find many cute photoshoot ideas and plan yours. Once you have decided on the types of photos you want, you can get in touch with a local photographer.
You can update these photos online on your social media accounts, or you can also choose to print them and show them to your parents. You can also mail these photos to your parents. It is a very creative way of announcing your pregnancy, and you can also keep these photos to create an album later.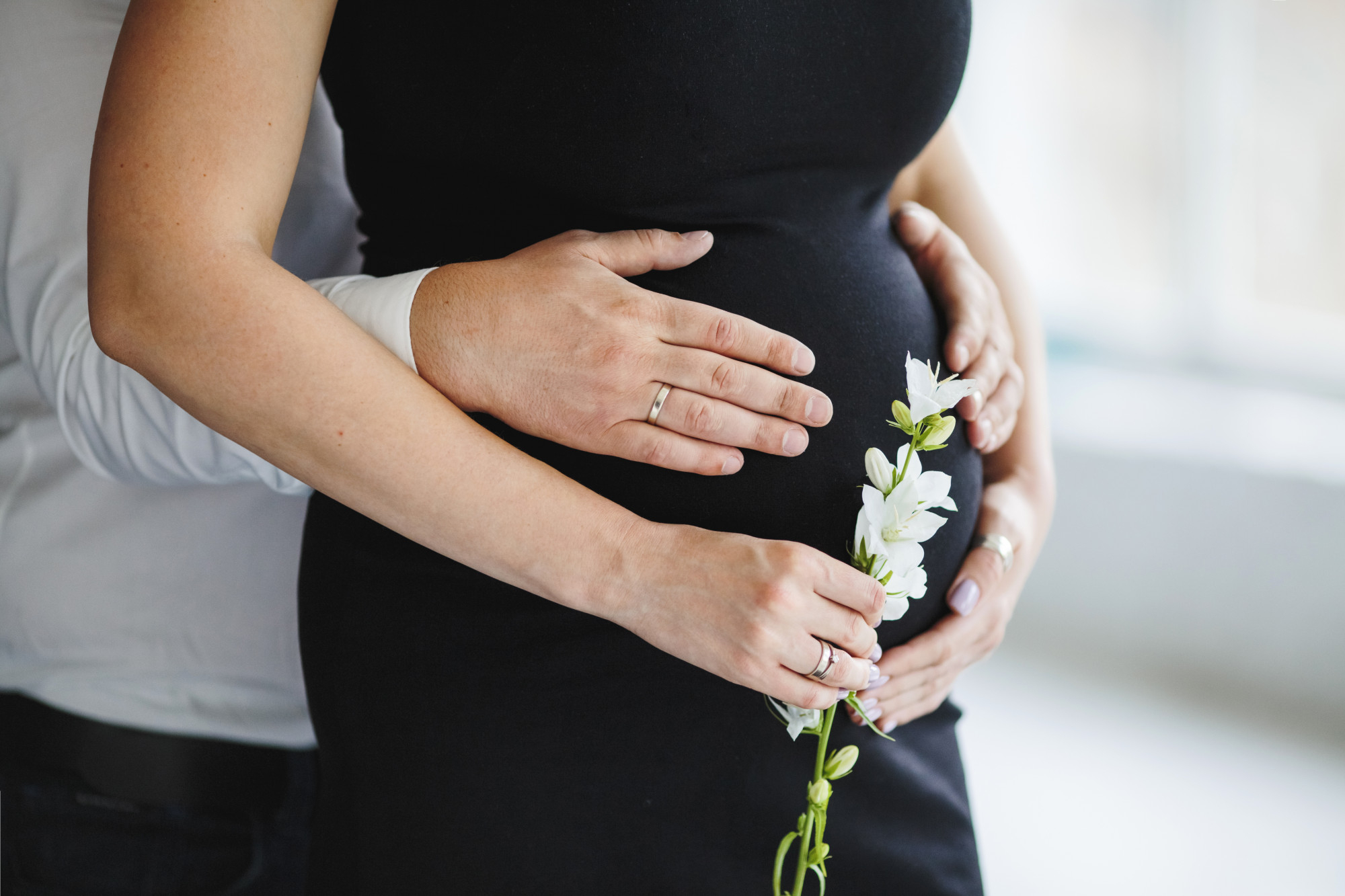 Pregnancy Announcement Puzzle
This is a very unique and fun-filled pregnancy announcement idea. First, you need to create a customized puzzle board for this purpose. Then, give your parents a customized puzzle and let them solve the puzzle to find out about your pregnancy.
This is a very creative way to announce your pregnancy. For example, you can arrange a family dinner or a picnic and give your parents a puzzle board.
The Sidewalk Pregnancy Announcement
When you are pregnant, you probably feel like telling each and everybody you know about the baby news. What about writing the news on a Chalkboard for your parents to read on the sidewalk? This is a very simple yet cute idea to announce about your pregnancy. You can take your mother to a coffee shop, probably her favorite coffee shop and let her read the news for herself.
You can choose how you announce your pregnancy to your parents depending on your budget and other factors. It is probably one of the easiest and budget-friendly ways to announce your pregnancy.
The Pregnancy Balloons
This is the best pregnancy announcement idea for your parents and other family members! Nothing is better than surprising your parents with a room decorated with a lot of balloons. You can get very creative and decorate the room as per your liking.
If you cannot announce it to your parents in person, you can get a "We are pregnant" balloon message delivered to your parent's place. Wouldn't it be a wonderful surprise for them to open the door and find a balloon garland that says that they will be grandparents soon?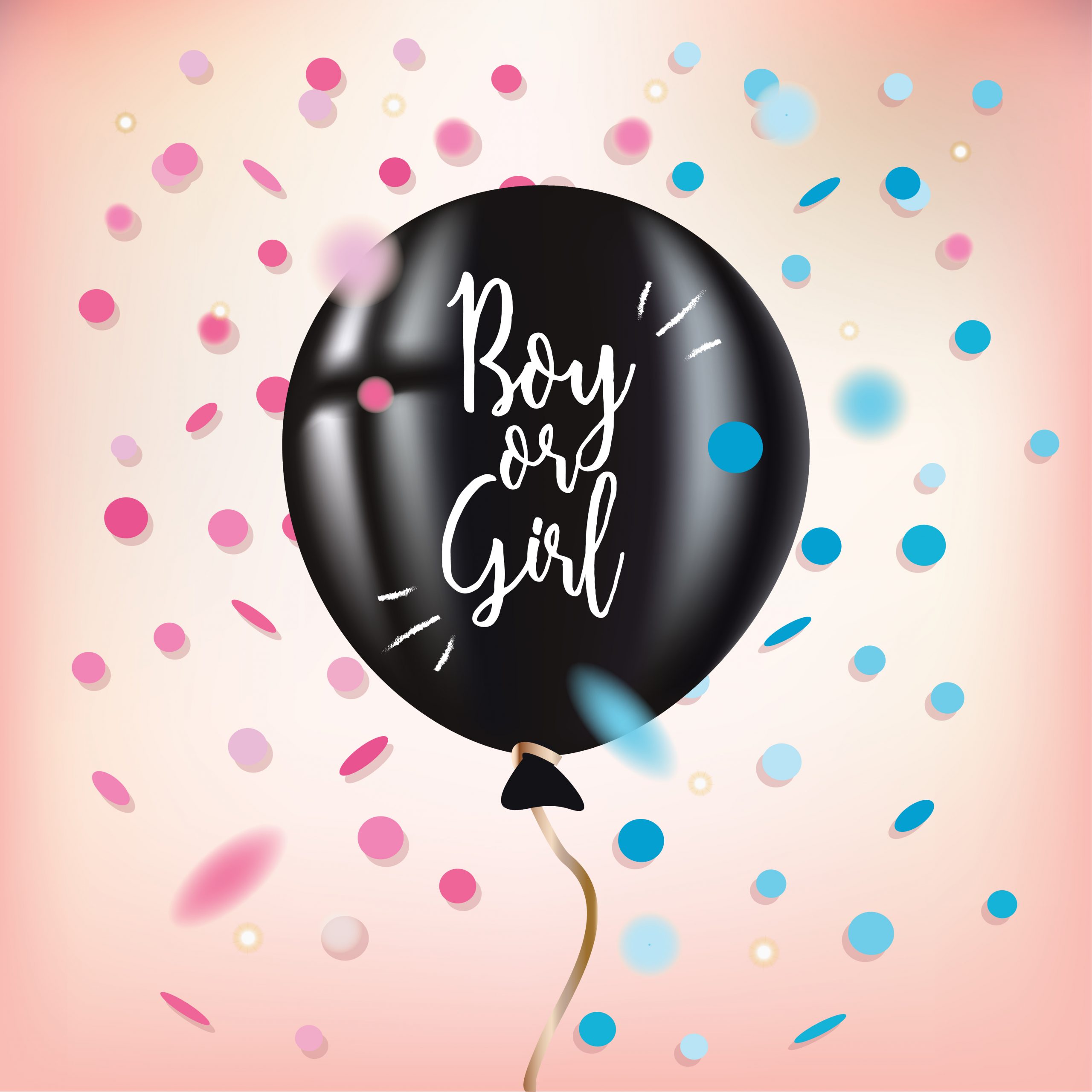 Surprise with Baby Clothes
Wrap up a baby onesie or a baby cloth in a beautiful wrapping paper and give it to the grandparents to surprise them with the news. It is a very sweet gesture, and your parents will surely be happy to get the news in this manner. Also, if the baby has an elder brother or a sister, you can give them a big sister or Big Brother t-shirt to announce the news.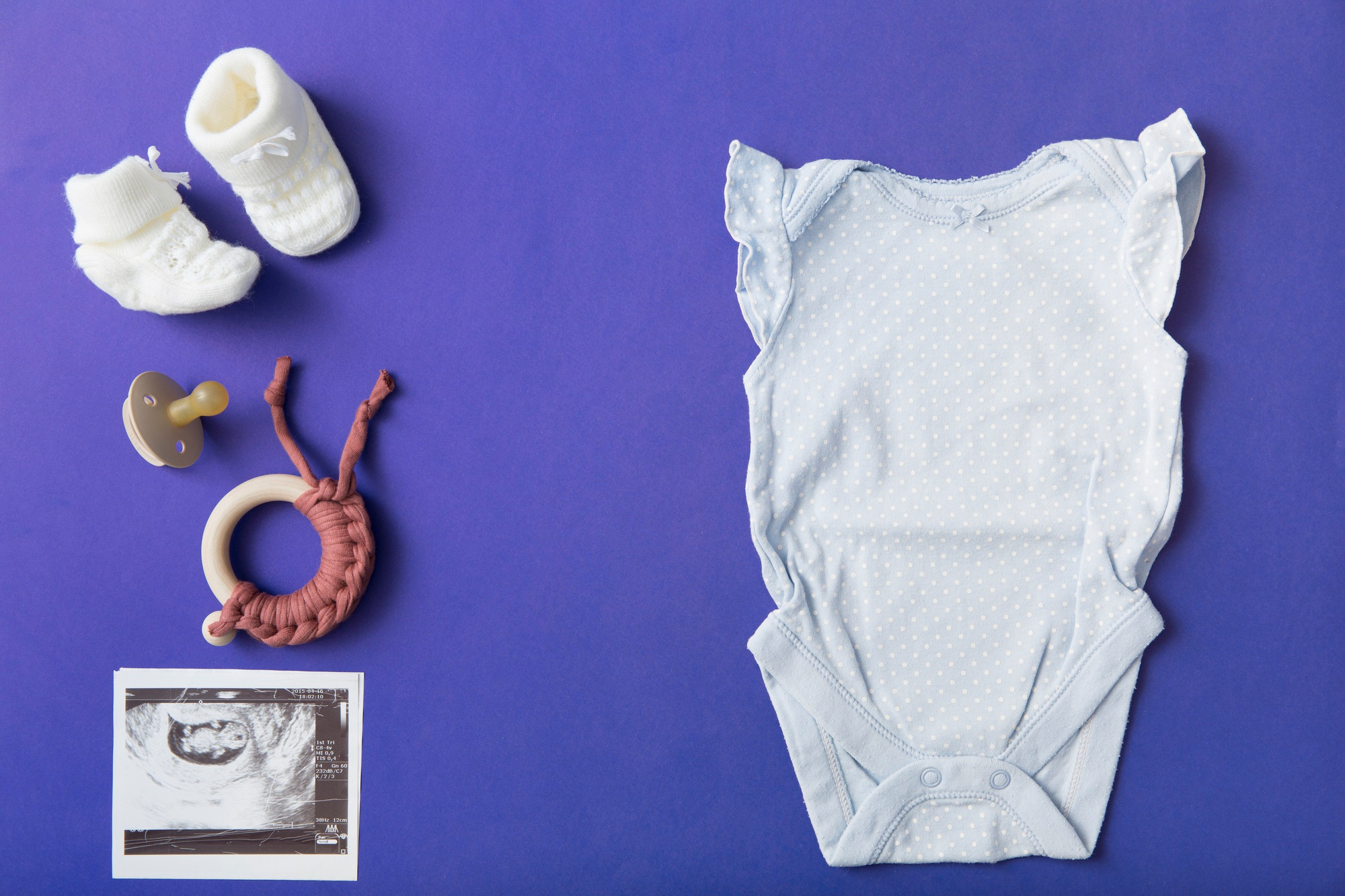 The Lottery Scratchers Pregnancy Announcement
Don't we all love lottery scratchers? Most families play lottery scratches during festivals like Christmas as a stocking stuffer. For many families, this will bring back the old childhood memories. So start by passing on the lotto scratchers to all the family members present and let them think it to be a part of the game.
You will be thrilled to see their reaction when they get to see the winner prize.
Pregnancy Announcement Book
Gift the grandparents a little storybook making them aware of the changes coming their way. This book will be very precious to your parents and in-laws. You can also include plans you have for the future in the book to make it even more special.
Pregnancy Announcement with Baby Shoes
Don't you find baby shoes cute? And wouldn't it be fun for the grandparents to unwrap a gift box and find baby shoes inside it? With this pregnancy announcement idea, you can get as creative as you want. You can leave the pair of shoes somewhere unexpected or arrange a small family gathering and give your parents a pair of baby shoes.
You can also use moccasins, and they are extremely cute and adorable. You can also pick the colour of the shoe based on the gender of the baby.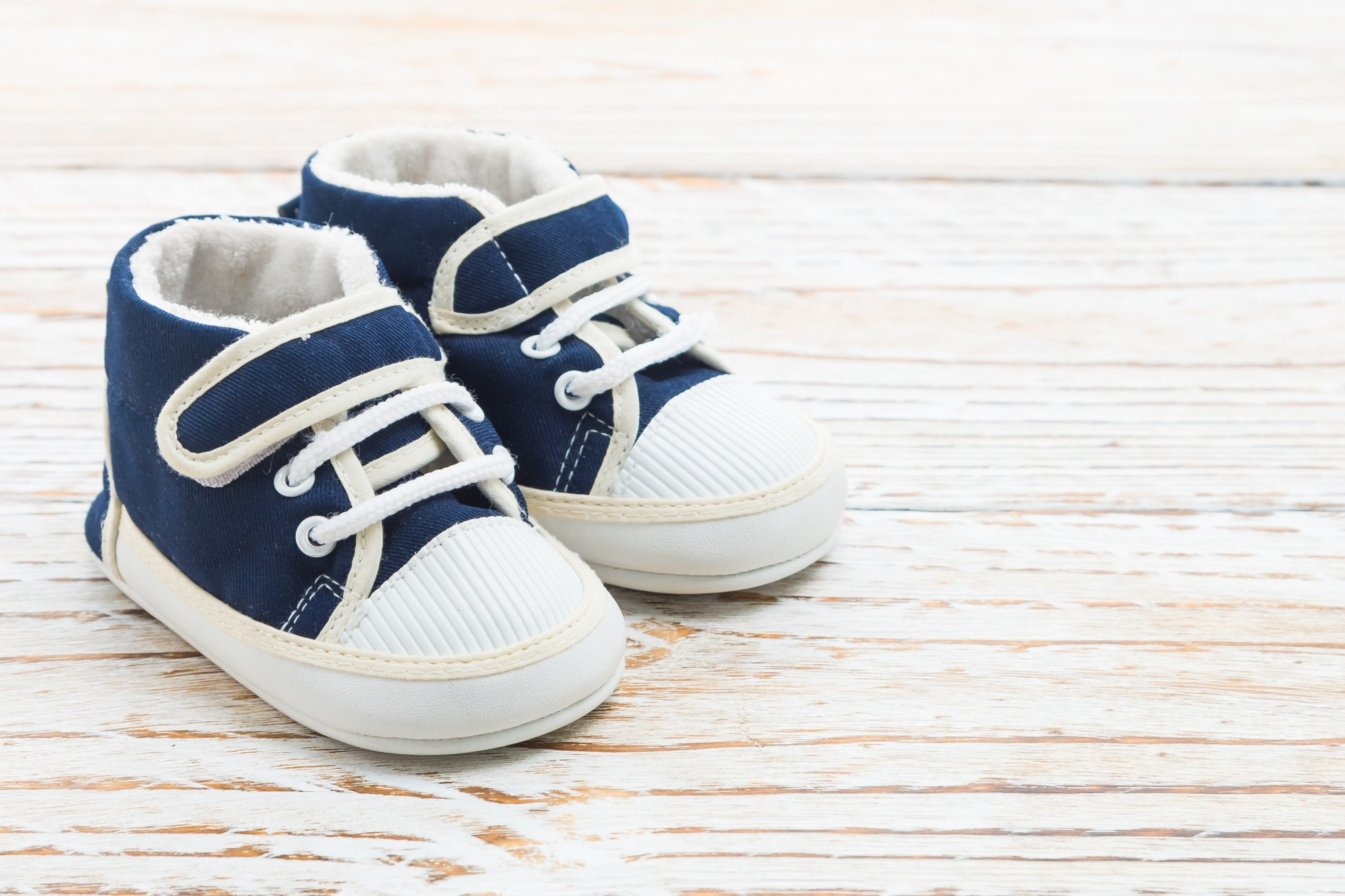 The Coffee Lover Pregnancy Photoshoot
If you happen to be a coffee lover, you can give this photoshoot a try. This is a perfect way to announce your pregnancy news if most family members are addicted to caffeine. This idea is also perfect for couples who cannot visit their parents, and will not be able to deliver the good news in person.
Click a bunch of beautiful photos, send them to your parents or upload them on your social media to announce your pregnancy news.
The Silver Spoon Announcement
What do you think about the idea of taking your mum out for ice cream or some kind of dessert and then swapping out the spoon for the special announcement? Surely the pregnancy announcement will make her forget about the ice cream. But, on the other hand, this is such an adorable way of announcing your pregnancy to your mother, and you can also pair it up with the sonogram photo and keep it framed.
You can write "You are going to be a grandmom soon" or "We are expecting a baby" message on the spoon.
The Type Board Pregnancy Announcement
This pregnancy announcement idea, when paired with a cute photoshoot, looks amazing. But, even if you are not going for a photoshoot, this is still a great idea to tell your parents about your pregnancy. The trick here is to get creative and make the text as personal as you can.
Just like the silver spoon pregnancy announcement idea, you can write similar messages like "We're pregnant" or "To be parents." You can get creative with this idea and pose with the type board. You will surely get many good photos for future from this photoshoot.
Fishing Lure
If someone in your family is a fisherman, this is a perfect way to announce your pregnancy. The grandparents will surely love to know that their new fishing buddy is on the way. Also, this idea can be used to tell your husband about your pregnancy.
You can engrave the announcement message on fishing equipment. This will be a total surprise when the grandparents see the message all of a sudden while fishing.
Greeting cards
This is yet another beautiful but simple way of announcing your pregnancy. You can make custom greeting cards for your family members and send them these cards. Your family members will be thrilled to know about your pregnancy the moment they opened the envelope. You can also ask them to stay on a video call with you so that you can witness their surprise and happy face. This way, you can also get to see their reaction if you cannot meet them in person.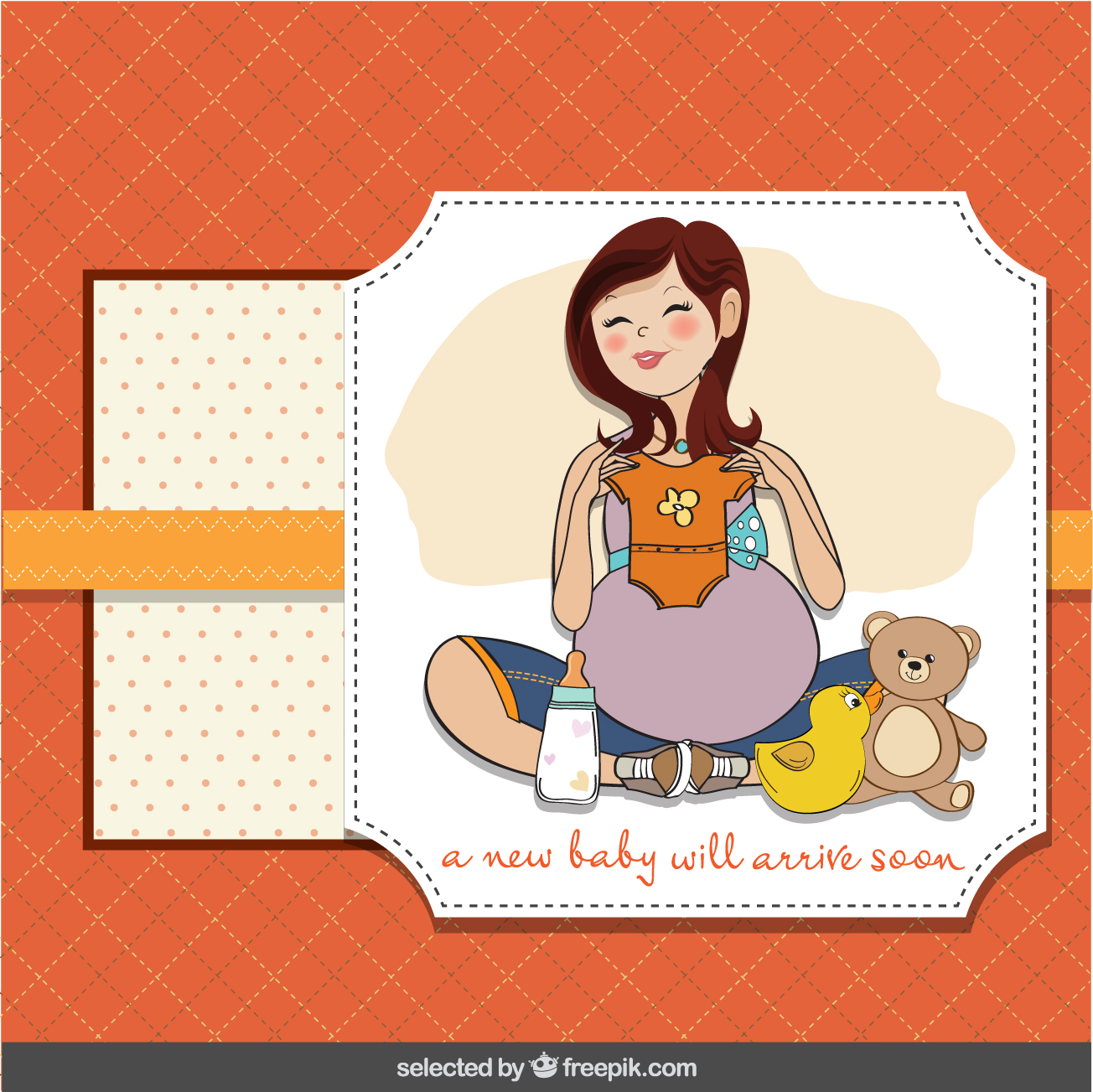 Customized Christmas ornaments
If you plan to announce your pregnancy around Christmas, customizing Christmas ornaments for your tree can be a great idea. If you are fortunate enough, you will also find pregnancy announcement Christmas tree ornaments online. The Christmas tree uses these ornaments, and when your guests arrive, they will be shocked to see the decoration and be happy about the pregnancy.
Cupcakes
Who doesn't love cupcakes? Telling your family about your pregnancy by sending them some cupcakes or baking yourself for them is one of the best ideas. First, decorate the cupcakes so that they convey the message.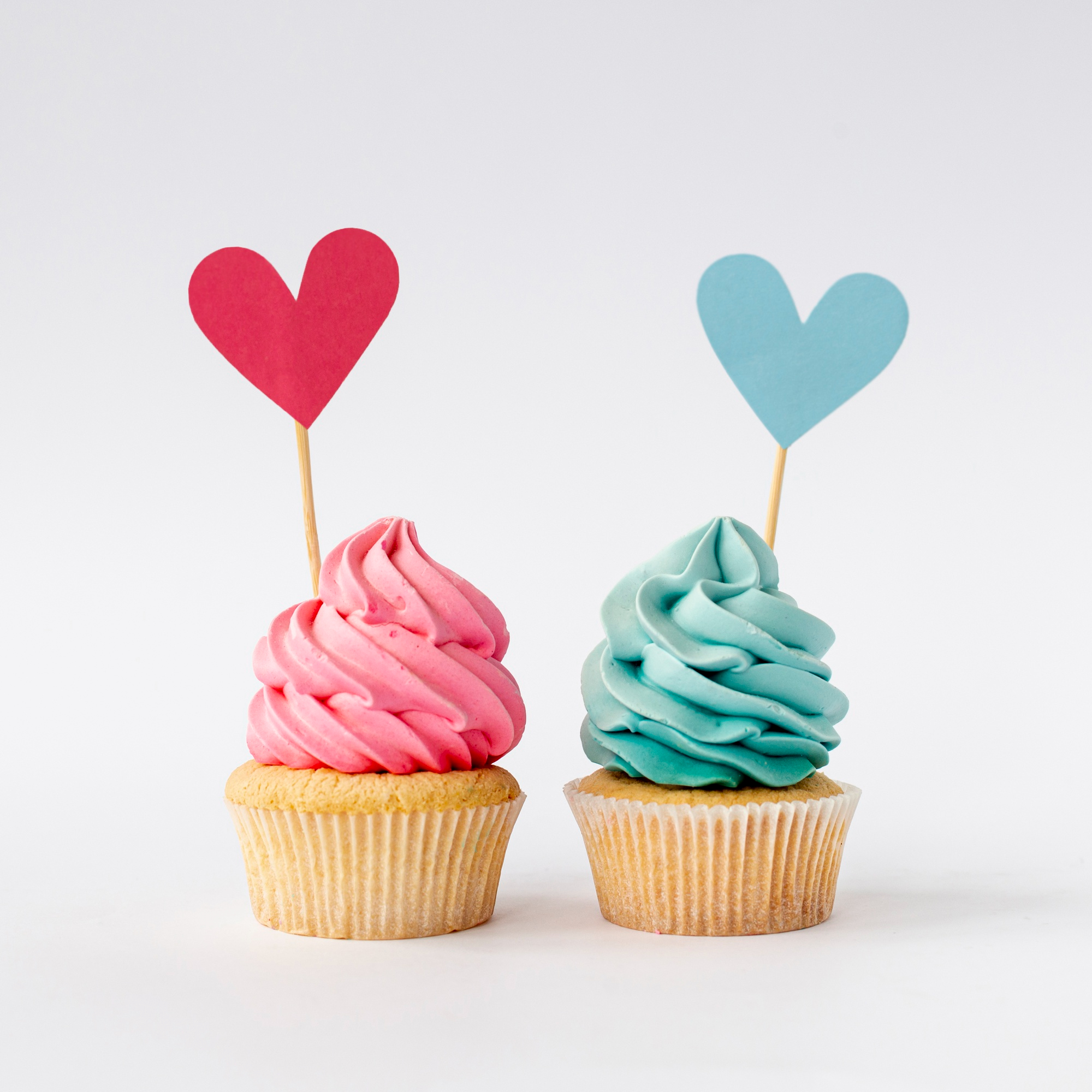 Golf ball maker
If someone in your family is a golf player or just loves to play golf, this is a great idea to let them know that their new golfing buddy is on the way. Also, this is a perfect way to announce your pregnancy to your uncle or grandparents.
You can decorate a part of the golf course with some food and drinks and take them to the area to make the announcement. You can also write the message on the golf ball.
These are some of the best and fun ways to announce your pregnancy to your parents and other family members. You can get creative with any of the ways you choose. There are so many other ways to announce your pregnancy. Whichever method you choose to announce about you, we are pretty sure that your family members will be glad to be a part of your happiness.
So which pregnancy announcement Idea are you using to let your parents know about their grandchild?