The short video trend started getting popular in India right after the launch of Tik Tok. This Beijing based ByteDance was one of the biggest overseas markets in India. With more than 200 million users in India, Tik Tok gained a lot of fame within a short period of time. Unfortunately, In June 2020, Tik Tok was completely banned by the country's Ministry of Electronics and Information Technology. It was banned along with 58 other Chinese mobile apps which extended to 118 in September 2020. These short video apps were stated to be engaged in activities that are prejudicial to the sovereignty and integrity of India, defense of India, security of the state and public order.
As Tik Tok gained a lot of popularity from the public, many companies took a step further to adopt this idea. There was a high demand in the social media market and many countries banned the app due to a border clash with China. Several organizations strategize their next move with care as this was their perfect opportunity to increase their pace in the market. Here are some of the short video apps in India that have gained much popularity after the ban of musicaly.ly or TikTok.
Top 10 Short Video Apps in India
Instagram Reels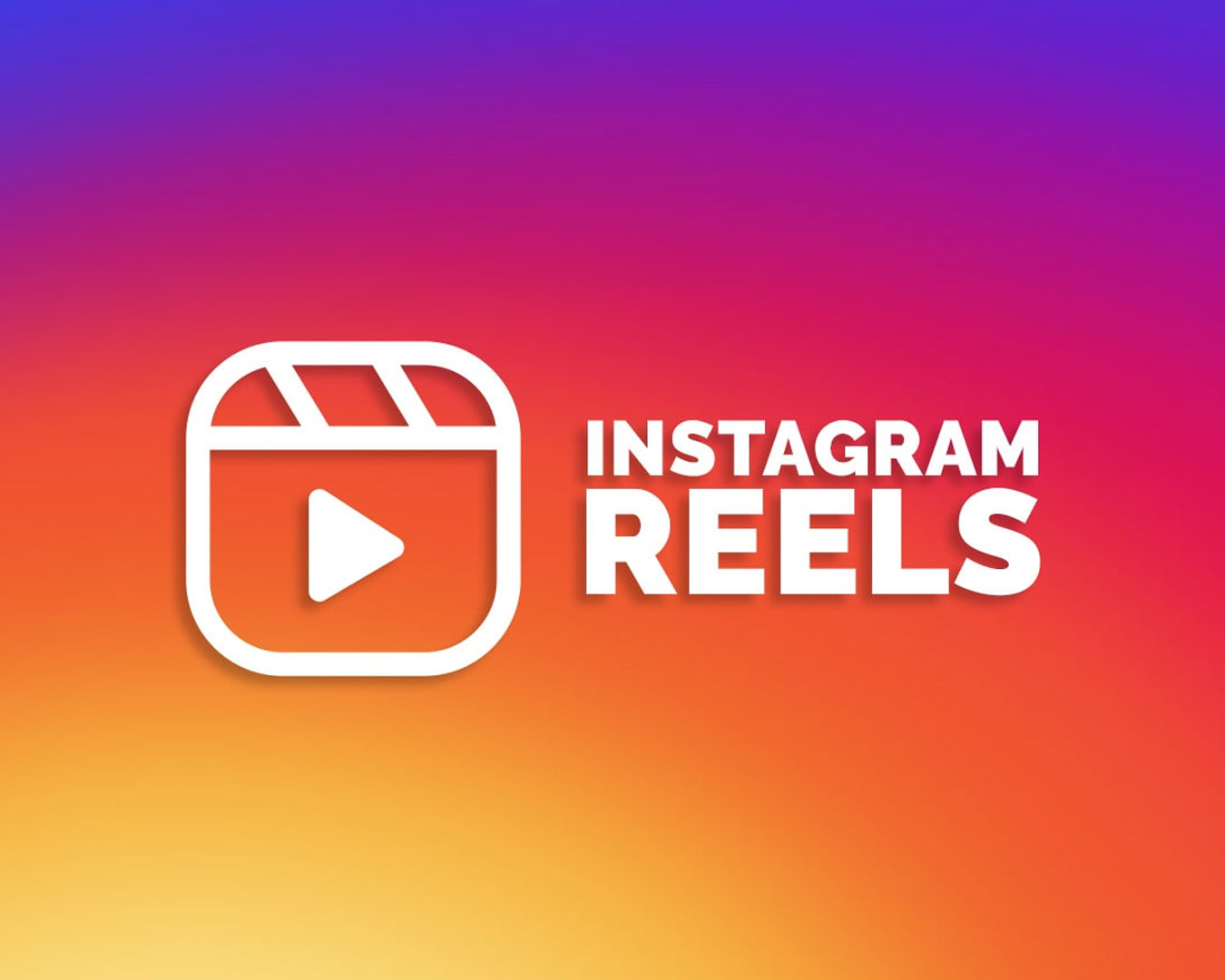 After testing reels, short videos, for the past nine months in Brazil, Facebook-owned Instagram launched a new tab called reels in the year 2020. This social media app launched this new feature in India only in July 2020 after Brazil, Germany and France. India was the 4th country. Eventually, Instagram reels were launched in over 50 countries. Many complained that this new short video feature was a Tik Tok clone. But, at a conference held before the launch of Instagram reels, Instagram's Shah said, " We're inspired by other companies too. We were clear on that with stories with a snap, we're clear on that with Tik Tok short video form. At the same time, you know, these things are not invented in any one place". While all the controversies carry on, Instagram reels became a huge success and are fairly popular more than any other short video apps in India.
YouTube Shorts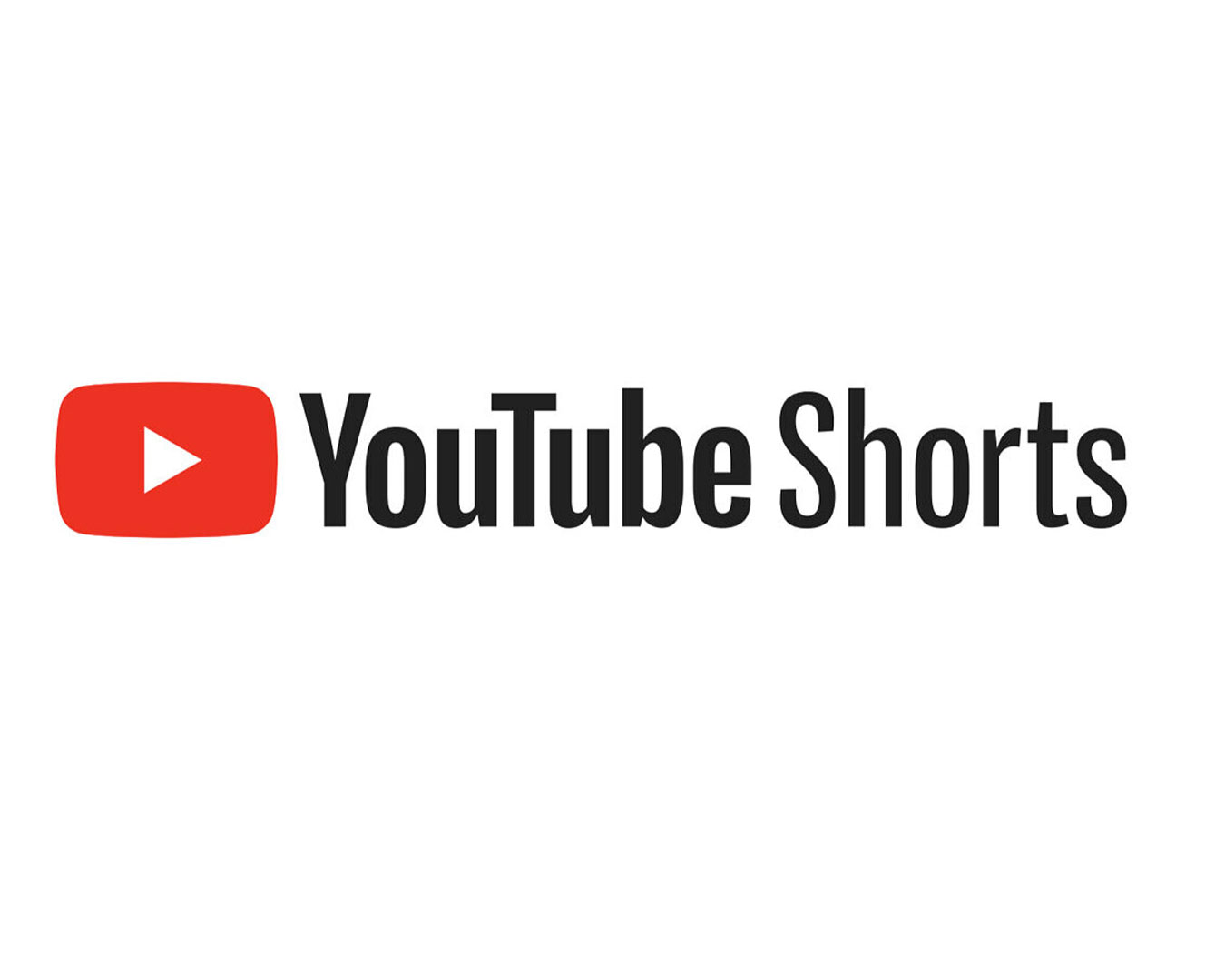 Looking at the way short video apps were getting famous, Susan Wojcicki, CEO of YouTube, also took a step forward introducing YouTube Shorts in September 2020. When everyone knew that only long-duration videos were available on YouTube, this 60 seconds short video feature blew people's minds. The main benefit of YouTube Shorts is that you can use any song or audio without any copyright issues. Apart from the channel of a YouTuber, this short video feature is available right at the YouTube homepage. Most YouTubers use this facility as the story feature available in other video apps such as Instagram and Snapchat.
MX TakaTak
This is an Indian short video app by MX media and entertainment India. It officially debuted on the play store after the Indian government banned the Chinese video apps to promote the Indian government's "Digital India Aatma Nirbhar Bharat Innovate Challenge" movement. This made in India short video app provides lip sync videos, comedy content including food, DIY and many more. At present, MX TakaTak is the most famous and popular Indian short video app in India, giving tough competition to all of its other apps.
Moj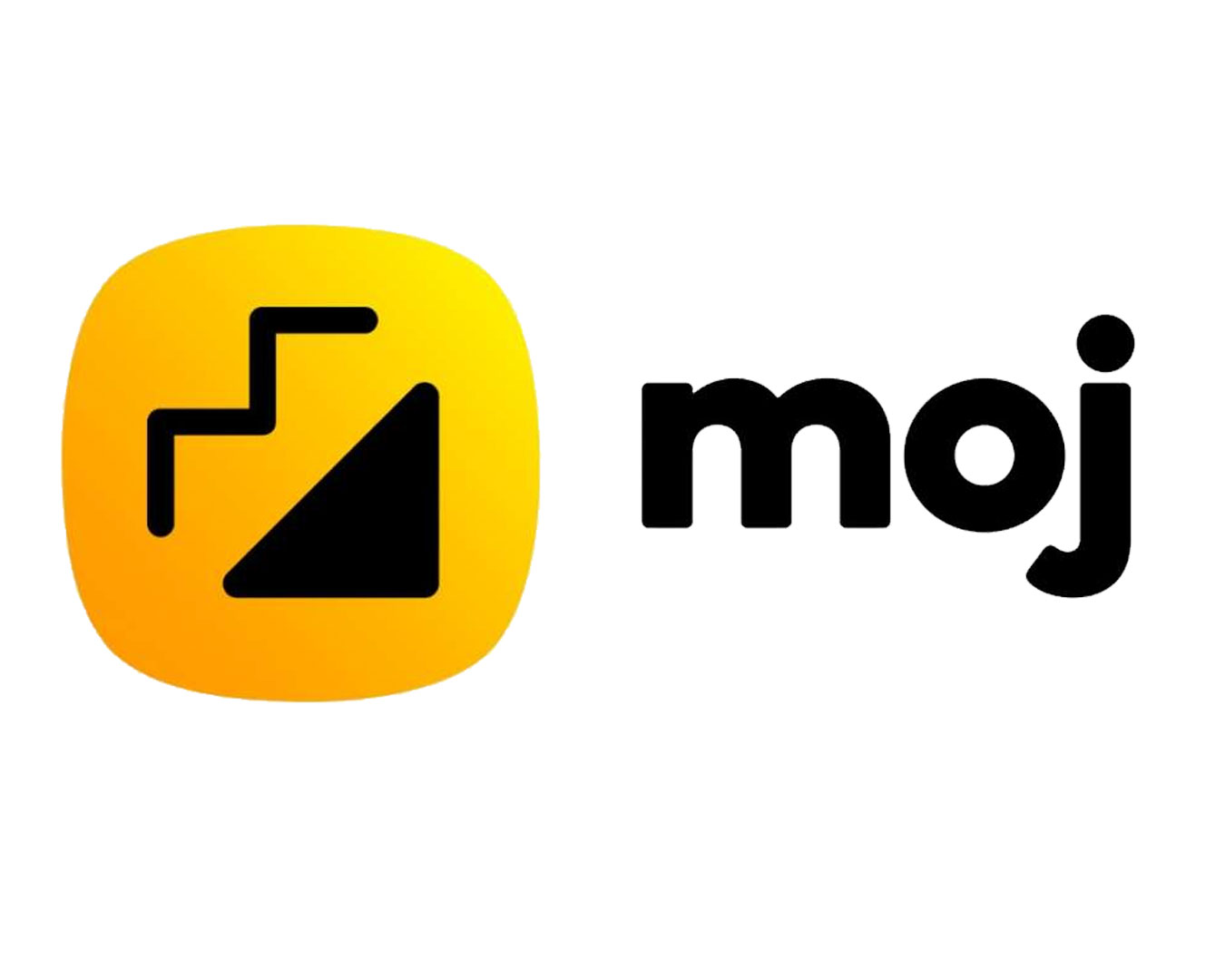 Moj is an Indian short video app. It released in June 2020. Developed by ShareChat, this Indian short video app is based in Bangalore, Karnataka, India. Having a size of 157.8 MB (iOS); 76 MB (Android), this app allows making videos from 15 seconds to one minute. The best part about this app is its availability in a lot of Indian languages such as Assamese, Bengali, Bhojpuri, Gujarati, Haryanvi, Hindi, Kannada, Malayalam, Marathi, Odia, Punjabi, Rajasthani, Tamil, Telugu, English. The rating of this app is 4.2 at the official Play Store app. It allows amazing editing features with lots of exciting filters that are getting very popular among teens.
Josh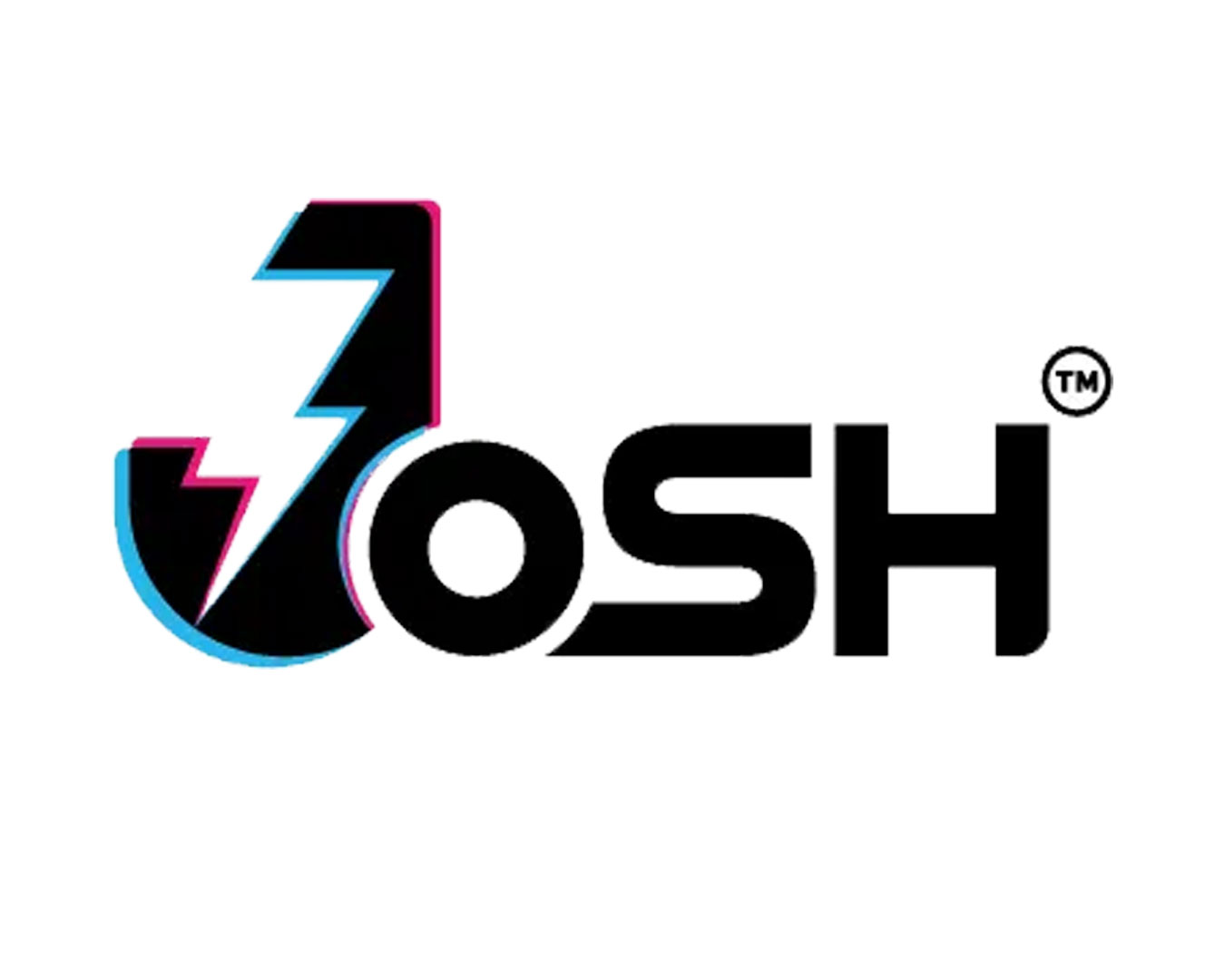 This Indian short video app is easily available at the play store having a total of 4.0 ratings. Ever since Tik Tok has been banned from India, the Josh app has put forward a lot of efforts to compete with Instagram reels. Owned by Dailyhunt, this Indian short video app already has more than 3 million downloads on the play store. Both android and the IOS supports this. Viren Gupta and Umang Bedi made this Indian app possible. It also includes more exciting editing features than you can imagine.
Chingari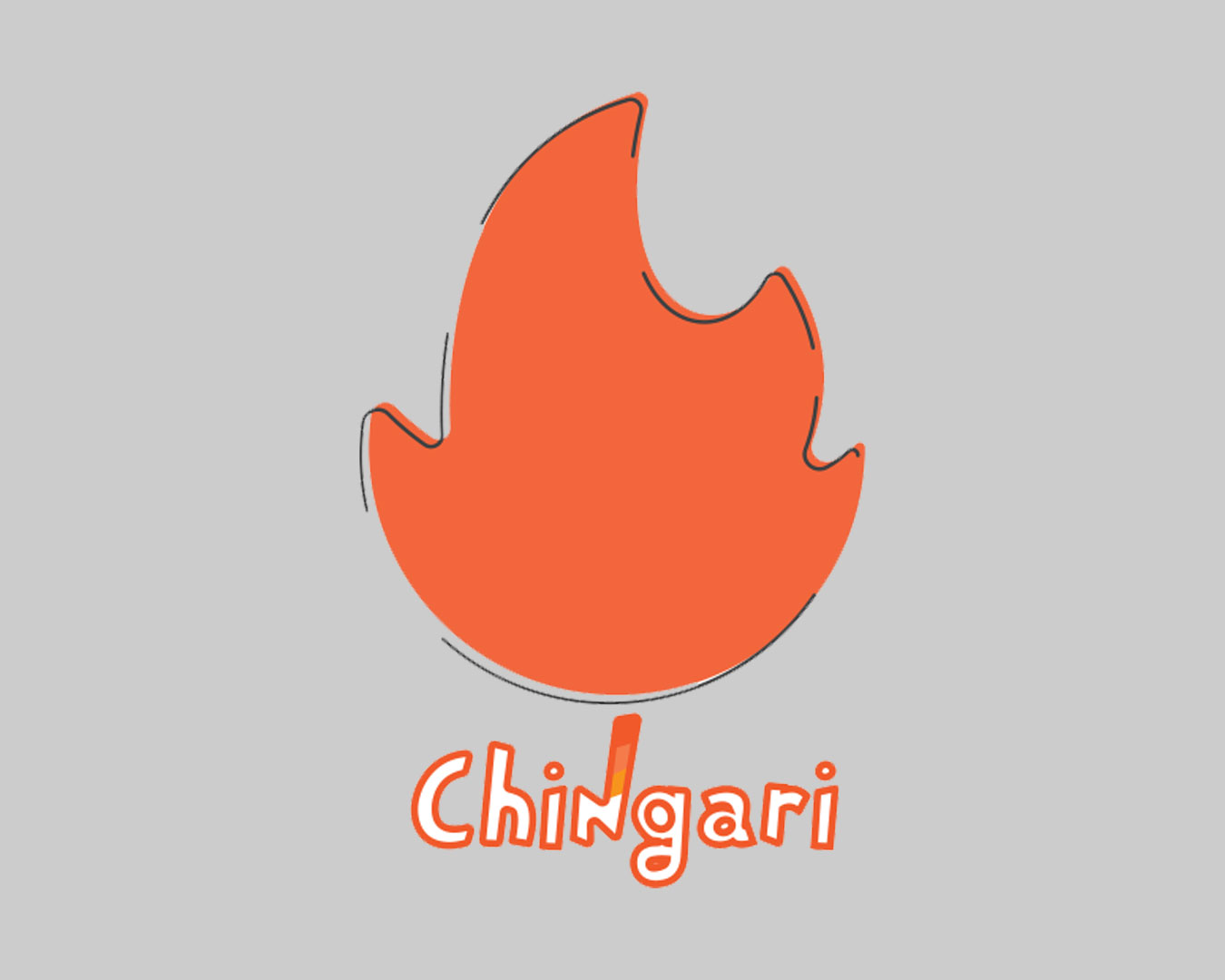 After the ban of Tik Tok in India, Chingari was the first short video replica apps that took its place in this country. This Indian short video app is a homegrown product with 4.2 ratings and over lakh reviews on Google Play Store. This Indian app supports a total of 20 Indian languages including English, Hindi, Bangla, Gujarati, Marathi, Kannada, Odia, Punjabi, Malayalam, Tamil, and Telugu. Its initial release was made in November 2018 which is exactly 2 years ago from now. Two Indian men Sumit Ghosh and Biswatma Nayak founded this app. It gained much popularity after people's favourite Tik Tok was no longer available. 
Snapchat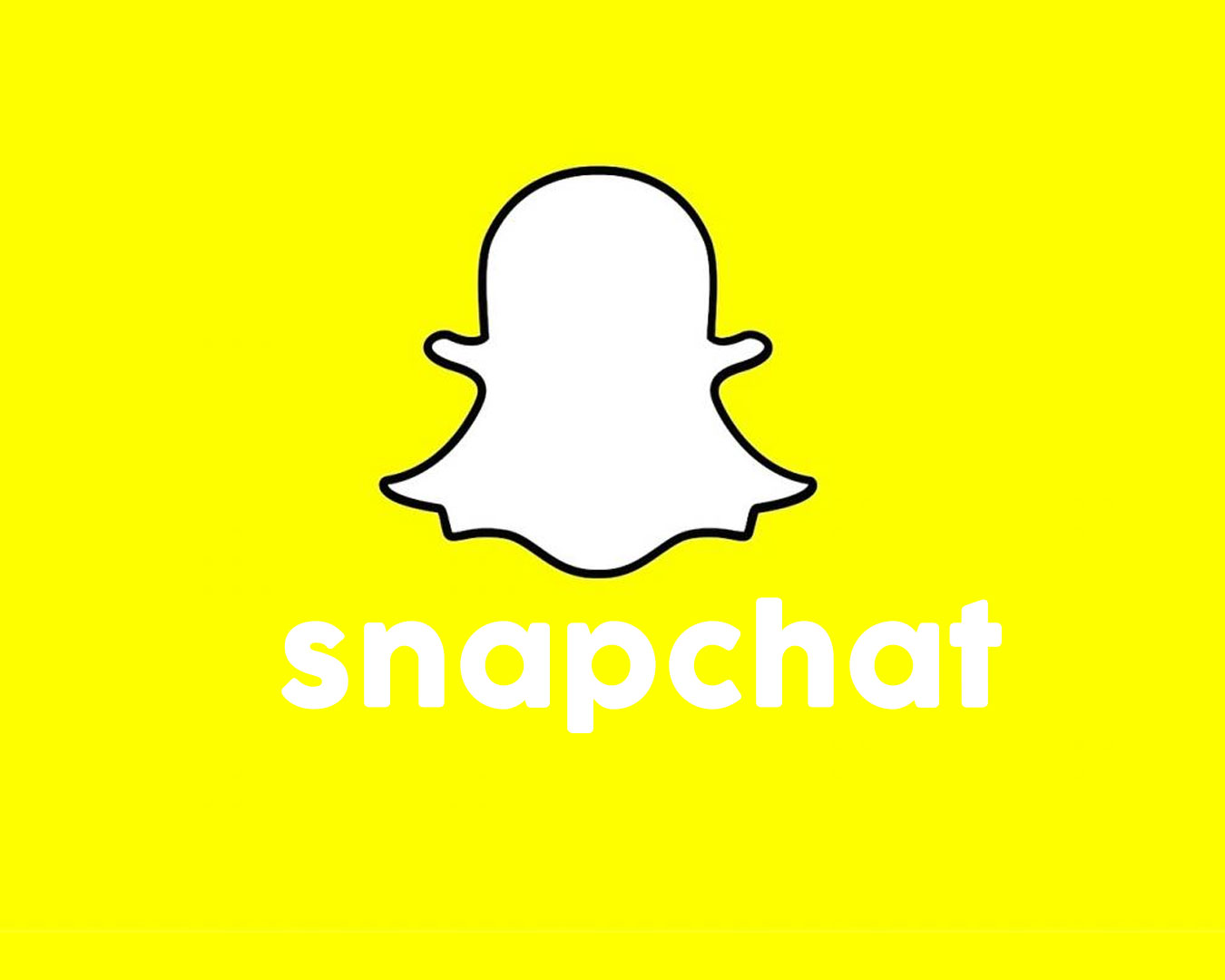 This is an interesting app largely popular in today's social media market with amazing as well as exciting filters absolutely loved by teenagers. This short video app was popular since 2012 and at present has more than 500 million downloads. It provides a moment to share with your family and friends. When you keep sending snaps over Snapchat consistently, a fire emoticon appears to the right of the person's chat you've been snapping with. This emoticon appears with the number of days you and your mate have been constantly sending snaps to one another. 
Facebook Short Videos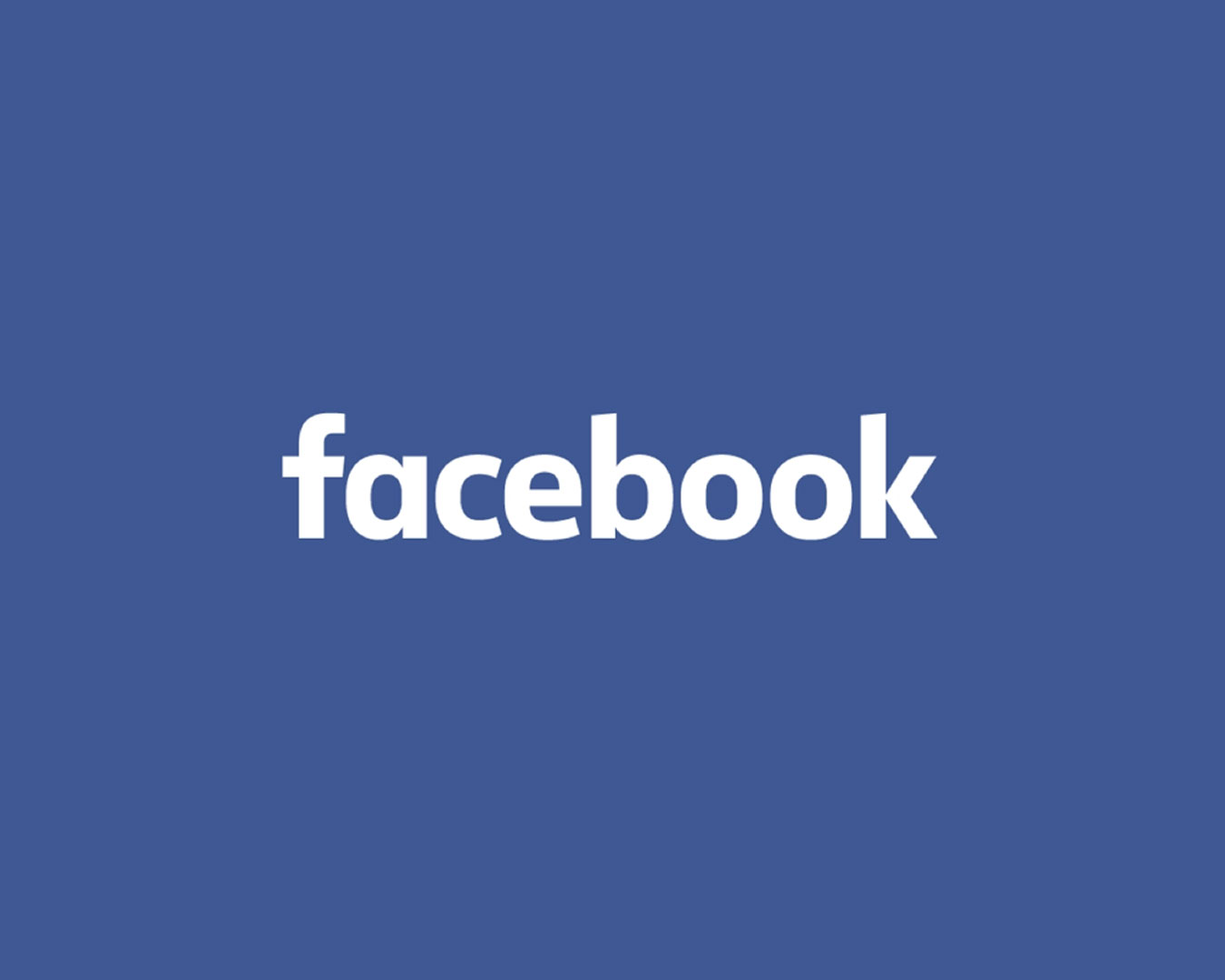 Mark Zuckerberg did not allow any of his apps to fall down. On top of that Facebook was his initial start. How could he bear Facebook to become any less than any other social media apps? Zuckerberg introduced short videos to Facebook as well gaining all the love and support from the public. There is no duplicate name for the feature of video making in Facebook and it is simply popular with the name of short videos. This feature appears randomly on the app's homepage and available only to the app users.
Zili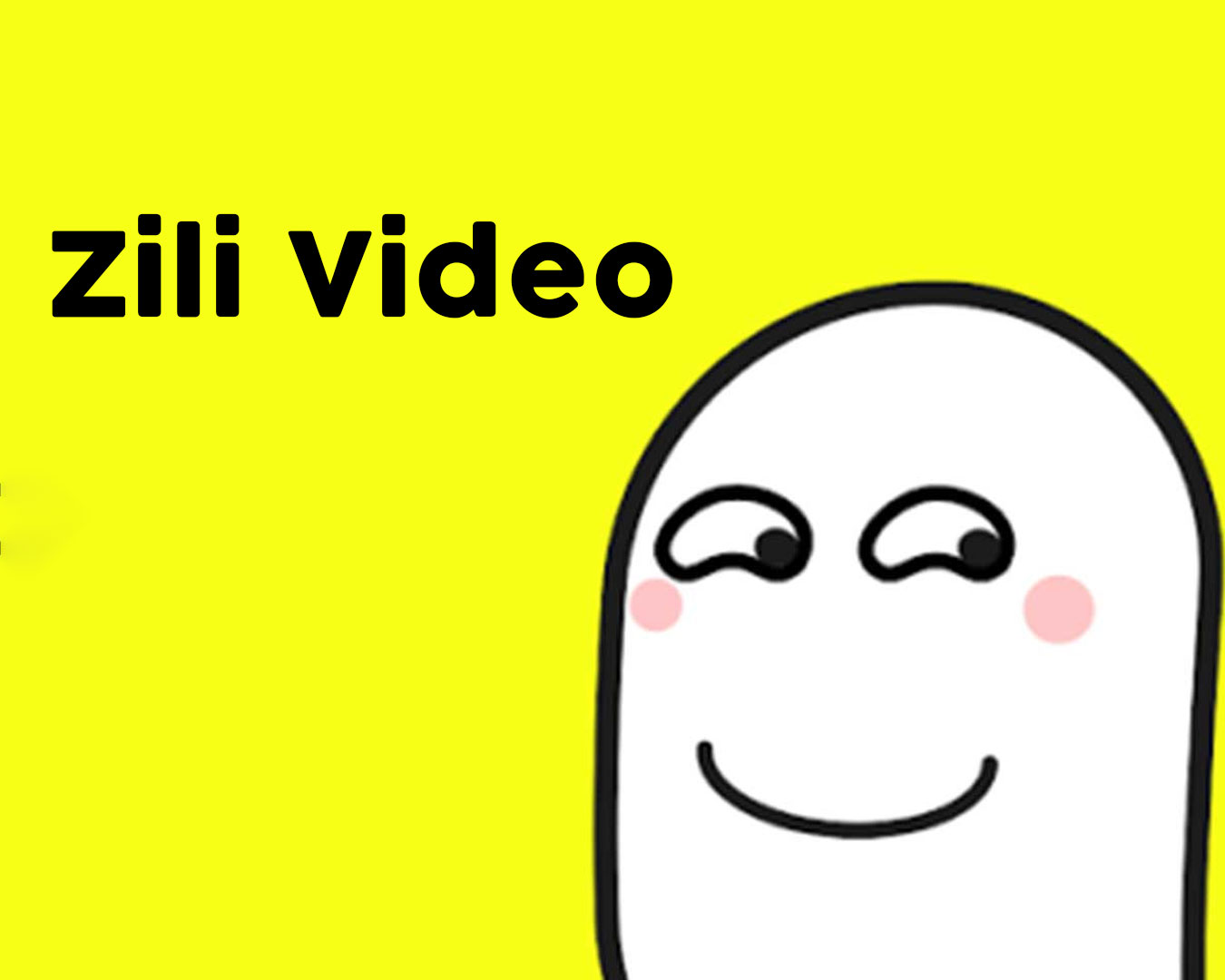 This short video app made in China is rated 4.0 on Google Play Store with more than 5 lakh reviews. Since Zili is a Chinese product, it was added to the home screen of Redmi by Xiaomi during its purchase. This is another replica app of Tik Tok. This popular short video app is not yet banned in India along with the other Chinese mobile apps. It has gained a lot of fame in India with millions of Indians using it as an inexhaustible way of fun.
Trell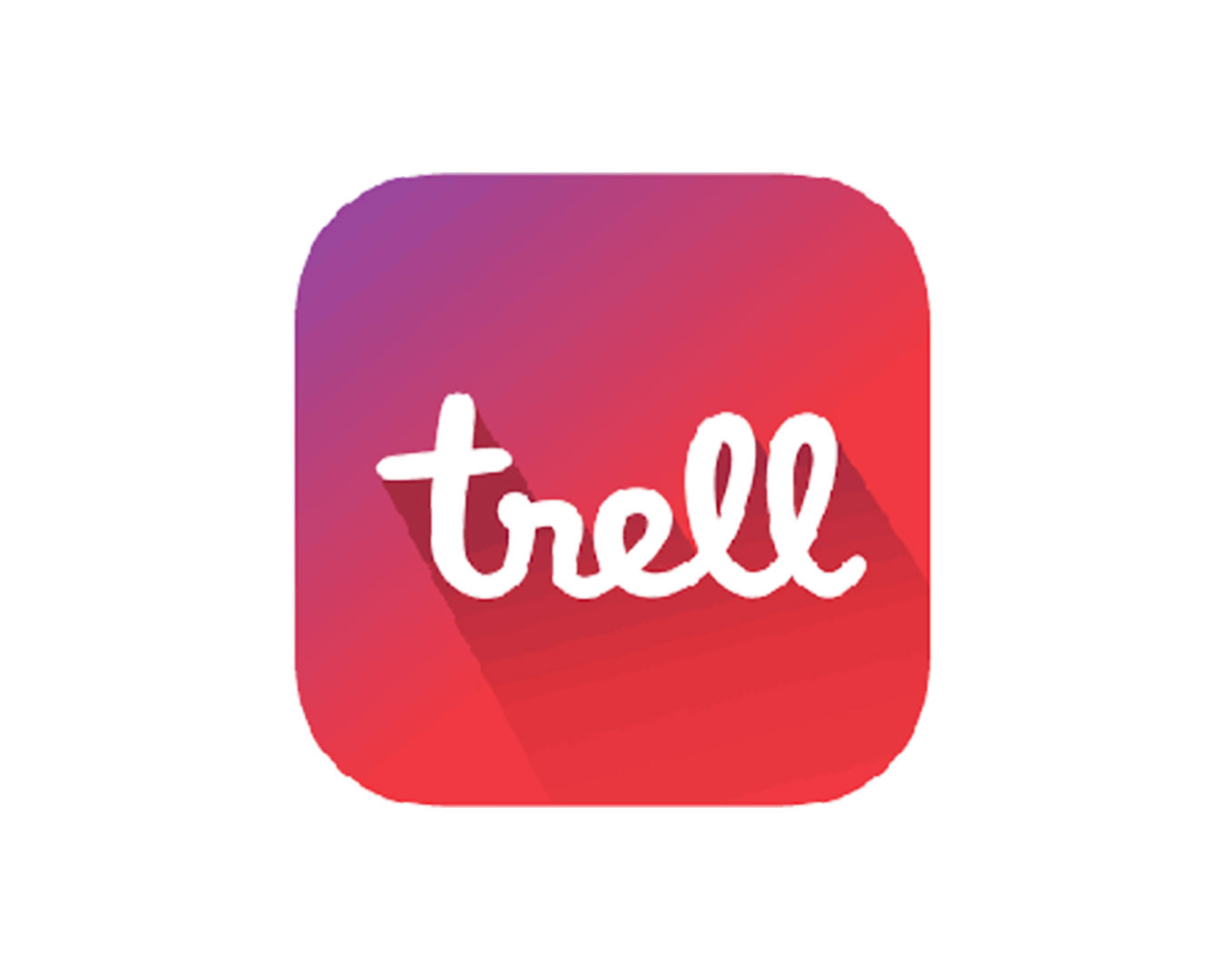 Trell is a lifestyle video and shopping app. Indian app development company, Trell Enterprises has developed this short video app. IIT Bombay Alumni Arun Lodhi, Prashant Sachan, Pulkit Agrawal and NITIE Alumnus Bimal Kartheek Rebba launched it in August 2017. This so-called Indian short video app is also known as 'Bharat ka Pinterest'. One can share reviews, experiences, recommendations etc. in their desired various categories. These categories can include fitness, education, food, travel and many more genres.
How did short videos start getting popular?
This short video feature has become a big market in social media today. Every other person is running, trying to make their own self developed short video apps to be the best. The companies put forward new features, filters, updates etc. on a regular basis to make their apps more and more popular. 
People's support
This idea wouldn't have been possible at all without the support of the public. If the public only used the old apps without trying and using the new ones launched, everything would have been a disaster. In India, the launch of these apps took place only after the other countries had done so. Without the support and active participation of the people, these apps couldn't have attained success.  Moreover, achieving higher stats would have been a dream for the app launchers. 
The most essential step for growth is Public support. These short video apps got their fame very easily due to the faith and support from their users. No doubt every person wants to be the best and their app to gain much popularity. In this rapidly rising world, the competition among each other is much more than before. If you don't make your own position at the right time, you will definitely be knocked out without a care in the world. Thus, working hard to grow your position and appearance should be prior to you. Only then can you achieve all the success in the world. India has also not been behind any of the other superpower countries. It has shown how to stand and look eye to eye without any hesitation to the world. Indian short video apps are as good as any of those foreign apps.