No formal training courses are available on personal money management in India or perhaps globally. Therefore you need to use your own common sense and knowledge for managing money. It's not rocket science! You need to be mindful and disciplined. Various personal finance management apps are also available to help you.
You can decide on the best amongst many money management apps according to your financial goal. This post tells you about the 5 golden rules you must follow for effective and efficient money management in India.
5 Golden Rules Recommended by Experts to Manage Your Finance Wisely
You may want to become super-wealthy or only want long-term financial security. Whatever your financial goal is, these 5 personal money management lessons will go a long way to ensure a strong financial foundation for yourself and your family.
1. Focus on Budget Management
It takes a razor-sharp focus to live under your means and eliminate every unnecessary expense. The first step towards smart budget management is to make a monthly budget according to your earnings, leaving room for some savings. The money management apps can also help you create and maintain your monthly budget.
Ensure you pay the necessary bills at the start of every month so that any unplanned expenditure doesn't ruin your financial discipline. Do this every month without fail, and look at your savings and self-confidence in money increase day by day. Also, keep reviewing your budget every month.
2. Create an Emergency Fund
Any unexpected turn of events may disrupt your entire budget management. Therefore keep a separate emergency fund for medical expenses, repairing a vehicle, or any other unforeseen expense. Don't touch this money until something urgent and unavoidable comes up.
You don't need to keep your emergency fund in a savings account with limited interest. Liquid funds are available in the market, which are mutual funds but give you instant excess to your money. This type of investment keeps inflation away, which eats out your savings over time.
3. Decide & Work Towards Your Financial Goal
Keep your financial goal at the core of your financial management. Set the tangible and achievable targets. For instance, let's say you need to save for your or your child's higher education. Consider the fees plus related expenses, calculate the amount, apply the inflation, and target how much you need to save every month.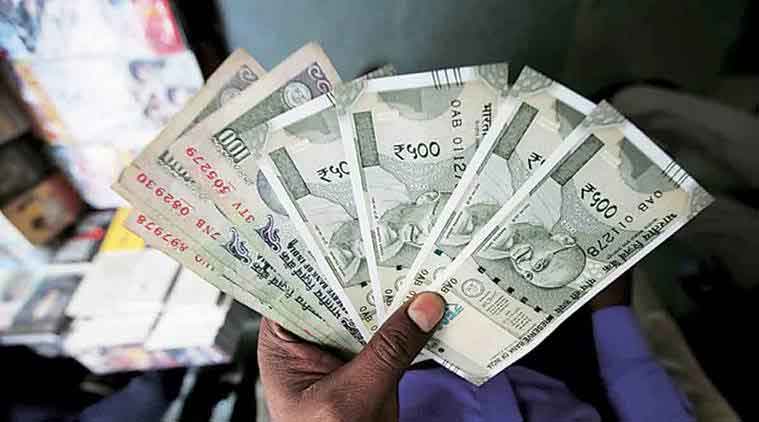 Keeping vague goals like becoming a millionaire by 2030 won't work! Also, don't keep all eggs in one basket. Diversify your investments to be on the safer side.
4. Simplify Your Debts
Debt should only be taken when you need something and have a solid repayment plan. Remember, need is different from want. Debt consolidation is an effective way to manage your debts. It means all your credit card bills and EMIs to be rolled into one payment.
You can also take a debt consolidation loan available at a lower interest rate to repay the debt with more interest rates fully. Do whatever it takes to come out of the vicious cycle of debts and manage your living within your means.
5. Invest in a Health Insurance
The decision to buy health insurance is sacrosanct for smart money management in India. The healthcare cost here surpasses the monthly insurance premium up to a great extent. You can face any significant health disease or need for surgery in the future.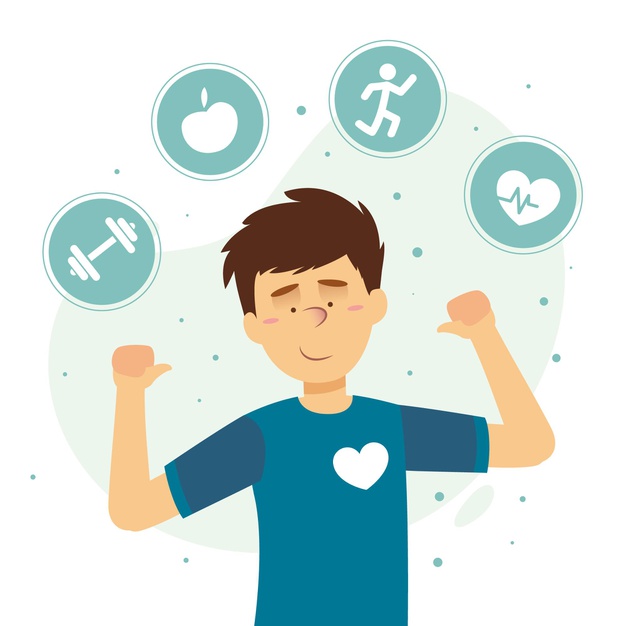 Your personal money management can go for a toss during medical emergencies. Medical bills deplete your savings and sometimes compel you to take on debts. Your employer may provide you with health insurance, but you lose it with your job. So it's better to get insurance cover yourself.
To Summarise
Take all the necessary steps mentioned in this article to manage your finances in India impeccably. Make a monthly budget and stick to it while saving for emergencies and your future. Make investments in sync with your financial goal and get out of the debt rut.
Last but not least, take health insurance to ensure your finances remain intact when your health goes south.