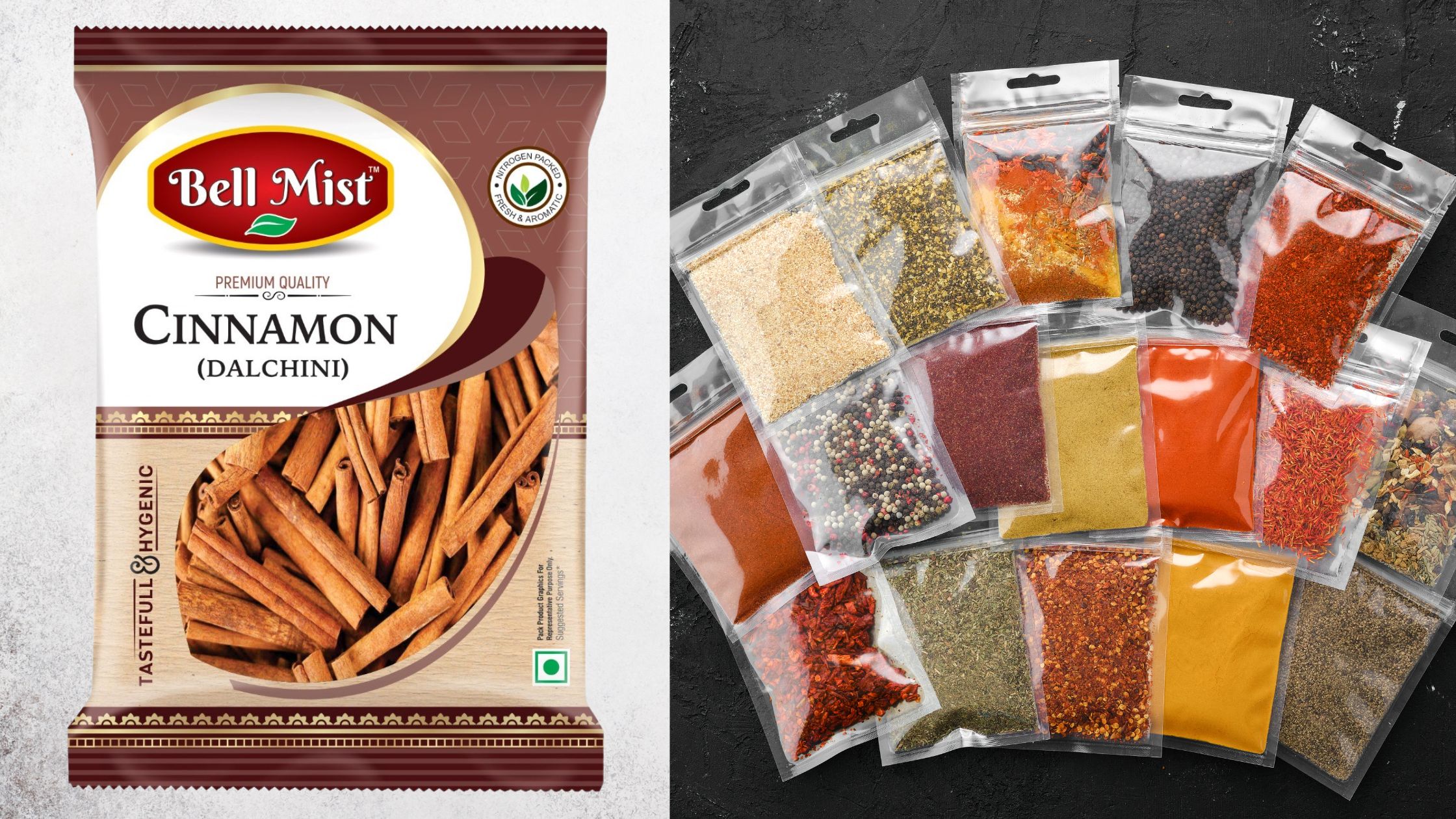 In India, food is incomplete without spices. However, Indian spices have been famous all over the world since ancient times. If you are having food with a bad taste, then there might be a problem with spices. In India, people are still relying on unpacked spices. Indeed, unpacked spices are cheaper in price, but the quality of those spices is also compromised.
Moreover, it will also affect your health. Packed spices are made by using proper methods and high-quality raw materials. It is also good for your health. Government food agencies keep an eye on the manufacturing method and quality of the product.
This is why one should always rely on packed spices. Below we have mentioned the reasons why you should go for packed spices.
High Quality
With unpacked spices, there are higher chances of compromise with the quality. But this is not the case with packed spices. Moreover, packed spices are made under the supervision of experts, and they are responsible for providing the best product.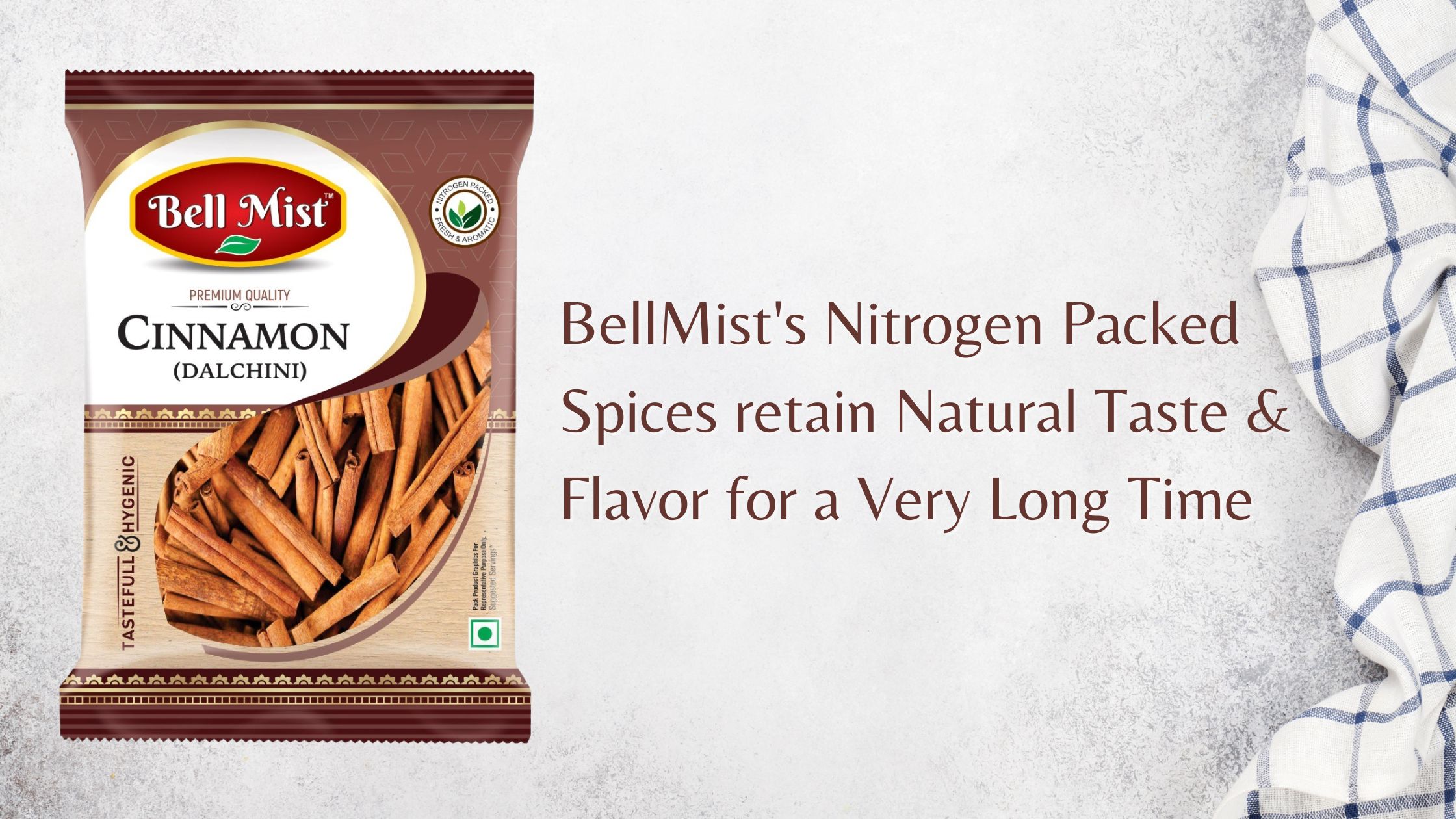 With unpacked spices, no one is responsible. This is why the chances of adulteration are higher. It can also have a negative impact on your health.
Natural Taste and Flavor
If you are not getting the natural taste and flavor, then what is the meaning of using spices? Because unpacked spices are exposed to moisture and temperature, so they cannot retain their natural taste and flavor for an extended period of time.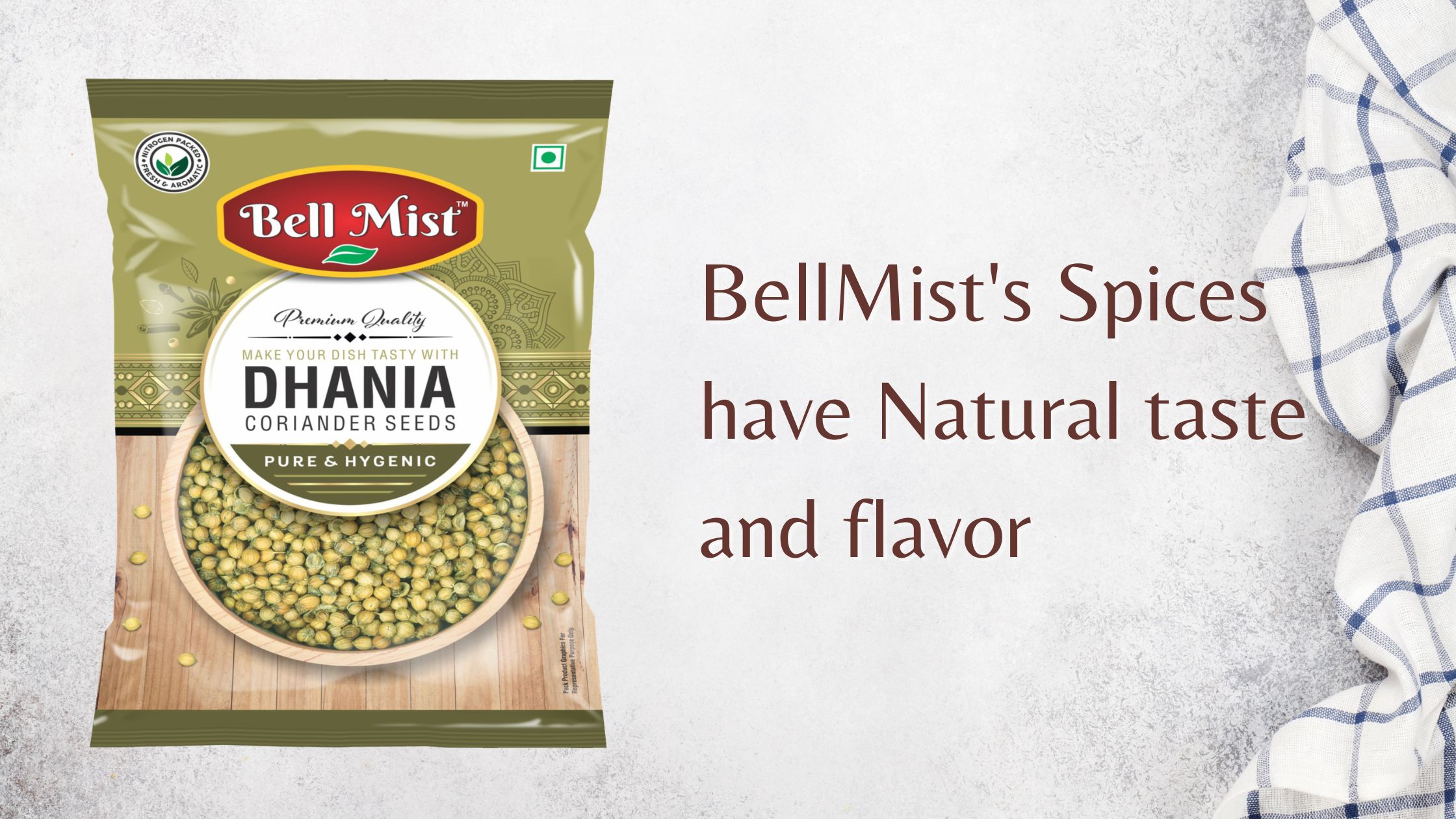 But this is not the case with packed spices. Packed spices are packed with proper care and are not exposed to the atmosphere. This is why, even after a long time, you will get the same taste and flavor. For tasty food, packed spices are the only option.
Hygienic Products
The process of making the spices also matters. Whether it is made under hygienic conditions or not, unpacked spices cannot guarantee you the same thing. Moreover, you never get to know in what conditions these spices are made.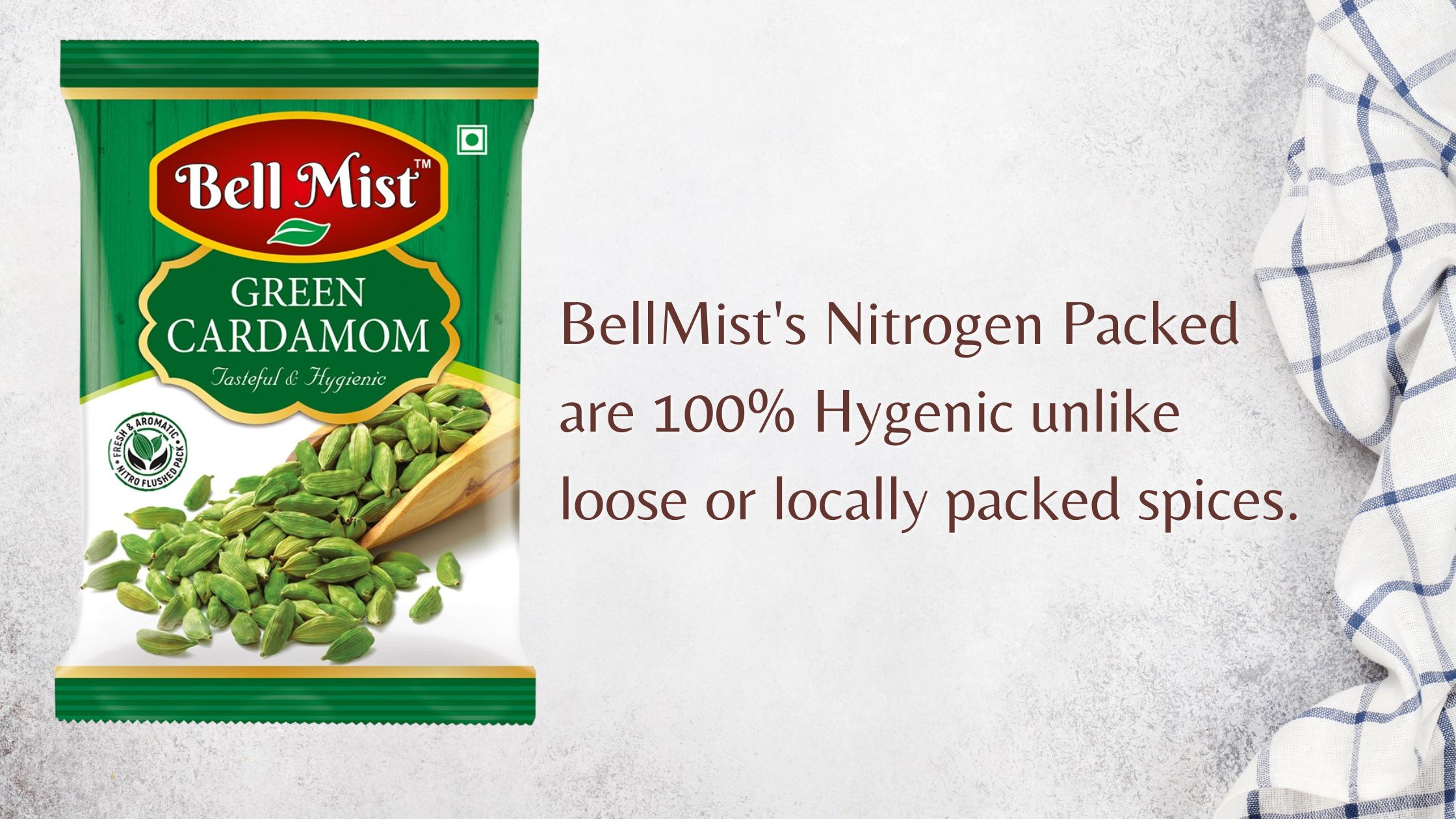 However, if you buy packaged spices from a reputable brand like BellMist, you won't have to worry about this. Packed spices are responsible for following proper procedures and hygiene while making spices. Also, there is a regulatory body that keeps an eye on these conditions.
Authentic
Certain spices come from certain regions. Such as Kashmiri red chili powder, which you will only get in Kashmir, and only packed spices can provide you with the same taste and flavor. However, unpacked spices will also claim the same, but it is not trustworthy.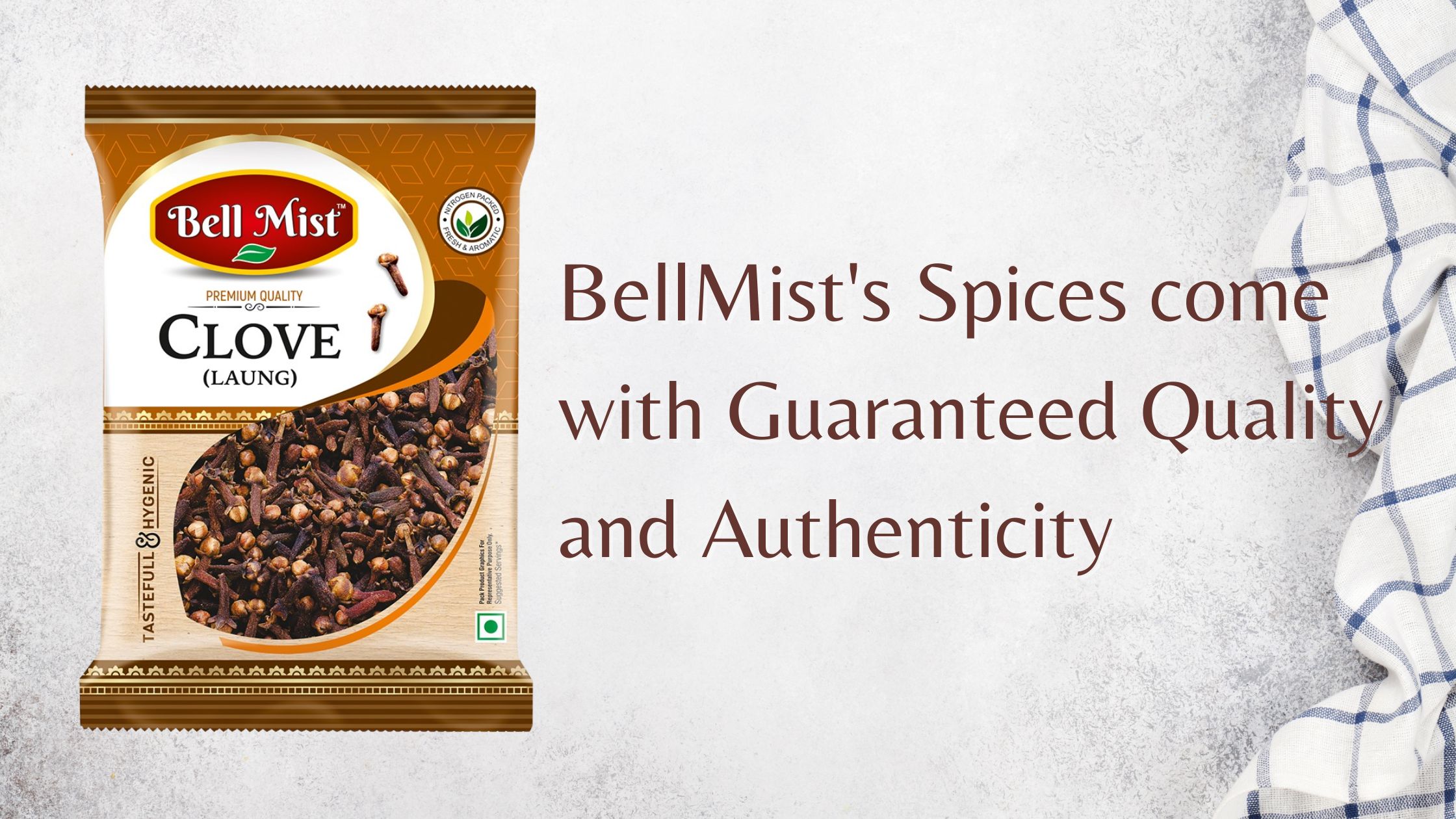 Even though the spices are from that specific region, due to a lack of proper packing they will lose their authenticity. Packed spices are packed under the supervision of experts. This is why they know very well how to preserve the authenticity of spices.
Conclusion
So many people are tending towards buying spices in packs. However, in this inorganic and polluted era, having unpacked food can be harmful to your health. This is why, while choosing spices, you should always go for packed spices.