Maths is an incredibly subject to study, and it is also one of the most lucrative professions in the world. Mathematicians and statisticians are front and centre of the pursuit of knowledge and information. All around the world, several individuals make it their life's work to find out more about the world as we know it. Some of them start early and become more popular than anybody else. They become popular as child geniuses.
List of the World's Top 10 Child Geniuses in Mathematics
Miguel Secillano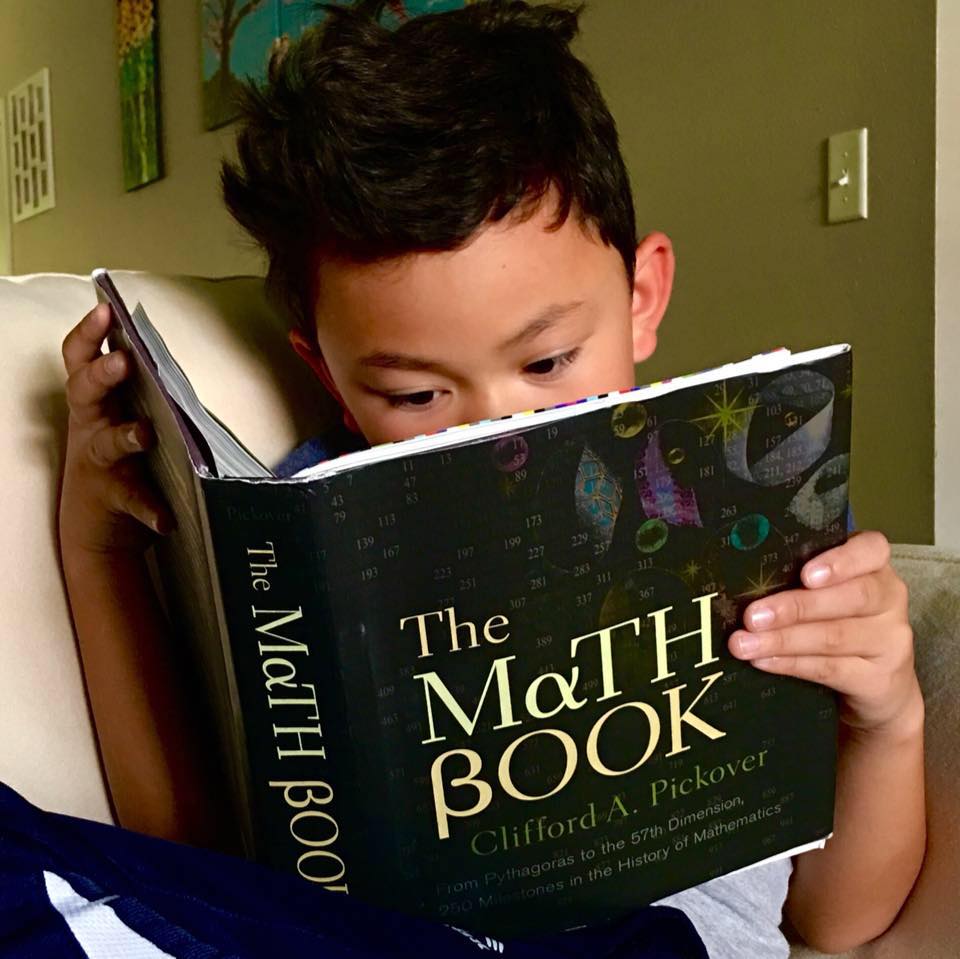 Miguel Secillano is a ten-year-old who has wowed the world with his skills in maths. His parents first noticed his skills when he was three years old, and he completed maths skill learning in about three weeks. He lives in Ocala has been solving complex maths problems since the age of four. Miguel aspires to be an aerospace engineer. Since then, he has appeared on shows like Little Big Shots, Child Support and some more. He won the Global Child Prodigy Award in 2021, and is one of the more famous child geniuses.
Apoorva Panidapu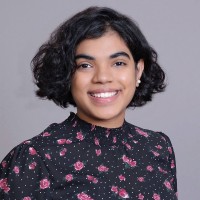 Apoorva Panidapu is a child prodigy who is all about helping people and volunteering. She gained fame as the human calculator when she appeared on the show Genius Jr. Apoorva has won various awards for her genius and philanthropic work. She has won four Presidential Volunteer Service Awards and the grand prize of NASA Langley Research Center's Centennial Student Art Contest. The child prodigy is at the forefront of several charities for children, including the charity Helping Underserved African Children. She has also won the Presidential Volunteer Service Awards a whopping four times. Apoorva is also an accomplished painter, along with being one of the few child geniuses.
Kautilya Pandit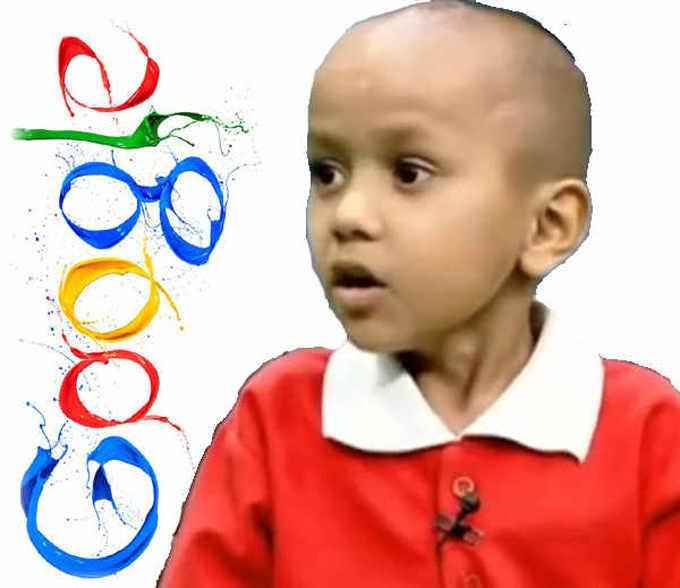 Kautilya Pandit is a gifted boy who believes India will be the next big name in the space race. He won the Global Child Prodigy award in 2021. He is somewhat of a mystery, and psychologists globally want to test him and know more about how intelligent the boy is. Pandit has appeared on various TV shows, including Kaun Banega Crorepati, and is dubbed 'Google Boy'. Until now, experts have conceded that he has a photographic memory and that he has rote the information about 24 countries, and can answer any question about them. Pandit has earned the nickname Mini Encyclopedia. Some experts have said that he and Albert Einstein share the same IQ levels.
Rodrigo Medinilla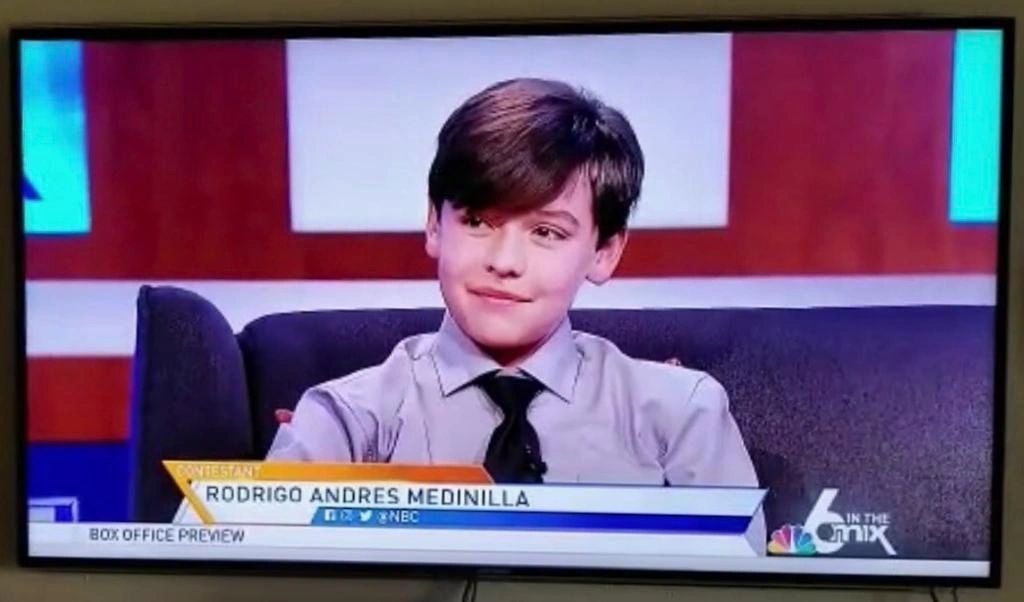 Rodrigo Medinilla has gained world renown for his intelligence and mental skills. Experts say that he is a prodigy in several fields, including maths, biology and linguistics. He wowed everyone when he won a Mensa membership at the young age of 6. He learnt English and Spanish at the age of 2 and since then has gained several accolades globally. While Maths is a passion for him, his other interests include extracurricular activities and sports, including languages, learning taekwondo and other such aspects.
Nimna Hiranya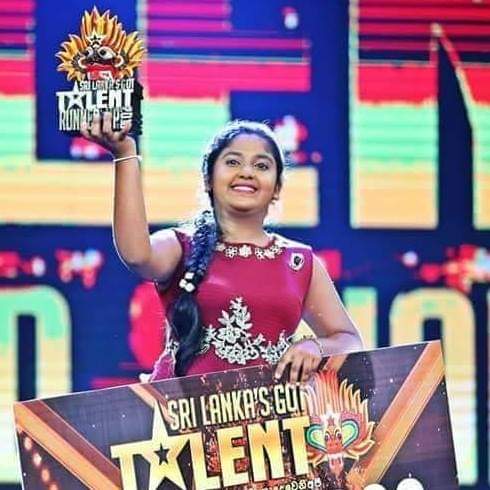 Nimna Hiranya is from Sri Lanka. She shot to fame after she appeared on the reality show Sri Lanka's Got Talent. She is the classic example of how Vedic Maths can tap untapped skills in a person. Hiranya has become an internet sensation today. She joined a Vedic Maths class at the age of seven, and there is no looking back for her. Along with Maths, her other interest lies in astronomy.
Elisha Tan Roberts
Elisha Tan Roberts is a legend among child prodigies. She became a member of the Mensa at the age of two years and four months. Elise's growth as a genius has made the news reports several times. She recognised her dad at the age of six months and was running around by the time she was ten months old. Mensa has said that Elisha is more than very intelligent – and terms her gifted.
Heidi Hankins
Heidi Hankins was invited into the Mensa at the age of four. She gained popularity after being able to count to forty at the age of two. Like Apoorva, Heidi has an interest in the arts and is an accomplished painter as well. She grabbed the news headlines once again when she started doing landscapes at the age of four.
Terence Tao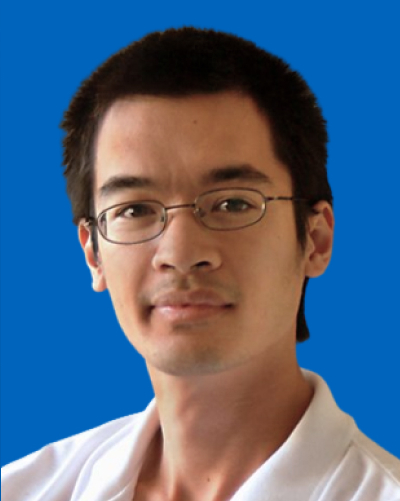 Terence Tao is a genius when it comes to maths and languages. At the age of two, Terence understood English and Maths. He was the youngest ever competitor at the International Math Olympiad and won the 2006 Fields Medal and the 2014 Breakthrough Prize in Mathematics. He is also a 2006 McArthur fellow. Critics consider him to be the greatest Mathematician alive. Terence is currently a Professor of Mathematics at the University of California. He is one of the few individuals having a theorem to their tame, the Green-Tao Theorem.
Theodore Kaczynki
Theodore Kaczynki is the only person on this list who is popular for a fact unrelated to his intellect. He is the Unabomber and is currently under incarceration for the number of letter bombs he planted as letters. Though Kaczynki killed two people and injured about two dozen more, the FBI couldn't apprehend up for two decades. It was only after his brother suspected he was the Unabomber and tipped the authorities that was Kaczynki caught. Theodore is the subject of several crime series and documentaries, so there's every chance that you have heard about him, even if you aren't someone who is looking for young geniuses.
Judit Polgar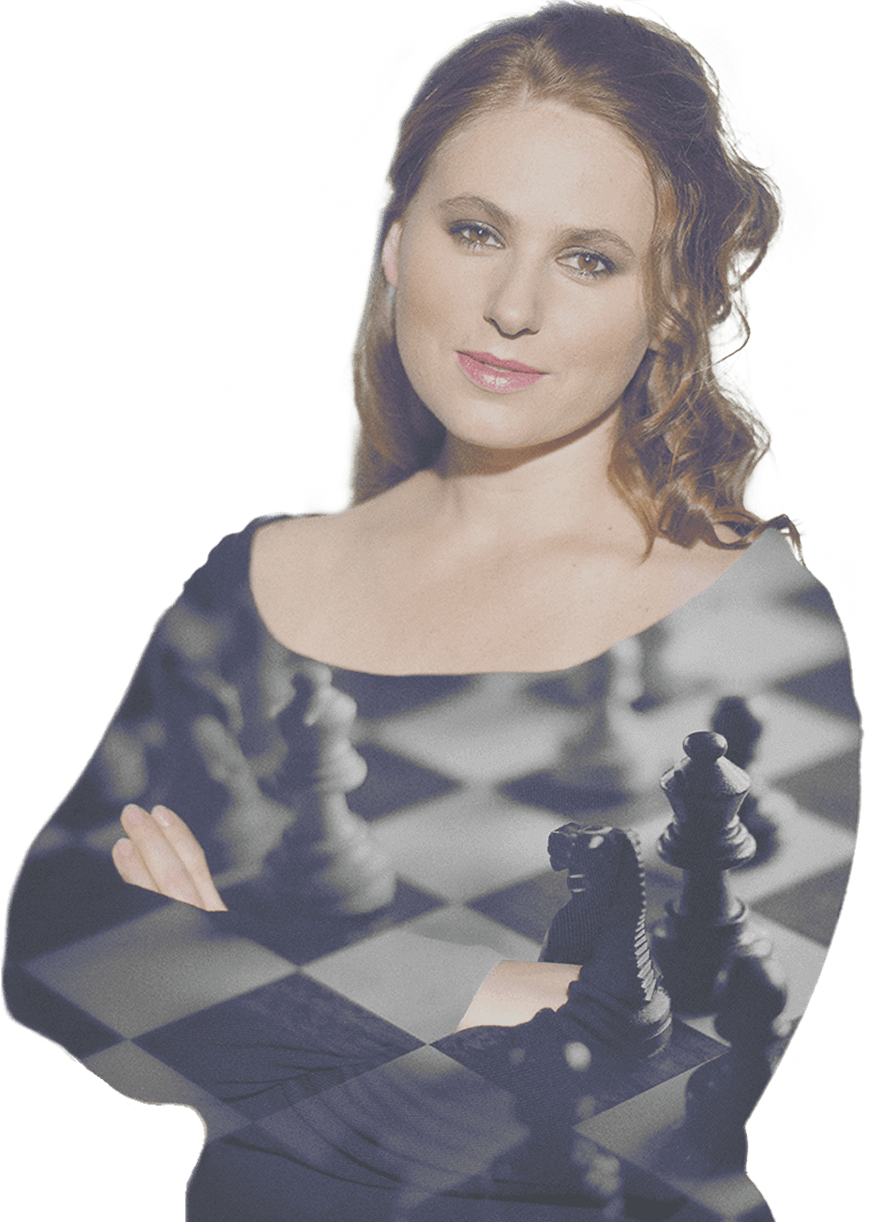 Judit Polgar is not just a mathematical genius, but she is a Chess Grandmaster as well. She defeated her first Grandmaster at the age of ten. Judit was the youngest Grandmaster at fifteen years and four months. She is the first woman to be in the top ten ranks of Chess Grandmasters. Polgar has defeated eleven Grandmasters, including Vishwanathan Anand.
These are the top mathematical child geniuses of our time. They have proved their skills and have won several accolades, and are great inspirations in their own right.
Of course, every child has some specific skills and parents and guardians should look to evolve them to the best of their capacities.
At Chandigarhfirst.com, we provide you all the information you need  about the world. So, keep connecting!