Rohit Zinjurke is one of the few online celebrities who have survived the banning of Tiktok in India. He is all 26 years old and lives with his mother and sister. Rohit Zinjurke started as a Tiktok artist and then went on to post his videos on Youtube. He is from Surat, Gujarat and now lives in Mumbai. To date, he has not spoken about his father on social networks. He has a sister, Rohini Zinjurke. He hasn't said anything about having a girlfriend, but he has a best friend, Nita Shilimkar. Rohit Tiktok account is not available for Indians at the moment, as the platform is no longer available in India.
All about Rohit Zinjurke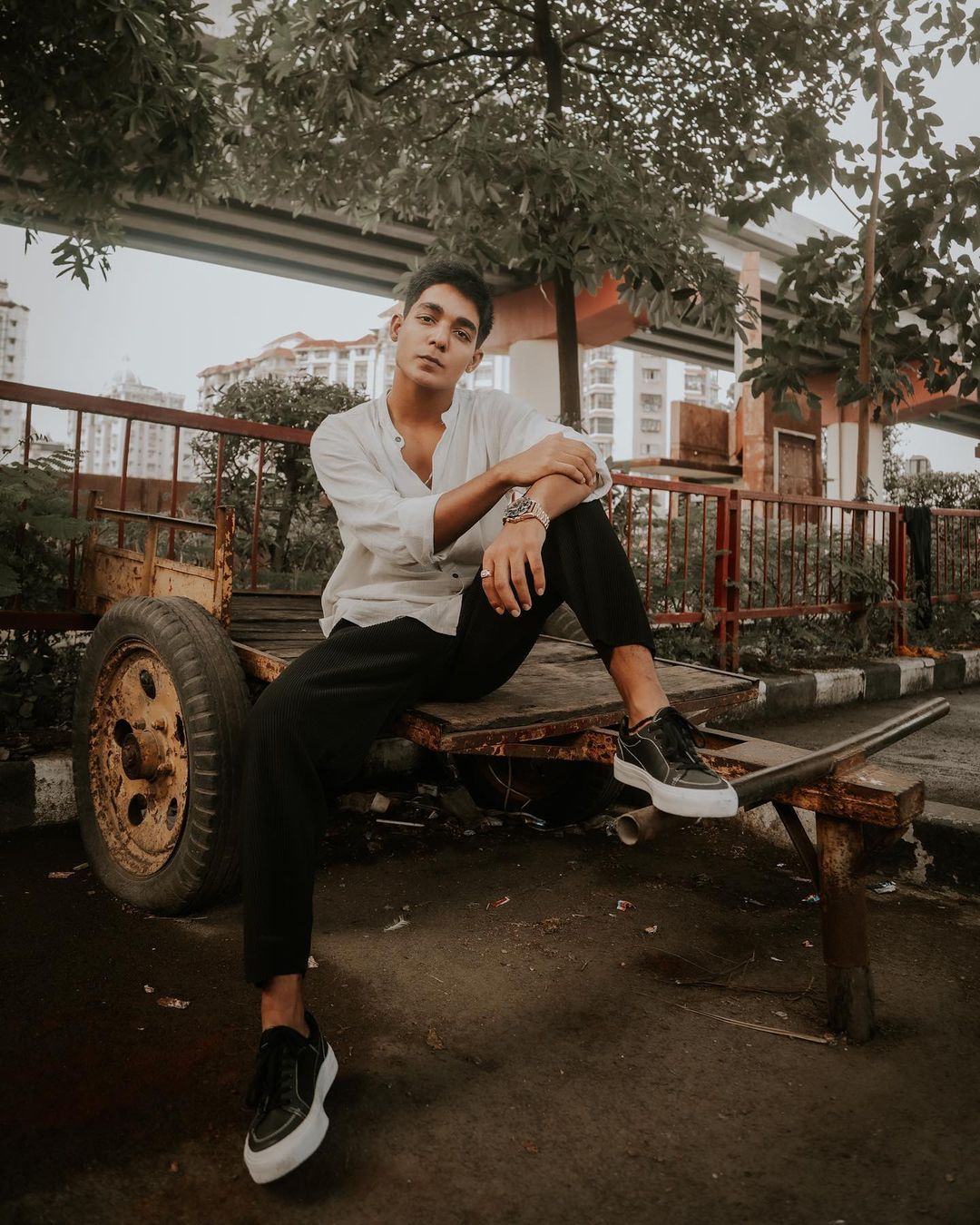 Rohit is extremely popular on social networks. He has more than nine million followers on Instagram and more than a million subscribers on YouTube.According to reports, he is about 5 feet and 4 inches tall and weighs about 56 kgs. He has black hair and eyes.
Rohit is popular among the Youtube audience for his various videos that cover a lot of genres. So, right from prank videos to dance videos, Rohit has all of them to offer to his audience. Rohit loves horseriding and driving. He owns a KTM bike, which is one of his favourite possessions.
About Rohit's Videos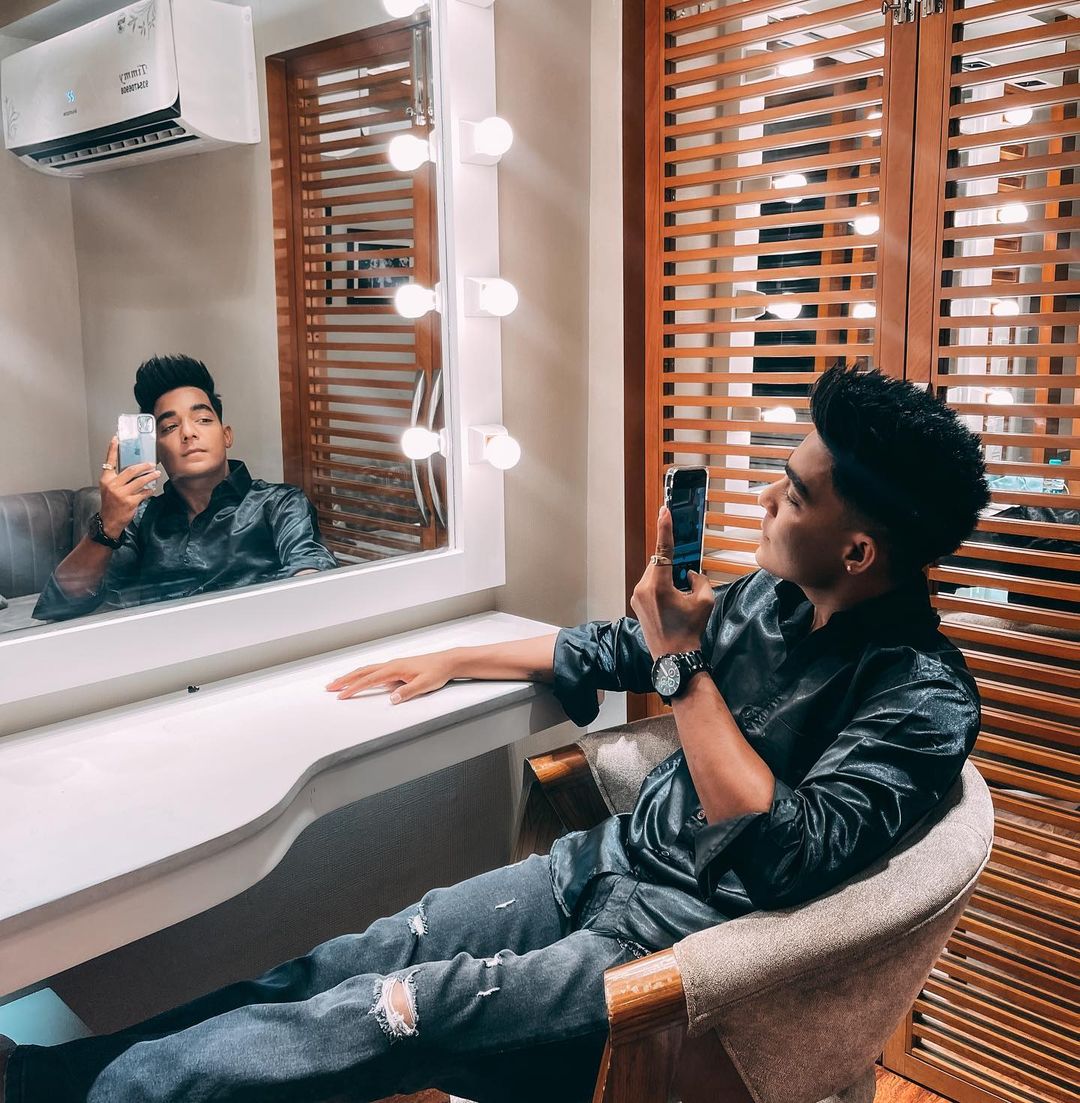 Another interesting aspect about his videos is that you will only find family-oriented and positive content. You can watch all of his videos, and you won't find anything remotely controversial or something that would create a nuisance. Maybe that's the reason his videos are so popular and he has such a unique following on social networks.
Zinjurkre is one of the few influencers who have successfully evolved from her Tiktok star to a Youtube celebrity and has a good following on the video streaming site. Zinjurke has several kinds of videos on his Youtube channel. In October, he posted a video about him visiting the Burj Khalifa. The best part of Zinjurke's videos is that he doesn't post it as a celebrity but as a person enjoying his life. He posts videos of the celebration of Ganesh Chaturthi at his house and the first time he attended a cricket match in a stadium. He also put up videos of his visit to Goa, when he celebrated Holi.
How much does Zinjurke Earn?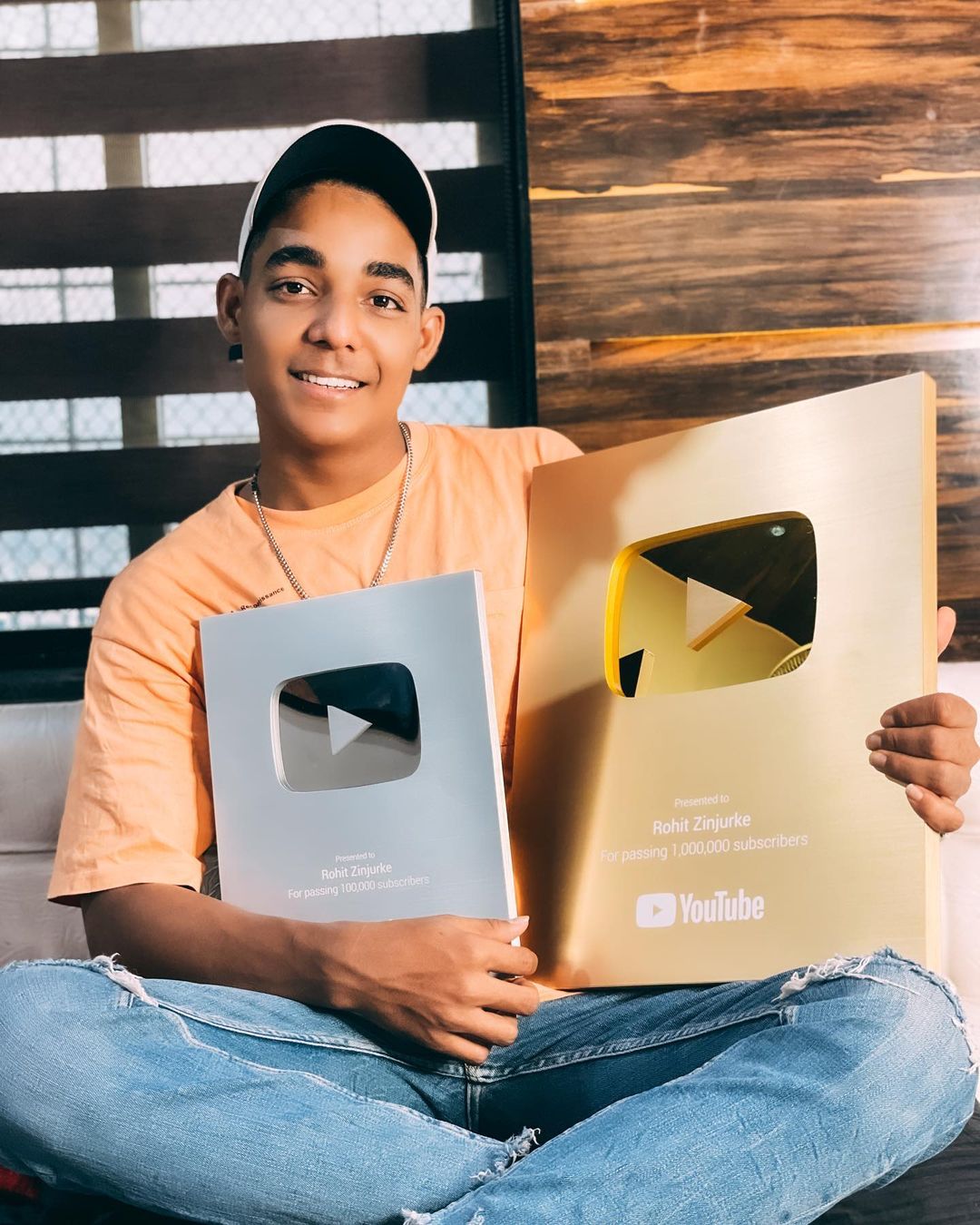 Currently, there's no information about how much Rohit earns from his Youtube channel. Of course, he posts videos about the various shoots he goes to, so he must be making something from the videos. The algorithms for the channels change as and when the number of subscribers increases on Youtube. With Rohit Tiktok video channel out of the picutre, Zinjurke still has two avenues to make money, namely Instagram and Youtube. The other online avenues through which he can make money are Facebook and Twitter, but those are yet to become the hub of video loggers.
This article has all the information you'd get about Rohit, one of the most popular YouTubers and vloggers at the moment.
Interested in knowing more about the world around you? Want to know the best gaming laptops, or the best keyboards that make buying sense? Make sure to visit Chandigarhfirst.com.