NFT, non-fungible tokens are the rage nowadays and might soon be the cause celebre because of upcoming NFT games. That's because they play a financially important role in the new currency that's coming up – Bitcoin. The term, more or less, defines the object and is sacrosanct. This is much like the writings that we have on our currency notes. It's interesting to note our currency notes in themselves have no value – it's what's written on them that make them so much valuable. And what's written on them?
Well, generally, in any country, some Government official pledges to honour the currency when presented for a predetermined value. So powerful is this commitment that even kidnappers and criminals have no issue with taking ransom in these currency notes. In India, for the longest of times, it was the Governor of the particular state. One would think, why the Governor? That's because the Governor is the most politically important entity from the Central Government in any State of a particular country.
What is an NFT?
With NFT still in its infancy, several types of NFTs are available in the market. Salman Khan recently ventured into the world of NFTs in India. Nowadays, the NFT games are a rage as well. Here's some information about what an NFT game is:
An NFT game is a game that allows you to earn NFTs by playing. So, NFT gaming is a newer version of mining in games. Earlier, several MMORPGs, including the Blizzard classics like World of Warcraft, had a monetary system – by which players could buy in-game products by earning coins within the games. Soon, these coins and the products that one could buy began trading for a monetary value. Some even sold mining as a service. Especially in Asian countries, you would come across advertisements of people working in the mines of World of Warcraft to make coins and wait for the actual owner of the account to return and buy the in-game objects with the mined coins.
The Rise of NFT
Now, gamers are simply playing games to earn NFTs, doing away with the real-time currency. Gamers playing to earn NFTs is the current buzz, and for a while, it was difficult to buy a gaming laptop or even a high-end PC because the crypto miners were buying off the laptops and other devices and creating a scarcity of the products.
One of the most popular NFT games is Axie Infinity, and that's fuelled a renewed interest in the world of NFT gaming. The games range from casual ones to heavy-duty ones that require the latest gaming cards – hence the sudden requirement of crypto miners to buy those laptops.
Currency and games have a complicated relationship. Every once in a while, you read about children spending thousands of dollars of their parents' money via micro-transactions. And more so, you read about mobile games that are almost unwinnable after a particular level unless you pay something – anything. That was not the case with the traditional MMORPG games. Even today DCEU, one of the most popular MMORPGs, offers a great experience to the users until Level 30, and you can play further without paying to play or win.
NFT games initially did not interest the old-time gamers, and that's because they were simply card games and newer games that were just about collecting objects. But the next couple of years will see game developers create traditional games -like the hack and slash ones from the nineties having NFT components.
Here's the list of the top 10 Upcoming NFT games:
Ember Sword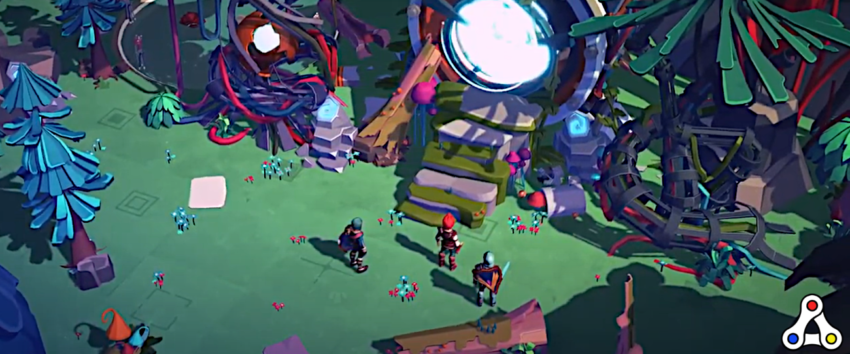 With its new-design graphics and classic gameplay, Ember Sword promises to be the big thing when it launches. Players can do everything they did in the classic games, kill monsters, loot dungeons, complete quests, buy and sell in-game products and then pass them off in the world of NFT. The game's currently in testing mode and might release as early as 2022. It is one of the most awaited upcoming NFT Games.
Hash Rush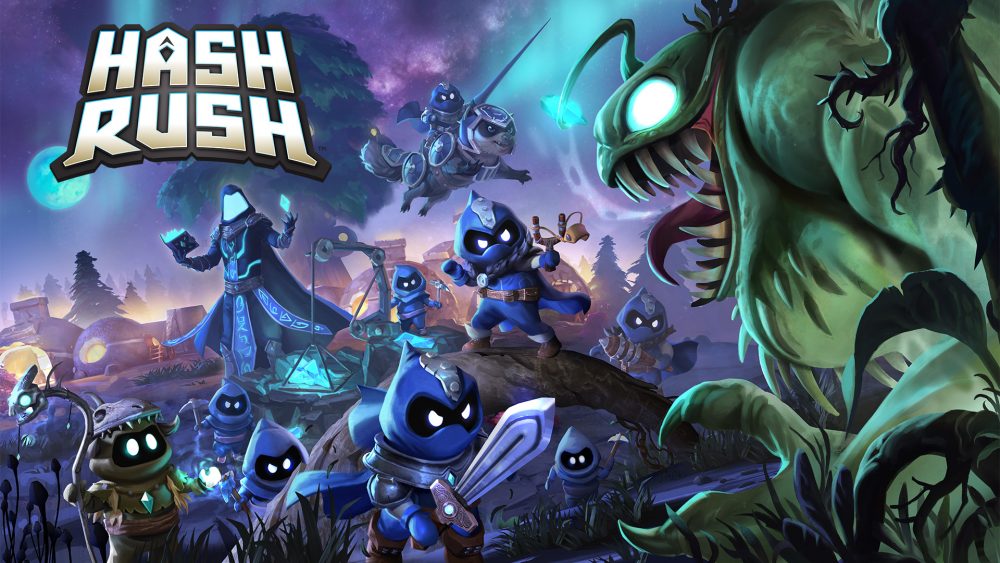 Hash Rush is a top down, other-world, hack and slash that has you beat the bad demons, complete missions and loot treasure within the game, with an NFT twist. The game is in private play at the moment, and there's no word as to when it will be open to the general public.
Sandbox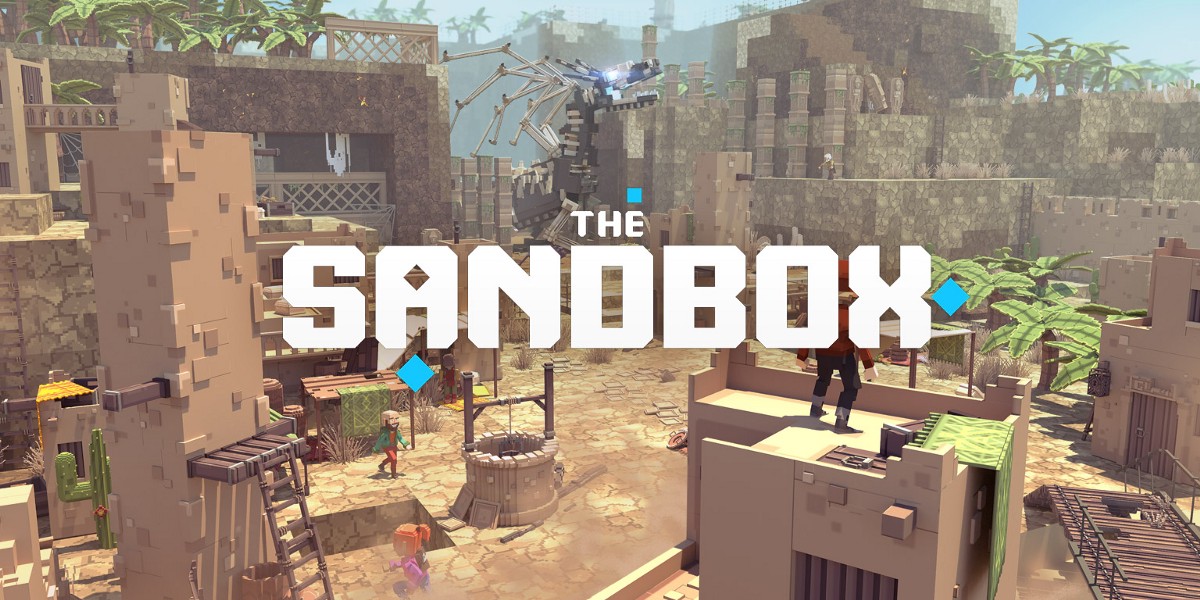 If you are not a gamer, you probably don't know the term Sandbox. The Sandbox is where a creator creates and play around with the features that the game offers and experience the various settings. Sandbox goes into Minecraft and Roblox territory and has created quite a buzz even before its launch. There are two prequels to Sandbox available on the play store, and the third iteration promises features and a whole new experience. So, the Sandbox will be an all-powerful platform that has creators create everything from avatars and objects to full-fledged mini-games and either rent or sell them as NFTs. Sandbox doesn't have a release date yet, but we are sure they are rushing towards the deadlines.
Big Time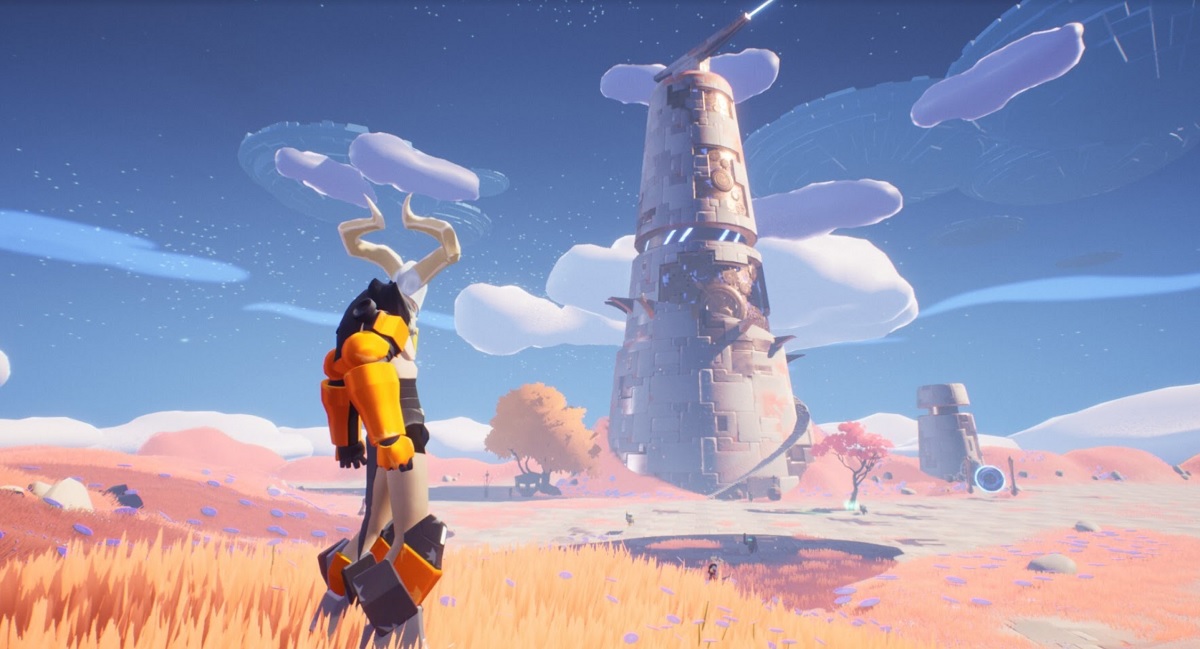 Another game that everyone is waiting for is Big Time, a typical MMORPG – a dungeon crawler and an out and out actioner. The plot has something to do with time, and some of the in-game objects will be NFTs. Once again, Big Time has those cute graphics that cater to the modern generation of games and an action-oriented storyline that will have the veterans go through the grind.
Age of Rust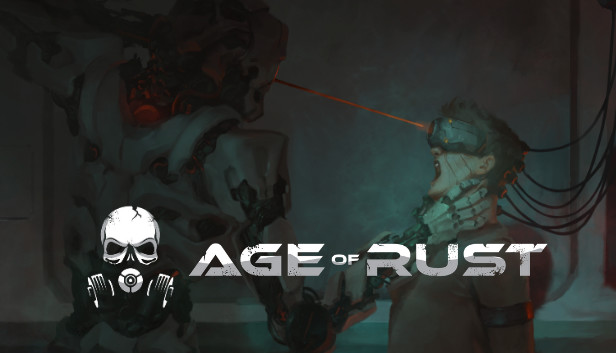 We talked about the new age, cute graphics all along, but Age of Rust looks and feels like the old PC games. It's about you having to save the world after the AI you designed has gone haywire, so expect a lot of action, puzzles and all that – and NFTs that make the experience all the more worthwhile. No date for the release of this darling as yet. But industry rumours say this upcoming nft game will hit the servers sometime this year.
Infinite Fleet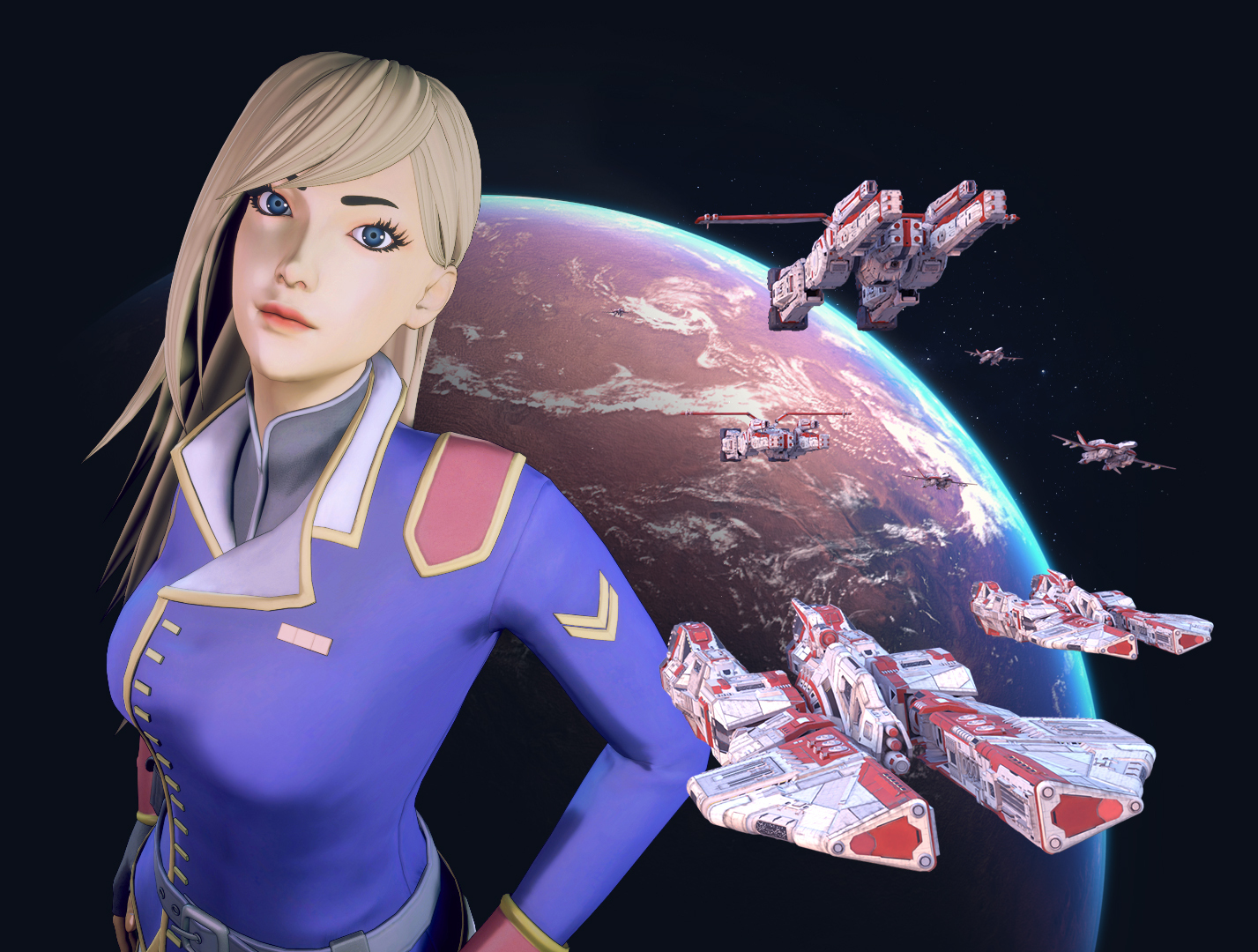 Of course, NFTs might have gone to space with other games, so we can't be sure that this is the first. But still, it's worth mentioning. Infinite Fleet takes its inspiration from space opera games like Star Wars and Star Trek. Users control their spaceships, venture into space, kill the baddies, have storylines, you know the rest. They can buy in-game products by completing levels and using Bitcoin. It is one of the first NFT games to have this functionality. The game's still in creation mode, so we have no release date for Infinite Fleet. It's a monumental effort though. The player will also be able to control whole fleets of starships with the help of AI.
Mist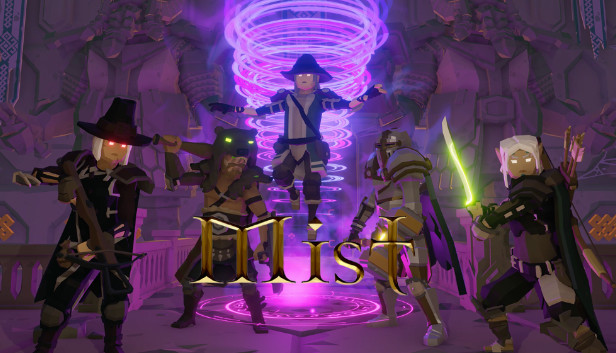 Not the legendary Myst. Mist is a dungeon crawler that has everything a gamer would want for, along with NFT support. The ranger, the melee, and the magician defeat the big enemy of the level. There's a treasure ready for the loot, etc., and there's a whole has economy going on. You earn tokens by completing quests and buy businesses within the game. In the game,  you can become a farmer or a businessman. Mist is gearing itself up for a launch in 2022.
Illuvium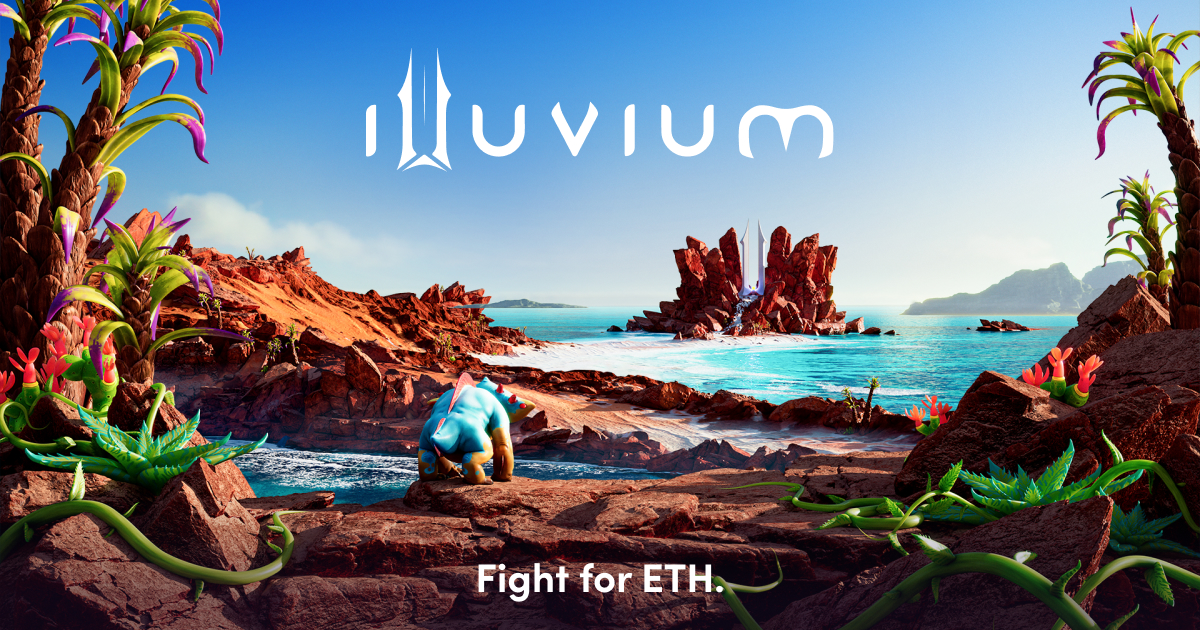 Illuvium is the best of both world.  It's an auto-combat game for those who aren't into the fighting aspect of the games. It is an RPGer as well. The game pits the players on an alien planet against random evil animals that are causes of mutations. You make NFTs by winning tournaments and unlocking characters as the game progresses.
Polychain Islands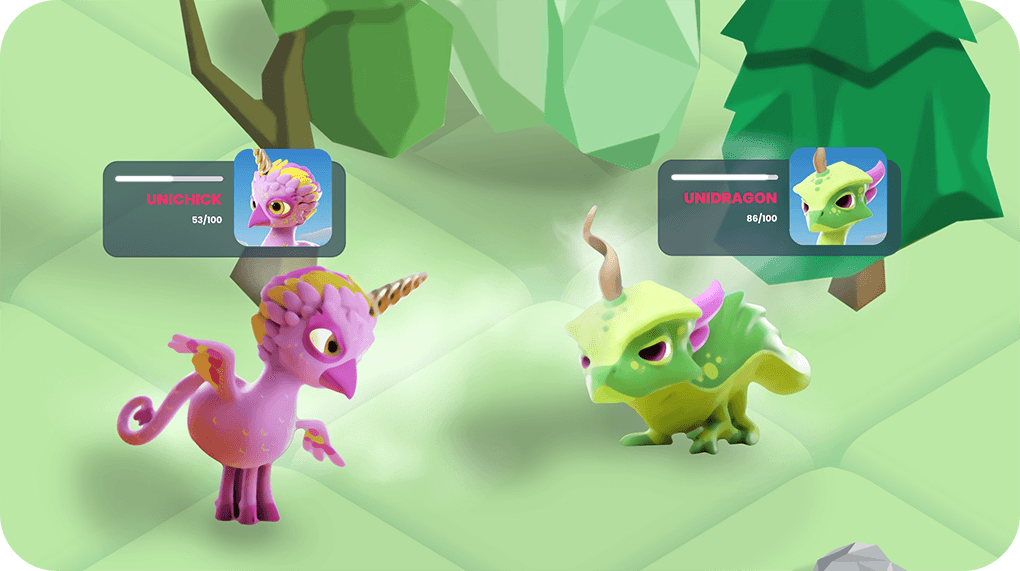 Polychain Islands is another RPG with snazzy graphics. You have Polychain animals complete various levels and missions to earn NFT. It's one of the most anticipated upcoming NFT games
Battle Racers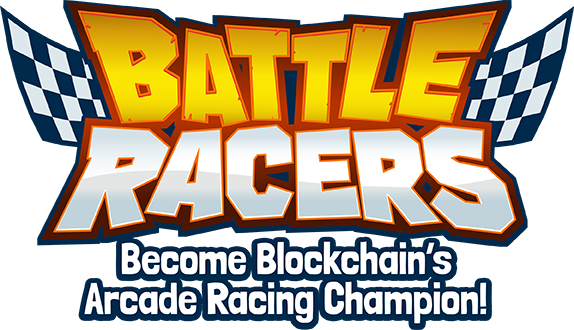 If you aren't too much into RPGs and stuff, head over to Battle Racers. This is  about  racing cute looking cars.  Ynd you can build and own certain ones as the game progresses. Not just that, you cane make your race courses as well.
These are the top upcoming NFT games. You will be able  to play them on your mobile, pc and tablet. Some of them are available for Windows and iOS and one particular is also available on the Linux.
Follow Chandigarhfirst.com for more information about the latest tech and lifestyle news.