IPL or the Indian Premier League is one of the most awaited cricket tournaments in the country. Teams compete with each other every year to win the IPL Champions trophy for that year. There are some great teams in the IPL that either has won the title several times or made their names known through their plays and management skills on the field. One of the most important players in a cricket team is the captain apart from their batsmen and bowlers. It is the responsibility of the captain to manage his team and his players and use their capabilities to the team's advantage. And IPL has seen some of the most amazing and brilliant performances by the team's captains. So, the role of captain becomes very important in a fast-paced tournament like the IPL where the game can change very quickly.
Here are some of the best captain in IPL history till now:
1. Rohit Sharma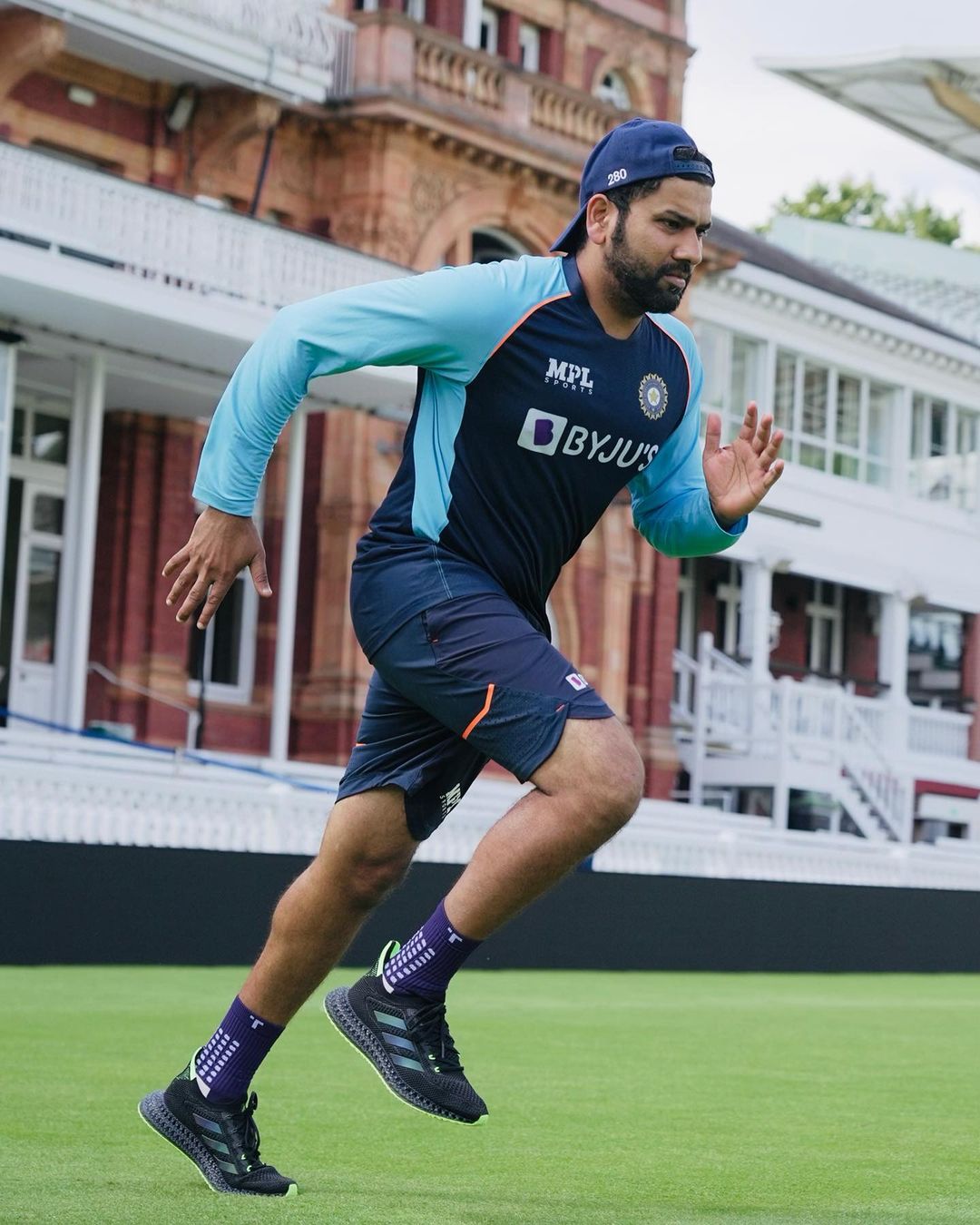 Topping our list of the best captain in IPL is Mumbai Indians' Rohit Sharma. He has a total of 5 IPL trophies under his belt in his 8 years as a captain in IPL. His impeccable record makes Sharma one of the most successful captains in all of IPL's history. Going by the match records, Sharma has won more than 60 percent of all the matches his team played. Sharma has a total record of leading his team to play 116 IPL matches out of which they won 70. Sharma's most successful campaigns as MI's skipper was in 2013, 2015, 2017, 2019, and 2020. Other than being one of the best captains, Sharma is also a record-breaking player with several records for his name.
2. MS Dhoni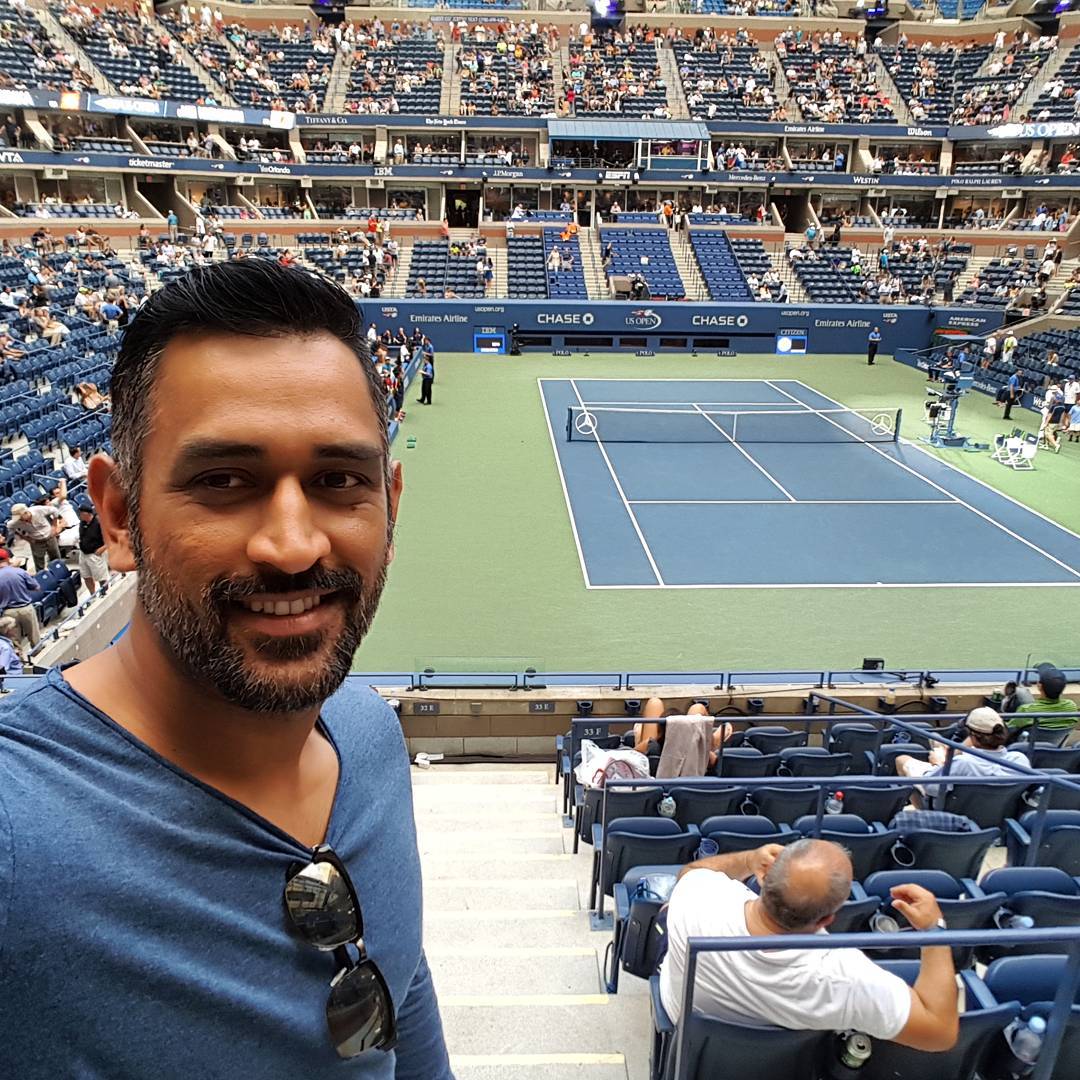 After Rohit Sharma is MS Dhoni, who has several records and trophies under his belt. Not only is he one of the best captains of the Indian cricket team but he is also one of the best captain in IPL. He is also the only player who was the captain of one of the teams in the IPL 2008 and is still leading a team.
In total, MS Dhoni has won 3 IPL trophies with his team Chennai SuperKings (CSK). He won the championship with one of the most popular teams in IPL in 2010, 2011, and 2018. His team played 188 matches in total winning 110 of them. His led team, CSK has a win percent of 58.82. Other than being the only captain to lead his team to all the seasons of IPL except 2016 and 2018, he also holds the record for playing most IPL matches as a captain.
5. Sachin Tendulkar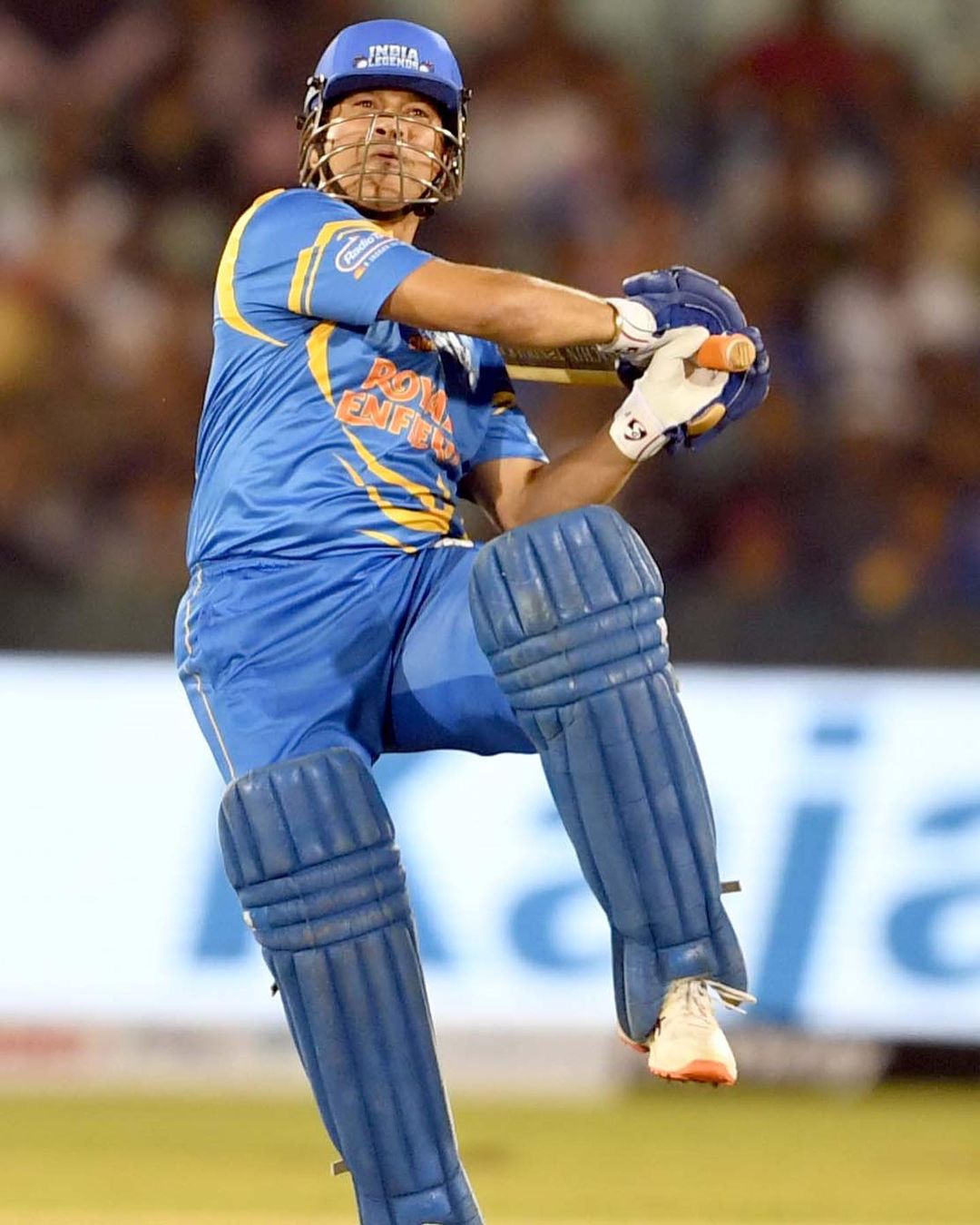 Sachin Tendulkar, one of the biggest names in cricket has also made a name for himself in the IPL. He is also one of the best captain in IPL history. Although he did not get as much success as the other captains here but still he led the Mumbai Indians team. Under Tendulkar, MI reached the finals in IPL 2010. But their journey came to an end when CSK defeated them in the finals. MI played a total of 51 matches under Tendulkar, out of which the winning number of matches was 30. In the later years, Rohit Sharma replaced Tendulkar becoming the next captain of the team.
3. Steve Smith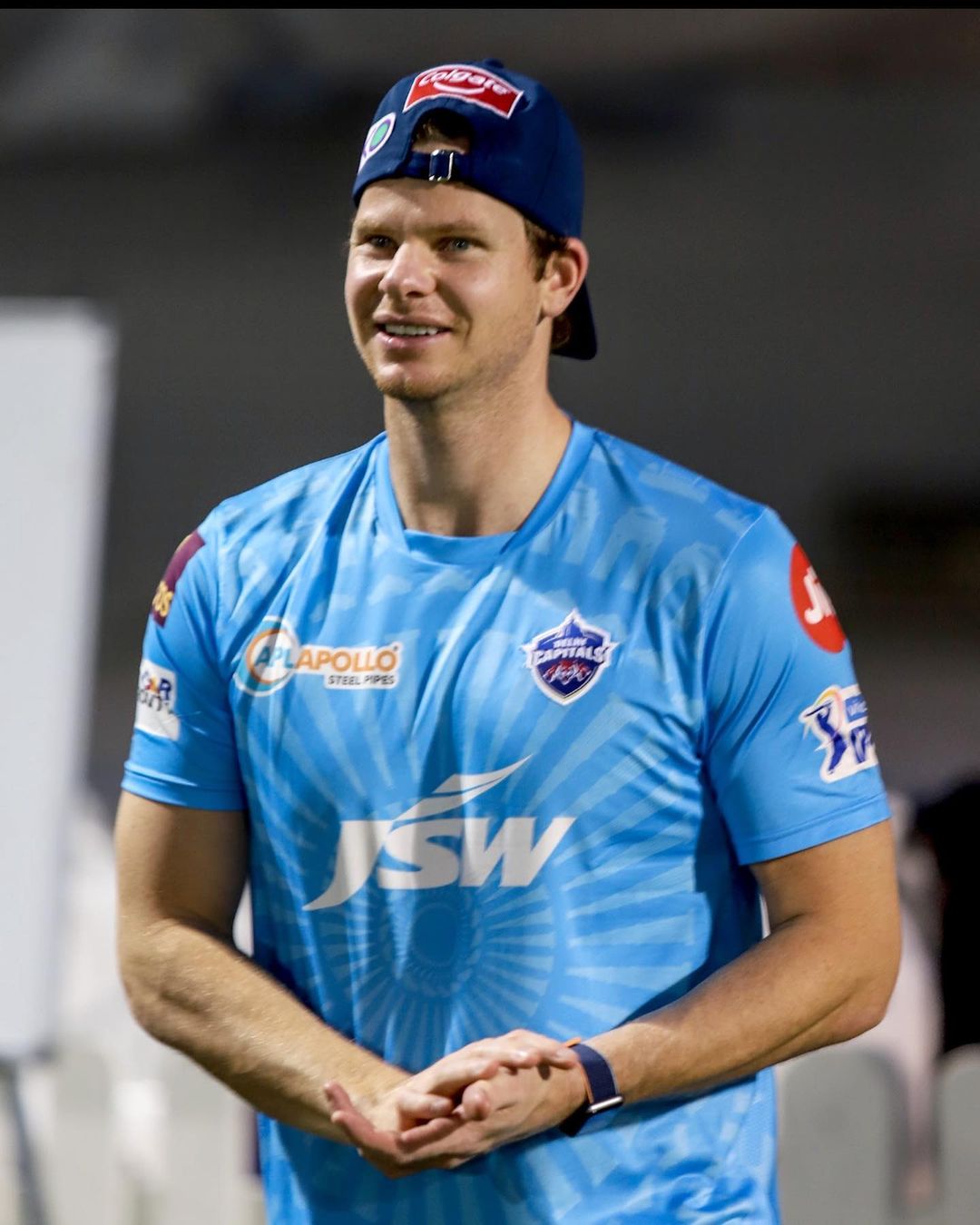 The Australian skipper, Steve Smith comes next in our list of the best captain in IPL. Not only he takes his team to victory through international and T20 league cricket but he also shows exceptional leadership skills. He is one of the best cricketers of the current generation and he did a good job with Pune's team where he was the replacement for MS Dhoni in IPL 2017. Later, he led the Rajasthan Royals team in multiple seasons of IPL. Under Steve Smith, RR played a total of 42 matches out of which they won 25 matches, making him the second most successful IPL captain in all of its history.
4. Cameron White
Another Australian cricketer, Cameron White was captain for a number of teams. He was in the playing eleven for several teams namely – Royal Challengers Bangalore, Deccan Chargers, and Sunrisers Hyderabad. He was also the leading man for Deccan Chargers mid-season replacing Kumar Sangakkara in IPL 2012. But in the next season, White led SRH. With 7 winning matches out of the total of 12 matches he was the captain in, White winning percentage was 58.33 in the tournament.
6. Adam Gilchrist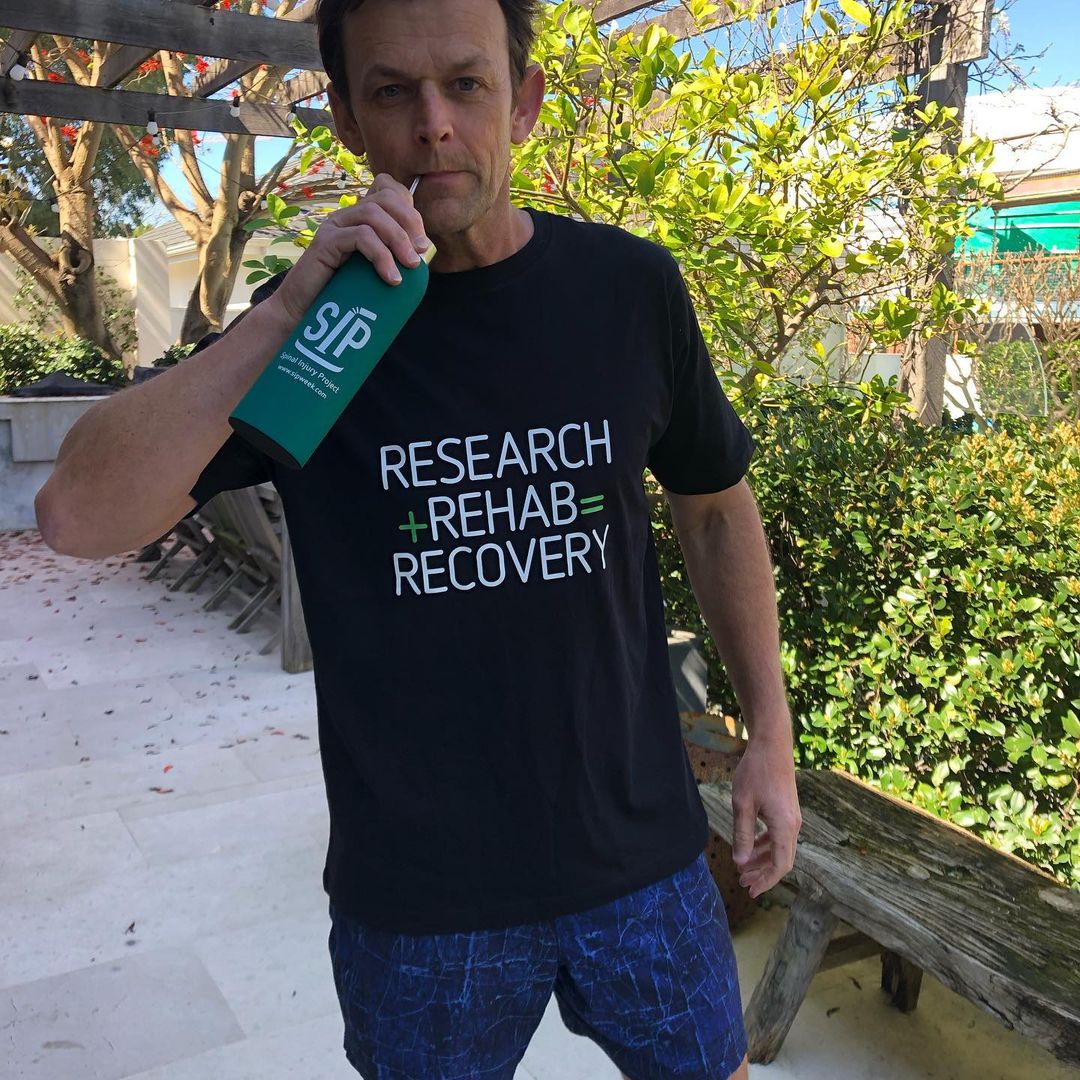 Adam Gilchrist, one of the biggest names in cricket is also one of the best captain in IPL. He was the leading man for Kings XI Punjab and the Deccan Chargers during his six-year IPL career. Under Gilchrist's leadership, DC's performance increase was incredible after they were in the last in IPL 2008. In IPL 2009, the team with the leading man Gilchrist, went on to become the top team. Out of the 74 matches, Kings XI Punjab won 35 matches under his leadership.
7. Shane Warne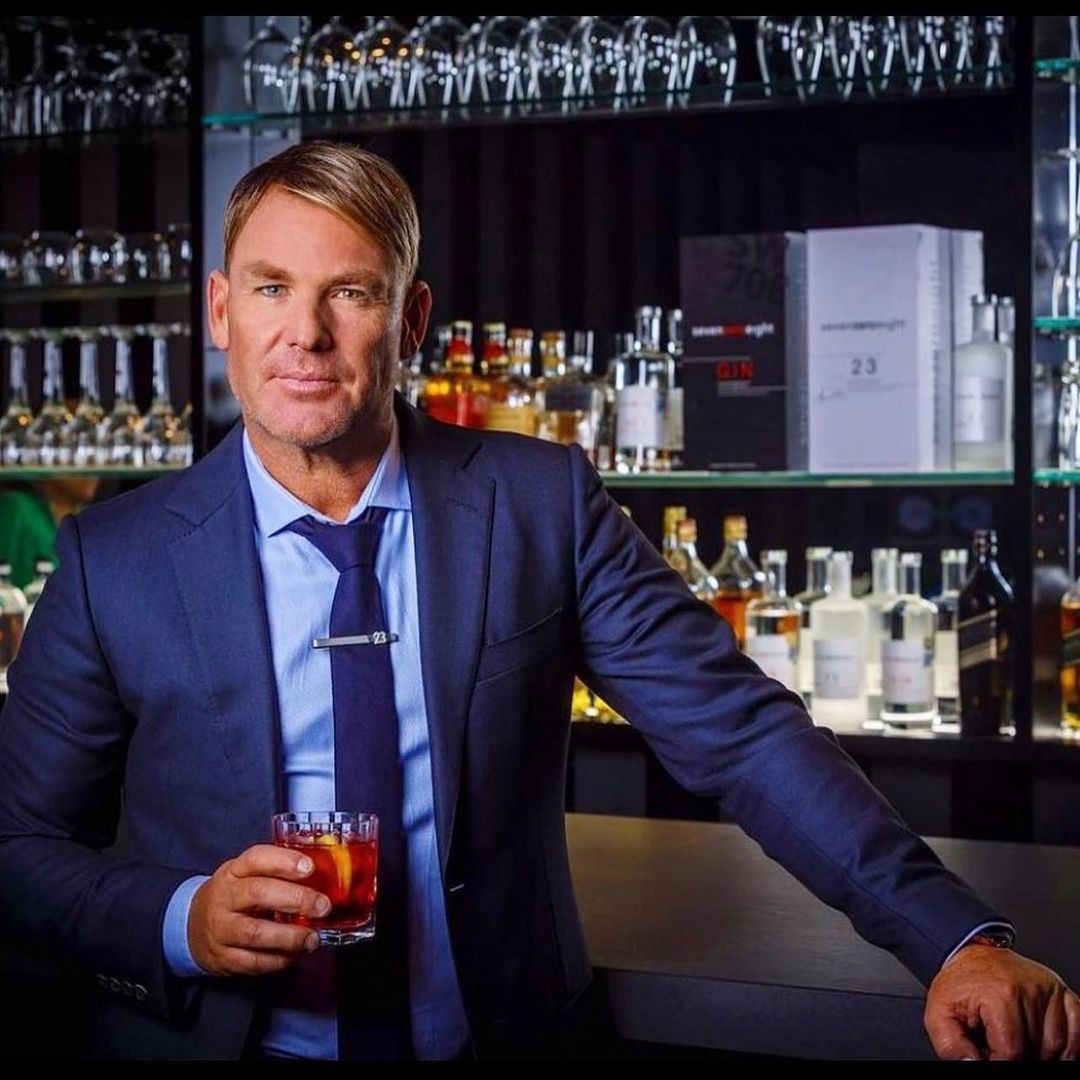 The former Rajasthan Royals captain, Shane Warne was one of the best captain in IPL history. His history and his track record is the proof of it. Other than being a captain of Rajasthan Royals in IPL 2008 he was also their coach. The Australian cricketer was an extremely proactive leader in the IPL motivating the players to win a difficult game. He is also an exceptional bowler with a record of 19 wickets in 15 IPL matches. Out of the 55 matches, RR won a total of fixtures under his leadership and mentorship.
8. Virat Kohli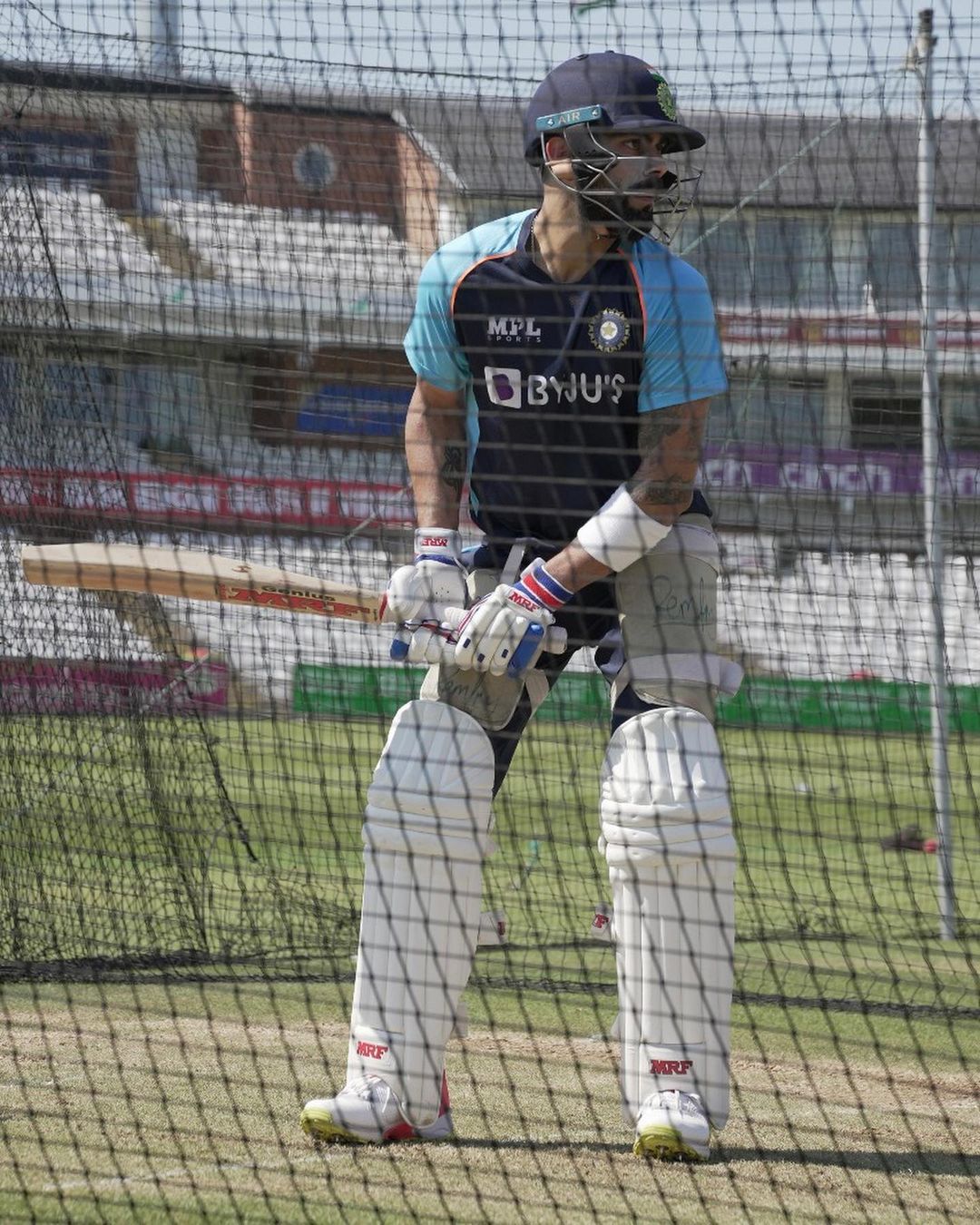 Although RCB might not be a top team in IPL history their leader has a good record. He might not be a good leader when it comes to getting his team to the winning podium but he sure does a great job at keeping them glued together. Since 2013, after becoming the skipper for RCB, Kohli was able to take the team to the finals only once. He has tasted success as a batsman, but as a captain of RCB, he did not enjoy the same fate. But other than that, Kohli is one of the highest scorers in IPL history. Out of a total of 132 matches, he managed to bag only 62 victories with a crushing 66 defeats. As a batsman, Kohli has a record of scoring five centuries, 6076 runs in a total of 199 games at 37.98 on average.