Since its genesis in 2008, (IPL) or The Indian Premier League has become one of the biggest spectacles in the game of cricket. In this article we are going to list the top 15 longest six in IPL history. 
It has been one of the largest platforms for the young and exciting players from all over the world to showcase their skill in the game. Meanwhile, the quality of cricket players is what essentially makes the Indian Premier League the most exciting cricket tournament globally. The ferocity of power-hitting only gets better as the tournament proceeds. However, hitting a six is an art and only a handful of players are blessed with it. While the players like Kieron Pollard, Hardik Pandya, MS Dhoni etc. use brute force to send the ball over the rope, the likes of Yuvraj Singh, Virat Kohli, Rohit Sharma etc. rely on pure timing to hit the ball into the stands. 
Top 15 Longest Six in IPL History 
Albie Morkel – 125 m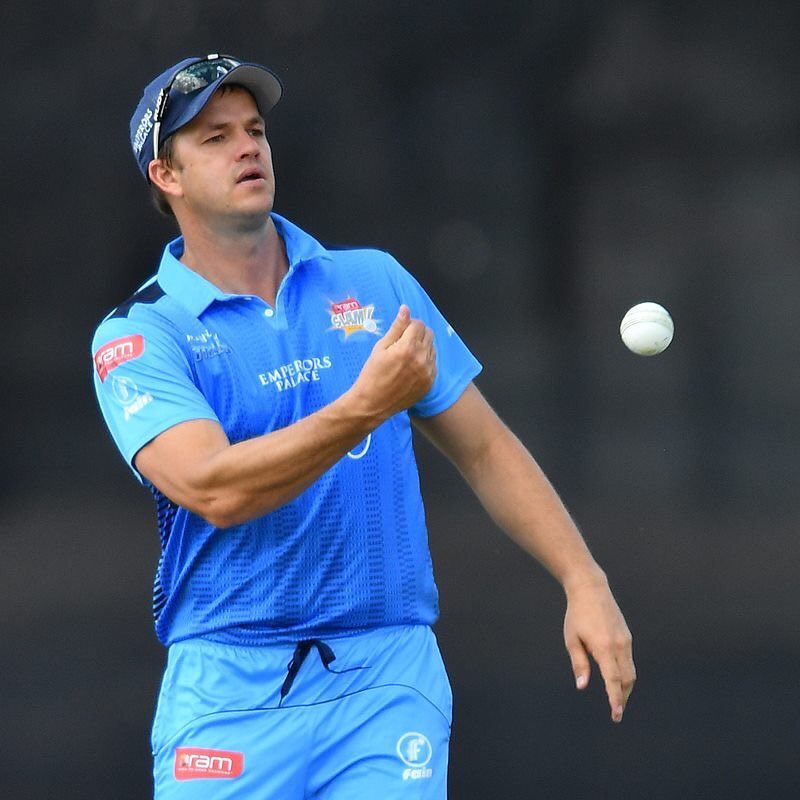 The South African all-rounder, Albie Morkel holds the world-record for hitting the longest six in IPL. He was in Chennai Super Kings for six years from 2008 to 2013. So, during a game against Deccan Chargers in Hyderabad, Albie hit a 125 meters six in off-spinner Pragyan Ojha's over, forcing the umpires to change the ball as the last one went out of the stadium. In fact, it was the first season of the Indian Premier League in 2008. 
Praveen Kumar – 124 m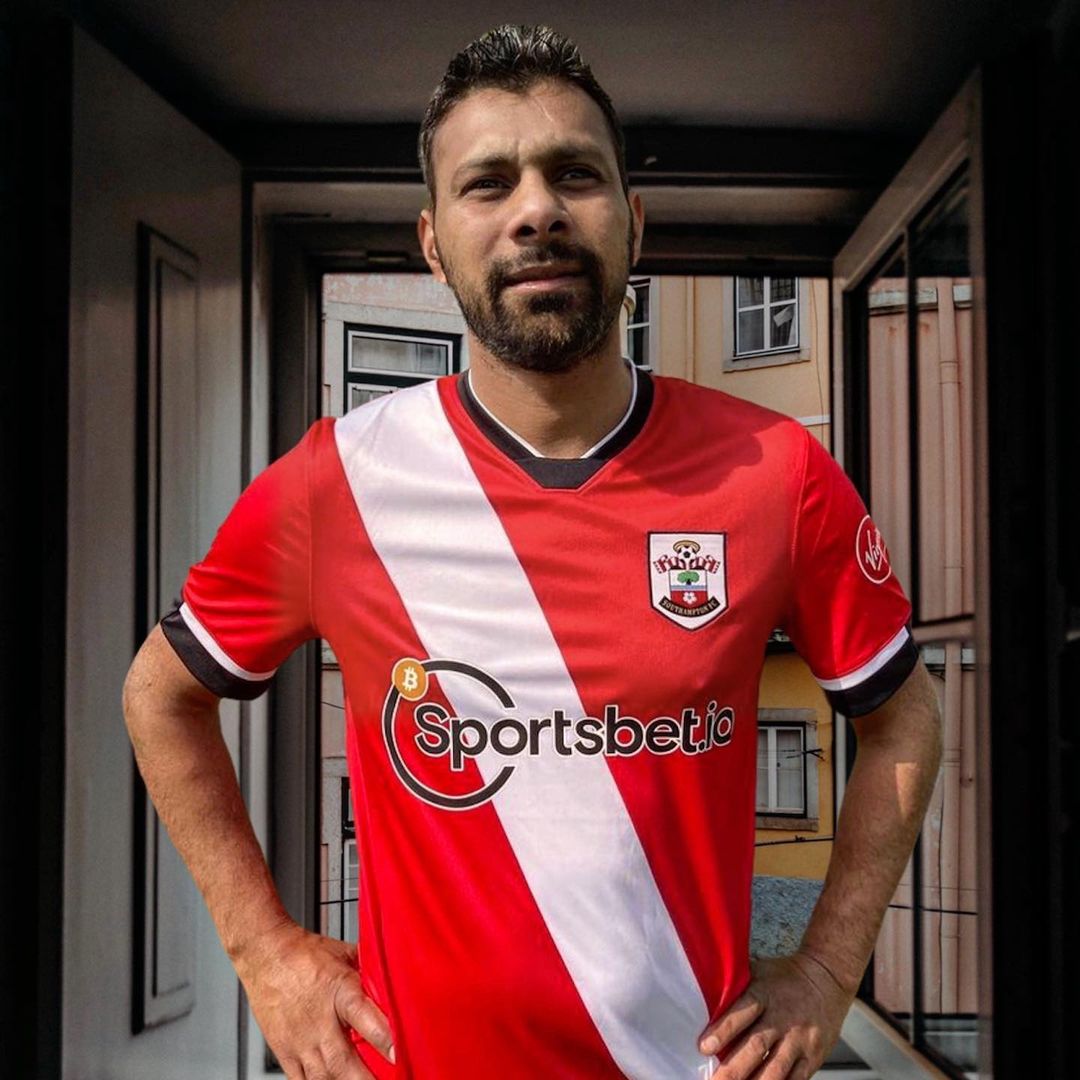 Praveen Kumar is an Indian cricketer who is a batsman and right-hand medium-pace bowler.
He first played for (RCB) Royal Challengers Bangalore from 2008-2010. Later he went to Kings XI Punjab (KXIP) from 2011-2013 as one of the bowlers. So, he hit a 124 meters long six in a match against Mumbai Indians (MI) in the yorker king Lasith Malinga's over.
Adam Gilchrist – 122 m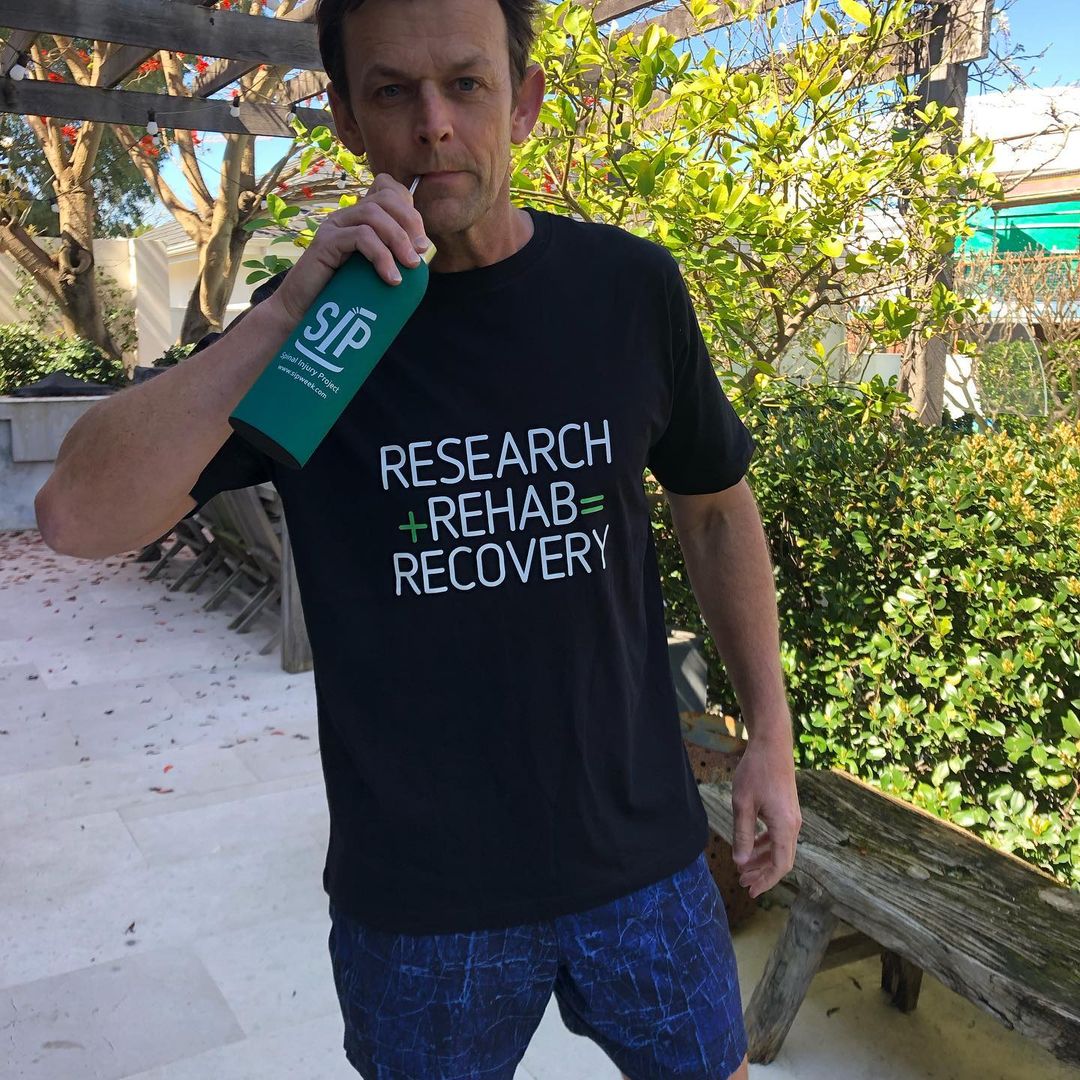 Adam Gilchrist is an Australian batsman, former captain of the Australia national cricket team and a cricket commentator. 
He was a record-breaking wicket-keeper in addition to a left-handed attacking batsman. Earlier from 2008-2010 he played for Deccan Chargers (DC) and later he played for Kings XI Punjab (KXIP) from 2011-2013 as a captain. He has a record of third longest six in IPL by hitting 122 meters six against Royal Challengers Bangalore (RCB) in Charl Langeveldt's over. 
Robin Uthappa – 120 m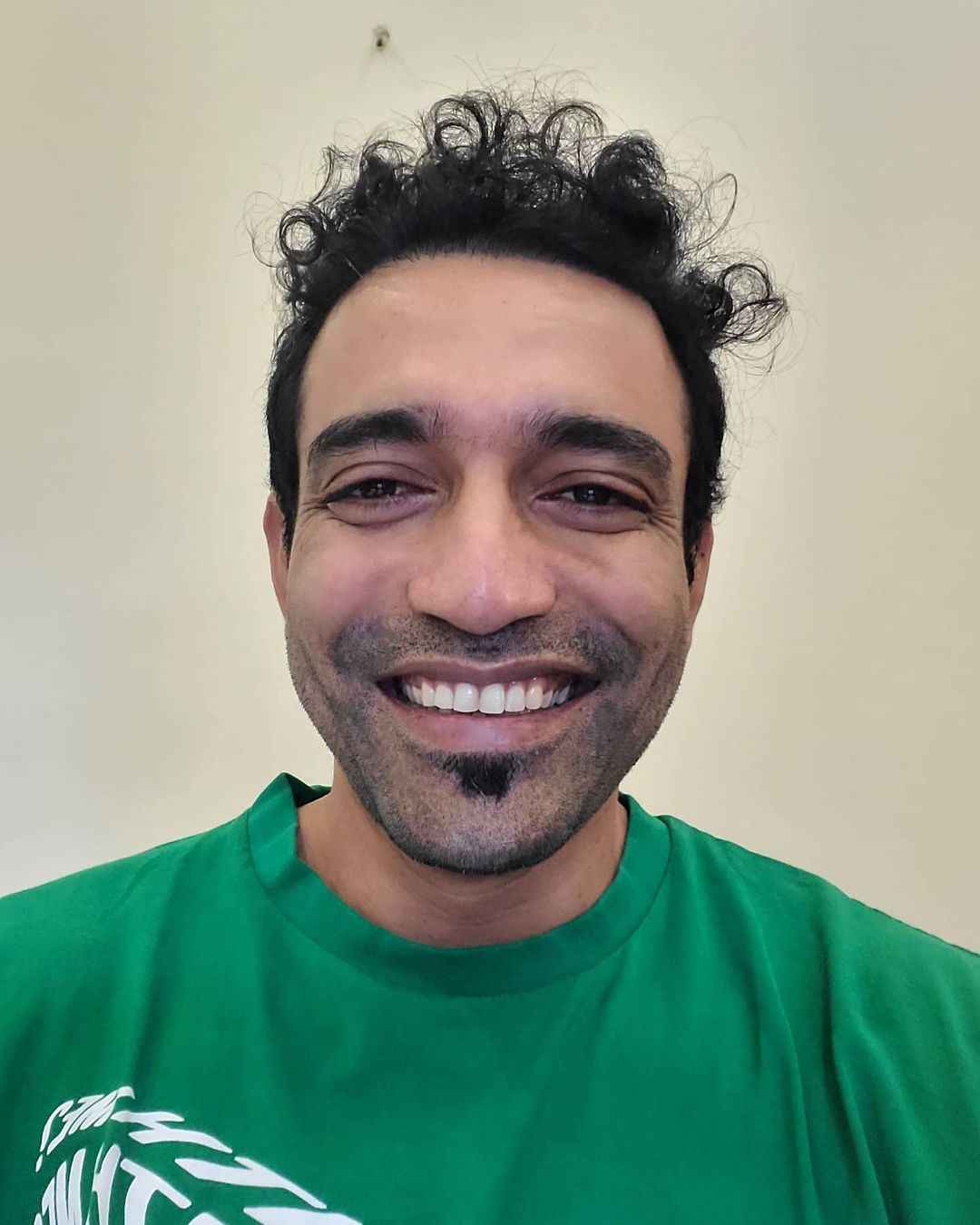 It is hard to believe that a laid back batsman like Robin Uthappa can smash the ball out of the stadium. However, it happened in 2010 when he hit a 120-metres long six when playing against Royal Challengers Bangalore. 
Chris Gayle – 119 m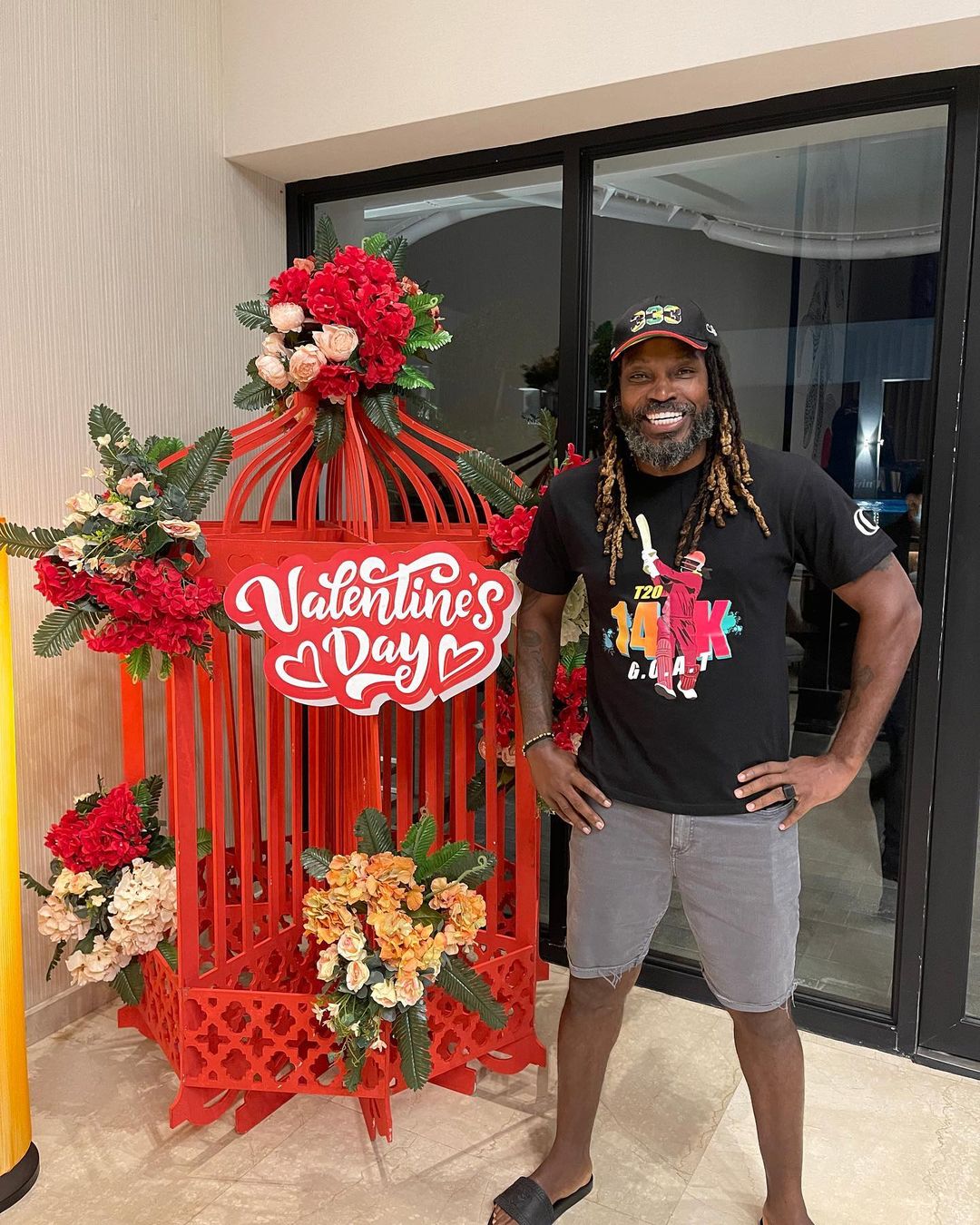 Chris Gayle has the record for most number of sixes in the IPL. Of course, he is made for this type of format, and he also enjoys 20-20 these matches. In 2013, he hit the fifth longest six in IPL. He hit a 119 metres six against Rising Pune Supergiants in Ashok Dinda's over.
Yuvraj Singh – 119 m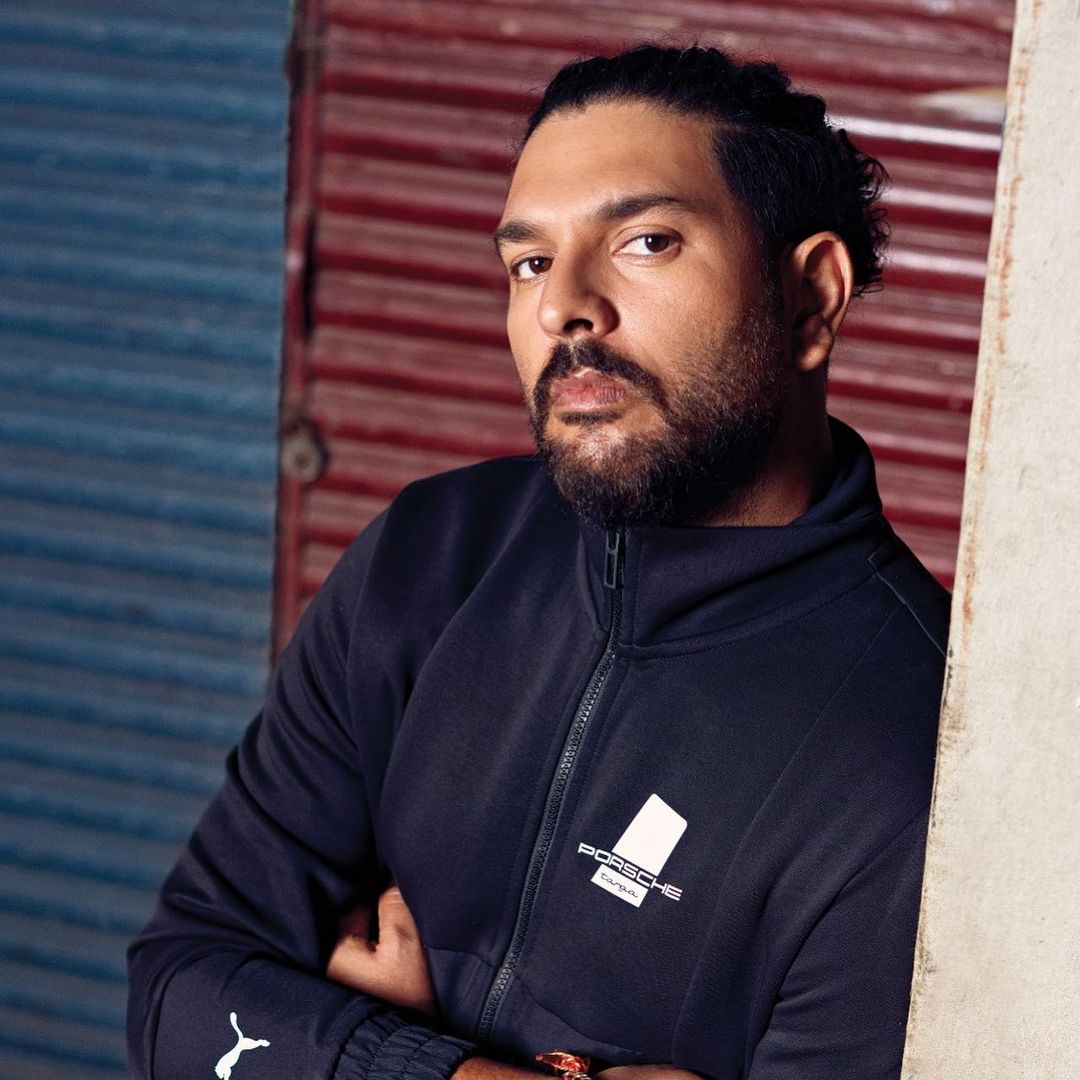 The list is incomplete without refering the "Six King", Yuvraj Singh. He hit a 119 metre long six in 2009 and he was also the captain of the (KXIP) Kings XI Punjab team. In addition, Yuvraj had been among the top 10 six-hitters in the IPL with 149 sixes before he retired.
Ross Taylor – 119 m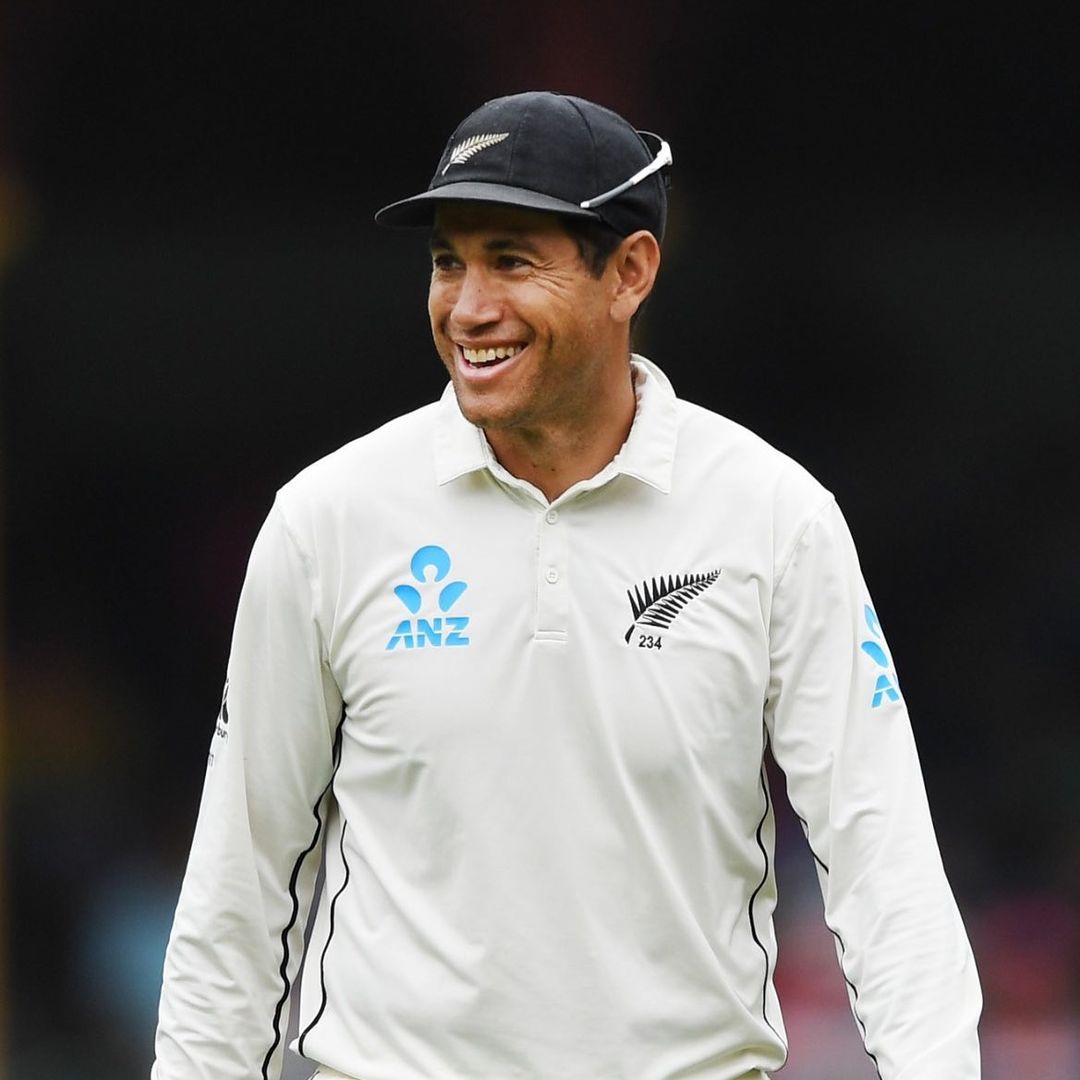 Ross Taylor is the former captain of New Zealand cricket team and he played in all formats for his country. Moreover, Ross Taylor also became the first ever cricketer to play 100 games in all three formats- Test, One-Day and Twenty-Twenty- of international cricket.
From 2008-2010 he played for Royal Challengers Bangalore (RCB) then later in 2011 he went to Rajasthan Royals (RR). He hit a 119 meters long six against Chennai Super Kings (CSK) in Jacob Oram's over. 
Gautam Gambhir – 117 m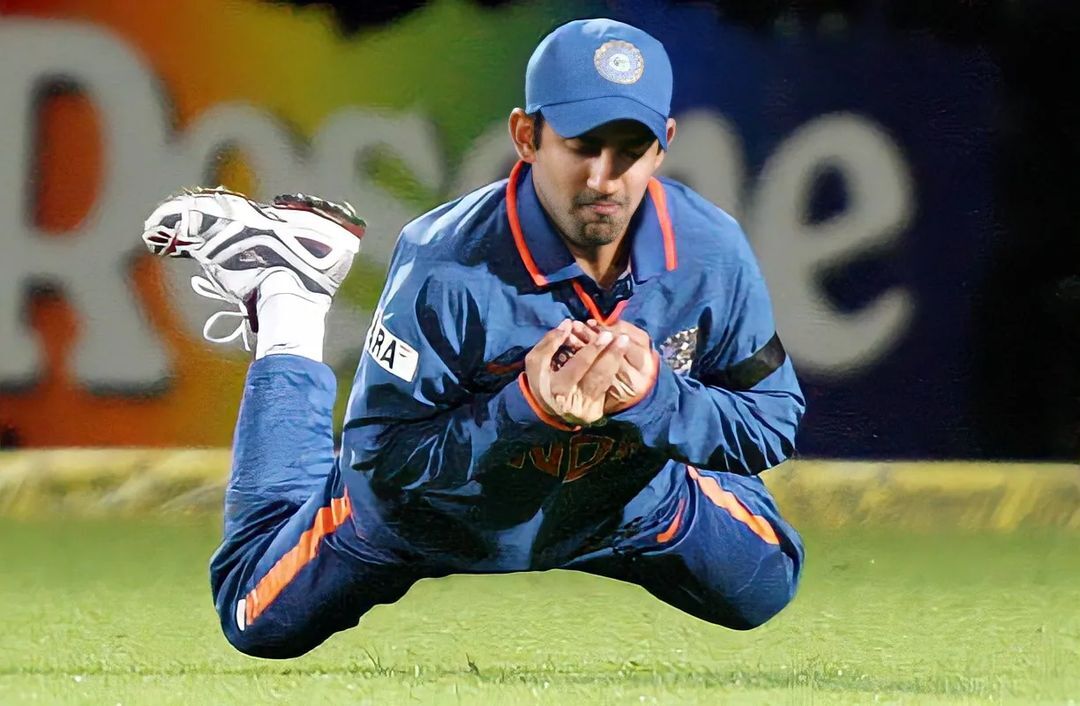 Gautam Gambhir is an Indian batsman who played for Delhi Daredevils (DD) from 2008-2010. Earlier from 2011-2017 he was the captain of Kolkata Knight Riders and later in 2018 he again became the captain of Delhi Daredevils (DD).
In addition, he holds the record for eighth longest six in IPL. He hit a 117 meters long six against Rajasthan Royals (RR) in the fast-paced bowler Sreesanth's over. 
Ben Cutting – 117 m 
Ben Cutting is an Australian cricketer who started his IPL career in 2014 and later went to Rajasthan Royals. Then from 2016-2017, he played for Sun Risers Hyderabad, and later from 2018-2019, he went to Mumbai Indians.
He hit a 117 meters long six against Royal Challengers Bangalore in Shane Watson's over in 2016. 
MS Dhoni – 115 m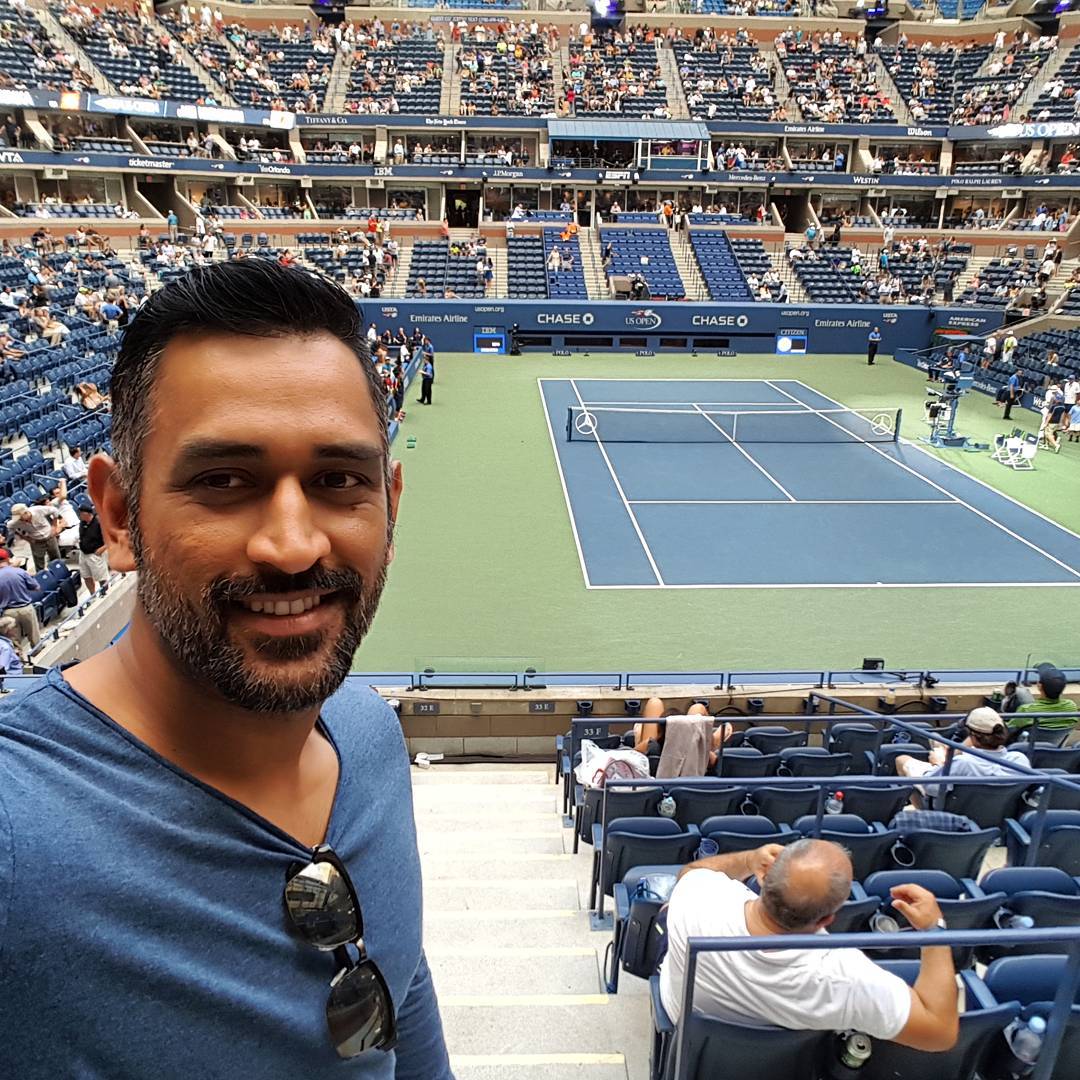 Of course, any list is incomplete without the name of Captain Cool – Mahinder Singh Dhoni. He is one of the most successful captains in the Indian Premier League. Moreover, his 115-metre six in 2009 is the tenth longest six in IPL history. 
Chris Gayle – 112 m 
During his record breaking innings of 66-ball-175 against Pune Warriors India in 2013, Chris Gayle hit a full toss from Ashok Dinda into the stands for a 112 meter six to record the eleventh longest six in IPL history.
AB De Villiers – 111 m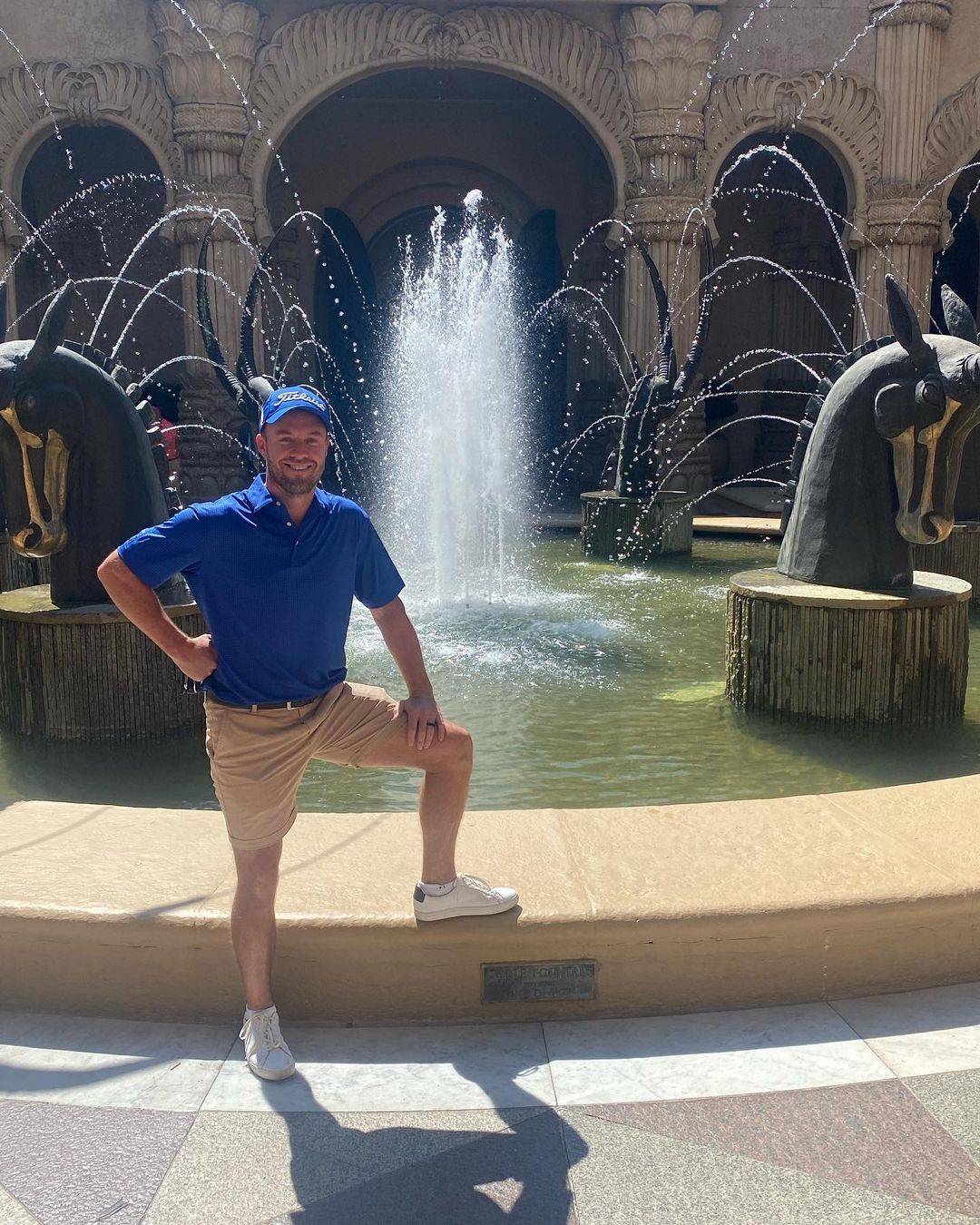 In the 11th over of the match between Chennai Super Kings and Royal Challengers Banglore, AB de Villiers hit a full lenght Imran Tahir over mid-wicket for a 111 meters long six. Consequently, the ball sailed over the top stand of Chinnaswamy Stadium, Bangalore to become the biggest of the 11th season of IPL.
Travis Head – 109 m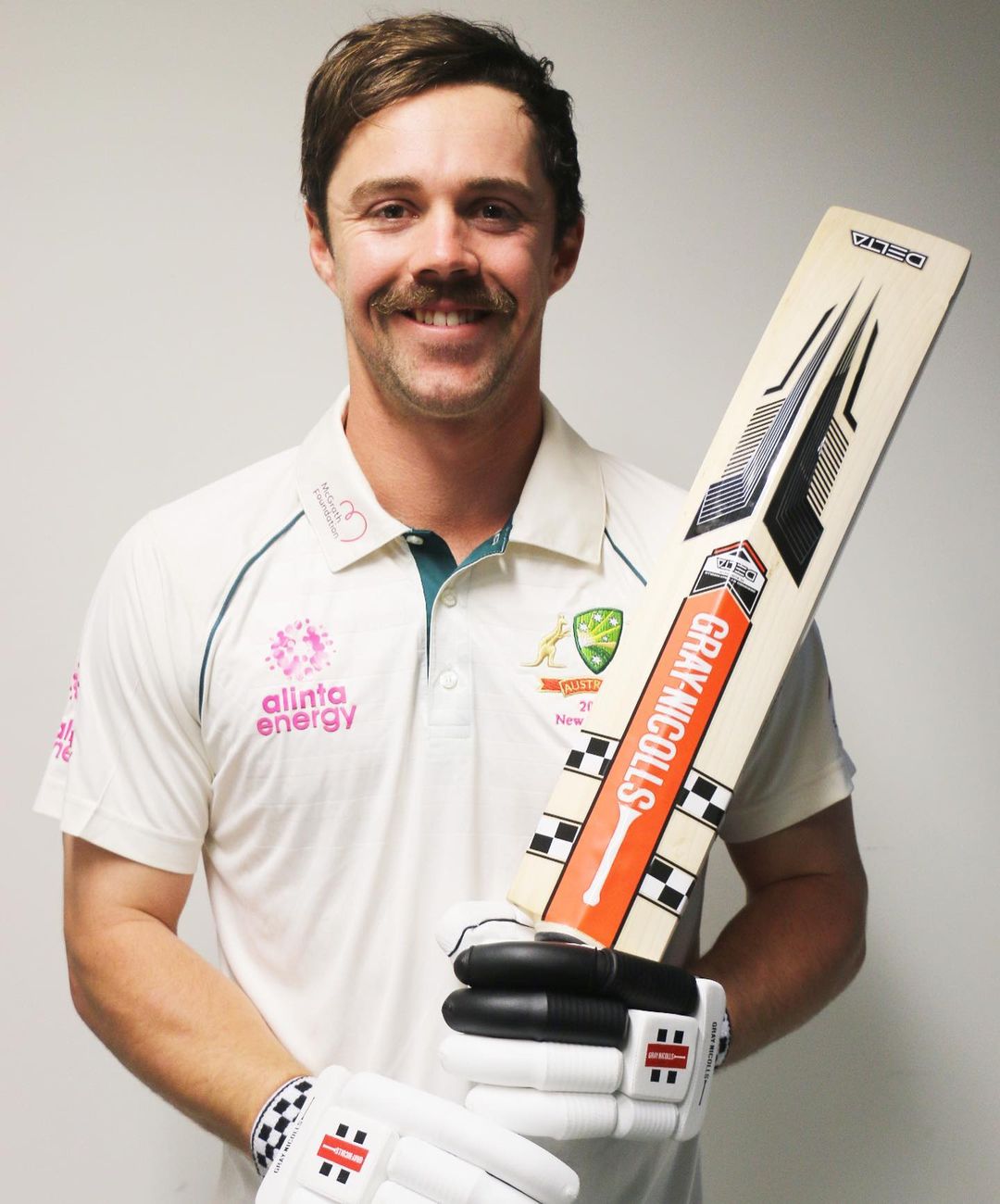 While playing for Royal Challengers Bangalore in 2017 IPL, Travis Head from Australia hit a 109 meter six playing against Kolkata Knight Riders in an Umesh Yadav over in Chinnaswamy Stadium, Bangalore. Certainly, that hit went on to top the chart of longest sixes in IPL history. 
Nicholas Pooran – 106 m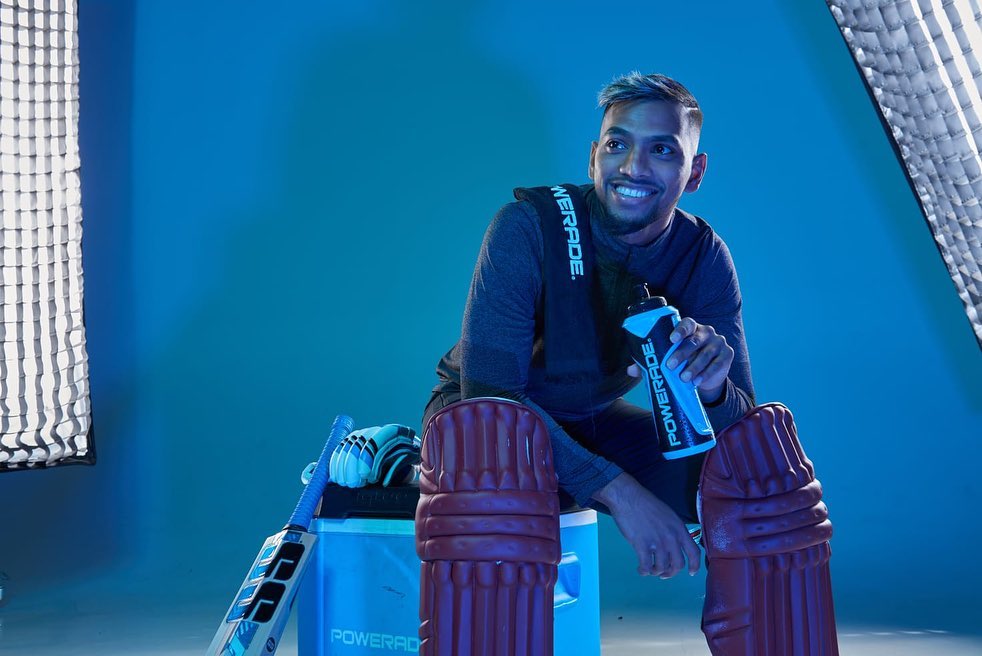 Kings XI Punjab's hard-hitter Nicholas Pooran has hit the biggest sixes of them all. He not only hit the longest six of IPL 2020 but the second longest six too. His 106 meters six came during King XI Punjab' four-wicket loss in Sharjah. In addition, 449 runs were scored in that one match. 
David Miller – 104 m 
Another left handed batsman from South Africa, David Miller is a very powerful hitter. During the 31st match of the 2014 IPL, RCB's Harshal Patel bowled a length ball on off-stump. Certainly, David Miller hit the ball over long-on to touch the roof of the Chinnaswamy Stadium, Bangalore. So, that hit became the fifteenth longest six in IPL history. 
You may also like our article on Top 8 Best Captain in IPL History. Click here to read.