One of the top audio labs for developing sample libraries, Crypto Cipher, began operations in 2010, in Delhi, with the goal of offering affordable, high-quality sample instruments with a genuine sound. To assure the authenticity, top Indian musicians and real Indian sounds were recorded. 
Their sample instruments based on Kontakt are so expertly crafted that they seamlessly synchronize with any kind of musical project. Numerous musicians and artists have used their sample collection to create fantastic music for a variety of purposes.
Crypto Cipher's is also one of the best music learning academies that offer some of the most advanced courses that can help an artist learn the nuances of music production and turn into a professional music producer. 
One such course is Advanced Sound Engineering Course. This Delhi-based music academy has opened doors to new opportunities for artists and music enthusiasts.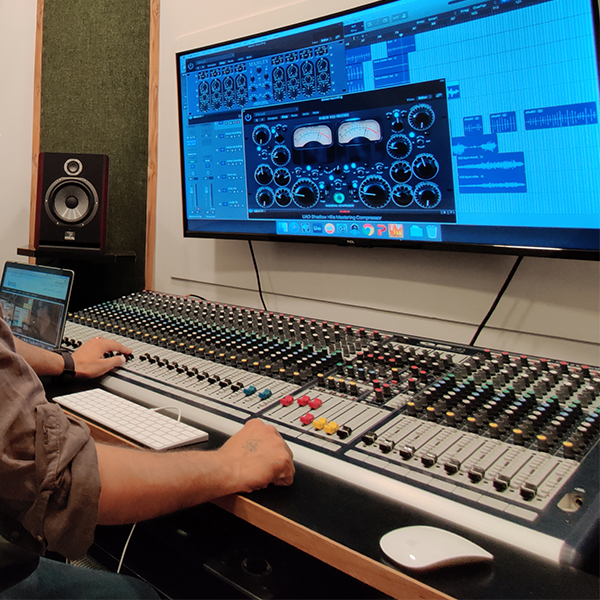 Why Choose Crypto Cipher's
Advanced Sound Engineering Course
?
Music Production is a multistep course and Crypto Cipher's advanced courses deal with each step minutely and help you turn into a master music producer. A well-designed music course will help you hone your skills and abilities.
The Crypto Cipher's course module helps you learn the depth of Composition, Arrangement, Recording, Editing, and Mixing.
Moreover, Crypto Cipher's Professional training helps you inculcate skills that are going to boost your music career. Some skills include, 
Knowledge of studio equipment and settings.
Conducting recording sessions with artists
Organizing and using digital music libraries

 

Learning DAW
Recording and mixing

 

Designing framework for music and even songwriting
Synthesising your own sounds
Mixing Songs in a professional way
Music Theory

 

Sampling & Sound Design
Studio Acoustics & Sound proofing
Mastering Songs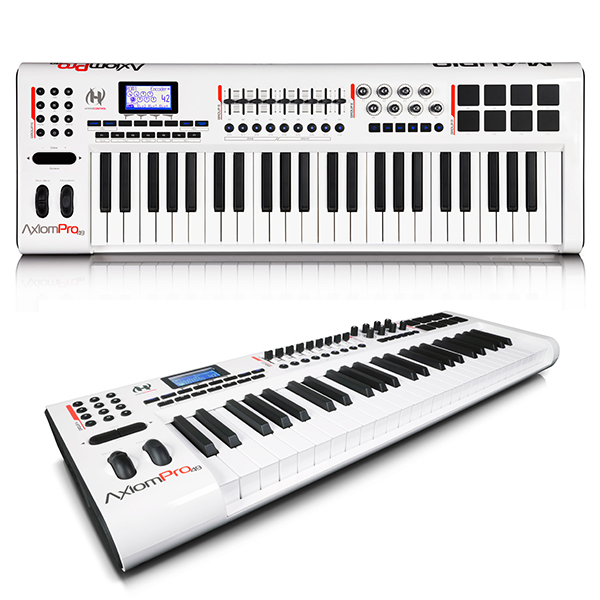 Throughout Delhi, Crypto Cipher is recognized to be the best music production academy. They are known for their extensive course modules that help an artist master all the steps to become a self-reliant music producer. Candidates are taught with industry-standard equipment that helps them understand better. Professional and experienced mentors put intensive efforts to help each student master the art of music production. 
Moreover, the music industry is one of the most growing industries and there's always a demand for skilled artists in various fields.