Every city has its own story and own specialty and so does Chandigarh. Chandigarh is a place loved by all. It has many reasons though. It is India's first planned city which makes it entirely different from other cities and towns of the country, considerably it is one of the best-organized cities. The jovial nature of the city is in the air of it. The place is known for its spiritual beauty and culture. In such a beautiful place, there are many florists who can simply win your heart with their flowers. Nevertheless, Chandigarh is filled with pretty gardens, predominantly rose gardens. This article will highlight the Best Florists in Chandigarh for Flower Delivery.
Top Florists in Chandigarh
Flowers are the ultimate gift for people of all ages, irrespective of their gender. It goes on every occasion and more importantly, we do not need any kind of occasion to gift someone flowers. Hence, it is the best way to express your emotions. It reflects an immediate happiness. It's a replacement for emotional words and its fragrance is sometimes the best home therapy. Nevertheless, it is sometimes, a tough job, to find a good florist around your place. Here is a list of florists in Chandigarh who can get you the best flowers at an affordable price.
Ferns N Petals Chandigarh

Almost everyone has heard about the Ferns n Petal's franchise. We can find them in almost every city. This is the best place if you want some innovative flower bouquets in low price. The best fact about them is the ease with which they deliver. Undoubtedly, they have the best delivery service in Chandigarh. Their work is much appreciated and can be found featured in many wedding magazines and websites. One need not wait for any occasion to offer a reward to someone, because now Online flower delivery is far more affordable and accessible to order online and make your loved ones feel special.
Ferns N Petals Chandigarh Address
Address: Quiet office no-6 A, opp. Khukrain Bhawan, Chandigarh, 160022
Ferns N Petals Chandigarh Phone number
90410 00007
Arora Flower House Chandigarh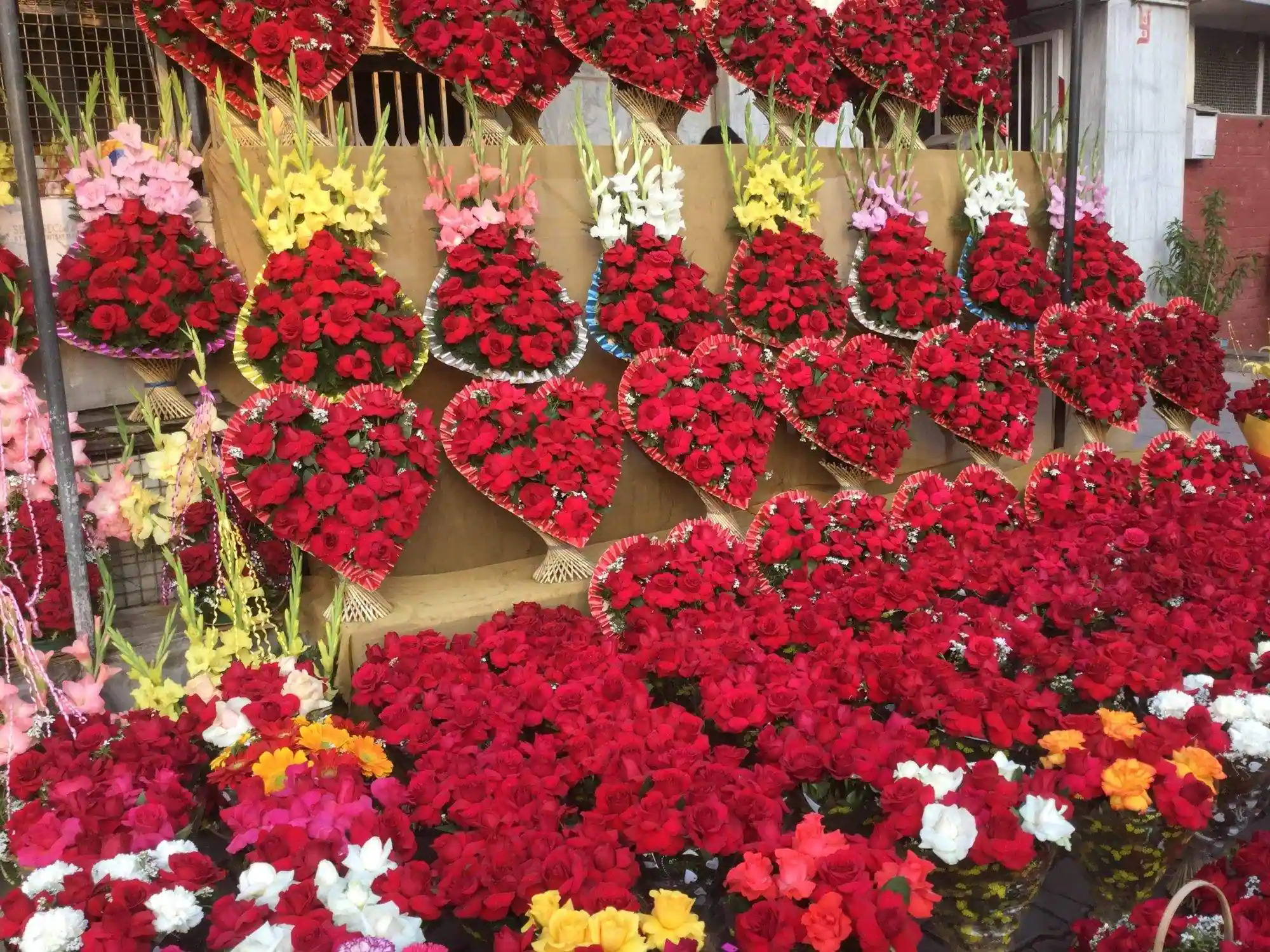 We can never say no to roses. Roses are one of the most beautiful flowers and almost all of us have a soft corner for roses. At least, roses are the favorites for couples. If you are someone looking for roses for your partner, then Arora Flower House is a must-check place for you. 
Although, they have got every kind of flowers to offer other than roses. They have a stunning collection of different kinds of flowers. And the best part is that it offers flower delivery in and around Chandigarh, as well as nationwide delivery through the dependable florist chain!
Arora Flower House Chandigarh Address
Address: 23B, Sector 23, Chandigarh, 160023
Arora Flower House Chandigarh Phone number
098140 03056
Avon Chandigarh Florist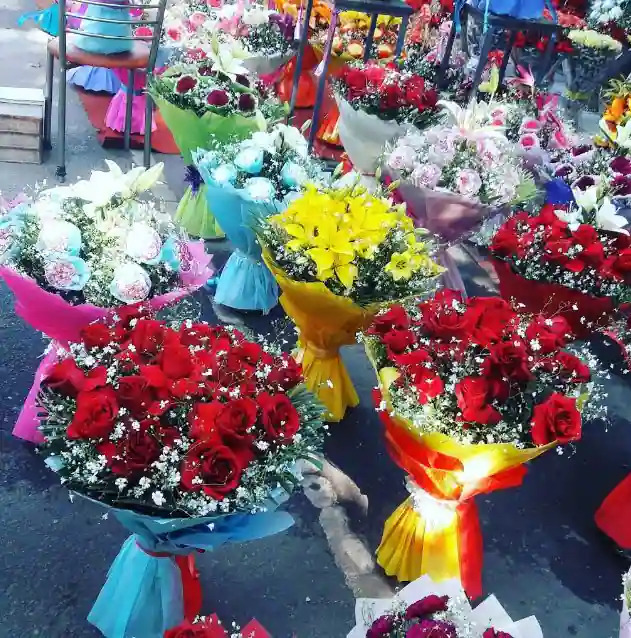 Avon Chandigarh is one of the most famous and reputable florists in Chandigarh to buy flowers. And their delivery services make them one of the best. If you want to surprise someone at the very last moment, Avon is the best option undoubtedly. This is because they have a same-day delivery feature and other than that, you can buy candles, cakes, chocolates with your flowers. Basically, it is a whole package. The prices are very much affordable and you do not have to step down and keep roaming around for gifts for your loved ones. It is all in the same place. 
Avon Chandigarh Florist Address
Address: #2600, First Floor, Sector – 22(c), Chandigarh, 160022 
Avon Chandigarh Florist Phone number
099145 85581
You might also be interested to know the Best 30th Gift Ideas for Her
FlowerAura Chandigarh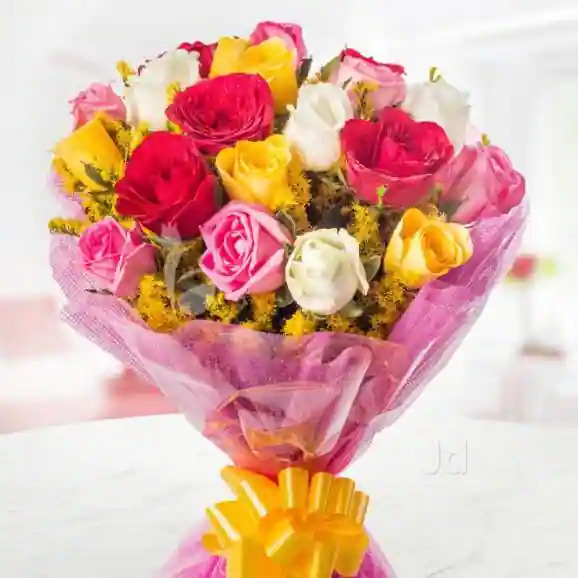 As the name suggests, they have got the best flowers as well as the best combination gifts for your loved ones. The comfortable part is that they deliver nationwide and they have shops in almost every city. So, it is one of the best dependable florist networks. The expert florists at FlowerAura in Chandigarh are committed to creating excellent, quality arrangements and providing extraordinary customer assistance to customers. All you need to do is book flowers online with the personalized message, and the flowers are delivered at the preferred address as and when you want across the country.
FlowerAura Chandigarh Address
Address: Sector 22-a, near talwar jewelers, Chandigarh, 160022 
FlowerAura Chandigarh Phone number
096500 62220
Dew Drops Florists Chandigarh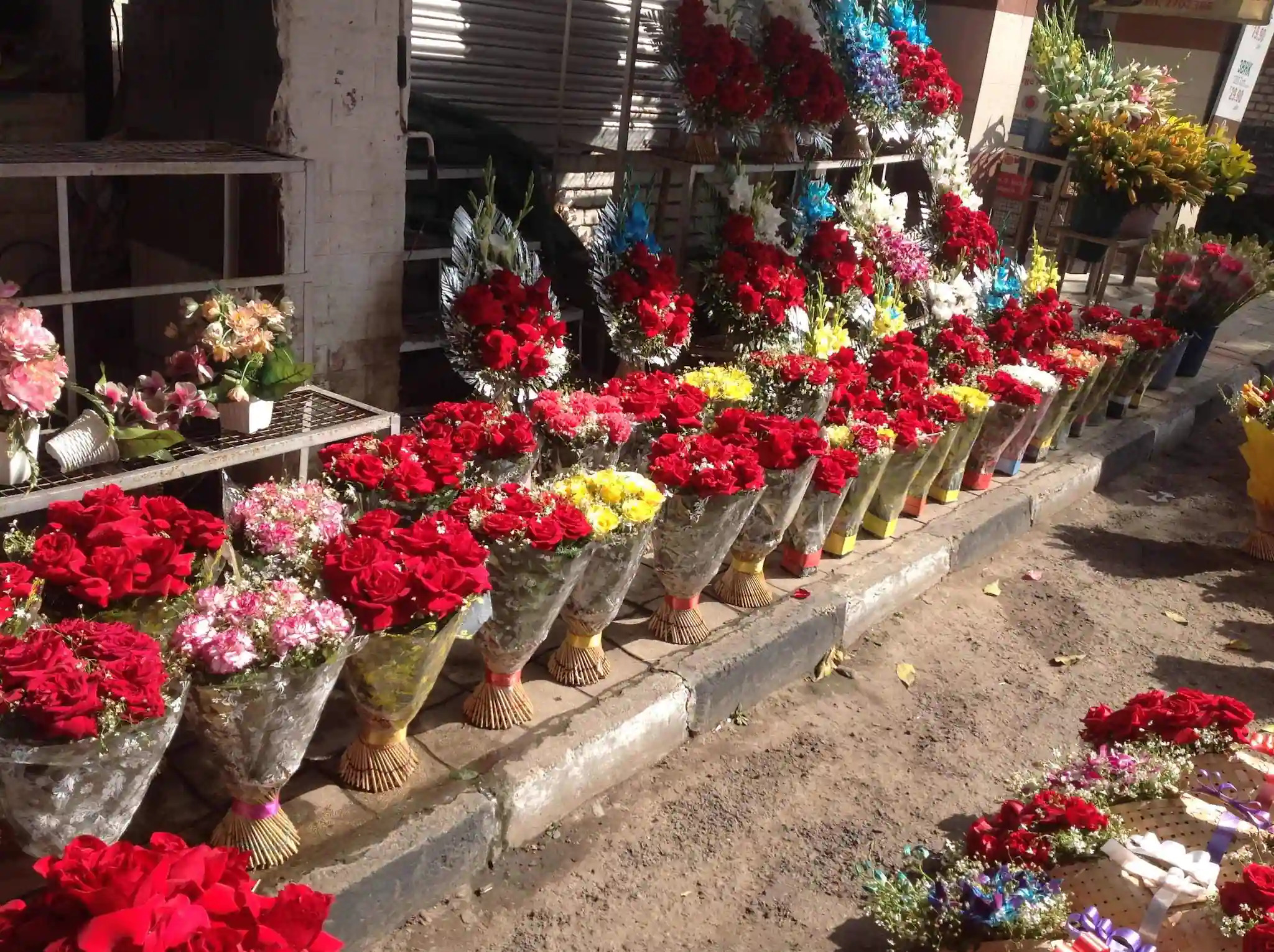 Flowers are the best gift for our family members and friends if we are away from them. Dew Drops' same-day delivery is a blessing for the people who are staying away from their families and friends. They have a splendid collection of flowers and one can order the way they want to. They deliver all around Chandigarh as well as nationwide. 
Dew Drops Florists Chandigarh Address
Quite Office No-3, Sector 35A, Sector 35, Chandigarh, 160035 
Dew Drops Florists Chandigarh Phone number 
098723 56442
These were some places you can go to buy flowers.