Whenever you type 241543903 in Google, you see numerous results that display photos of individuals with their Heads inside the Freezer. Once you skim through the internet, you will encounter random images of people with their heads inside the freezer.
This might seem bizarre to you. Chances are you have questions in your mind like "What exactly is the story behind this number?"  And "Why do netizens constantly tag these "Head in the Freezer" images to this number "241543903"?"  You will get all the answers to your confusion in this article.
Origin of 241543903
This craze has existed for quite some time. The sensation of tagging the number 241543903 to Head inside the Freezer first started in the year 2009 through the popular social platform Tumblr. David Horvitz, is a New York-based artist who was well known for creating a subscription service for his pics of the sky he would frequently take.
He had first posted a photo with his head in the freezer and named it "241543903" through his Flickr account named SanPedroGlueSticks.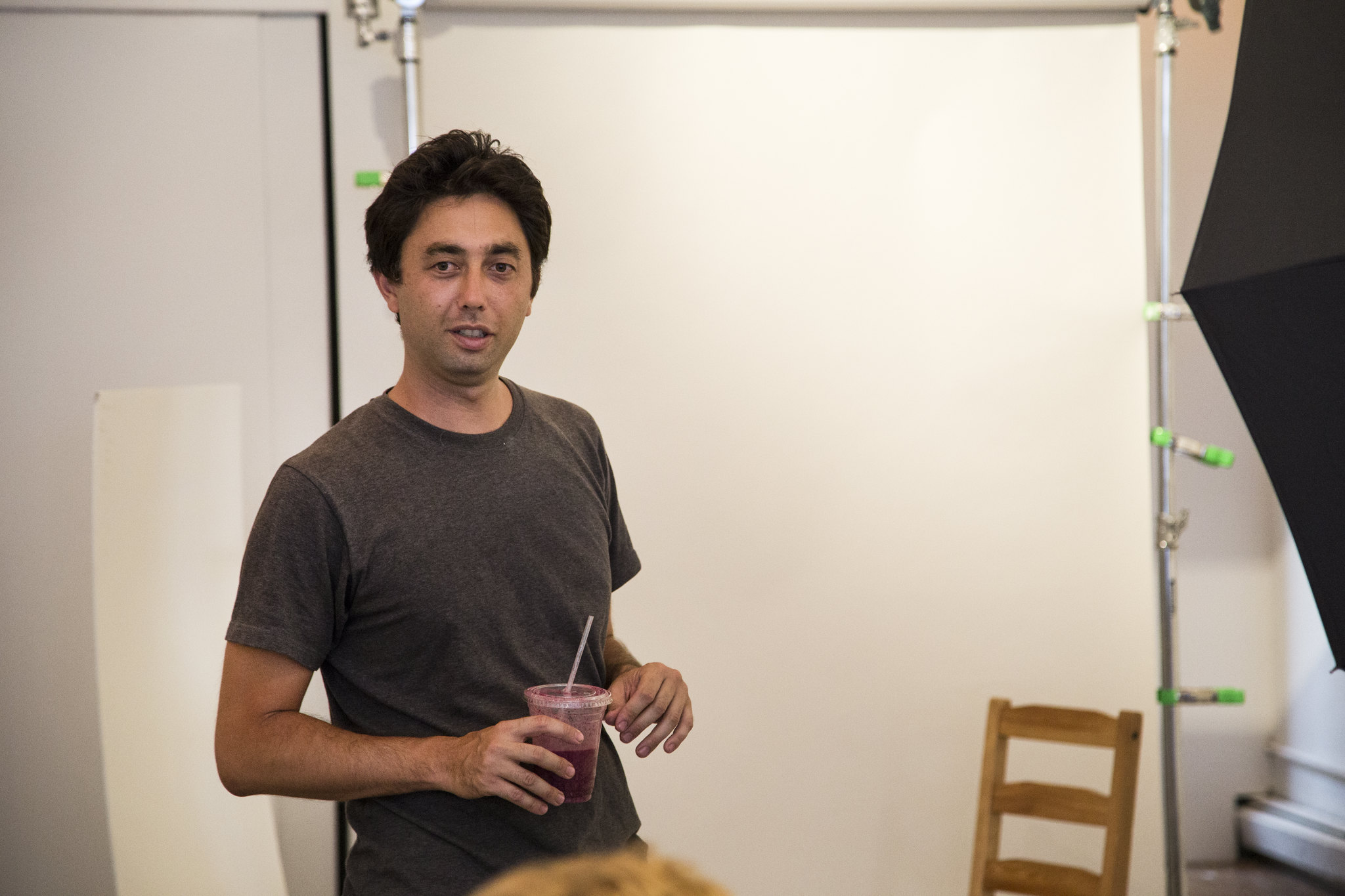 Take a picture with your head inside a freezer and tag it with an odd numerical figure, "241543903" was one of the instructions given by Horvitz. He seemingly got the idea after telling an ill friend to try putting her head inside the freezer.
The number 241543903 that he picked was a blend of the serial number of his fridge, the barcodes on a pack of edamame, and a bag of frozen soba noodles he was having there. A few weeks after April 23rd, an individual blog dedicated to "Heads in Freezer" was listed under the domain 241543903.com. The site's homepage displays a heading that states: "Experiencing a MEME in the Making."
The craze had started early in 2009 and is still considered one of the most bizarre memes ever to hit the web.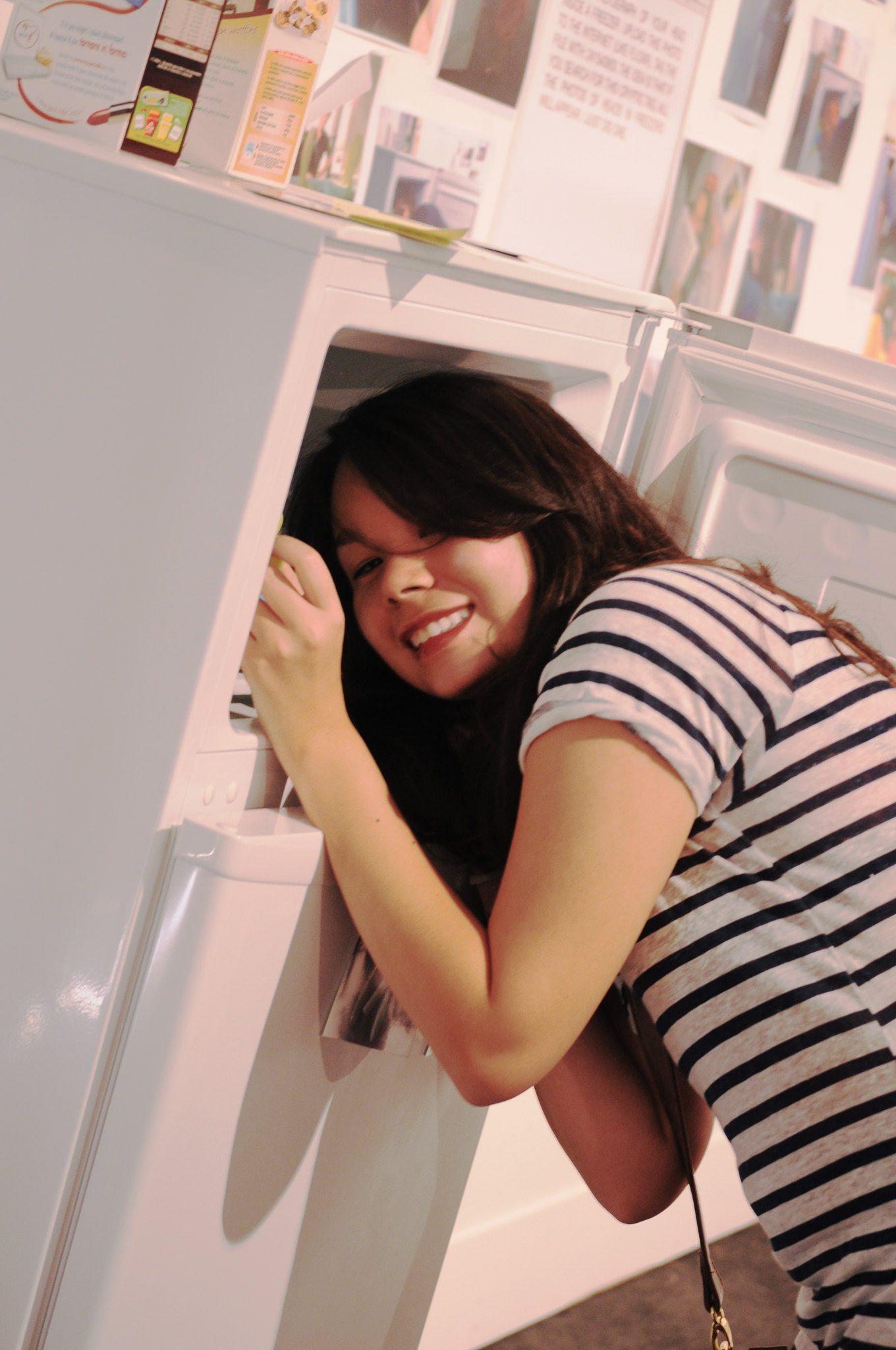 The Spread of the Meme 241543903
Random young people were recommended to capture their heads in a freezer and upload the image by tagging the number "241543903". That way, everybody could view each other's pictures by Googling the number, "241543903". The meme first attained fame on Orkut, Google's social platform based in Brazil. Horvitz circulated the concept by sending 100 fliers to a friend who stayed in Brazil, who then handed them out to random youths on the streets. It is an exceptional event where an internet meme was circulated through IRL means.
Resurgence in 2010
Once the head in the freezer meme had gained fame over Orkut in 2009, it quickly expanded to Japan and then sprang to the social media platform Facebook in early 2010. Later that year, a Tumblr post restored the meme and got over 3,333 likes and reblogs. That's 430 likes and reblogs more than David's original instructions have collected. Additionally, the Tumblr post had sparked Facebook status messages about 241543903, leading to a new leap in Google searches for the magical number.
By January 2010, hundreds of Flickr photos were listed under the tag "241543903" and ultimately spread to other social media sites like Facebook, Twitter, and MySpace. Then, in November 2010, the meme was brought up in a book of instructions written by David Horvitz named Everything That Can Happen in a Day distributed by Random House.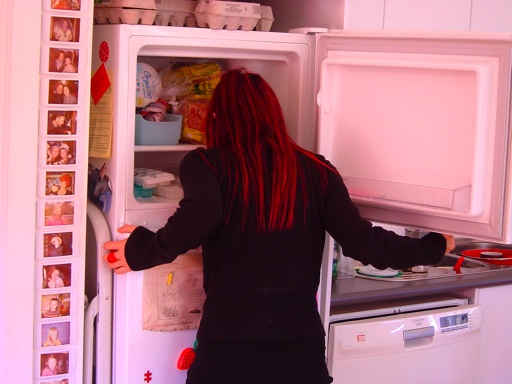 About David Horvitz
David Horvitz is an American artist who usually works both virtually and manually. He usually translates the working of one sphere to the other. With his vessel project, he takes divided lost content and combines it by creating an object. Along with that, there appears to be a continuous link between his projects.
As David Horvitz explains, "something always happens, I don't know why". In this case, he describes how an analog animation protects him from staying a night on a stone in the center of the ocean. Or how a picture of himself depicting depression explores the web arriving on various websites covering topics varying from Postpartum Dad Depression to Mood Disorder.
"Heads in Freezer" is a project that exhibits the conception of a meme. Horvitz forwarded the mailing list the instructions of capturing a photo of peoples' heads inside a freezer and upload it to the web under the tag "241543903". Even people who performed a google search for this number, participated in the the mega meme event.
He has shared the success of this meme with his Brazilian friend. In an interview, he stated that the idea of the meme came to him when he suggested one of his friends, Mylinh Nguyen, who was unwell at that time to try sticking her head in the freezer to feel better.