Time and again, people say that education is the most powerful tool in the world. With proper education and guidance, people can achieve all they want and need. And the first step to education is good schooling. Good schools make the foundation of a successful and happy life. In Mohali, The Yadavindra Public School is one such school that prepares its students for all walks of life. The Yadavindra Public School, or YPS Mohali, is a school with a legacy and years of trust supporting it. Parents, students, and alumni look at the school with pride and love. Many of YPS's alumni are now famous and successful. Now, let us find out more about The Yadavindra Public School.
The Glorious History
Knowing the roots of any institution helps us understand it better, and the origins of YPS run deep and strong like a white oak tree. So let us take a look at the glorious past of YPS Mohali.
The establishment of YPS, SAS Nagar, Sector 21, Chandigarh started in 1979 under the auspices of Maharaja Amarinder Singh of Patiala. His honourable father, Maharaja Yadavindra Singh, was the founder of Yadavindra Public School, Patiala. YPS Mohali is a branch of YPS Patiala, and thus, changed its logo to that of YPS Patiala. Raja Ram Partap Singh was the founder and first chairman, and Mr. H. N. Kashyap was the founder principal of the school.
Facilities at YPS Mohali
When YPS Mohali started functioning, it did not have much. Its first campus was a 2-story building with three to seven classrooms for 300 students. But slowly it started getting famous among parents and students. Now, YPS Mohali's campus spreads across 20 acres, including two boarding houses, accommodating more than 100 male students from classes IV and above. The student strength now stands at about 1800 with more than 100 teaching staff.
The premises also has facilities like a library, smart classrooms, audio-visual projection units and computers, and a dedicated 10-acre sports field. The sports field contains multiple grounds and playing areas for outdoor and indoor games like hockey, cricket, football, squash, swimming, etc. The multi-purpose gymnasium also comprises badminton, table tennis, chess, and carrom. The school also has affiliations with numerous prestigious associations like PCA and Baichung Bhutia Football Academy and conducts regular inter-house sports tournaments.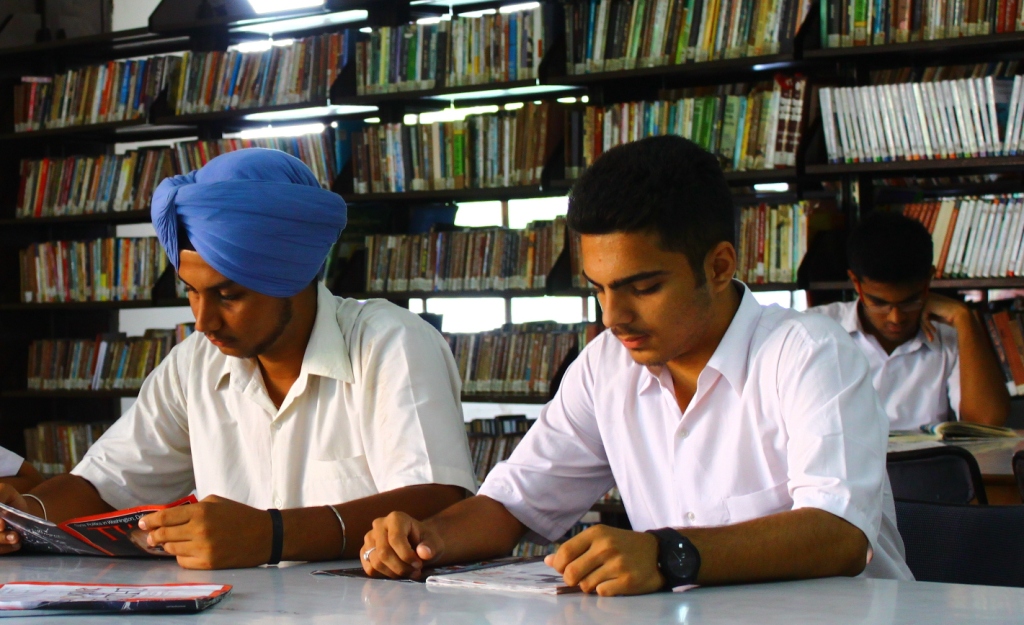 Discipline
The British public schooling system acted as the inspiration for the school. To meet that level, the school has strict rules when it comes to discipline. This seriousness is visible in the board of governors, where most of the members are retired from Army service. The school's current director, Maj Gen TPS Waraisch VSM, is also a respected retired Army personnel. With such personalities handling the school, it is safe to say that YPS Mohali is in the best hands. It is mandatory to have lunch only in the mess area to inculcate tables manners, harmony, and equality in students.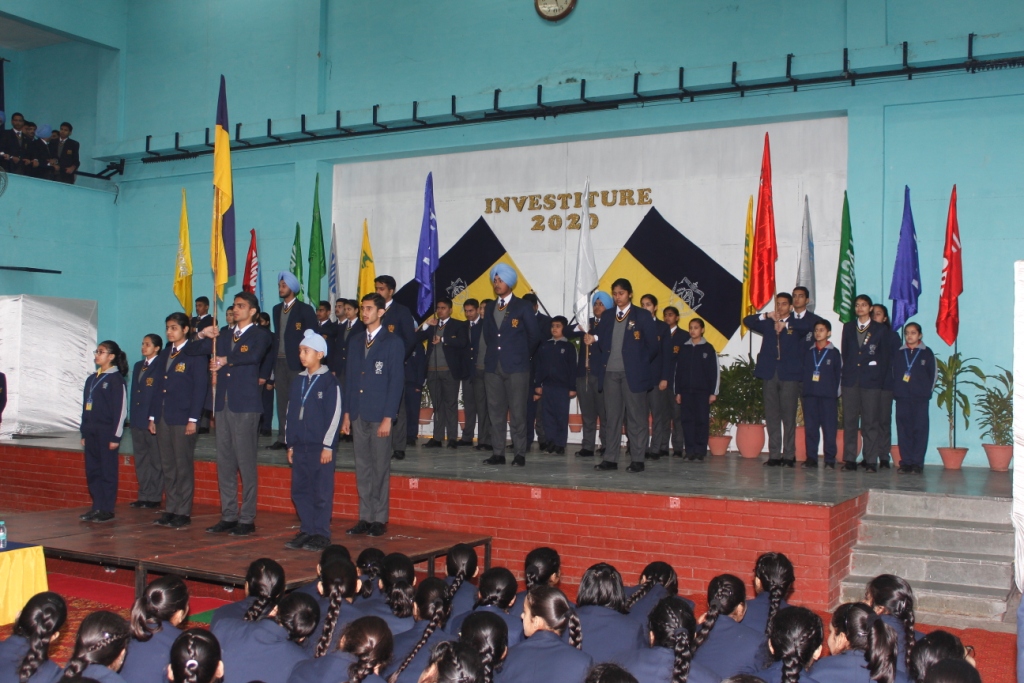 Notable Alumni of YPS Mohali
YPS Mohali is a vital part of many people's life. Over time, it has produced several notable individuals who are proud to call themselves Yadavindrians – a term for YPS Mohali alumni. Many famous personalities, like 'The People's Maharaja' author Kushwant Singh, actor/model Karan Chabbra have spent their time learning in YPS Mohali. But two significant personalities stand apart from the crowd.
The first one is Major Rohit Suri. Everyone knows about the surgical strike that the brave Indian Army carried out in LoC in 2016. Major Rohit Suri was the leader of the team that carried out that courageous operation. For this feat, he received Kirti Chakra, the second-highest peacetime gallantry award in India. It was his tact, precision, and bravery that made the strike a mesmerizing success.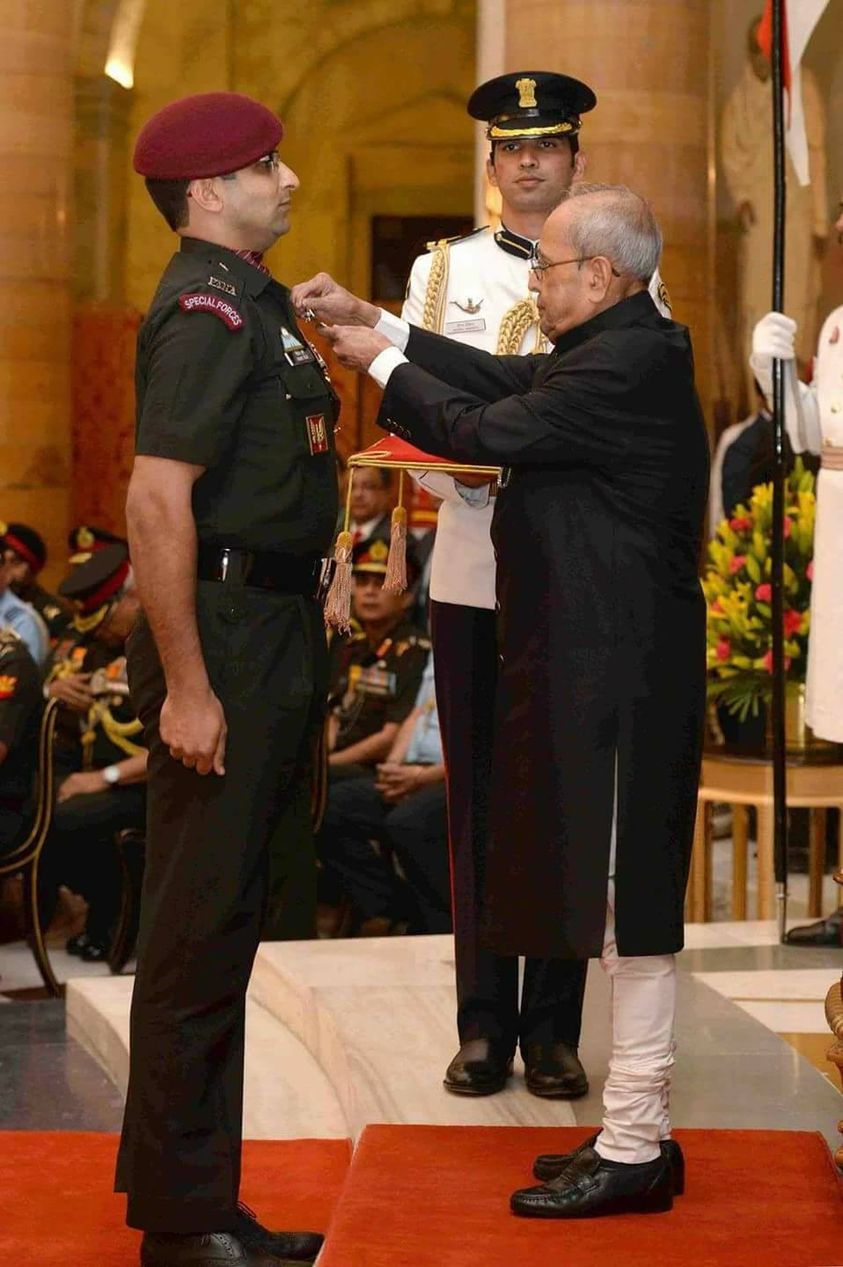 The second one is famous fashion designer JJ Valaya. He is not only a highly talented fashion designer but also a gifted fine art photographer. Apart from that, he is also the founding member of the Fashion Design Council of India and the first global brand ambassador of Swarovski. He is particularly popular for wedding dresses. His company 'House of Valaya' is one of the most famous luxury brands in India. There is, however, a lesser-known fact about JJ Valaya. He belongs to the senior-most batch of the school. Also, he was the first house captain of Patiala house of YPS Mohali.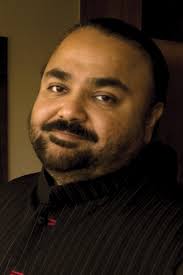 Parents' Testimonials
For such a splendid and capable school, parents are never short of endearing words. They know the value of education, discipline, and overall growth that comes from this school, and they want more and more children to gain the same. That is why they always suggest YPS Mohali to any fellow parent who wants nothing but the best for their children. Even the alumni prefer YPS Mohali for their children to study and grow in the same nurturing and learning environment.
Parent Reviews :
"Best school for kids. They will learn many new things here and will have fun doing it."
"It is one of the best schools in India. Its international-styled sports capacity, especially for cricket, is unmatchable. Multiple cricket nets and the separate cricket ground for the U-14 girls' team make it the best school for cricket."
"It is a very high-class school that teaches the value of discipline. Many students join NDA and the Indian Army after completing schooling from here."
"It is like a second home for students. The faculty is experienced and helping enough to make students independent and frank."
"YPS Mohali moulds the students to adapt to any situation put in front of them and emerge victoriously. Be it sports, studies, or extra-curricular activities – YPS Mohali prepares them for everything."
"The school makes students responsible citizens of their country."
"The legacy that YPS Mohali carries makes them value traditions and culture more."
After knowing about the history and the legacy that this school carries, learning about its astounding alumni, and reading the parents' reviews, there is no doubt that The Yadavindra Public School, Mohali, is nothing short of being one of the best schools in Mohali. A holistic growth is crucial for any student, and YPS Mohali offers that to them.