Chandigarh has always astounded people with its well-thought-out methods. The officials put out their best efforts to make sure not to harm the city's functionality. The creation of the Sector 43 bus stand Chandigarh was one such technique that helped this city become more structured. Local and interstate buses used to run from the one and only Chandigarh bus stop in sector-17 for many years. However, the need to decongest the traffic became apparent over time, and the administration decided to build ISBT 43. In this article, we'll highlight the Chandigarh 43 bus stand contact number. 
The ISBT 43 began operations in 2008 with the goal of consolidating both local and interstate bus services. However, due to construction delays, the proposal was postponed, and it was eventually agreed that both bus stops would stay operational, with traffic shared between the two. The buses for Punjab, Haryana, Uttarakhand through Ponta sahib, Jammu, and Kashmir, and Himachal now depart from Sector-17, while buses for all other destinations continue to depart from Sector-17.
Also, know the Top 10 Best Tablet Stand | Dock for your Tablet
Key Points
Sector 43 Bus Stand is a two-story structure with complete public amenities. Everything is available at the bus stop, from an ATM to a cafe, from a police checkpoint to a lodge for an overnight stay. For the convenience of passengers, the bus stop also offers a cloakroom. 

The ISBT 43's biggest feature is its location, which is direct across the street from the judicial academy and so has 24-hour security. 

Bus Stop 43 is open 24 hours a day, 7 days a week. The number of buses going to various states after 8 p.m., however, may decrease. 

Private, CTU, air-conditioned, and non-air-conditioned buses are all welcome to utilize the Bus Stand. 

In the neighborhood, there is plenty of parking. Stand for the bus
Chandigarh 43 Bus Stand Contact Number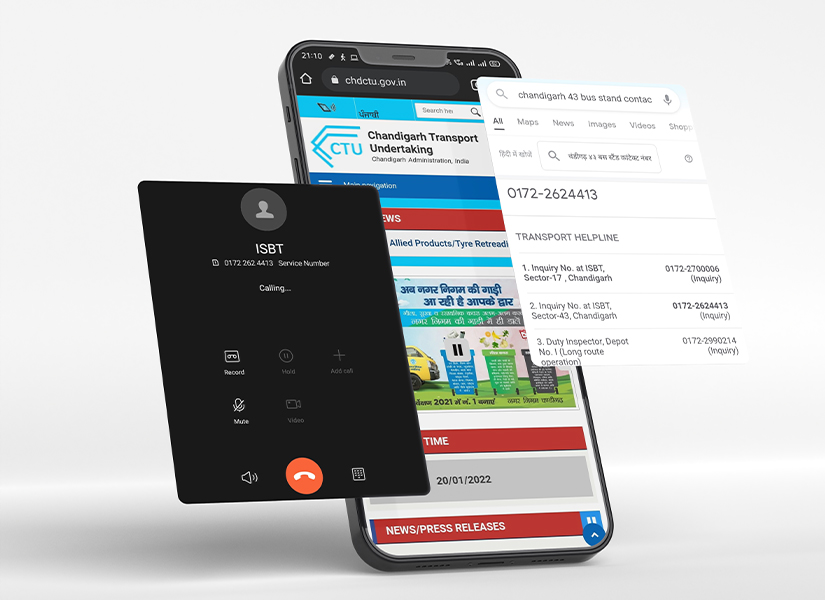 Please call Chandigarh 43 bus stand contact number at 0172-2606672 to inquire about the Chandigarh bus schedule. The above-mentioned information about the Chandigarh Bus Stand timetable is subject to change. Then there's a chance you won't see many buses, which could make it harder to adjust.
Because of ongoing events and lockdowns occurring at a faster rate, the exact timetable for This Bus Stand is not available. The situation is currently fluid, and the authorities do not desire to manage all buses. In order to reduce unnecessary travel, some buses are being canceled. The timetable is subject to change at any time. However, you can obtain information on specific routes by filling out the form below. If you fill out the form below, we will contact you within 24 hours.