As the name suggests, Japanese Role-Playing games (also known as JRPG) are games that are developed in Japan. These games are special and unique in their own way and are very different from Western role-playing games. However, one characteristic that is notable when talking about JRPGs is the art direction/graphics. They are very similar to Japanese anime in terms of style, graphics and design. I believe that JRPGs are just as part of the anime universe as light novels and manga. If you're an anime fan, you are going to love these games. Most of the gamers are only familiar with the legendary Final Fantasy series, but there are several other Japanese games worth playing. So we have put together the list of the best JRPGs for PC.
Best JRPGs for PC 
Nier: Automata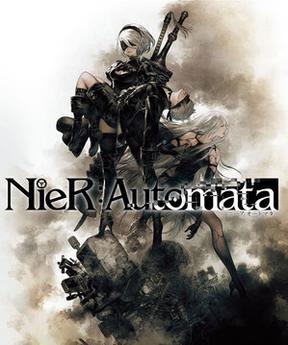 Nier: Automata is one of the best JRPGs for PC. The atmosphere in this game is so unusual and distinct that there isn't another game quite like it. Its combination of bleak melodrama and sci-fi is splendidly harmonious and gives a nice contrast to the thrilling combat. Moreover, Automata persistently pursues the idea of exposing different layers of a story, allowing you to see it from multiple perspectives.
The fighting doesn't have the same depth as other Platinum games. However, the gorgeous and interconnected world makes up for it.
Persona 4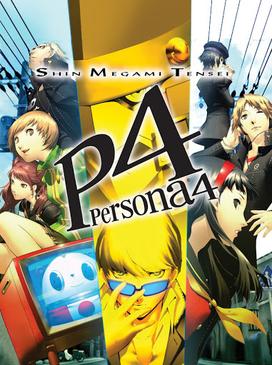 Shin Megami Tensei: Persona 4 is a Japanese role-playing game, the fifth instalment in the Persona series. This murder mystery game is set up in a rural area located on the outskirts of Mount Fuji.
It follows a group of high school students facing a mysterious TV channel. A series of strange murders related to the TV channel shake their once-peaceful town. Now, only by finding the truth among a myriad of lies can they hope to save their town.
Final Fantasy IX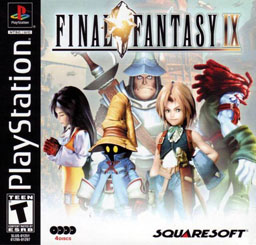 No other JRPG has the consistent humour, charm and characterful writing of Final Fantasy IX. Of course, like many other Japanese games, the story gets messy by the end, but this game is a rare example where this issue doesn't matter much.
Final Fantasy IX is about going on a journey with the characters and exploring every corner of their world because it always has something to reward you.
Octopath Traveler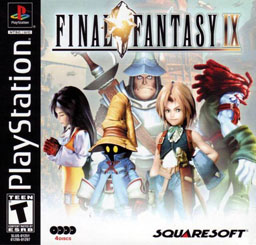 Octopath Traveler is considered by many as one of the best JRPGs for PC. The game got critical acclaim for its graphics and traditional art style. In addition, Octopath features an innovative turn-based battle system, in which the player can attack using various weapons and use abilities and items.
In addition, the game has unique, partial 3D graphics, partial pixel-art and a captivating story, which is skillfully overlapping the fates of eight characters.
Dragon Quest XI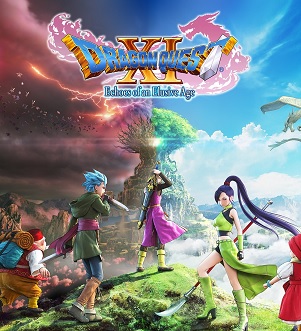 Dragon Quest XI is one of the most acclaimed JRPGs for PC. It is the eleventh and last instalment in the Dragon Quest series. In this game, we get to explore many different worlds and fight against various monsters. The game received high critical acclaim for its characters, story, gameplay and narrative.
This game is an entirely discrete experience that features new characters, finely tuned turn-based combat, a beautifully detailed world and an immersive story.
You may also like our article on the 30 Best Anime of All Time. Click here to read.