Fishing is one of the best and most well-known leisure activities that one can do. It is most famous in the coastal regions around the world. And like all leisure activities, fishing too has its tools, techniques and products that can improve your fishing techniques. The right tools, reels, and fishing reel models can make a lot of difference contrary to popular belief. There are a lot of fishing brands that produce and makes a variety of reels and models. Each of these reels and models and brands is popular and known for specific reasons. And like brands of other categories too, not all brands can offer good performance on all fronts. So, here are some of the best fishing brands that you can buy right now.
Best Fishing Brands To Buy Right Now:
1. ​​Penn Reels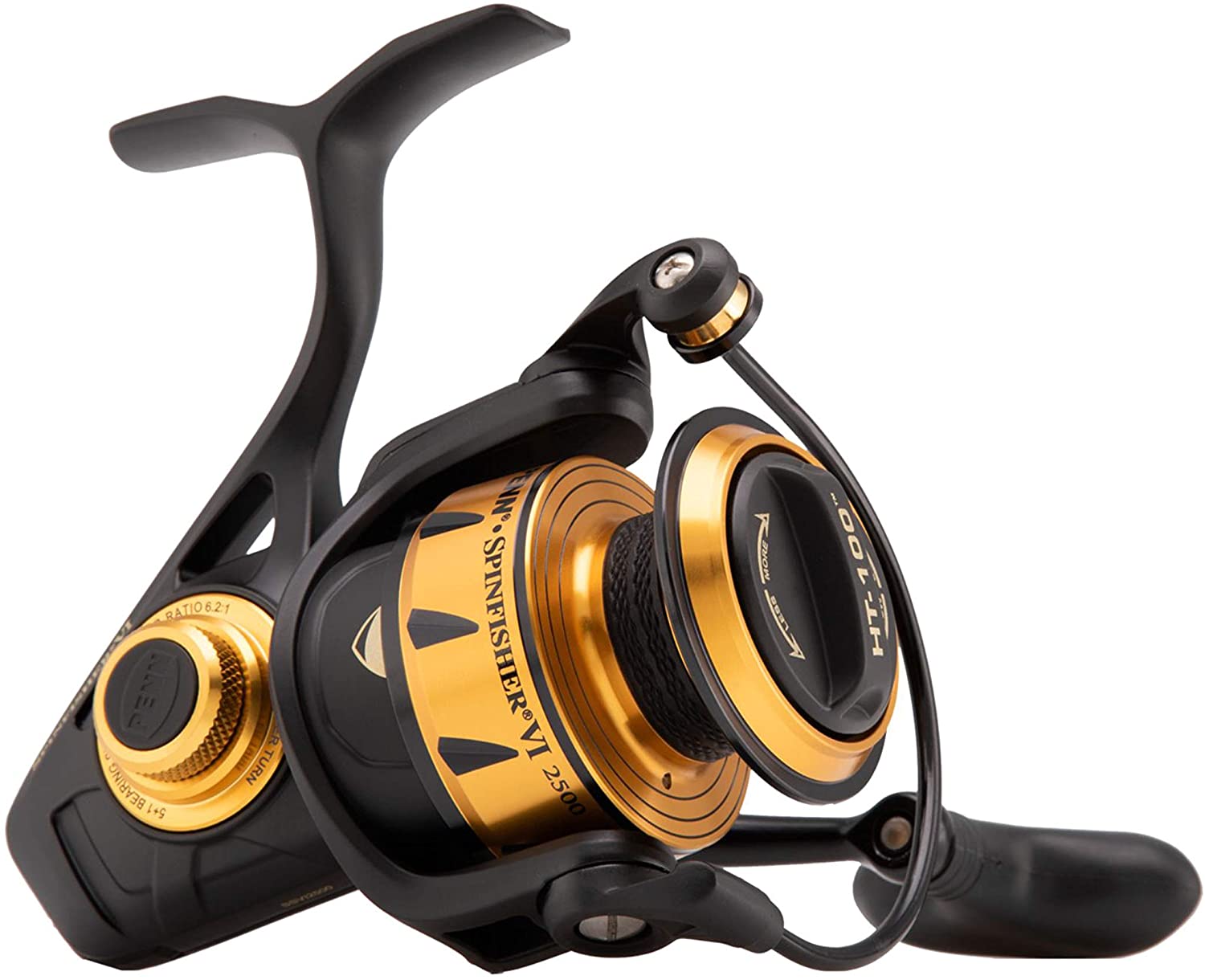 Penn is one of the most widely known fishing brands in the market. And they make some of the best selling fishing reels. It is also said as the workhorse of the charter fleets and the tuna fisherman.
Their best selling fishing reel is the PENN 1338218 Battle II Spinning Reel, 3000. It is a durable and high range spinning reel that is ideal for conquering big saltwater game fish. It features a full metal body, side plate, and rotor paired with a heavy-duty aluminium bail wire. Its metal build offers outstanding durability. It is often said that take care of a Penn and it will last you a lifetime. Its reel has a multi-stop anti-reverse and the ball bearing offers a smooth performance.
2. Shimano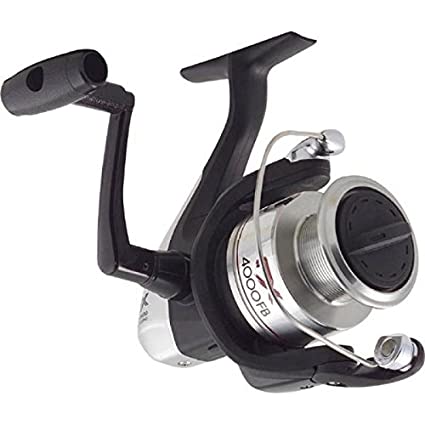 Shimano is another popular fishing brands in the fishing reels market. It started in 1927 as a bicycle parts manufacturing and marketing company in Japan. They offer precise engineering and excellent innovations of existing gear technology. In 1970, the American division of Shimano got into the fishing reel niche and they became successful. This was the beginning of Shimano's emergence as a best fishing brands.
Its most successful and best selling reel is the SHIMANO Sedona 1000FI, Freshwater Spinning Fishing Reel. This reel features an updated design paired with cold-forged HAGANE gears. it is an affordable reel that offers good performance for its price. It offers performance and smoothness which makes it capable of both inshore and offshore fishing. Its compact body holds the double-anodized machine-cut spools and it features a Propulsion Line Management System. This system gives the casters long casting distances while preventing any backlashes and wind knots.
3. Abu Garcia Fishing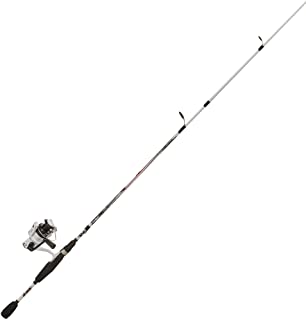 Abu Garcia started as watchmakers and taximeter makers. But after the demand for those products plummeted during WWII they turned to make fishing reels. It was the company founder's son GöteBorgström, who took Abu Garcia into the fishing reels business.
As one of the best fishing brands, Abu Garcia's best selling reel is the Abu Garcia 1365366 Black Max. It has a lightweight design and has a one-piece graphite frame for strength and sensitivity. There are four stainless steel ball bearings, and thanks to its MagTrax brake system it offers a good range and accuracy when cast. Unlike some of the other fishing reels, the Abu Garcia 1365366 Black Max has a compact bent handle. For an ergonomic grip, this reel has a recessed reel. With features like these, the Abu Garcia 1365366 Black Max falls in the affordable price range.